Anyone who's buying a used car may not be sure where they want to purchase from. For some people, they'll find what they like and buy it no matter where it comes from. But for others, the seller they get the car from or the company they buy it through makes a difference. If you're considering purchasing through Edmunds, for example, here are five of the most important things to know about Edmunds used cars.
1. Edmunds Reviews Give You Important Car Information
Reading reviews on the types of vehicles you're considering can really help you narrow your choice. You don't want to buy a car if the reviews for that make or model year were really bad. That could mean you'll end up with a lemon, or that you'll be dissatisfied with the car even if you thought you'd like it a lot. But Edmunds reviews let you see what's being said about the car from professionals and amateurs.
That can make it easier for you to choose the right vehicle for your needs and feel good about your purchase. Understanding what the reviews show on any vehicle is important, and may be especially valuable if you're trying to decide between several different cars. The goal is to choose the one you'll be happiest with and that will be the most reliable for your driving needs. Edmunds reviews can help with that.
2. The Site Provides Value Information
In addition to Edmunds reviews, you can also use the site to see the value information of a lot of different vehicles. That way you'll have a good idea of whether the car you're looking at is priced fairly or not. Of course, that's based on more than just the make and model, along with the year. There are options to consider, and the condition and mileage will both affect the price.
Because there are so many vehicles for sale in dealerships' used car inventories, finding out what the car you're looking at really should be worth can play a big role in negotiating with a seller. Purchasing a car doesn't have to be stressful, and the more prepared you are for the transaction the easier it can be for you to buy something you really like and ensure that you got a fair deal when you made your purchase.
3. You Can Calculate What You Can Afford
In addition to making sure the seller is charging a fair price for the car you're thinking about purchasing, you also want to make sure you can afford to buy it. If you have cash saved up for a vehicle you may be very clear on how much you can spend. But if you're planning on financing you might want to be more careful. Depending on the lender, you may have more borrowing power than you expected.
With extra borrowing power comes more vehicle options, but that doesn't mean you can comfortably afford the payment or should take on the extra debt. Keeping a more modest figure in mind for your next vehicle purchase could be safer. With Edmunds reviews and its calculator, you can get a good idea of which cars would be good choices in your price range and what kind of budget you'll really want to stick to.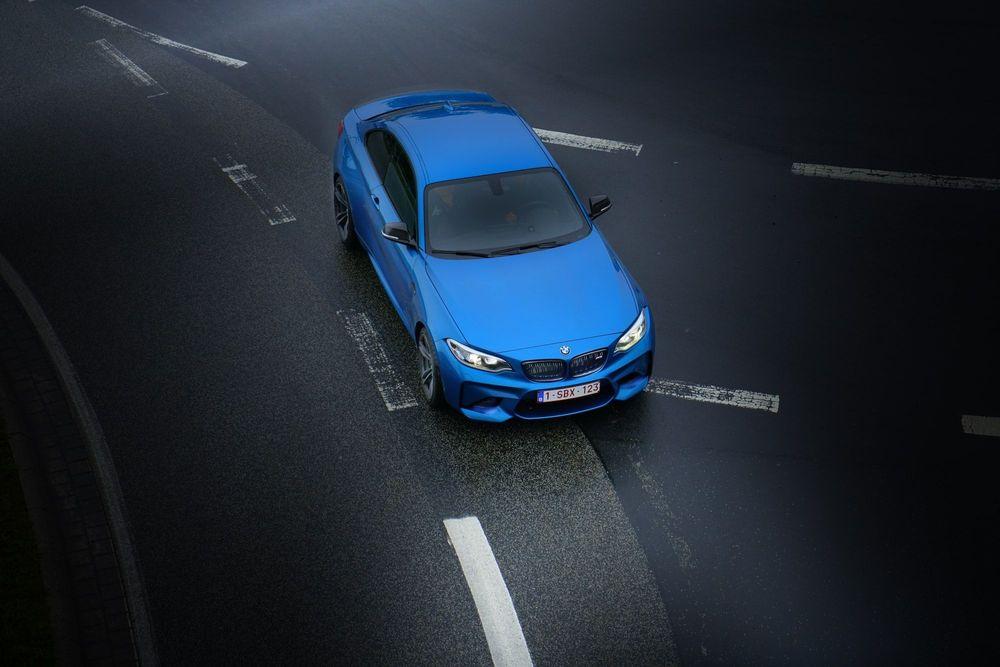 4. Dealer Inventories are Available for Browsing
At Edmunds, you have access to dealer inventories. You can browse them and see what cars are available in your area and other locations, as well. You might not find something close by, but there are always options for you to travel to buy a car or have one shipped closer to you. Much of that depends on what dealership you're buying the car from, as well as the overall cost of the vehicle.
When you browse through inventories, you can couple that research with Edmunds reviews to find the cars you like and see if they're a good fit for your needs. You want a quality car at a fair price, and it's not always easy to find one of those. That's especially true if your budget is on the lower side because that generally means purchasing an older car with a lot of miles on it. Still, it's possible to find a vehicle like this in good condition.
5. There Are Vehicle History Reports
Getting a vehicle history report is even more valuable than Edmunds reviews. While a review is about a particular make, model, and year of car, a history report is about the exact vehicle you're considering purchasing. You'll know if it's been in an accident, what kinds of recalls it's had, and all the other details that could affect your purchase and the car's value.
It's important to take a look at this kind of report before you buy a car, in case there's damage or other problems the seller may not be disclosing. That's usually not the case and most sellers are very open and honest, but it's still good not to take that kind of risk. Buying a car is a larger purchase, and you want to be sure your purchase is a good one and will be valuable to you for a long time.
Why Buying Through PrivateAuto Is the Better Choice
While Edmunds reviews are helpful and the site has its good points, buying a car through PrivateAuto can give you everything other sites offer and more. In addition to vehicle history reports and values for vehicles, you can message car sellers who have what you're looking for, right on the site without disclosing your personal information.
You don't have to browse through inventories at dealers when you can buy directly from an individual who's selling their car through PrivateAuto. That gives you the opportunity to handle everything in one place, from shopping and asking questions to test driving the vehicle and completing all the paperwork. You can close the sale from start to finish when you work with us to find your next great vehicle.