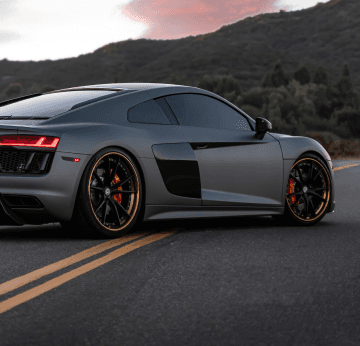 Buy your next vehicle
The safest way to buy vehicles privately.
Sell your vehicle
Take the hassle out of private car sales
A valid VIN or License plate is required to list your car on PrivateAuto. 
Learn more
Why PrivateAuto?
Verified users
Driver's license verification. Avoid scams.
Fully automated
100% tech driven. Close the deal on your own.
Instant transfers
Verified funds. Securely transfer money anytime.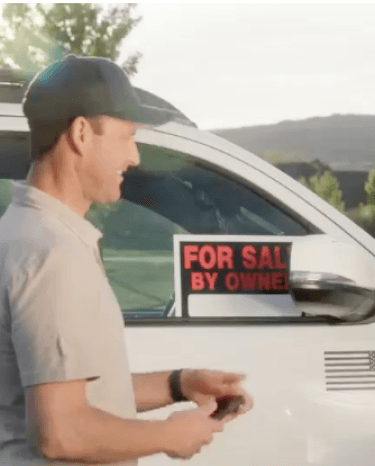 Start a Deal
Already have a buyer or seller? Use our DealNow feature to easily send a deal link to ther other party to close the sale.
I want to buy a vehicle
Send a deal link to purchase the sellers vehicle
We didn't find any matches
Try changing your search criteria or remove filters.
SAFE
Feel confident with identity verification
Avoid scammers with email, phone, and drivers license verification, including facial recognition technology. Plus, you never have to give out your contact info; all messaging, offers, and scheduling are done through our app.
SIMPLE
Take the guesswork out of the sale
Experience dealer-like services in the palm of your hand. Schedule test drives and conveniently e-sign your Bill of Sale. Want to share important documents with the other party? You can do that too.
SECURE
Transfer funds anywhere, instantly
PrivateAuto Pay is a direct banking integration that ensures payments are safely transferred without the risks associated with cash or cashier's checks. Experience escrow-like safeguards without relying on a third party.
Why people are loving PrivateAuto
Why people are
loving PrivateAuto
Pricing
Listing fee
Per listing, access the best tools to sell your car privately.
---
Includes:
Free renewals

Vehicle history report

Vehicle value report

QR code window brochure

Test drive scheduler

Verified buyer preferences

Secure chat
Only pay if your car sells
Closing fee
The safe and simple way to close the sale on your own.
---
Includes:
Buyer & seller ID verification

Offer accept/reject/counter

Verified buyer funds

E-sign the bill of sale

PrivateAuto Pay

Instant money transfer P2P

Available 24/7/365

No commission or transaction fees
*Disclaimer: Account services are provided by USALLIANCE Financial, a licensed and insured banking institution. PrivateAuto does not facilitate or handle any funds throughout the transaction. All funds in custody of USALLIANCE. Buyer financing may require additional fees.
Play Video
Watch the first PrivateAuto transaction, live!
Forever changing the way used vehicles exchange hands in the parking lot. The only instant and secure payment solution for private vehicle transactions.
Frequently Asked Questions
---
What is PrivateAuto
PrivateAuto takes the hassle out of selling and buying vehicles privately! The technology driven, self-service solution to safely communicate, e-sign state documents, and send or receive payments instantly and securely. PrivateAuto is the new way to buy and sell cars for sale by owner.

Verified information and confidential communication gives you the freedom to communicate between two parties without giving out personal contact information. Schedule a test drive, negotiate the price, and exchange payments through a secure online system with PrivateAuto.
---
Why are private sales better?
---
How does PrivateAuto help me manage offers?
---
How does PrivateAuto vet buyers and sellers?
---
Does PrivateAuto provide the necessary paperwork for a successful transfer of ownership
---
How secure is the PrivateAuto Pay feature
---
How much does PrivateAuto cost?
---
How Is PrivateAuto Different From Other Listing Sites?
---