Car Transport, Simplified
Get fast and easy car shipping services right from the PrivateAuto app.

Our RunBuggy partnership gives you fast and affordable car shipping options within the PrivateAuto ecosystem.
How Our Car Transport Service Works
Get an instant car shipping quote, right in your PrivateAuto app.
Place your car transport order; specify pickup and dropoff locations.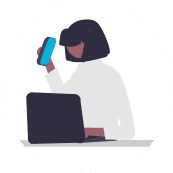 The vehicle is picked up. Stay up to date on its location in the PrivateAuto app.
Your car is delivered. All transport is covered by insurance.
Why Ship With PrivateAuto?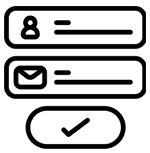 Get an instant car shipping quote, right in your PrivateAuto app.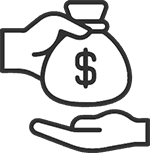 Only pay when the car is delivered.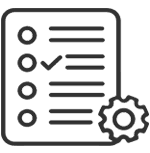 Verified drivers and extra insurance coverage.
As the world's only
transactional automotive marketplace
, we enable seamless private sales end to end. For those who need their car shipped, it just makes sense to wrap the shipping into the transaction process rather than force the buyer to negotiate transport with a separate company.
---
Cars can be shipped via open or closed transport systems.


Open Car Transport

Open car transport is the most common; cars are transported on an open trailer that carries multiple cars. It's the most economical, but doesn't provide the same level of care and protection that enclosed transport does.


Enclosed Car Transport

Enclosed auto transport is a more specialized service that provides greater protection for the vehicle. This involves the use of an enclosed trailer, which shields the vehicle from the elements and road debris. Enclosed transport is often used for shipping expensive, classic, or luxury cars.

---
How Much Does it Cost to Ship a Car?
---
Car Shipping FAQ
---
Does PrivateAuto get paid if I use RunBuggy?
PrivateAuto does get compensated by RunBuggy if you purchase car transport services from them through our app or website.
---
What is the cheapest way to ship across the states?
---
Do I need to pay sales tax after transporting a vehicle from another state?
---
Do you ship electric cars?
---
Can you ship my dually, lifted, or modified vehicle?
---
Can you ship a car that doesn't run?
---
Can I put personal items in my car before it ships?
---