Thinking about selling your car? Here are the five steps you need to go through to make sure you're in compliance with the law while ensuring an easy sale that puts money in your pocket faster.
1. Organize Before You List It
Before you even list your car, there are some tasks you need to check off your to-do list. Namely, those are:
Get your paperwork in order. You'll need the title in hand, for instance. If you've lost it, you need to have it replaced. You'll also want to find any other documentation, like the owner's manual, maintenance records, and so on.
Clean your car. You can't get a true assessment of your car's condition until you clean it out. Remove any valuables and, if your car is stained, take it to a professional — you'd be amazed how much newer your car will look when they're done.
Make note of repairs. It's best to have a mechanic look over the vehicle so that you can have an honest review of any work it may need. You can then ask for estimates on any necessary repairs, which is information that will help you when setting the price and negotiating with buyers.
Understand the car's value. You can't pull a number out of thin air! Take the time to research your car's make, model, and mileage. Use a tool like Kelley Blue Book to understand its value on the open market.
Know your state's laws. Every state has different requirements, so take a few minutes to visit your local DMV's website to see what documents your state needs to transfer ownership of your car.
Once you've taken care of these fundamentals, you can move forward with listing the car.
2. Create Your Listing
Creating your listing can actually be quite fun, especially when you have a tool like PrivateAuto to walk you through the process! Great used car listings will include the following.
Take great photos. Buyers want to know what your car looks like, inside and out. Pictures can also help answer questions, like how big the navigation screen is or the type of seats you have (cloth, bucket, black, and so on).
Describe your car. Your description should highlight your car's best features. Think about what the potential buyer will care about, like the great gas mileage or spacious interior.
Price it fairly. Price at or right below market value if you need money fast. Otherwise, price where you're comfortable and leave some room for negotiation.
If you want your car to look even better and sell faster, make sure you clean it up and price it right!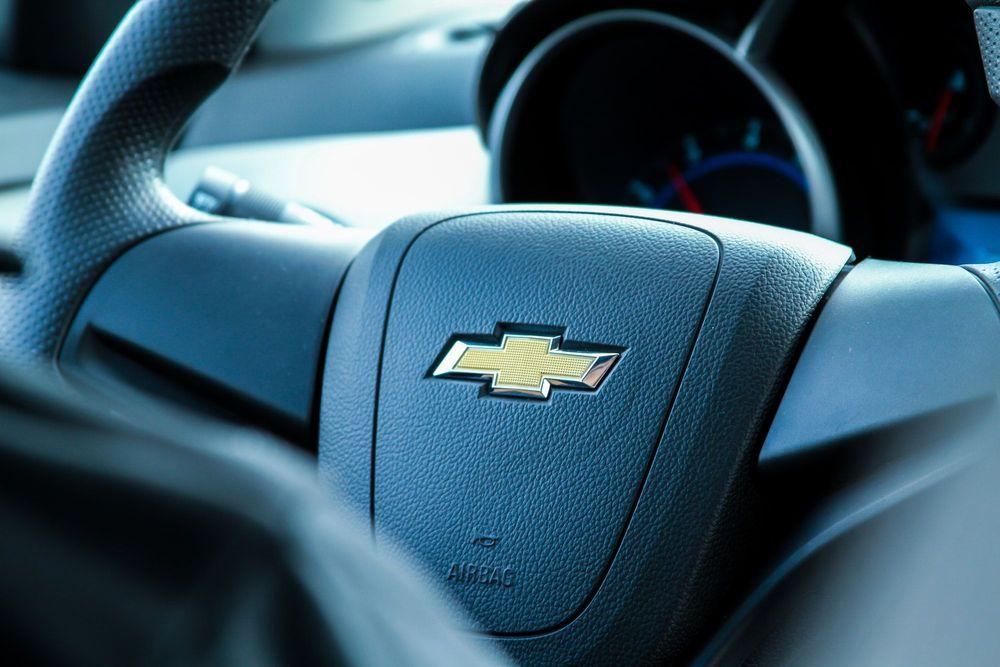 3. Meet for the Test Drive
When meeting a stranger, you should always follow the general safety advice you'll see everywhere. That includes:
Play it safe. When in doubt, don't meet up or offer to meet up at the local police station or another safe zone.
Meet in a public place. Avoid going to your home or place of business. It's best to meet in a well-lit public area.
Bring a friend. It's best to bring someone along, even if just to help with saying "no" to a bad offer. If you can't bring someone, tell people where you'll be and when you plan to be back.
You should always keep safety in mind whenever you're dealing with someone you don't know.
4. Get the Paperwork in Order
In step one, you already spent a few minutes looking at the list of paperwork you may need to complete in your state. For most states, you'll need to take the notice of transfer or other slip off the title (or fill out the front/back of the title) and complete a bill of sale.
When completing all paperwork relating to the sale, make sure you:
Use the right pen. Most states require you to fill out all legal documents using blue or black ink. Making errors may void the document, and using white-out may not be permitted, so be careful.
Use legal names. No nicknames are allowed. All documents must use both the buyer's and seller's full legal name. You should also include current addresses and other identifying information.
Keep a copy. As the seller, you should keep a copy of the bill of sale and other forms that prove you sold the car. This will be important in protecting you from liability, should the buyer fail to register the car in their name.
When in doubt, listen to your gut! If you have any concerns about a buyer's legitimacy, don't be afraid to ask for additional verification or to simply turn them away and wait for the next one.
5. Find a Reliable Replacement Vehicle
Selling your car is a great feeling. Whether it's an old commuter you're going to miss or a clunker you were happy to get rid of, the money in your pocket represents the opportunity to buy a new car that's more reliable and perhaps even more affordable. Here at PrivateAuto, we specialize in helping people buy and sell cars.
If you're ready to sell, list your car today. Once you're ready to buy, browse our listings.