You deserve the best value for your used car. Whether you're selling your reliable commuter or a classic car, find out how to sell your car privately for the best value. Stop losing money by following these steps.
Find a Competitive Listing Price
One of the biggest mistakes car owners make when listing their vehicle is to list it too high or too low. A low listing price can rob you of much of its value, while a high one can cause your vehicle to sit around for weeks, months, or even years before you sell it.
Use a professional car valuation tool to see what your used car is really worth. Kelley Blue Book has a great calculator that assists you in finding a competitive value in your local area.
Remember that many buyers expect to negotiate. Consider listing your ride slightly higher than your bottom line, so you can be flexible and reduce the price after a test drive and negotiations.
Prepare the Right Documents
The perfect deal can fall through if you don't have the right documents. The documents you need to sell a car can vary from state to state, but typically include these seven:
Title
Certificate of inspection
Records of upkeep
Bill of sale
Odometer disclosure form
Release of liability form
Warranty documents
Some are required, like the title, while others are helpful for getting the most out of your vehicle, like records of upkeep. Carrying around all this paperwork can be frustrating and even dangerous, so consider using an online listing service to prepare to electronically sign important documents.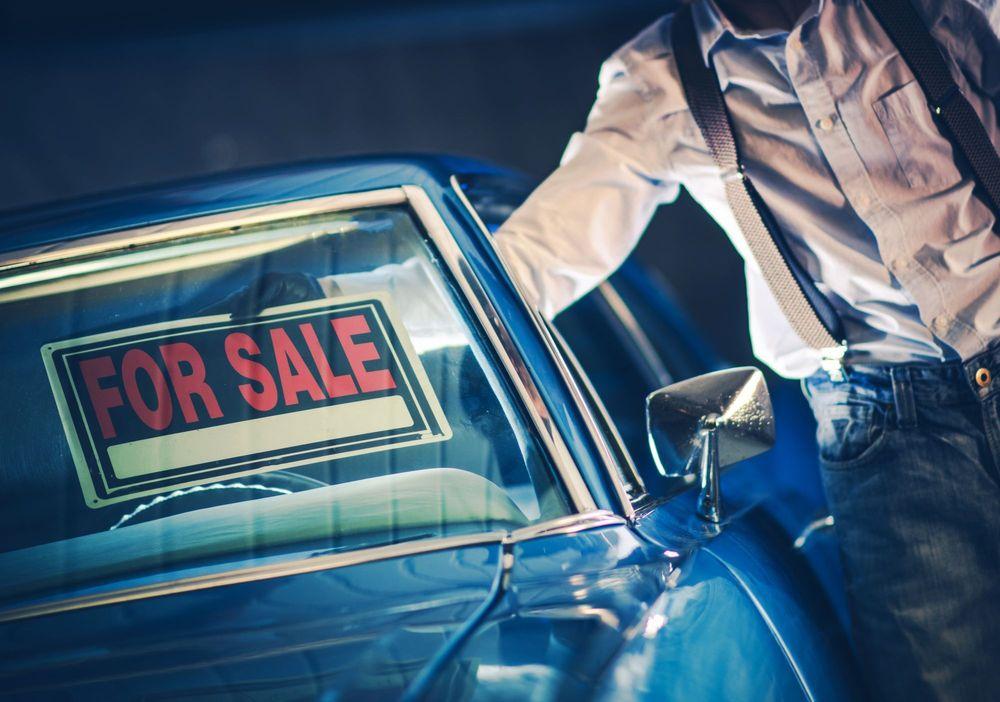 Avoid Scams
Unfortunately, there are many scams that would-be buyers can use to steal your vehicle or trick you into a lower offer. Many of these scams can be avoided by using an online listing and closing solution. Learn more about common frauds and see how you can avoid them as you sell your vehicle.
Payment Scams
One common scam is purchasing a car with fraudulent funds. If you agree to sell your vehicle and sign over the title, be sure you're receiving verified funds in return. Avoid cashier's check fraud by refusing to accept a cashier's check or personal check.
Even cash may cause problems. Carrying thousands of dollars in cash can put you at risk of theft. Some fraudulent buyers even work with an accomplice to rob you of all that cash before you can take it to the bank.
Test Drive Scams
It's normal for a buyer to want to test drive your used vehicle before making an offer. It's not normal for them to drive off alone without showing you their driver's license. Your insurance policy may be used to cover any accident during a test drive, even when a stranger is driving your vehicle.
Remember that it's still your car until the buyer puts the title and insurance into their own name. Ask to see a buyer's driver's license and ride along on a test drive. Consider bringing a friend or family member along to avoid getting into a car alone with a stranger.
Use Technology-Driven Marketing
A sign in the window of your car will not cut it. Modern car sales rely on online marketing to spread the word about your great deal. You may not get the best price for your used vehicle if buyers in your area aren't aware it's for sale.
Create a listing for your car on a popular listing site. Post links to your original listing on social media sites and other used car listing services. Use clear images and a detailed description to increase interest. A good description should include the following information:
Make and model of your vehicle
Year of manufacture
Trim level
Miles driven
Any additional features or accessories
Any known damage or mechanical issues
Some buyers like to see a reason you're selling to reassure them that your vehicle is still driveable. While you can't guarantee how long your vehicle will last, you can help buyers feel more comfortable by stating that you're upgrading to an SUV for more seats or a truck for more storage room.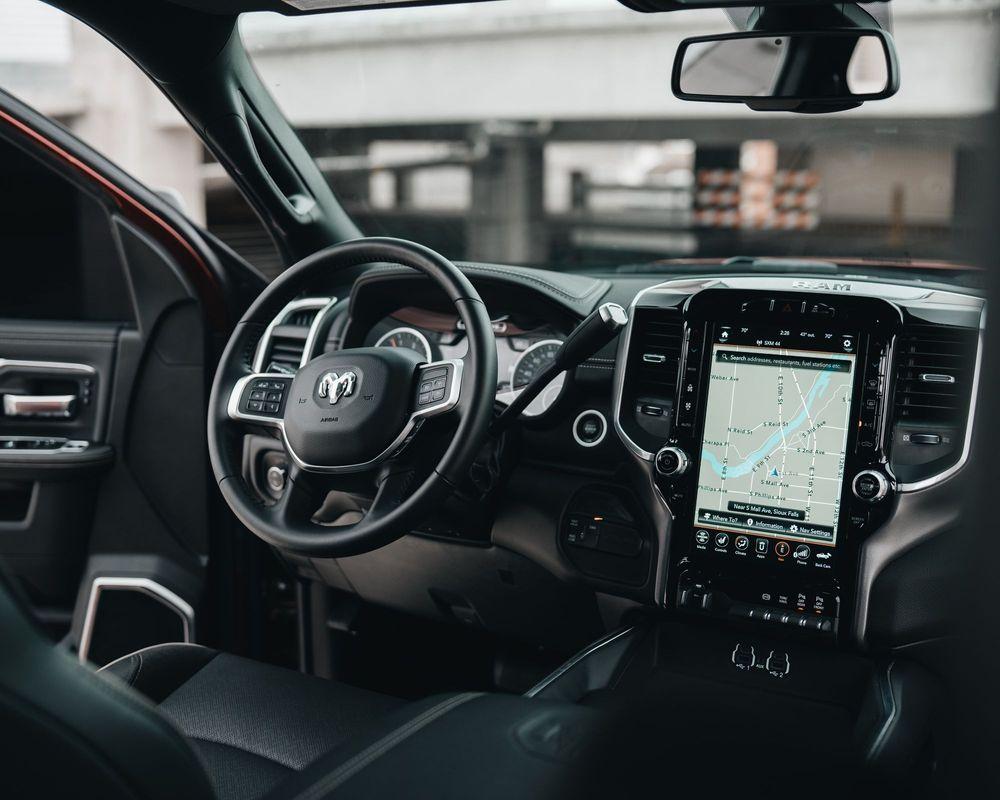 Find the Right Selling Strategy
There are many ways to sell your car, but the most popular are trade-ins, dealer sales, and private sales. Compare each one to find the best way to stop losing money while selling your vehicle.
Trade It in
A trade-in is usually the most stress-free sales technique. A dealer will take your vehicle to their on-site shop, usher you inside, and sit and chat with you in a comfortable environment. In a short time, you'll receive an offer for a dollar amount that can apply to a new or newer vehicle at the same dealer.
While this option is convenient, you'll receive far less than the full price for your vehicle. Dealers need to make a profit on a trade-in, so they'll only give you a fraction of what it's worth.
Sell It to a Dealer
Not interested in buying a car from a dealer? Most are happy to give you cash or a check for your vehicle. This is still a convenient option since you don't have to prepare your ride for sale.
Just like a trade-in, you can expect a dealership sale to be for less than the estimated value of your vehicle. In most cases, a cash offer will be for even less than a trade-in offer.
Sell It Privately
A private sale is the BEST way to maximize the amount you'll receive for your used vehicle. From a junker to the latest luxury vehicle, you can confidently ask for a higher amount when advertising to private buyers.
Selling a car privately is surprisingly easy when you use an online service. All you need to do is clean up your car, take some high-quality images, gather the paperwork, and create a listing. Manage offers from prospective buyers with verified licenses and verified funds.
Learn How To Sell Your Car Privately With PrivateAuto
Turn to PrivateAuto for a streamlined listing and closing process. Create a listing today to see how you can receive a competitive offer for your used car. Don't accept a low offer from a dealer or lose money due to buyer fraud, but enjoy a safe, technology-driven solution to close the deal on your own.