Since 2008, AutoTempest has offered a dynamic used car search engine to help you discover your next ride. Whether you're looking for a particular make and model for weekend cruises or just want a great deal on a daily commuter, find everything you need to know about using this helpful tool. Compare it with other leading search tools to discover the best way to shop for used cars online.
How AutoTempest Works
While AutoTempest offers several helpful guides and features, the heart of the company is a powerful search engine. Their goal is to help you find all the cars that match your desired features with one search. They accomplish this goal with a surprisingly easy way to search, but the company is missing a few safety features to help you complete the car buying process.
Comprehensive Search Engine
The search engine sorts through listing partner sites to find used vehicles from multiple sources. Instead of spending your time searching on eBay, Cars.com, and other common sites, you'll only need to perform one search.
The results page will show you where the listing was originally posted, but you can sort and filter your way through this comprehensive search engine results page to see your automotive options. Depending on your search criteria, there could be millions of matching listings, so be prepared to sort based on price, location, or other features to hone in on a few favorites.
Convenient Filters
Once AutoTempest generates a list of millions of vehicles, you need a good way to trim it down to your top picks. Filters are a solution to ensure you aren't missing your dream car in the tempest of tempting rides. Here are just a few examples of filters you can add to your search:
Minimum and/or maximum price
Minimum and/or maximum year
Minimum and/or maximum mileage
Fuel type
Exterior and interior color
Body style
Transmission
Make, model and year
Private seller, dealer or both
This allows you to see any vehicle under your maximum mileage or budget. If there are too many results to navigate, add a few more filters to customize your dream ride. You can even add keywords to your search to find a vehicle with unique features, like aftermarket components.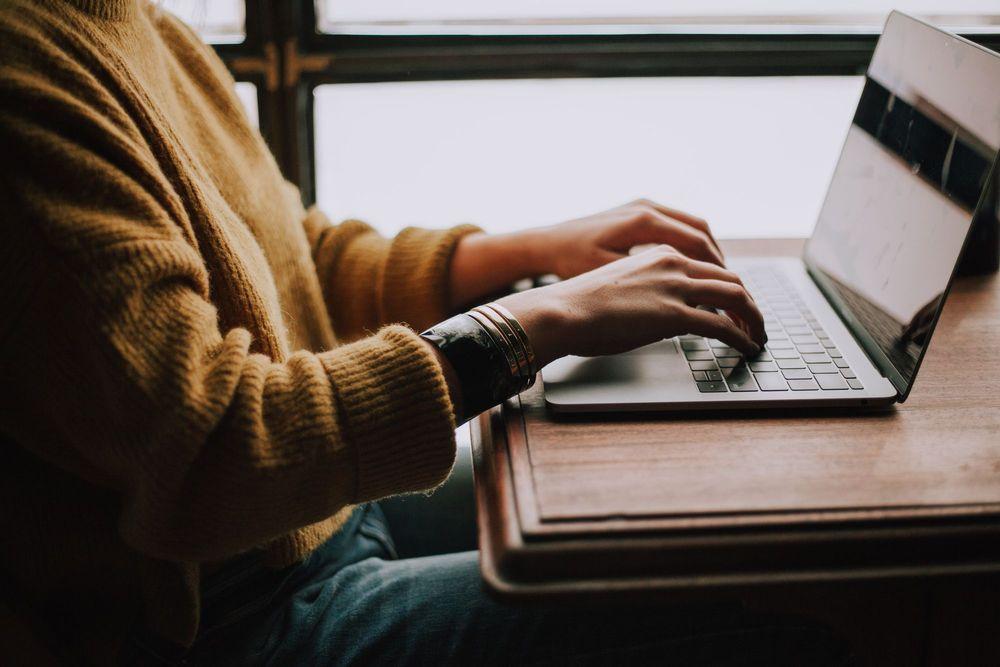 Dynamic Link Generation
AutoTempest may have a wide range of listing partners, but it isn't partnered with every auto listing service. This could create gaps in your search experience, so the company attempts to fill those gaps with a link generation service.
Your results page will include links to non-partnered listing services. You may need to head to these links and re-enter some of your filters to receive a similar results page. This solution isn't as convenient as shopping listing partner pages, but it does limit the number of vehicles for sale online you may have otherwise missed.
One of the major limitations of many of these sites involves a way to safely transfer money. Once you finally find your dream car on eBay, Craigslist, or another listing service, you need to reach out to a seller to ask for more information and negotiate a price. You'll need to find a way to transfer money that doesn't involve giving out bank account information or carrying around thousands of dollars in cash.
Additional Car Buying Information
All those convenient search features are impressive, but AutoTempest is more than a search engine. Their site also contains helpful guides and information on these and other topics:
Vehicle shipping
Auto insurance
Trade-in options
Car reviews
Auto industry guides
How It Compares
AutoTempest offers a lot to love when you're looking for a new or used vehicle. Find out how it compares with other popular marketplaces and automotive listing services before you decide to make an offer on a vehicle or list yours.
eBay
If you want to buy or sell your car on eBay, you can enjoy some safety features. You have to enter your credit card, debit card, or checking account information before using the site. Once verified, the company keeps your payment information private but uses it to transfer money during a sale.
This is safer than using personal checks or handing out your bank account information, but there are still situations where both buyers and sellers have been scammed on eBay. You'll also only see the vehicles available through this site when you search listings, unlike AutoTempest which offers listings from eBay and other sites.
Facebook Marketplace
Facebook Marketplace allows you to easily search for cars and other items from local sellers or around the country. The dynamic search engine and convenient messaging system make it easy to reach out to sellers and learn more about a vehicle before arranging a meeting.
Unfortunately, Facebook doesn't offer any verification of listings. It's up to you to verify if a listing is a scam or to find the best way to complete a transaction. You also need to use your personal Facebook account, which displays your name, photo, and other personal information. While there can be a lot of listings on Marketplace, it doesn't connect to any other listing service like AutoTempest.
Craigslist
Selling on Craigslist is a popular alternative. It offers some privacy, like a Craigslist-generated email, but it doesn't protect you from buyers looking to take your car without paying. For example, a common scam involves someone who isn't the owner attempting to sell a vehicle. Don't try to take a vehicle without having the title or verifying the seller is the true owner of the vehicle.
AutoTempest isn't partnered with Craigslist, but it does provide a link to search these results. Craigslist is organized regionally, so it can be more difficult to search the entire country for a car if you're willing to have it shipped or take a road trip.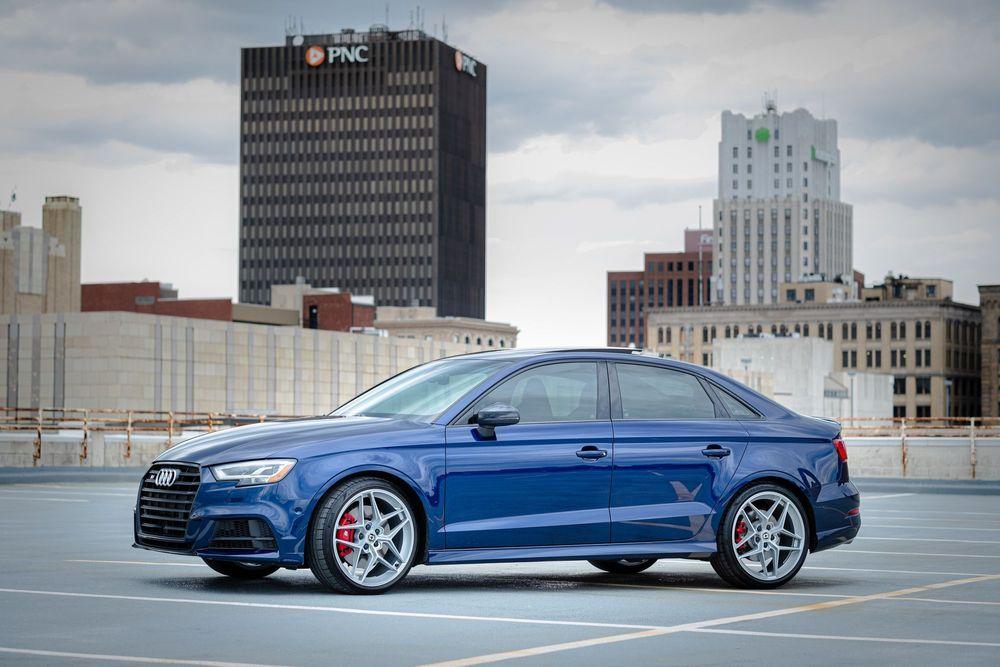 How You Can Search for Cars Safely With PrivateAuto
AutoTempest may offer a convenient search system, but it doesn't offer the safety features you need for peace of mind as you buy a used car. Use PrivateAuto for a technology-driven solution. Search listings today to find a used vehicle from a verified seller before making a secure transaction with PrivateAuto Pay.