Buying and selling cars doesn't have to be difficult. While there are several legal steps you need to take to transfer a car title in Idaho, this guide will help you navigate the process. Explore the specific steps required by the Idaho Division of Motor Vehicles (DMV) for both buyers and sellers.
Start the Transfer Paperwork
The first step in the process is to fill out the ownership transfer section of the title and start the transfer application. You have 30 days after you buy a car in Idaho to send in this essential paperwork.
Here's some of the information you need to include:
Buyer's and seller's names
Buyer's and seller's addresses
Signatures of all parties
Odometer reading
Sale price
Vehicle identification number (VIN)
Description of vehicle
Both the buyer and seller need to provide the necessary information to complete this form. It's recommended that the seller goes to the DMV appointment with the buyer to ensure ownership is successfully transferred.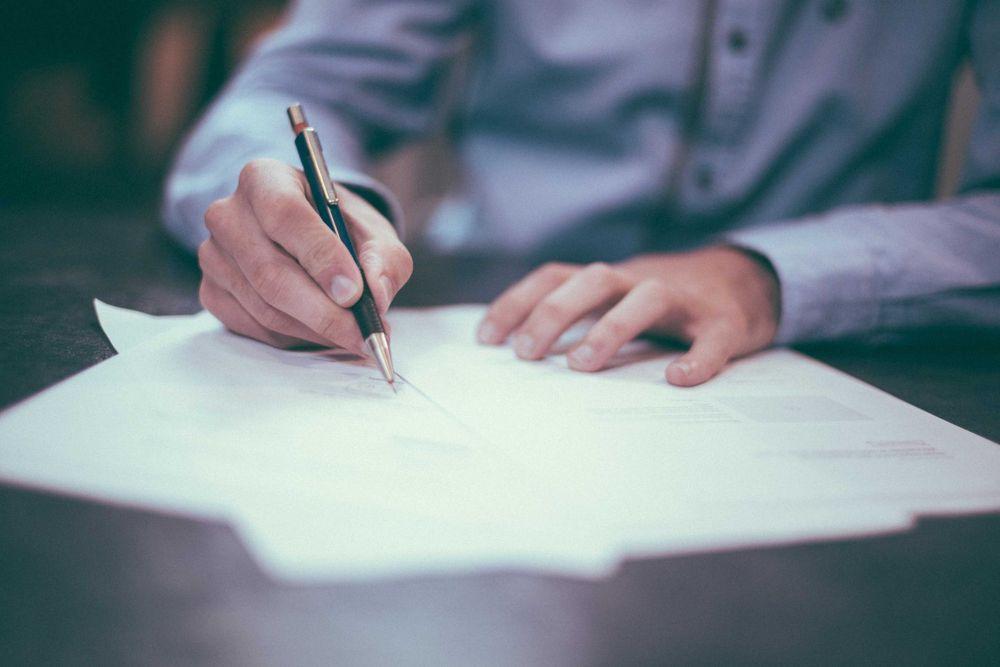 Complete an Odometer Disclosure
The federal government requires an odometer disclosure statement to be completed for all participating vehicles. In order to transfer a car title, the seller must fill out and sign this document that states that the odometer reading is believed to be accurate.
Disabling or otherwise tampering with an odometer is a federal crime that could result in fines and/or imprisonment. It's essential that the buyer not only write down the current mileage but also verify whether or not they have any knowledge of tampering or other odometer issues.
Fill Out a Bill of Sale
The Idaho Transportation Department requires buyers and sellers to complete a bill of sale as part of the car sale process. This legal document asks for much of the same information as the transfer application. As long as you know the identifying features of the vehicle, basic buyer and seller information, and the agreed purchase price, you can easily fill out this form.
Be sure to use an Idaho bill of sale, available online or at a nearby DMV location. Both the buyer and seller must sign this form and turn it in within 30 days of the sale. Consider filling it out together soon after the purchase to avoid any delays or fines.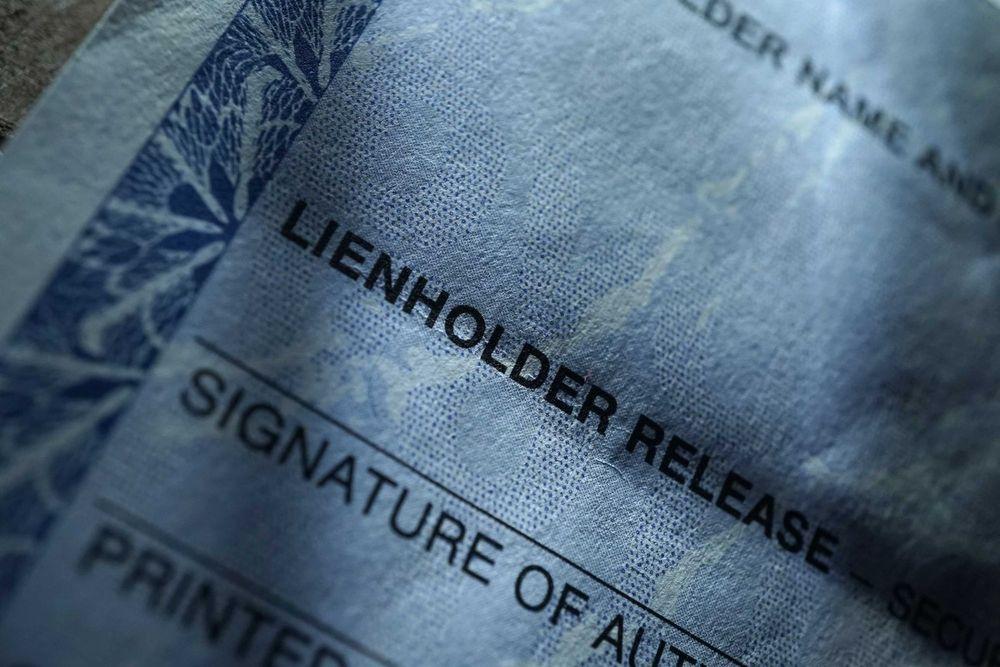 Schedule a Vehicle Identification Number Inspection
To transfer a car title in Idaho, you'll need to schedule a vehicle identification number inspection. This can be performed by a number of professionals in your state, including the following:
Idaho DMV employee
Officer of the law
Idaho licensed vehicle dealer
Military police officer
These professionals can fill out the inspection and verify its authenticity before you wrap up the process. Failure to perform this step could delay the titling procedure.
Bring Documents to the Idaho DMV
Some states allow you to process a title transfer online. In Idaho, however, you'll need to visit a county assessor's motor vehicle office to complete the process. Here are the documents you need to bring with you:
Title
Bill of sale
Vehicle identification number inspection
Proof of auto insurance
Valid Idaho driver's license
The Idaho Department of Insurance regulates the required auto insurance coverage areas for Idaho residents. Currently, you're required to have these liability coverage areas as part of a valid auto policy to legally operate a vehicle:
Bodily injury liability per person: At least $25,000
Bodily injury liability per accident: At least $50,000
Property damage liability per accident: At least $15,000
Arrange for an Emissions Test
Some counties in Idaho require emissions tests as part of the titling process. Idaho law requires areas to mandate emissions tests if the area exceeds 85% of any National Ambient Air Quality Standard. Currently, this means Ada and Canyon counties.
If your vehicle is over five years old and manufactured after 1980, then you must schedule an emissions test and repeat the test every other year. Tests typically cost about $14 in Idaho.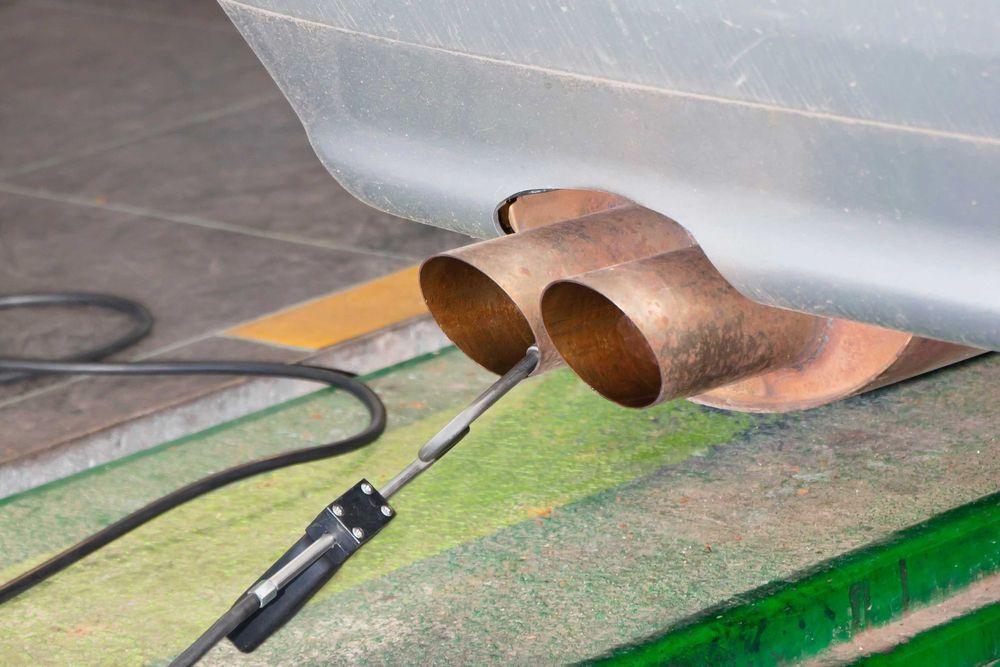 Pay Taxes and Fees
The final step to transfer a car title is to pay any applicable taxes and fees. These vary depending on your situation. Here are some basic costs that may apply to your situation:
Title: $14.00
Duplicate title: $14.00
Vehicle identification number inspection: $5.00
Sales tax: Typically 6% of the purchase price or value, unless the vehicle is subject to exemptions
Rush processing: $26.00
There may be other costs associated with your transfer process. You must finalize the process at your local DMV location, so a DMV professional will help you determine the exact amount of taxes and fees payable before the transfer is finalized.
Discover More About the Process With PrivateAuto
Don't pay late fees or fines when buying or selling a vehicle. Manage the process of private party auto sales the right way with PrivateAuto's technology-driven solution. See how it works today to list your used vehicle or make an offer on your new favorite ride.