Small trucks can be essential workhorses or stylish weekend warriors. The ways you plan on using your truck can help you shop for the best truck in 2022. Find out how to compare small pickup trucks based on their horsepower, cargo room, cost, and other factors today.
How to Compare Small Pickup Trucks
What does it take to be the best small truck? First, it's important to note that this label is used subjectively between manufacturers, dealers, and even truck owners. Trucks come in all lengths of beds, cab sizes, and other dimensions.
The size of your new truck is important to consider, but there are other ways to compare vehicles when you buy your truck privately. Here are some key factors to compare as you shop for your new two- or four-wheel-drive ride:
Engine: Most small pickups are going to have a four-cylinder or V6 engine, which affects horsepower and fuel economy.
Cab and bed sizes: Smaller trucks need to sacrifice some leg room and cab length. The particular dimensions of both of these can vary, however, so consider how much space you need as you compare rides.
Fuel economy: A popular reason to choose a small truck is to reduce gas costs. Compare both highway and city driving estimates as you shop.
Towing capacity: Small trucks still need to haul trailers, campers, or beds full of gear. While you won't reach the full 35,000-pound rating of a heavy-duty pickup, you can still find a small truck that can tow between 5,000 and 7,500 pounds.
Comfort and style: Look for a vehicle that doesn't sacrifice these two characteristics. You may not enjoy quite as much legroom or a full backseat, but you should still enjoy driving your small truck.
Technology and safety features: Safety features include automatic emergency braking, forward collision warning, blind-spot warning, and more. These features are common on newer trucks but may not come standard on used small pickup trucks.
Be sure to avoid buying scams as you shop for used pickup trucks online. While the following trucks all offer unique advantages, you need to be sure you know the history and condition of a specific vehicle before making an offer to a private party.
1. Nissan Frontier
The Frontier leads the way in small trucks that are practical, affordable, and capable of taking on off-road challenges. This Nissan offering started as a compact pickup truck from 1997 to 2005. It's since been rebranded as a mid-sized truck, but newer models can still be considered for many of the same small truck projects.
Consider the 2009 Nissan Frontier for its powerful engine options, spacious seating, and competitive off-road capabilities. The 2009 offers between 152 and 261 horsepower and comes in both rear-wheel drive and four-wheel drive alternatives.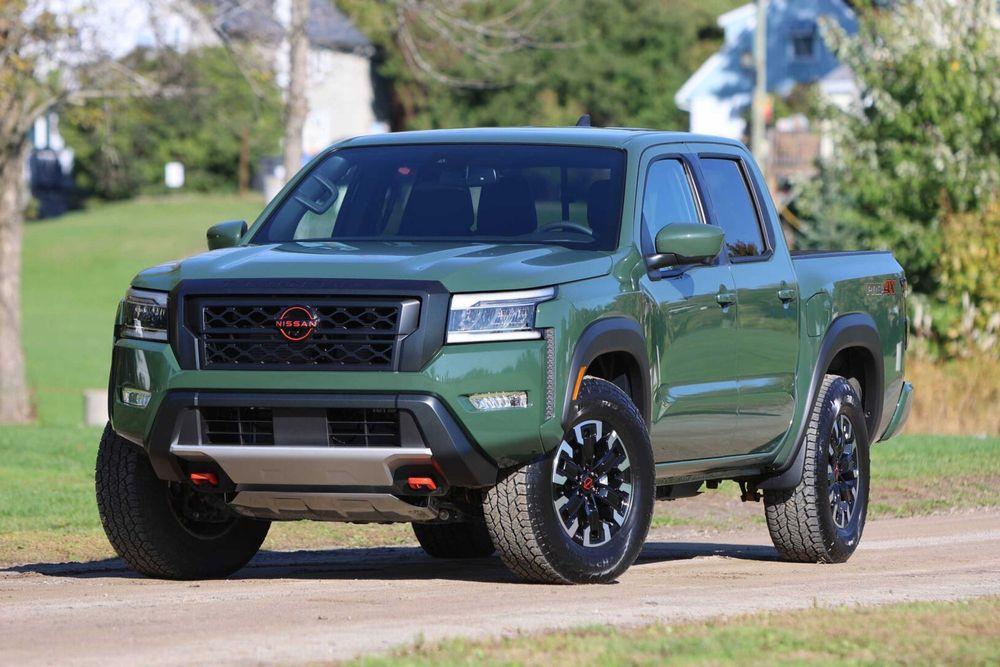 2. Toyota Tacoma
The Tacoma balances spacious seating with off-road capabilities. Compared with other small pickup trucks, the Tacoma offers a comfortable ride and reasonable fuel economy. It's particularly reliable for its class as well.
Check out the 2013 Tacoma as a highly rated option for compact pickup models. It's an affordable option that may still be going strong thanks to its reliability and durable design. Unfortunately, its safety score isn't as high as other trucks in this category.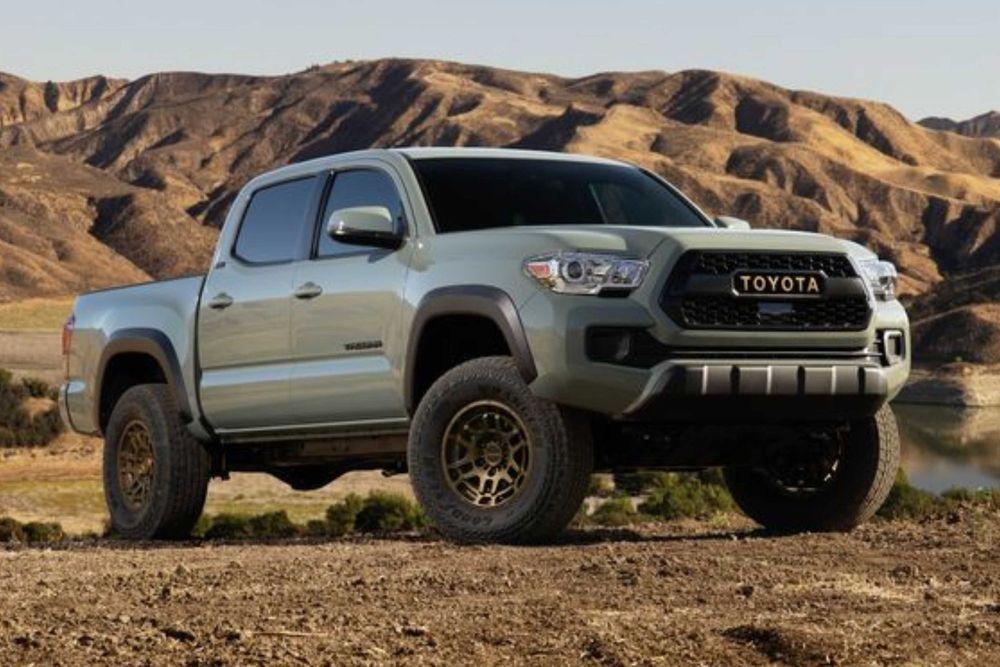 3. Honda Ridgeline
The Honda Ridgeline is an example of a small pickup truck done right. The 2010 and 2012, in particular, are comfortable, safe, and offer plenty of storage space. Most used Ridgelines are fairly inexpensive, making them popular options for a budget buy.
Consider another small truck if you're looking for pure hauling power. The available horsepower is competitive, but this Honda truck only offers a maximum towing capacity of 5,000 pounds.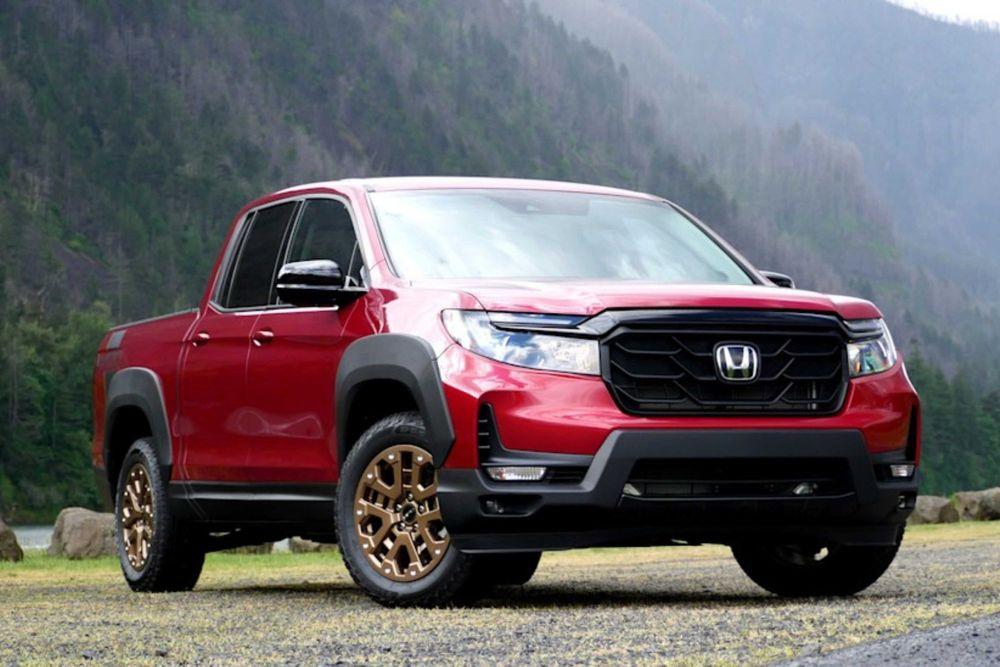 4. Chevrolet Colorado
Chevrolet offers a refined truck experience with plenty of safety features and heavy-lifting benefits. The Chevy Colorado comes with several engine options, offering up to 305 horsepower on the popular 2015 model. The comfortable interior features and 17 to 27 miles-per-gallon for highway driving make it a great option for a road trip.
The Colorado suffers from low reliability scores. Be sure you thoroughly inspect any used Chevy Colorado before making an offer and consider scheduling a pre-purchase inspection.
5. Dodge Dakota
As you research your options for buying small used trucks, consider the 2010 Dodge Dakota. This dynamic pickup was manufactured from 2007 to 2011 and offered competitive towing capabilities compared to similar trucks.
With the right towing package, the 2010 Dakota can haul up to 7,250 pounds. It can also come as a five-seat extended cab truck to bring along the whole family. The V6 engine, however, is underpowered in the base model. It also suffers from interior materials that aren't as durable or stylish as other small pickup trucks.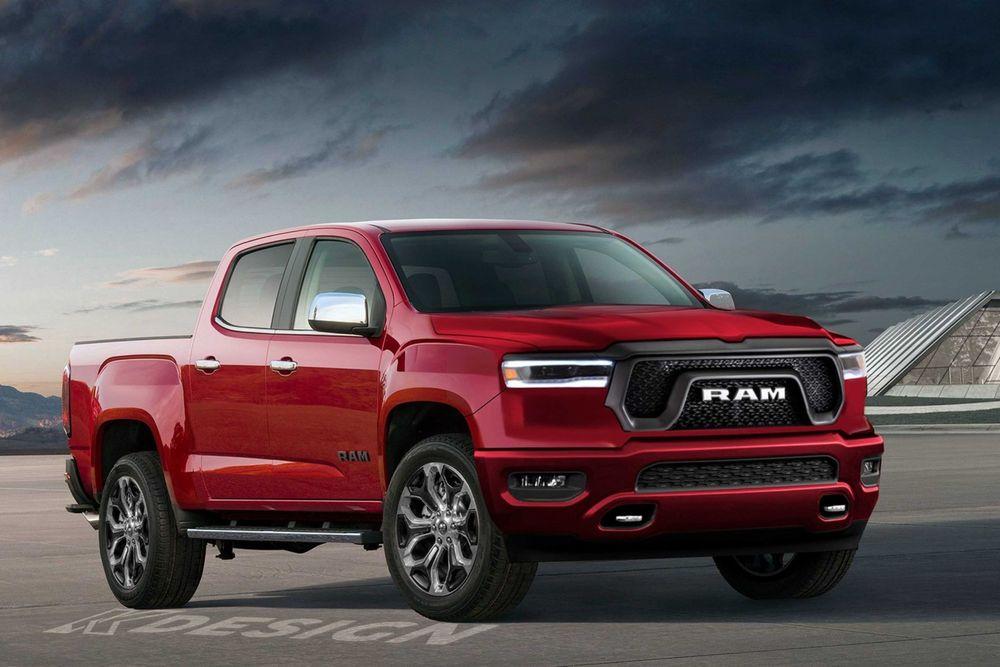 Shop for Small Pickup Trucks With PrivateAuto
These five are just a few examples of highly-rated small pickup trucks available. With PrivateAuto, you can easily sort, find, and buy a used vehicle from verified sellers in your local area. Search listings to learn more about this process and find your next truck.