If you're looking to buy a new-to-you car, you can go to your nearest dealership – or you can look for the car that will fit your needs through a private seller. You can find private sellers online, through a used car ad in your local newspaper, or through various apps. PrivateAuto is a great place to look for a vehicle from a private seller, and the benefits of buying a car privately are many. For instance, 2020's used car sales were down by nearly 5.9 million vehicles compared to 2019 meaning a private seller might just have that car you want.
So, what are the greatest benefits of buying a car privately versus at a dealership?
1) Lower Price
Why do cars at the dealership cost more than a private sale? Dealerships often factor overhead costs into the price of their cars, such as sales salaries and marketing costs. At a dealership, you're much more likely to pay more than the car is worth – and more than you'll pay from a used car ad. Buying a car from a private seller means you'll likely pay much less. Private car sales eliminate the need for a middleman and offer steep savings over dealership purchases.
Many private sellers look to Kelley Blue Book to value their vehicles. KBB offers a fair valuation tool that sellers use as their base asking price.
2) No more upsells
In most cases, the dealership is going to try their best to upsell you on anything and everything possible. Whether it be gap insurance, extended warranty packages, or pre-paid maintenance plans. You will be bombarded with a multitude of upsells so you better be prepared, OR you can buy from a private seller and get in and out without even a hint of haggling.
3) Better Bargaining Power
You don't have much room for haggling when you buy a car from a dealership. When you purchase from a private seller, you have a lot more room to come to a mutual pricing agreement. As mentioned above, dealerships pad prices to cover their overhead, whereas a private seller doesn't have those costs. That said, if a seller has invested a lot of cash into repairs or updates to the vehicle, you can expect a little bit higher price than the baseline. When you show the seller you're serious, negotiations are often easier. You can reach a quick agreement on the terms and complete the transaction.
4) Less Hassle and Better Control
One of the best benefits of purchasing a car from a private individual is the control you have in the transaction. You can schedule a time to meet on your own terms, ask questions, or negotiate price. Shopping at a dealership is often a much more stressful experience. With a private seller, you won't have to deal with hard sales tactics.
5) Less Time Invested
Potential buyers and private sellers both want to complete the sale and resume their other daily activities. If you're a serious buyer and have cash in hand, you'll most likely get a great deal.
On the other hand, dealership sales personnel are on the car lot throughout the day. They're in no rush to make a sale, as buyers come and go throughout the day. It's a lot easier for a salesperson to turn down low offers than it is for private sellers who just want to get the car sold and get back to their life. This makes private sales favorable for potential buyers.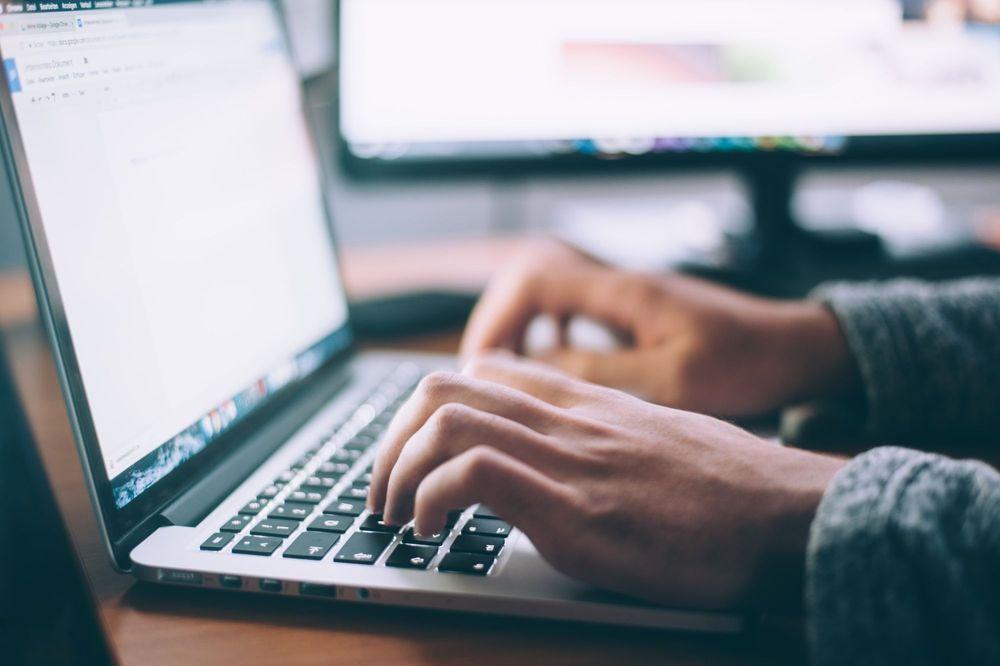 6) Common Ground
A private seller, just like you, has probably only bought and sold a handful of cars in their lifetime. Professional car salespeople may have sold hundreds of vehicles in their career. As individuals, you and a private seller have much more in common and the playing field is level.
7) Cleaner, Better Maintained Vehicles
Now, this doesn't mean that every private vehicle for sale is going to be pristine – far from it. In fact, some private sales are of salvaged cars and good only for parts. Overall, though, private sellers have a more thorough knowledge of the history of the vehicle they're selling. If it's a one-owner car, they're likely to have all the maintenance records and not have to hunt for the vehicle title. Plus, dealerships have their used inventory detailed to look better than it might actually be. A private seller is more apt to clean the interior of the vehicle, but you can get a good idea of maintenance by looking under the hood.
In other words, through a private sale, you have a much better chance at getting a great deal that no dealer could possibly match.
8) All the Little Details
Remember that one car you used to have and how the windshield wipers only worked on a certain setting, or the passenger side window didn't work? It's those little details that a private seller knows and is more likely to disclose. If the issues with the car are minor, such as a window that doesn't work, that may not be a huge deal. However, if you have to hold the driver's side door closed while driving because the latch is broken, you might want to keep looking.
If you're serious about finding a used car from a private seller, PrivateAuto can benefit your budget and your expectations.
Final Thoughts
PrivateAuto is a safe and simple option for buying or selling your car privately. Some of PrivateAuto's features include:
Advertising until your car is sold with no expiration date
Communication with buyers and sellers without sharing personal details
Test drive scheduling
Electronic signature capture
Tips and ideas for selling or buying privately where you live
If you're ready to list that car you don't need anymore or want to find a new-to-you vehicle, browse our listings on PrivateAuto.