When it's time to buy gifts for classic car enthusiasts, it's difficult to find the perfect item. You're probably not going to be buying a classic car for your coworker, friend or family member, so check out these eight exceptional gifts. From budget-friendly books to quality car care gear, these items are likely to help a classic car enthusiast get even more excited about their favorite vehicles.
1. Driving Gloves
There's nothing like a quality pair of driving gloves to set the mood for a weekend cruise. Driving gloves help make the driving experience more comfortable. They're particularly useful when handling a cold steering wheel in winter or fall.
Choose driving gloves that complete the look for your classic car enthusiast. Natural leather gloves are a great option, but black gloves can match the interior of some vehicles better. Be sure you purchase a pair that fits well and provides a great grip.
2. Model Car
Even the most diehard enthusiast can't spend every minute behind the wheel. For those moments when your loved one is at home, give them a hobby that's less stressful than rebuilding a V8. A model car brings out the inner child and offers a desktop item to show off an enthusiast's passion.
Model cars are available for virtually every make and model of classic ride. Pick up a 1/16 scale model or go for a smaller one for a space-saving option. Consider a model of an enthusiast's current project car or dream classic vehicle. Check out models of classic vehicles that are still driving for more inspiration.
3. Phone Charging System
Vintage vehicles are low-tech compared to modern ones, particularly in the infotainment area. There are moments when an AM radio station is the perfect background music for a drive, but there are also times when it's great to listen to a modern playlist.
Choose a phone charging system that is easy to install in a classic ride. Some drivers choose wireless solutions, like a battery pack and a phone holder. Others install a USB port for a blend of vintage driving and modern convenience.
A phone holder helps keep your loved one safe. Vintage vehicles don't have the warning signals and driver-assist features of a modern ride, so it's even more important for drivers to keep their eyes on the road. A phone holder allows for hands-free, focused driving.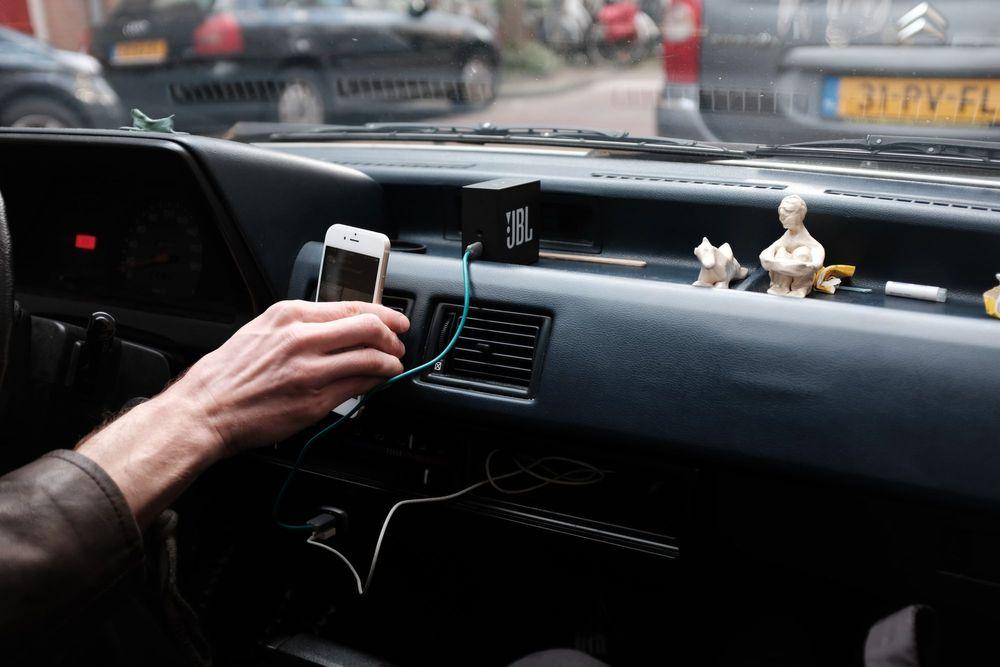 4. Coffee Table Books
Does your loved one know all the classic cars most likely to hold their value? Find the answers to these and other questions in a quality classic vehicle coffee table book. This style of books offers facts, images, interviews and other conversation-starting material that's perfectly placed on a coffee table of a vintage car lover.
Check out one of these classic vehicle books for inspiration. Some focus on the history of some of the most iconic cars, while others are devoted to high-resolution images of restored rides. Coffee table books are superb for quiet nights in and for large gatherings, and they're a budget-friendly gift idea.
5. Car Shampoo and Other Cleaning Products
If you're looking for practical gifts for classic car enthusiasts, consider buying one of the best car cleaning kits for a coworker, friend or loved one. These kits range from a bottle of shampoo and a brush to a full, 20-piece inclusive kit for every interior and exterior surface.
Be sure to purchase a kit that includes products suited for a particular vehicle. For example, a convertible needs a different cleaning product for the cover.
Select the right interior cleaning products as well. Leather and upholstery need cleaning tools and sprays. Don't invest in a kit that includes the wrong products, but personalize a care package for your enthusiast's favorite vehicle.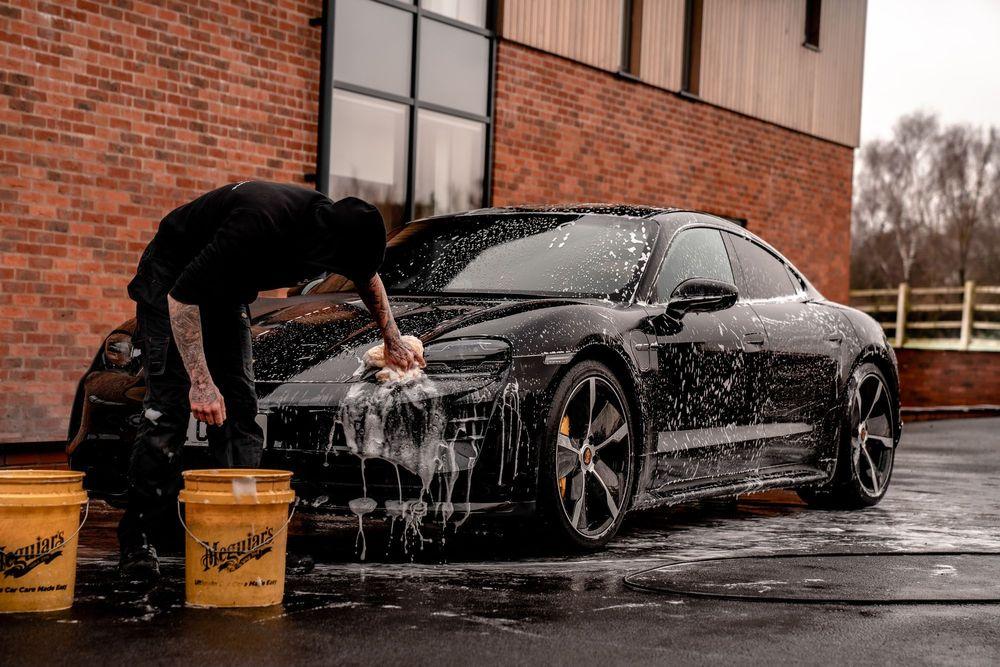 6. Cordless Tire Inflator
Another practical gift idea, a cordless tire inflator is a helpful emergency item that's often missing from many trunks. Jumper cables can help start up a vehicle, but one of these helpful tire inflators can help you restore a flat tire.
Some classic vehicles don't have a spare tire, making this an even more important emergency item for the enthusiast in your life. This convenient tool can inflate bike tires and other items as well, making it a multi-use item for road trips.
Look for a tire inflator with additional features for even more convenience. Many models are powered by a rechargeable lithium-ion battery and include an emergency light and phone charger. These features help keep drivers connected and visible as they inflate tires in low-light situations.
7. Cordless Vacuum and Detailing Kit
Add another cordless tool to your enthusiast's arsenal with a cordless vacuum. Automotive vacuums are small enough to store in the trunk and come with several conveniently shaped heads. It's a substantial addition to a care car or detailing kit.
Throw in some stain removal, air fresheners or other detailing products for a luxurious interior experience. These products give a classic vehicle a spa day to restore that fresh, new-car smell.
8. Sunglasses
Help your friend, coworker or loved one complete their look with a stylish pair of sunglasses. Not only do these iconic eyewear options offer UV and glare protection, but they also add the finishing touch to a head-turning outfit and driving experience.
What makes a pair of sunglasses good for driving? UV protection is the most important feature. These harsh rays can harm your eyes as you drive. Some drivers prefer polarized sunglasses, but they can be a hazard in low-light or low-visibility situations.
You can't go wrong with the aviator look. Lightweight and stylish, this type of sunglasses prevents glare and sun exposure from most angles.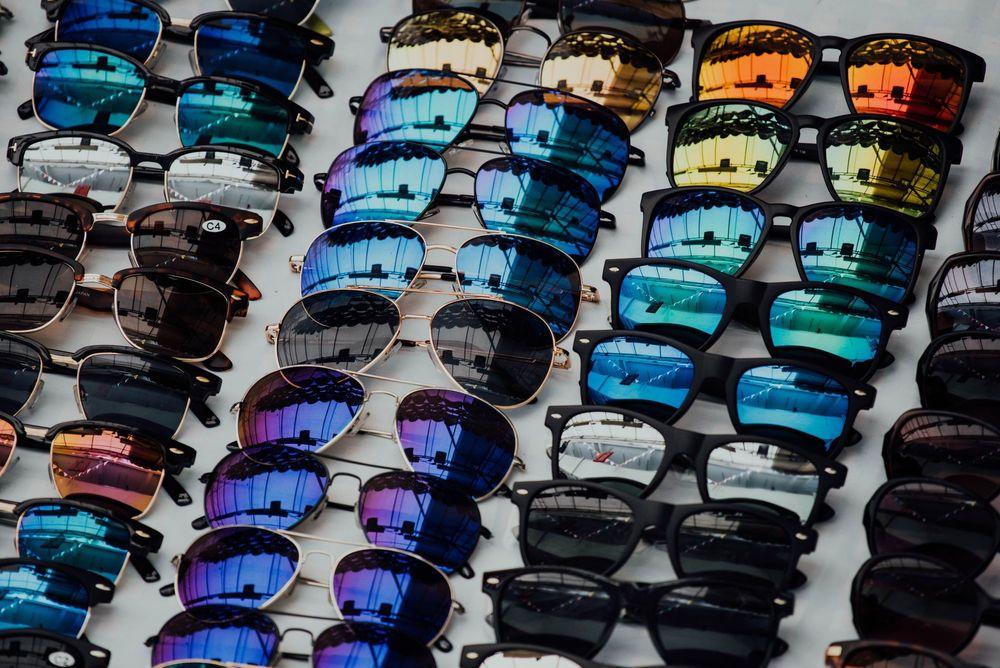 Connect Your Classic Car Enthusiast With Local Rides
Review these gifts for classic car enthusiasts as you look for the perfect option for someone special in your life. Add helpful advice to your convenient gift by recommending they shop at PrivateAuto for their next classic vehicle. Search listings today to look for vintage vehicles and stunning rides in your local area.