While most cars depreciate in value as they age, some classics go the other direction. Supply for specific models sometimes dwindles and demand increases, which causes the car to appreciate in value. These cars are a great investment you can enjoy day after day. Of course, some classic cars hold their value better than others. Here's a look at the classic cars that retain their value the best.
Aston Martin DB7
The Aston Martin DB7, model years 1994 through 2004, may not seem like a "classic" car, but just because it's not vintage (yet) doesn't mean it's not a great investment. Its value has held steady in recent years, although it experienced a dip in 2020 as a lot of car values did. With new Bond films set to be released soon, that might bump its value, too, although James Bond never drove this exact model Aston Martin.
Porsche 924
From 1975 onwards, the Porsche production line's 924 was considered lower quality next to other Porsches, but it's become an unsung hero in recent years as it rapidly grows to become one of the most classic Porsches on the market. It's expected to increase more in value than any other in the Porsche portfolio.
Despite its early criticism, some 150,000 were produced by 1988, and they remained relatively cheap thanks to the number available on the market. Today, prices are going up steadily, making these cars a smart investment. If you opt for the more powerful S or Turbo models, you'll pay more, but can also expect better returns in the long run.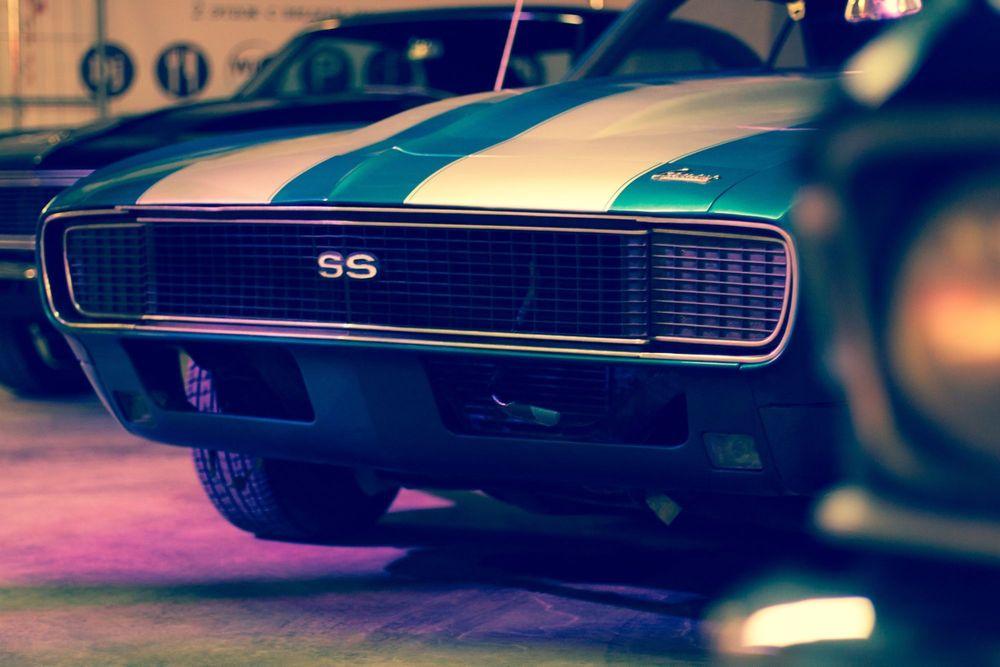 Camaro IROC-Z
Chevy Camaros remain a staple on the American muscle car scene, and the special edition IROC-Z continues to beat out just about every other car in its class whenever it heads to auction. The IROC-Z is a special edition, mass-produced version of the already sought-after Z28 Camaro, built from 1985 through 1990. While all Z28s have proven to be smart investments, the IROC-Zs have performed particularly well over the past five years, with some seeing their value double between 2011 and 2017 (a time when many other classics were losing value). Compare that to a similar Ford Mustang GT, which would have gained just 39 percent of its value in the same timeframe.
One of the primary reasons why the IROC-Z is so valuable is because most of the cars to hit the market were used just as intended, heavily modified and drag raced until most met their untimely end. That means it's extremely rare to find an unmodified IROC-Z, and that's exactly what investors should seek out.
Jaguar Mark II
A true vintage classic, the Jaguar Mark II, model years 1959 through 1967, is definitely the kind of car that turns heads as it rides down the road. It's a quintessential British classic vehicle, almost summarizing an entire era of British automobile trends in its smooth, standout style. Classic car leader, Hagerty, once described the interior as being so luxurious that you could "take tea with the Queen" inside. In addition to the finest creature comforts the '60s could offer, you'll also enjoy leather, wood veneer, and a powerful engine.
Ford Capri
Countless Fords make the list of classic cars, but if you're looking for an investment that you can time a good entrance into, the Mk1 Ford Capri is that recognizable, punchy coupe that was always set to become a classic. Of all the classic cars on the market, the Ford Capri is appreciating more than most right now, giving you the chance for an easy investment.
The particularly desirable model is the 2.8i Special, followed by the 280 Brooklands. The Mk2 Capri models are also desirable, especially if you can get your hands on the Mk2 1300. Of course, with only eight 1.3L Capri models on the road as of four years ago, these are so rare it's almost impossible to find one in pristine (or even restorable) shape.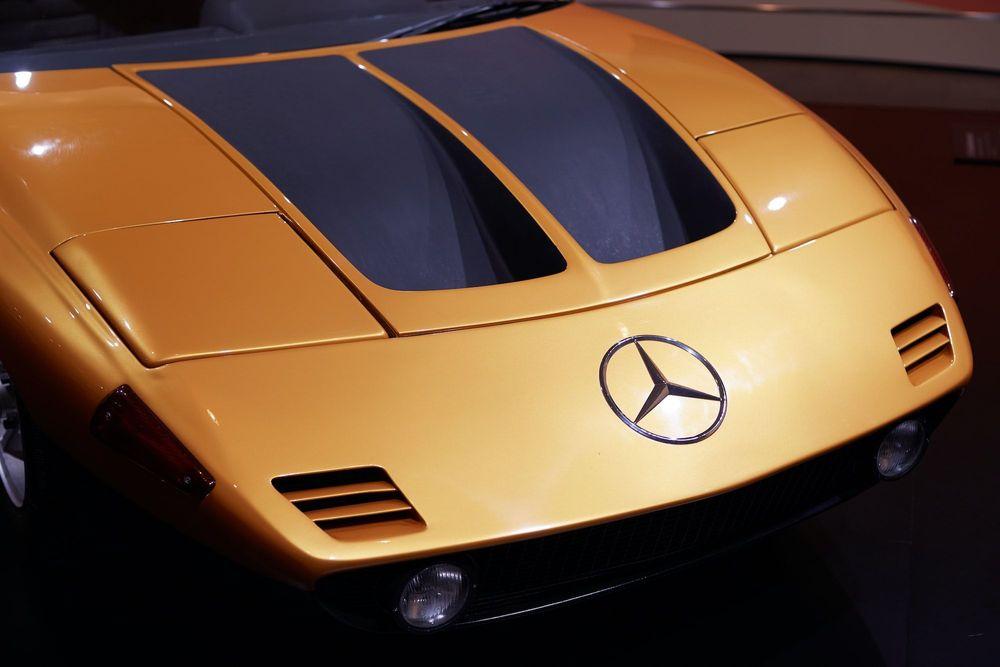 Mercedes-Benz SLS AMG
The first modern supercar to hit the list, the Mercedes-Benz SLS AMG was developed completely by AMG from 2010 through 2015. It's a two-seater backed by a powerful V8, accompanied by dramatic body lines that call back to the style of the 300 SL. It's true that modern supercars are bound to drop their value in the years following their release, but this car shows it can reverse the trend. Five years after production has stopped, its value continues to rise. It's also a bargain when compared to the SLR McLaren it replaced in the lineup.
MG MGA
If you can snag an MG MGA released between 1955 and 1962, you're in for a treat. This vintage car proved to appreciate the most in value of any car in 2017, with some models increasing by an astonishing 47%. The numbers since have also been promising, and over 101,000 of these classics rolled off England's production lines by 1962, with most being exported out of the UK to countries abroad. This represents the worldwide demand that was had for them even back then, and sets you up for a smart investment no matter where you are today.
You can choose from the coupe or convertible versions of this car, as both have proven to be excellent investments with steadily increasing values over the last ten years. While it's by no means one of the fastest sports cars from its time, the light steering, lively engine, and sleek appearance mean you'll be proud to own it, drive it, and show it off.
Ferrari 328
Ferrari is a well-respected name in classic cars, and the Ferrari 328 (model years 1985 through 1988) may be one of the best investments you can make in the brand. It's set to become a rare collector's item, too, especially with only 130 right-hand models ever produced. This car has long been in demand, although it dropped between 2016 and 2019. When things back to rise again a couple years ago, experts said this model is slated for a big return as interest spikes again.
Find Your Next Car
Whether you're looking for a classic car to invest in or just a reliable car to get you around town, PrivateAuto can help you find your next ride. Start browsing today!
We didn't find any matches
Try changing your search criteria or remove filters.