Most classic cars spend their days under a dust cloth or tucked away in a collector's garage. If you're thinking about selling a classic car and looking for one that's more road-ready, consider one of these popular classic cars still on the road.
Plymouth Valiant
It's no wonder this highly reliable vehicle is one of the classics still on the road. A slant six engine, A-body, and compact design have made it a popular vehicle to drive, both in its time and today. It was manufactured from 1959 to 1976 in four different generations. Its popularity, torsion-bar suspension, and high-revving engine launched a number of spin-offs.
Another popular reason this classic is still on the road is its affordable parts. The drivetrain was reasonably affordable and efficient. Whether your Valiant was lovingly maintained for years or recently restored, it's an affordable one to put some miles on.
BMW E30 3-Series
If you're looking to buy a classic BMW, the E30 is a very popular option. The sporty, comfortable and reliable nature of this BMW 3-Series isn't just a reliable car for the road, it's also fun to drive.
Consider a four-door option if you're taking your friends and family along for a timeless ride. This second-generation 3-Series came with both four-cylinder and six-cylinder alternatives. It may not turn heads like a sports car or hot rod, but it's still remarkably comfortable to drive. A little maintenance is all you need to avoid rust issues on the body of your BMW.
Porsche 911
Choose a Porsche 911 for a classic vehicle built to last generations. Compared with modern cars, this lovingly designed vehicle impressively holds its value and continues to run reliably. The air-cooled engine was an innovative feature of the 911 until 1998. From the 911 to the 992, Porsche has been an iconic line in terms of power and style.
The first model rolled off the line in 1964, but the 911 is still being manufactured. Look back a few decades to find a classic that's equally at home at a car show, on the pavement, or in the middle of a high-octane race.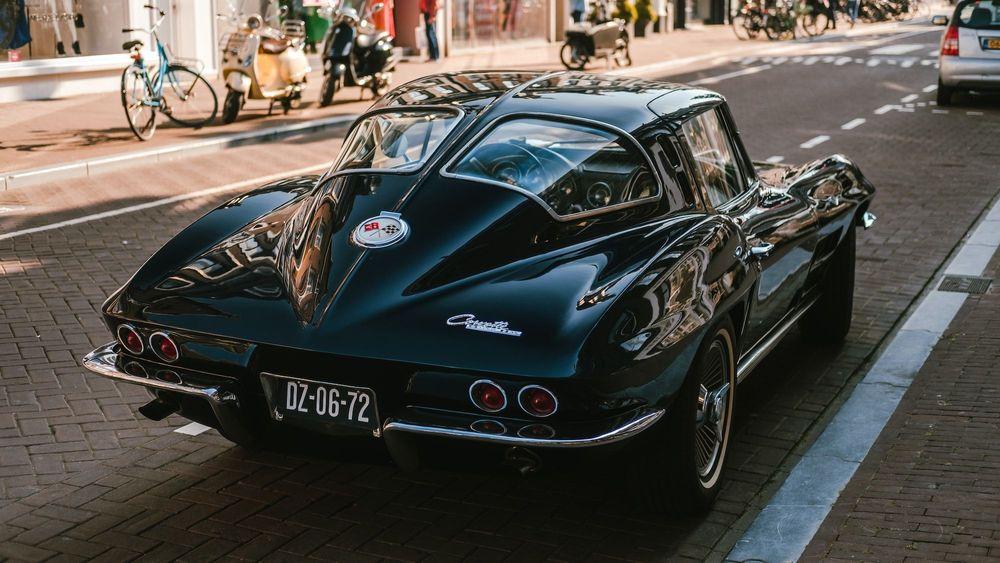 Chevrolet Corvette
When you combine muscle, style, and incredible driving experience, you get a Corvette. It's easy to see why this is one of the most popular classic cars still on the road. While this car is still being manufactured, you have to reach back to the 1968–1982 range to find a true head-turner.
Older models may need to be restored before they're ready to hit the road. Some car owners look to sell a classic Chevy after a full restoration project, while others love taking it out for a spin on the weekend. A small-block or big-block V8 engine offers the power that puts the 'Vette at the forefront of American sports cars.
Jeep Cherokee
Modern Jeep Cherokees may be a comfortable, efficient SUV, but early models are surprisingly rugged and fun to drive. Not every vintage car on the road is looking to hit top speeds, so consider a Cherokee SJ or XJ for a classic that isn't afraid of a little mud. This classic also gives collectors and enthusiasts the opportunity to modify a vehicle.
You don't need to go for a strict restoration project but, consider throwing on additional leaf springs, a lift kit, or aftermarket tires. A tuned-up Jeep Cherokee is ready for a drive around the block, a road trip, or a trail ride. There's no shame in going for a stock, fully restored look, and you can find many classic Cherokee parts or fully restored options that are ready for a road ride.
Ford Mustang
One of the few contenders for most popular classic cars that might beat out the Corvette, the Ford Mustang is an iconic addition to any collection. It also offers a fantastic ride, so it's a great option if you want to show off your collection and hit the streets.
From 1964 to current models, the V8 engine helped launch the entire segment of pony cars. A long hood and short deck style make older Mustangs easy to recognize and easy to love. Look for a 1964 to 1973 Mustang for the most popular, eye-catching rides.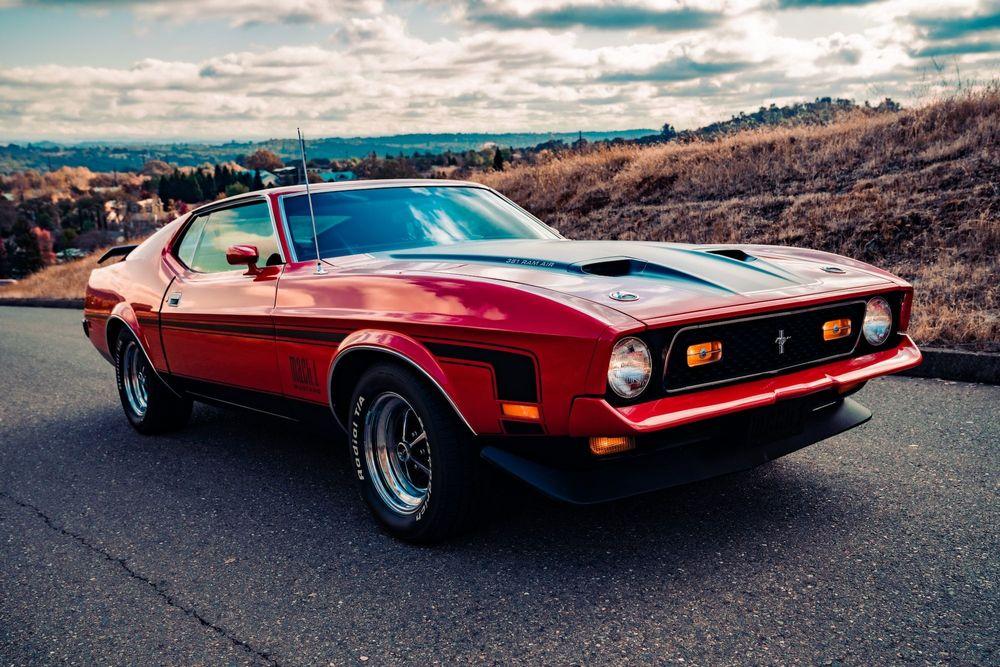 Pontiac Catalina
The Catalina is a throwback full-size Pontiac that was first introduced as a trim level to the Chieftain Series 25/27. Popular enough to warrant its own model, the Catalina went on to be a popular commuter for decades.
Whether you go for a fully retro model as early as 1950 or a more modern 1981 alternative, the Catalina is a great classic car to own. Later models are likely to be more reliable for a commuter or weekend toy.
Toyota Land Cruiser
The Land Cruiser strikes a compelling balance of reliable, iconic, and classic. With a history that reaches all the way back to World War II, the Land Cruiser has many models for classic car enthusiasts to compare.
Just about any model can still be reliably driven, as long as it's properly maintained. Check out the J50, J60, or J70 for an iconic option that can still hit the road. Older models may require more maintenance, but there's something about a classic ride that you can't repeat with a modern Land Cruiser.
Saab 900 Turbo
Sporty, fast, and roomy, the Saab 900 Turbo is a highly versatile FWD car. The Swedish Saab made changes to the 99 to create the 900 Turbo for American markets. Whether you choose a sedan or hatchback, you're going to love taking this compact car out for a spin.
The 900 was manufactured from 1978 to 1998 before it was succeeded by the Saab 9-3. Even today, you'll be hard-pressed to find a compact car capable of the same levels of comfort, power, and style.
Shop for Popular Classic Cars at PrivateAuto
Check out these and other highly rated classic cars at PrivateAuto. Search listings to safely shop for your next road-ready classic or restoration project.