Your favorite classic rock, classical or modern music are great options for a long road trip, but car podcasts help you stay up-to-date with the automotive community. Check out these 10 interesting and popular podcasts for car enthusiasts to find your new daily, weekly or monthly update.
1. CarCast
Twice a week, you can connect with your favorite hosts on CarCast. Adam Carolla, Matt "The Motorator" D'Andria and Bill Goldberg explore a wide range of automotive aspects. Just like your local car club, you'll feel at home listening to advice, news and celebrity interviews with the CarCast podcast.
The show often features news about aftermarket accessories and performance parts. Your hosts help you take the first step in buying a new vehicle without becoming the victim of a scam. You'll enjoy getting to know celebrity car owners and enthusiasts as they talk about their passions and latest projects.
2. Car Talk
Car Talk promises to deliver a humor-filled hour of vehicle advice and automotive news. The hosts take calls from around the nation on this Peabody Award-winning podcast on NPR. Tom and Magliozzi, affectionately known as the "click and clack brothers" offer honest advice, mixed with plenty of humor, to help vehicle owners handle routine maintenance and DIY problems.
This podcast may seem like one that's not suited for auto enthusiasts. While many of the calls and answers are related to basic maintenance tasks, there's still lots to learn for more experienced DIY mechanics.
3. Everyday Driver Car Debate
Looking for the perfect vehicle to purchase? Paul and Todd host the Everyday Driver Car Debate podcast and TV show to help listeners and viewers find a great vehicle. The podcast is highly informational, but debates and disagreements spice up the show.
Follow-up streaming episodes with the podcast to access behind-the-scenes information. They cover a variety of topics to help you prepare not only for a purchase, but also for auto ownership and aftermarket modifications.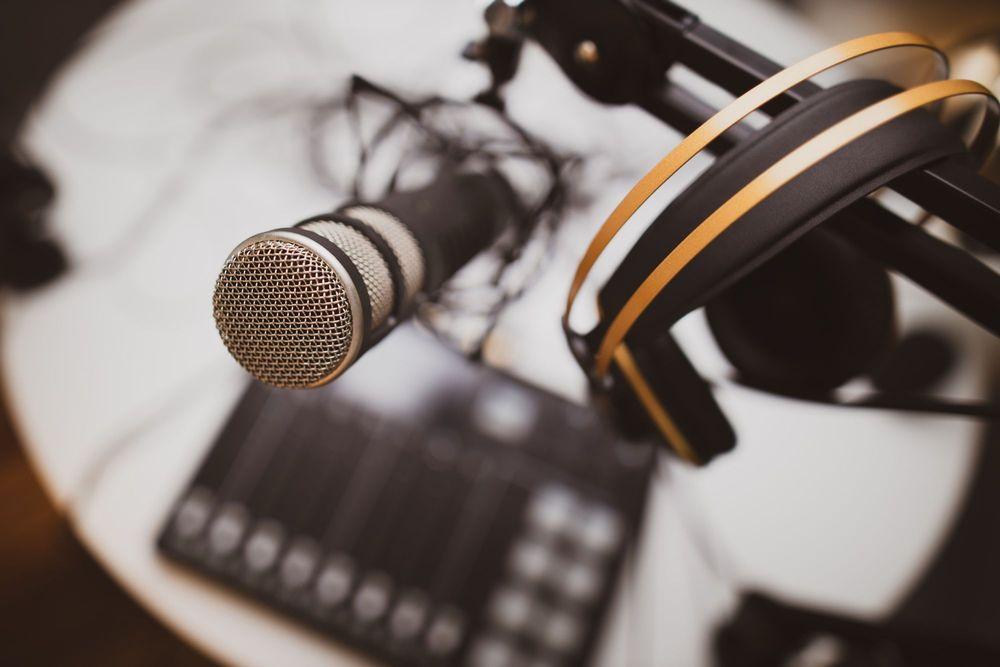 4. The Auto Detailing Podcast
While podcasts like Everyday Driver and Car Talk are great for amateurs and enthusiasts alike, The Auto Detailing Podcast focuses on professional detailing and other collector techniques. Listen to podcasts for car enthusiasts to improve your auto care habits and stay up-to-date on the latest products.
The Auto Detailing Podcast streams twice a week. Jimbo hosts this show and welcomes guests with professional recommendations and enthusiast suggestions. If you consider yourself an experienced auto enthusiast or professional detailer, this is a blog you won't want to miss.
5. Model Car Podcast
Take a break from the latest car trends for a quirky addition to the auto podcast world. The Model Car Podcast is hosted by Justin Twyford and John Dezan, avid model car builders. Listen to this bi-monthly show if you want to set your mechanic's tools aside and work on a smaller project.
Just like other automotive shows, this one balances news, advice and humor in an engaging way, making it an easy listen while you're working or cruising in your favorite ride. Brush up on your model building techniques and find out how to make your next one stand out.
6. The Curbside Car Show Podcast
Fans of classic cars love catching up on the latest restoration tips and history lessons with The Curbside Car Show Podcast. Jim Cherry hosts this podcast, in addition to being a noted author and illustrator. He's joined by Tony Barthel, the automotive columnist with national syndication.
This weekly podcast focuses primarily on the fascinating stories of the greatest vehicles in history. Explore the creative minds and stunning stories that made these vintage vehicles come to life.
7. Driven Car Reviews
As the first podcast to ever win an Emmy Award, Driven Car Reviews is one you won't want to miss. Tomy Voelk, automotive contributor to The New York Times, covers reviews and other automotive topics. Find the review of your vehicle or one you've been wanting to buy to learn what the experts say about it.
Subscribe to this show to keep up on the weekly episodes, or check out an older episode that covers a topic or vehicle you're interested in. Some episodes focus on new vehicle reviews, while others discuss automotive maintenance tasks or recent innovations in the industry.
8. All Torque Car Podcast
This Australian podcast covers a broad range of new and old industry topics. Peter Ronis, Ross Galettis and Halil Mustafa host All Torque Car Podcast and greet guests from numerous locations and areas of the automotive industry.
Like most shows, this one is produced once a week. This show has been running strong since 2018 and promises to offer humor, advice and interesting news. You don't need to stick with U.S. auto enthusiasts to learn some fascinating things about your favorite vehicles, manufacturers and more.
9. Autoblog
One of the most popular and long-running podcasts you can find, Autoblog is a must-have on any list of automotive podcasts. Greg Migliore is the Editor-in-Chief of this iconic show and hosts a number of guests and editors.
The discussions, disagreements and banter make the show enjoyable and packed with information. Explore the key features to look for in new vehicles, the biggest vehicle flops in history and some helpful advice on the highly popular Spend My Money portion of the show.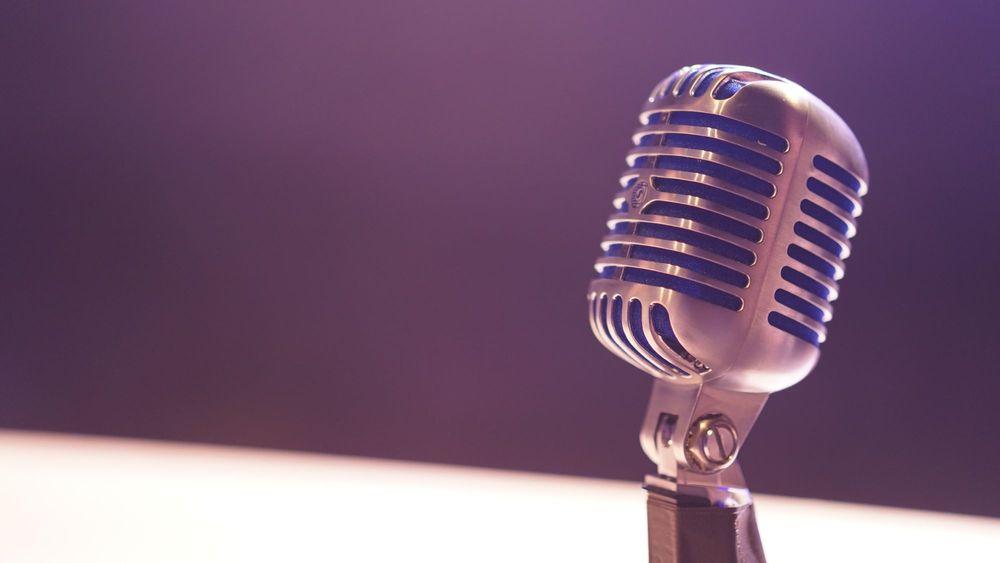 10. The Collecting Cars Podcast
Stay on top of celebrity news and more with Chris Harris, host of The Collecting Cars Podcast. Popular guests include celebrities and professionals who discuss a broad range of automotive topics. From famous motorcyclists to Formula One drivers, you'll hear from auto enthusiasts and professionals of all walks of life. Not only will you learn more about their personal stories, but you'll receive helpful tips on all things automotive.
Stay Up-To-Date With PrivateAuto
Can't get enough automotive news and information? Subscribe to these podcasts for car enthusiasts and search listings for local cars for sale. See how PrivateAuto can help you determine how much your car is worth and what great deals are available in your local area.