If you're looking for one of the most popular used cars on the market, the best gas mileage SUV category may be a great place to start. Compare these fuel-efficient SUVs for yourself to find the best-used vehicle for your driving needs. Whether you're most concerned about fuel economy, cargo room, clearance, or another feature, this SUV list is a great place to start your search and save money.
Top Fuel-Efficient SUVs
The best way to improve the fuel economy of your daily commuter is to look for an electrified vehicle. Choose a plug-in hybrid, zero-emissions electric vehicle, or standard hybrid option for the best gas mileage SUV on the used vehicle market.
Each of these vehicles has pros and cons, but they represent the pinnacle of clean, efficient SUV performance. See how you can apply for a car loan or make a safe, direct-banking offer on a highly rated SUV.
Hyundai Kona Electric
Boasting up to 132 MPGe, or miles per gallon equivalent, for city driving, this fully electric SUV is a competitive option for pure MPG performance. Travel over 250 miles on a single charge to see more of the country or commute efficiently.
This Hyundai operates better than any others in 2020 for city driving fuel efficiency. If you're looking for an efficient SUV and don't want to settle for a hybrid, this electric Hyundai is a great option.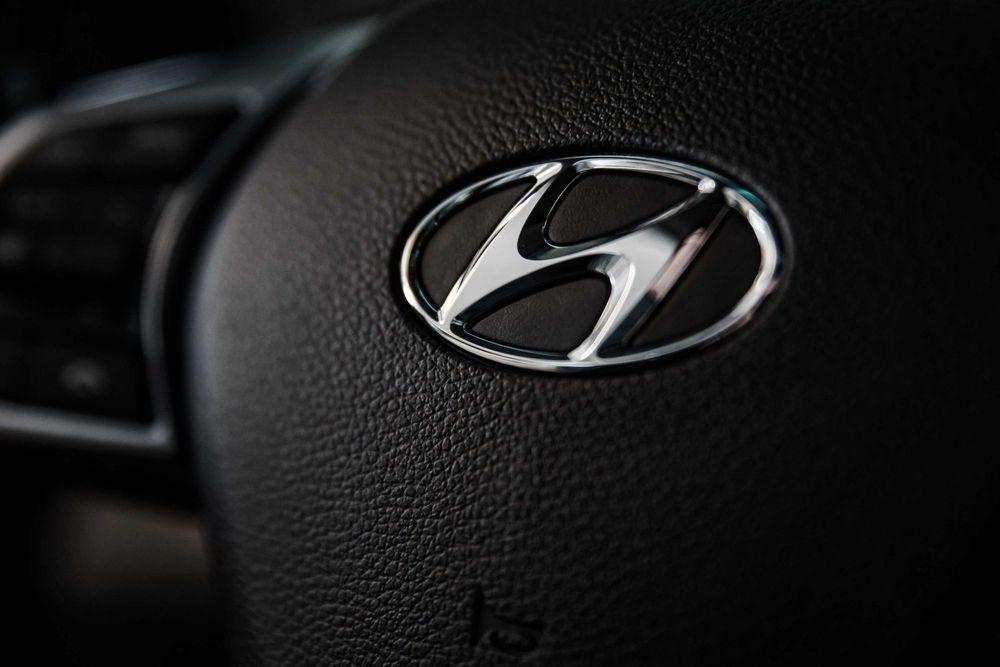 Lexus UX 250h
This luxury SUV combines a stylish design and hybrid performance for a quality ride. Enjoy driver-assist features and a competitive fuel economy in this plug-in hybrid SUV. A four-cylinder hybrid powertrain provides 169 total horsepower using both electric and hybrid performance.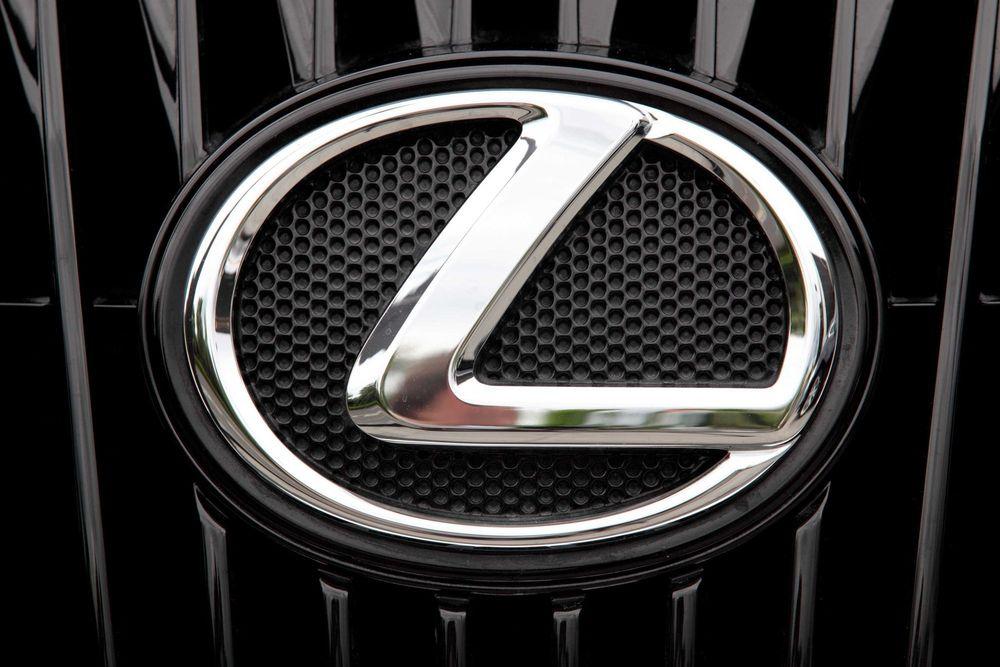 Kia Niro
Another plug-in hybrid with an excellent MPG rating, the 2019 Kia Niro, can operate efficiently as a hybrid with approximately 46 MPG. It also has a full-electric driving mode, giving you around 26 miles of solely electric motor performance.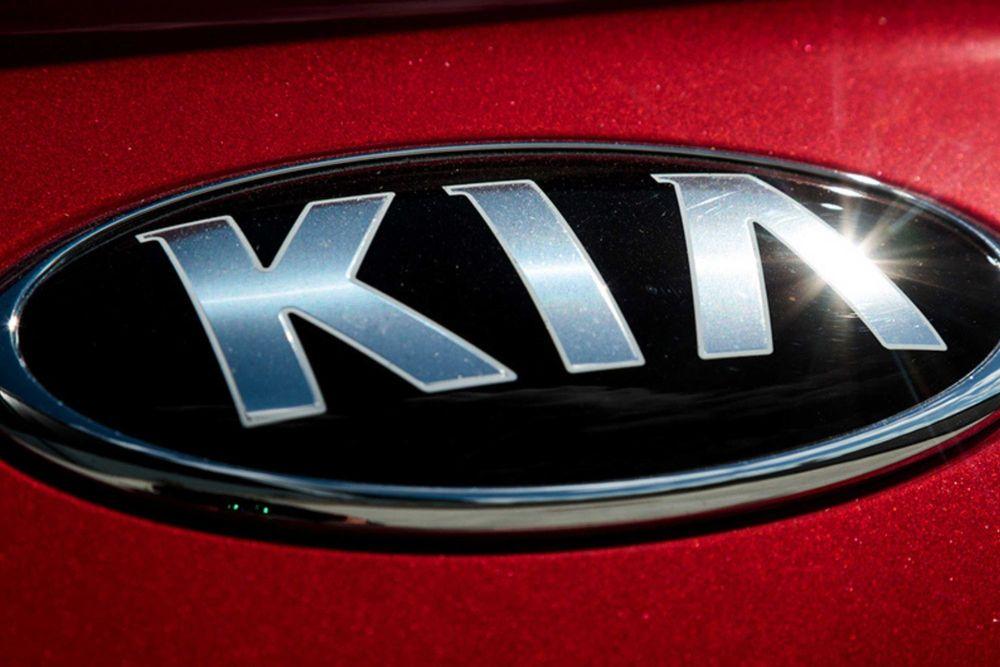 Volvo XC 90
The best gas mileage SUV should balance style, performance, and fuel economy. The Volvo XC 90 is a strong contender with plug-in electric capabilities. Power your commute for 18 miles totally on electric, then switch to the hybrid mode for 27 MPG city/highway combined use.
The Volvo is no pushover when it comes to power. Hit the road with a combined horsepower of 400 to conquer any challenge. Thanks to third-row seating and several safety features, the XC 90 is a great option for the whole family.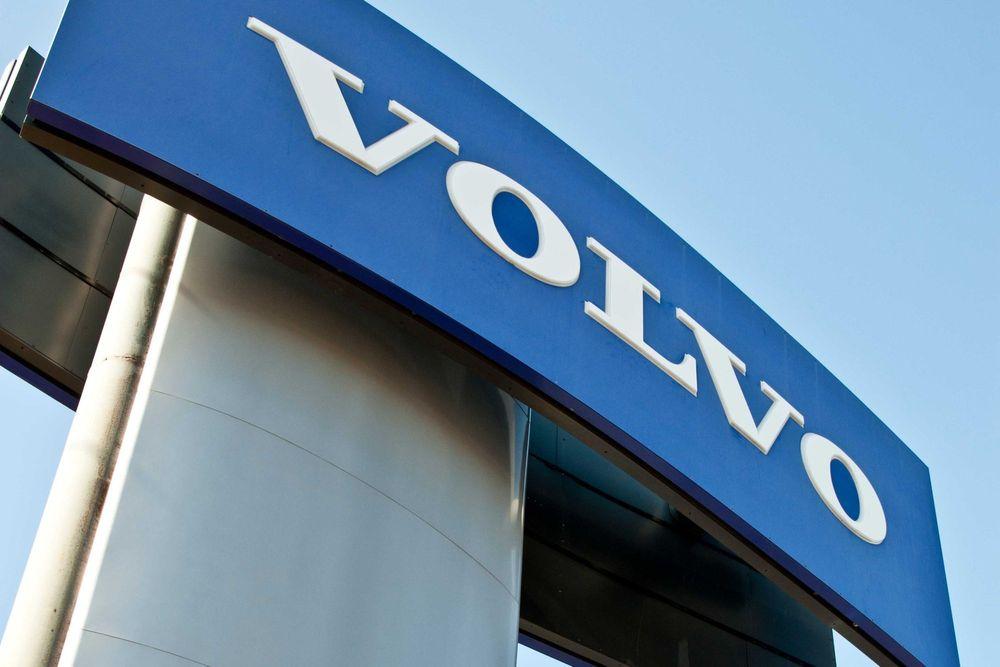 Audi e-Tron
The 2019 Audi e-Tron luxury SUV is a sleek ride with lots of potential. This fully electric SUV can cruise an estimated 204 miles before recharging. An iconic exterior and comfortable interior make this SUV the perfect balance of class and efficiency.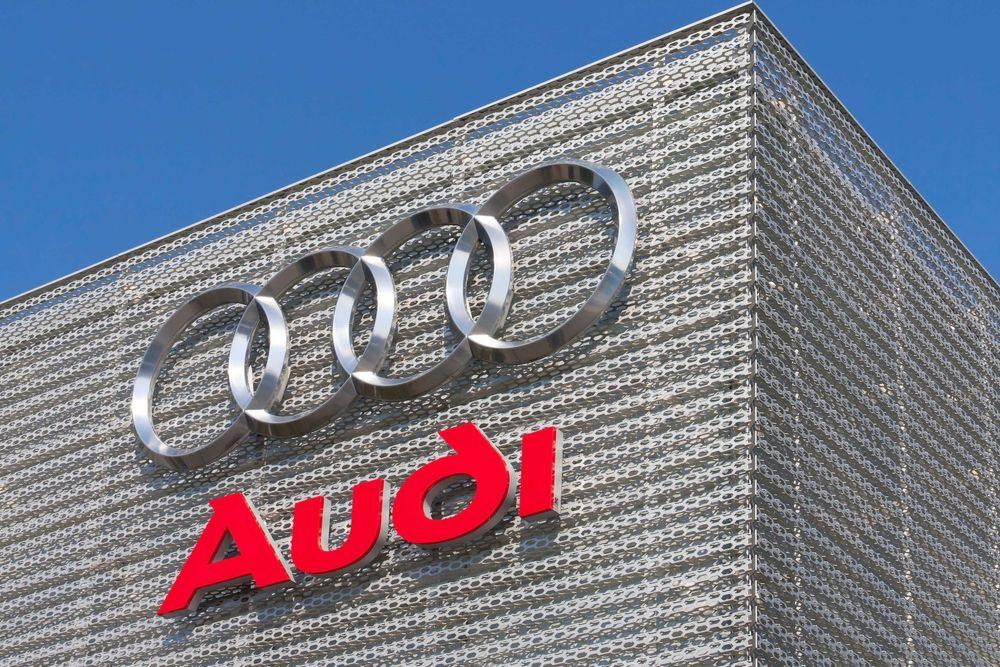 Subaru Crosstrek
This compact SUV offers competitive fuel economy, particularly as a plug-in hybrid. Shop for a used Crosstrek plug-in hybrid for 90 MPGe of efficiency.
When fully charged, your Subaru compact SUV can travel 17 miles on the electric mode. A combined MPG of 35 and 143 horsepower AWD performance make a practical, versatile choice.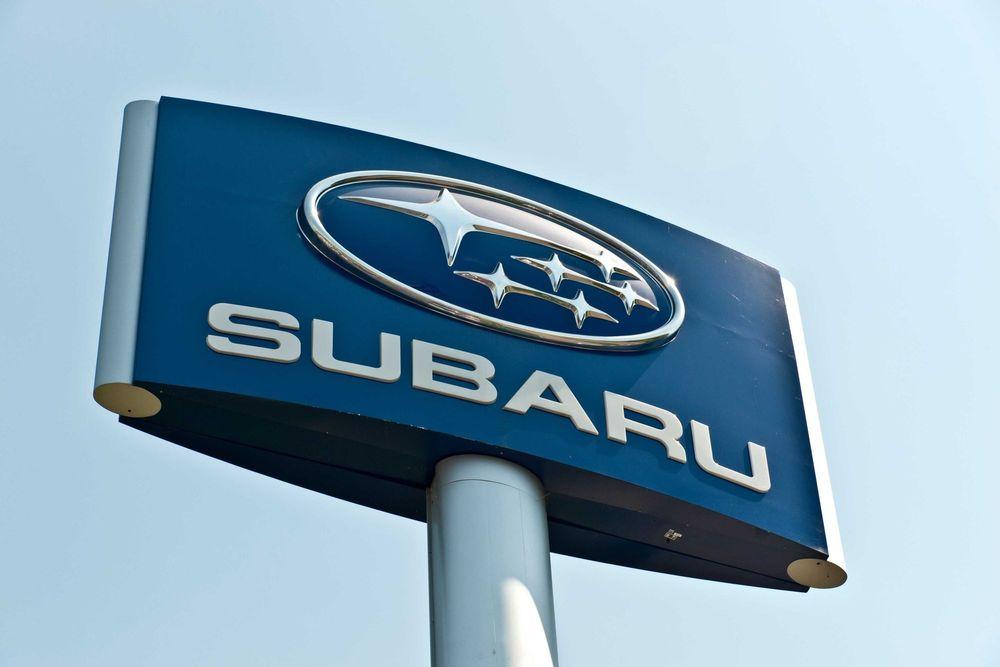 Ford Escape
The Ford Escape was the first hybrid SUV in 2005, which feels like centuries ago in the hybrid and EV industry. These early-model hybrids offered reasonable fuel economy, but the 2020 version offers a stylish update. Choose this one for a 198 horsepower equivalent and 44 MPG on city drives.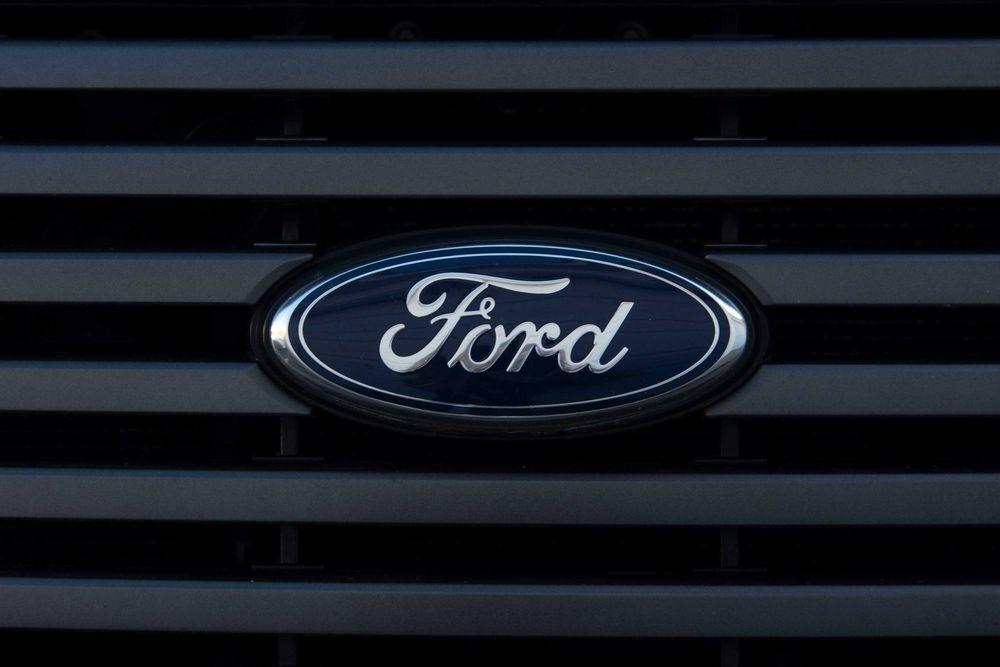 Toyota Highlander
The Toyota Highlander is an incredibly versatile hybrid option. Consider a used Highlander if you want to balance cargo space, horsepower, MPG, and AWD performance. Thanks to three rows of seats and an engine boasting 243 horsepower, the Highlander is a competitive choice.
Toyota RAV4
Enjoy 219 horsepower and an eye-catching compact SUV design with the Toyota RAV4 hybrid. This used vehicle gets you to work and back with 41 MPGe city driving and 38 MPG for highway commutes. It may not have the power and space of a Highlander, but the sporty design and improved fuel economy make it a great option when you don't need the space and seating of a Highlander.
Mitsubishi Outlander
Plug in your Mitsubishi outlander and prepare for up to 22 miles of electric motor power. This crossover can reach an impressive 74 MPG but slows down to a relatively low 25 MPG during long commutes. It's a very competitive SUV for short rides but can't compare with others on this list when you're heading out on a long road trip.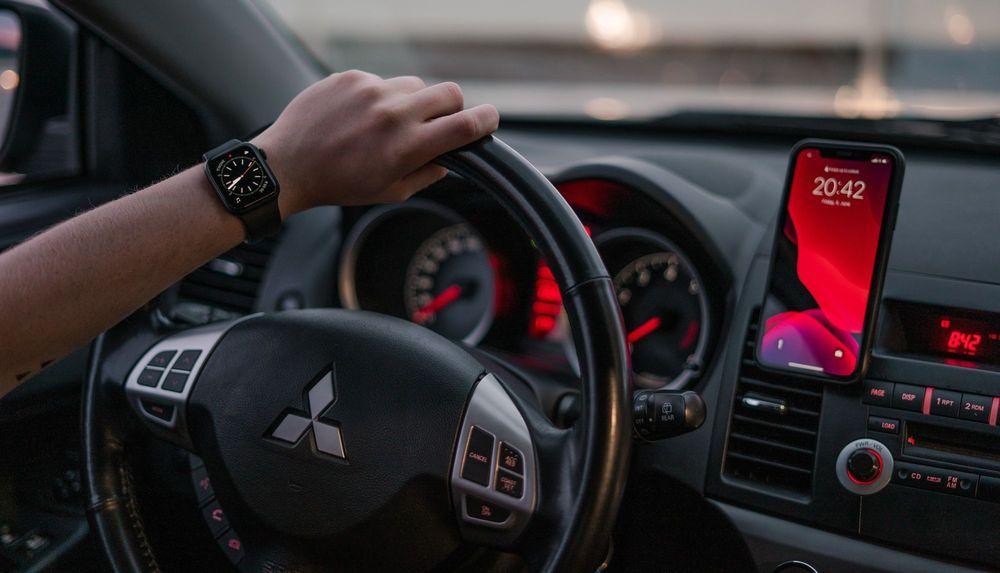 Other Highly Rated SUV Features
Miles per gallon is only one feature you can use to compare high-rated SUVs. As you shop for the best-used vehicle for your driving situation, don't forget to compare these other features:
All-wheel drive vs. front-wheel drive
Horsepower
Turbocharged or supercharged engine
Safety features
Number of seats
Cargo space
Trim levels
Off-road performance
Price
When searching with PrivateAuto, you can easily sort and filter SUVs with many different features. Don't just look for the most fuel-efficient ride, but check out affordable vehicles, AWD options, or crossover SUVs for a more personalized shopping experience. Save money by choosing a great used hybrid model rather than investing in a new car.
Find Your Next Used SUV With PrivateAuto
Shop for SUVs today to find the best gas mileage SUV that fits your budget. This safe, technology-driven self-service solution will explore a wide range of vehicles for sale from private sellers.