You may not be able to get a new car for less than $5,000, but that doesn't mean you can't get a reliable set of wheels on a budget. Use these tips to search for used cars under $5,000. Find a ride that fits your lifestyle and budget today.
Search Online
Unless you don't mind driving every side road in your state, you're probably not going to find the best pre-owned options without heading to an online listing site. Check out deals on Honda cars, Ford trucks, and everything in between using online search features. Sort by drivetrain, body style, or other features to find the FWD or AWD ride you want.
Be cautious shopping online. Some listing services offer private communications with sellers and verify that sellers have titles. Other services simply offer a way for individuals to upload photos and send messages, with no verification steps. Be sure the person you're communicating with is the true owner of the vehicle and has a valid, clean title before you schedule a test drive for your favorite Mazda or Cadillac.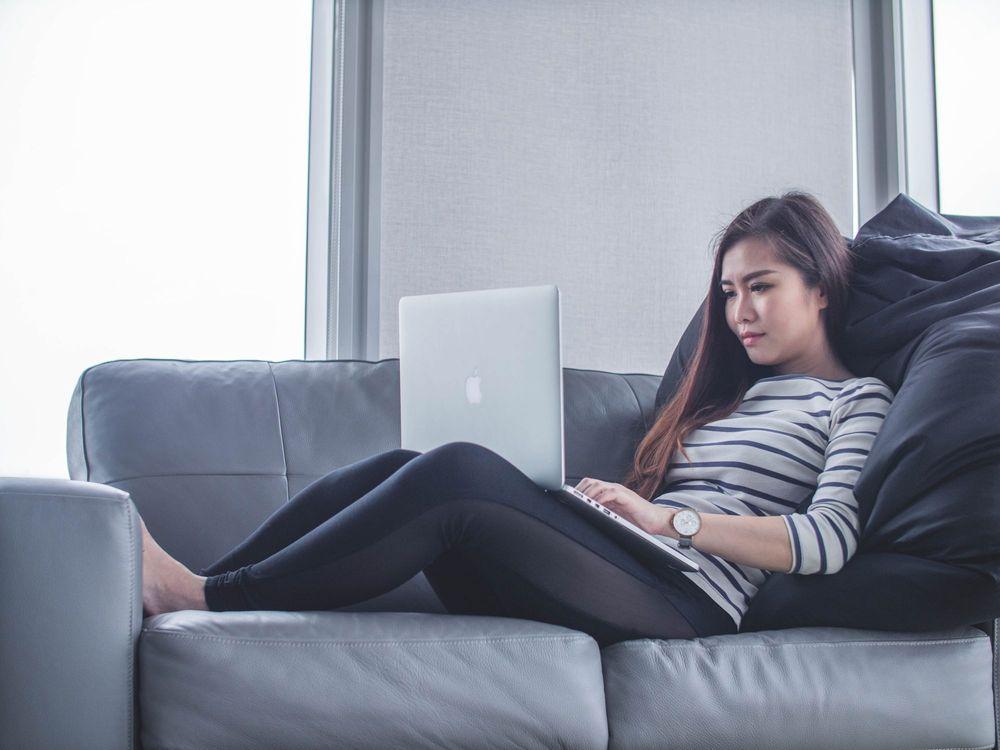 Consider a Fixer-Upper
While you probably aren't willing to buy a junker for $5,000, you may be able to get a good deal if you're willing to put in a little elbow grease. Some cars, pickup trucks, and minivans under $5,000 require minor maintenance and repair tasks. If you're an experienced DIYer and willing to take on a few projects, then you can make an offer on a Ford Focus that needs new brakes or a Nissan Altima that needs new shocks.
Don't try this strategy if you aren't sure how to make the repairs safely. Remember to factor in the price of repairs if you're trying to stick with a $5,000 budget. If you're not ready to repair a car you just bought or get in over your head with maintenance tasks, then use other strategies to find a good, reliable used vehicle that matches your budget.
Review Makes and Models
Take some time to review available makes and models of vehicles. Whether you're looking for a hatchback, coupe, AWD Jeep, minivan, or one of the best pickup trucks, it's important to carefully weigh your options. Some makes and models are more affordably priced than others. Instead of the latest Lamborghini or Tesla, you may find a vehicle from one of these manufacturers at a price you'll love:
Ford
Honda
Toyota
Nissan
Dodge
Hyundai
Jeep
Mazda
Chevrolet
Buick
Kia
Mitsubishi
Just like shopping for a high-end vehicle or new crossover, you can still add a few must-haves or like-to-have features. You can still search for a Chrysler or Hyundai that's roomy, fuel efficient, or has the fuel type and body style you want. Check out options with a sunroof or moonroof for a great view or cruise control for a comfortable ride. You can still find a pre-owned crossover or coupe with leather seats, Bluetooth or keyless entry in your budget.
Be Willing to Travel
You can't always find the perfect Mazda coupe or Chevrolet truck in your neighborhood. As you search for used cars under $5,000, consider going for a road trip. Buying a car in another city, county or state requires additional planning, but expanding your search area can help you find the perfect ride at the perfect price. Look for price drops to get a great deal on that Honda Accord you've been dreaming of.
Use caution as you check out vehicles in other states. Be aware of scams when shopping online and find a way to safely transfer money before you leave home. You don't want to be traveling long distances with $5,000 in cash, and out-of-state sellers aren't likely to accept a personal check.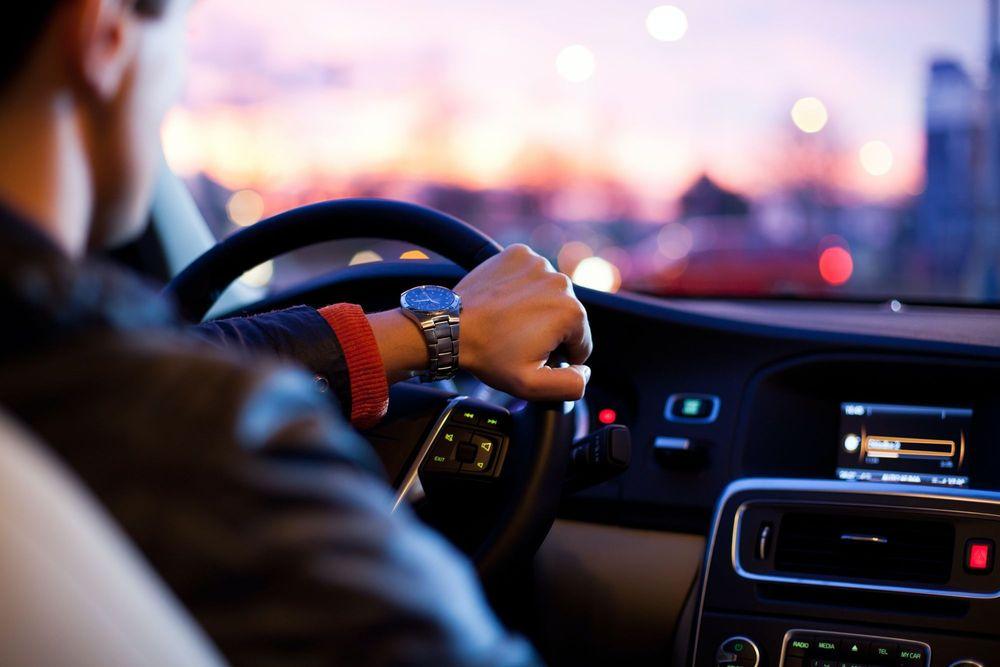 Work With Reputable Sellers
Another way to avoid scams is to verify the seller. A Nissan or BMW for sale on Craigslist may seem like the perfect deal, but you don't have any way to know the information is correct. You'll take a risk contacting the seller and arranging to see the vehicle, so you'll need to carefully review the title and vehicle history before you test drive that Volvo or Ford Escape.
Some buyers choose to work only with dealers to avoid these kinds of scams. You're less likely to be sold a Chevrolet with a bad title or be the victim of odometer fraud at a dealer, but you'll also have to pay dealer fees. The overhead at a dealership makes it more difficult to find a reliable ride under $5,000.
Look for ways to verify the identity of a private seller to avoid dealer fees and stick to your budget. PrivateAuto offers title and driver's license verification to help you connect only with sellers who have clean titles.
Take Your Find for a Test Drive
You'll still need to do your own research to see if that Dodge Durango or Hyundai Elantra is a good find. Schedule a test drive for any used cars under $5,000 to carefully inspect them. Some vehicles are well maintained and have a lot of life left in them, but some are just a few months or years away from the junkyard.
A professional mechanic can help you find out if you've found a great deal or a money pit of a used car. Schedule a pre-purchase inspection at a reliable mechanic to learn more about the condition of the car you may make an offer on. Do this before you make an offer so you know how much the car is worth and whether it has any known mechanical issues.
You can find out a lot on a test drive. Try to find a place where you can safely get the vehicle up to 60 miles an hour or more to listen for any unusual sounds. Test out the brakes and steering and stay alert for any unusual sounds, smells or performance features.
Check Out Financing Options
When you still can't find the perfect Honda or Buick to match your budget, you may want to consider financing options. You can finance a used car from a private seller and make affordable payments. The total price may be over your budget, but financing helps spread out the cost and help you afford a more reliable ride.
Search for the Best Used Cars With PrivateAuto
From a stylish Honda Civic to a practical F-150 pickup, check out highly rated vehicles with PrivateAuto. Search listings for used cars under $5,000 today to find your next budget-friendly set of wheels.