Shopping for a used car can be tough. If you're feeling overwhelmed comparing the best used cars to buy, then use this guide to help. Discover how a technology-driven car-buying platform can help you compare car prices, review features, and make an offer on a reliable ride for your next adventure.
How To Find the Best Used Cars
Whether you're looking for a fuel-efficient commuter or an AWD off-road powerhouse, you want a reliable and competitively priced ride. Follow these steps before you explore specific makes and models to find out what you really want out of your used vehicle.
Compare Features
From the latest Chevrolet pickup trucks to an older, budget-friendly Mazda coupe, every used vehicle offers several pros and cons. Start with these features to consider what you're looking for in your used car purchase:
Year of manufacture
Number of miles
Manual vs. automatic transmission
Warranty length
Fuel economy
Powertrain: AWD, FWD, or RWD
Off-road capabilities
Cargo space
Horsepower
Review Popular Makes
Once you decide which features you're looking for, it's time to check out popular makes and models for a sporty ride or practical commuter. These manufacturers offer several models of coupes, compact cars, pickup trucks, and SUVs:
Toyota
Ford
Chevrolet
Nissan
Honda
Subaru
Mazda
Kia
Hyundai
Volkswagen
BMW
The cost, reliability, and performance of a used vehicle depend on more than the manufacturer. For example, a Ford Mustang may offer impressive horsepower and head-turning good looks, but a Ford Fusion doesn't have the same advantages.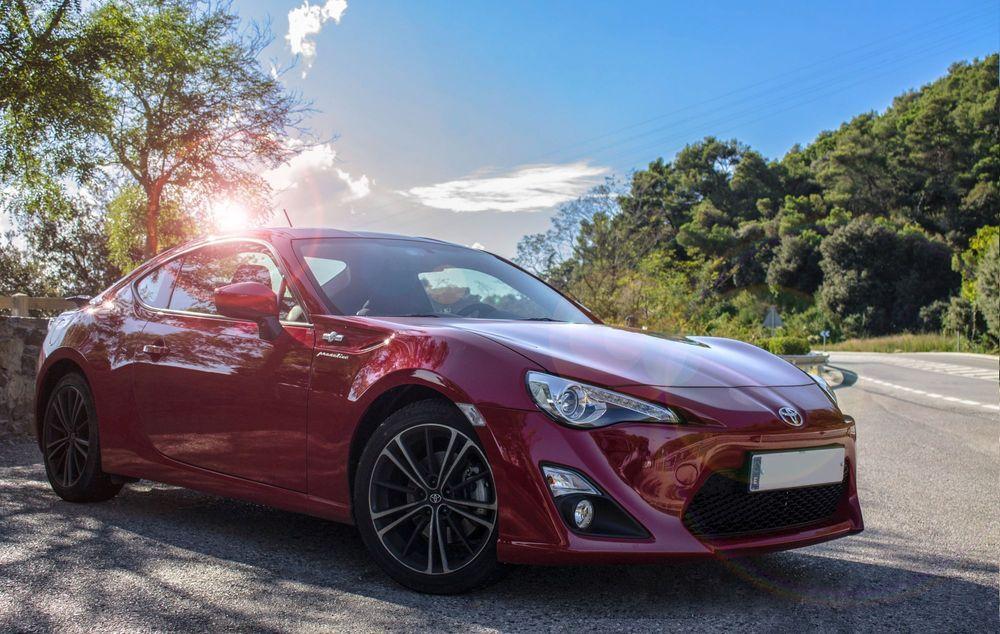 Find Your Favorite Model and Trim Package
The next step in your car buying journey is to compare models and trim package levels. This is a good time to consider whether you're shopping for a hatchback, compact car, compact SUV, sports car, or pickup truck. Classic cars may represent a wonderful investment and enjoyable hobby, but pickup trucks and full-size SUVs are more reliable for heavy hauling and work projects.
Exploring trim packages can leave you feeling overwhelmed with acronyms and engine information. Every manufacturer has a specific hierarchy of trim packages. Ford uses XL and XLT, for example. Trim packages include everything from engine size to stereo system, but popular features of trim package upgrades include leather seats, driver-assist technology, and a sunroof.
Highly Rated Used Cars and SUVs
While the best used vehicle is the one that best fits your specific set of requirements, there are some rating systems that compare leading used vehicles. It's important to determine your chosen type of vehicle first, since most rating systems are organized by type, like hatchback, coupe, truck, van, SUV, or hybrid.
Use a site like Kelley Blue Book to find a competitive value for a used vehicle in your area. For custom vehicles, however, you need to follow these custom car valuation tips to find a competitive price.
Explore these highly-rated used cars and SUVs for inspiration as you search. These makes and models are highly rated in their prospective categories and price ranges. Manufacturers make major and minor changes from year to year, so review the specific information about a particular year of the vehicle as you shop.
Chevrolet Volt
One of the most highly rated midsize used cars is the 2011 Chevrolet Volt. This convenient commuter boasts great handling, plenty of technological features, and respectable fuel efficiency. The FWD drivetrain offers enough traction for typical commuting, but you may want more handling and clearance for off-road rides or adverse weather.
Hyundai Tucson
Check out the 2016 Hyundai Tucson for one of the most competitive compact SUVs on the used vehicle market. Drivers love the turbocharged engine, spacious interior, safe design, and long-term reliability of this SUV. It's available with both AWD and FWD options and offers five seats.
Toyota Prius
Whether you're looking for a fuel-efficient commuter or affordable family vehicle, the 2011 Toyota Prius is at or near the top of the list. Enjoy 51 miles per gallon in city driving and a spacious cargo area if you choose this popular hybrid car. It may be more of an investment than a non-hybrid compact vehicle, but the low fuel costs and safety features help make it a competitive option for families.
Honda Civic
Another leader in the compact car category is the Honda Civic. The 2017, 2012, and 2011 are good options, depending on your budget. The 2017 Civic offers spacious seats, an upscale interior feel, and up to 42 miles per gallon when driving on the highway.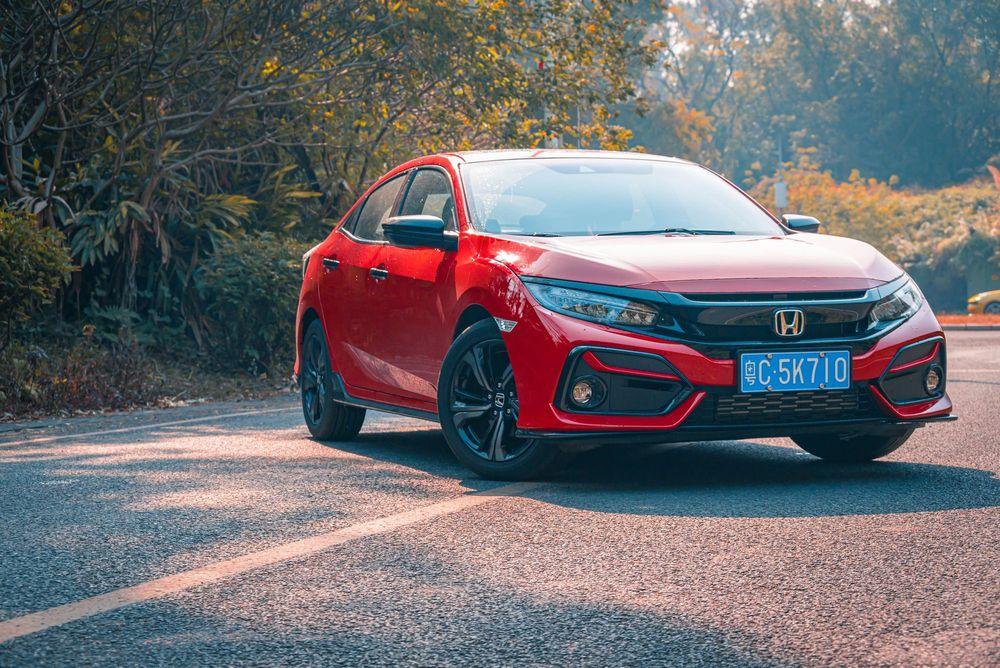 Ford Mustang
Few sports cars on the road today are as iconic as the Mustang. This quintessential muscle car offers the enviable horsepower you want with any year, but two particular favorites are the 2010 and 2017. The 2017 Mustang has an impressive engine lineup and the handling you can expect from a leading Ford sports car. The 2010 is a popular option that you may find used for under $20,000.
Toyota Corolla
The Toyota Corolla ranks well year after year compared to other compact cars. This coupe has a quiet cabin, reliable ratings, and a comfortable riding experience at any trim level. You may not be able to upgrade to some of the most luxurious features, but a Corolla is a dependable choice for a daily commuter.
Use the Best Used Car Listing Platform
Once you determine the best used cars to buy for your driving situation, it's time to look for pre-owned vehicles available in your area. Dealerships claim to offer great car deals on SUVs, subcompact cars, and other large or small car options, but buying from a private party is the best way to save money while you shop.
Shop for Used Vehicles Today With PrivateAuto
Don't spend hours driving around your neighborhood or pouring over newspaper ads for used vehicles. The future of car buying is technology-driven. Search for used vehicles today to see how PrivateAuto safely connects you with sellers of the best used cars in your local area.