Buying a car from a private seller can lead to lower prices for a great new ride. Unfortunately, these sellers don't have the same advertising and convenient scheduling of a local dealership. Discover how to find cars for sale near me from private sellers before making an offer on your new favorite ride.

Search for Listings
Dealers seem to line the streets with new and used vehicles all ready to test drive and take home. When it comes to private sellers, however, it can be more difficult to find your dream car. Here are some of the most popular strategies to connect with local sellers to compare prices and available vehicles.
Social Media Sites
Find a local seller using Facebook Marketplace or other social media sales sites. These convenient sites take the leg work out of going around your neighborhood and trying to spot "For Sale" signs.
Unfortunately, these sites don't offer you a lot of protection as a buyer. They make it easy to find the contact information for a seller, but they don't offer verified funds transfer, title verification or a private way to communicate and schedule a test drive. You may be at a higher risk of a common car scam when you shop on one of these sites.
Car Sales Sites
Other online listing services are tailored to buying and selling cars. These sites, like PrivateAuto and eBay Motors, use convenient search features to find vehicles. Compare available rides based on their location, make, model, price and other features before reaching out to schedule a test drive.
Many of these sites offer similar features, but other features can vary. For example, PrivateAuto verifies sellers have a title before they can list a vehicle and offers verified bank transfers as payment. Other sites don't offer the same level of protection and convenience.
Local Ads
You don't have to use your smartphone or computer to find a local vehicle for sale. Local advertising sources may not be as convenient as online shopping, but they still help you connect with buyers who may not have advertised in other ways. Here are some common local ad strategies:
Newspaper classifieds
Roadside sign
For Sale sign in a car window
Don't expect to compare as many vehicles as quickly using this strategy, but it may help you find a hidden gem in your area. These sellers are only attracting a local audience, so there might not be as much competition for a car.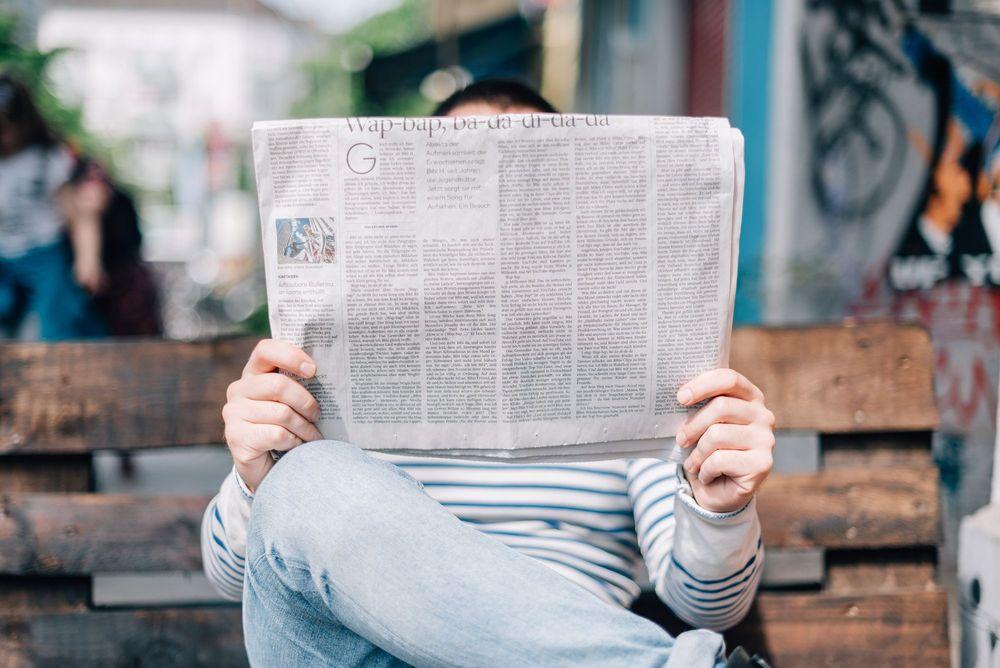 Avoid Common Sales Scams
Buying from a private seller has many advantages, but you need to be careful to avoid these buying mistakes. Carefully review these scams as you explore local listings. If you fall for one of these scams, you may buy a junker, pay more than you need to or purchase a vehicle without a valid title.
Buyer's Remorse
Some sellers try to deceive buyers, while other mistakes are accidental. For example, buyer's remorse is a common mistake that you can't blame on the seller. This occurs when you buy what you think is your dream car, then find out it isn't practical for everyday driving. That 4x4 pickup may have plenty of hauling power for your weekend adventures, but the low fuel economy may make your daily commuter less enjoyable and affordable.
Known Mechanical Issues
Another common buying mistake is purchasing a vehicle without doing your homework. Is this specific make, model and year of vehicle prone to any common issues? You don't want to buy a lemon, so consider scheduling a pre-purchase inspection with a third-party, reliable mechanic to avoid investing in a car with serious engine, transmission or frame issues.
Title Fraud
Are you actually speaking with the owner of a vehicle? Some scammers try to sell you a ride that they don't own at all. Always ask to see the official title before making any agreements or paying any money.
Compare Car Information
Once you're sure you're not being scammed, it's time to find the best price for the vehicle. Most sellers are willing to negotiate, so it's up to you to find out what the car is worth to you and how much you're willing to pay for it.
One way to do this is to look up the vehicle's information. Kelley Blue Book has a detailed car valuation guide that helps you determine a price range for the particular vehicle, including its condition and region of sale. Keep up on the latest auto trends to see if your car is going to be a popular one to sell in the future.
Comparing information can help you avoid buyer's remorse. One car may have a higher listing price, but does it have a better engine, higher fuel efficiency or a more spacious interior? Consider the features you want most in your next vehicle purchase so you know what makes a ride worth more to you.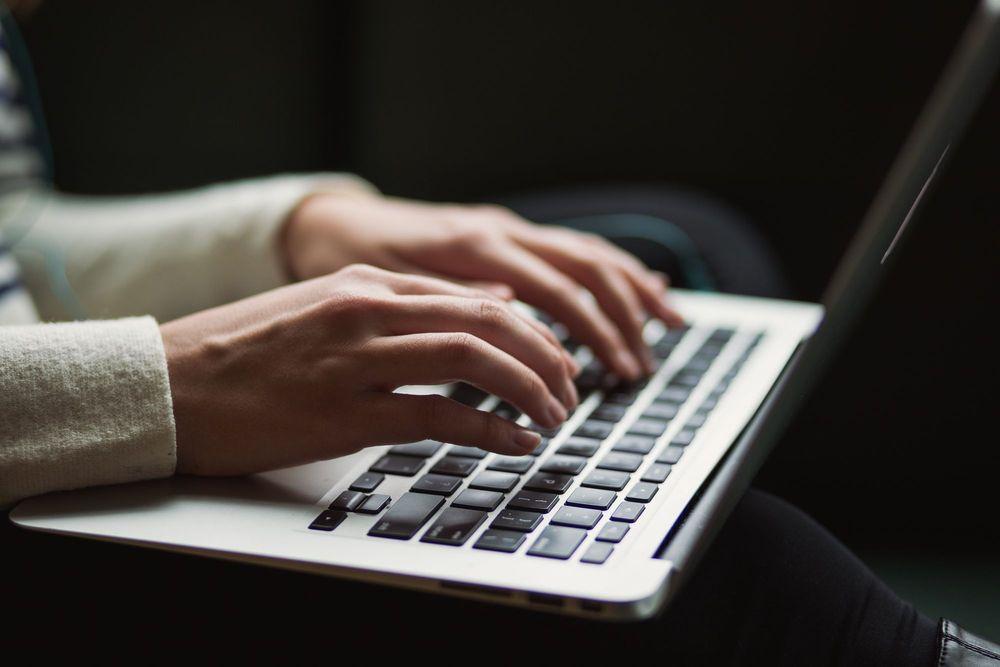 Schedule a Test Drive
Don't purchase a car until you've performed a test drive. Physically driving a car helps you get a feel for how comfortable, convenient and reliable it may be for you. You may not be a professional mechanic, but you can still listen for unusual sounds and try to spot other signs of wear.
It's best to bring along a friend or family member for a test drive. Because you're buying from a private seller, who is likely a stranger, be sure people know where you are. Never give out your home address to schedule a test drive, but meet in a safe, neutral location.
Prepare an Auto Insurance Policy
In most states, you're required to have auto insurance. Even the drive from a private sale to your home can be hazardous, so prepare to purchase an auto insurance policy immediately after purchasing a used car from a private seller.
Find Cars For Sale With PrivateAuto
Whether you're shopping for the latest sports car or an everyday commuter, use PrivateAuto to find cars for sale near me from private sellers. Learn more about how it works before exploring local listings today.
We didn't find any matches
Try changing your search criteria or remove filters.