If you're a proud owner of a hot rod or muscle car in Utah, then it's time to join a group of like-minded enthusiasts. There are many hot rod groups all across the state, so there are plenty of reasons to reach out as you're working on a hot rod. Check out these popular clubs for inspiration and support as you consider buying a car or selling your custom rod in Utah.
South Side Street Rods
Prepare to hit the streets with the South Side Street Rods. This Utah-based group attends local auto shows and street days with road-legal rods of all types. The group doesn't have any membership fee and has been running since 2007.
Connect with the group to see where they're going to hit the streets next. You don't need a fully converted rod to join, so ask about joining as you continue to work on your project and prepare it for the next show in your area.
Whether you're cruising on summer nights or swapping restoration stories in the winter, this group is a great option for anyone dedicated to keeping their hot rod street legal. Reach out to the president of the club to ask about membership and keep up with their Facebook page to see where they're headed next.
Northern Utah Mustang Owners Association
While hot rod groups are dedicated to the iconic balance of classic vehicle and pure power, muscle car groups are full of individuals passionate about the sheer power and performance of iconic American muscle cars. The Northern Utah Mustang Owners Association has been in operation since 1996 and regularly meets to listen to speakers, host activities, and show off the latest automotive additions to the group.
As a member of this chapter of the Mustang Club of America, you can enjoy full privileges in club events and receive invitations to exclusive car shows. You'll also have the opportunity to give to local and national charities as part of club charitable events.
You don't have to own a Mustang to join this group. Enthusiasts who are looking to buy a Mustang or simply love the thrill of seeing so much power in one place are welcome to join. The group currently meets in southern Salt Lake City and is sponsored by the Larry H. Miller Super Ford Dealership.
801 Muscle Cars
Representing the proud muscle car owners in the 801 area code, or the Salt Lake City area, 801 Muscle Cars offers plenty of opportunities for camaraderie and helpful advice. If you own a muscle car in this area, or are considering purchasing one, you won't want to miss out on membership to this community.
Ask about classic car pricing, current events, and the pros and cons of various muscle cars. Your newfound friends and neighbors can assist you in any restoration, maintenance, or shopping project, then bring your questions and concerns to the group.
You can find them attending local car shows and race days, and supporting charities around Salt Lake City. Reach out to the group through their Facebook page to find out about membership details and the next event.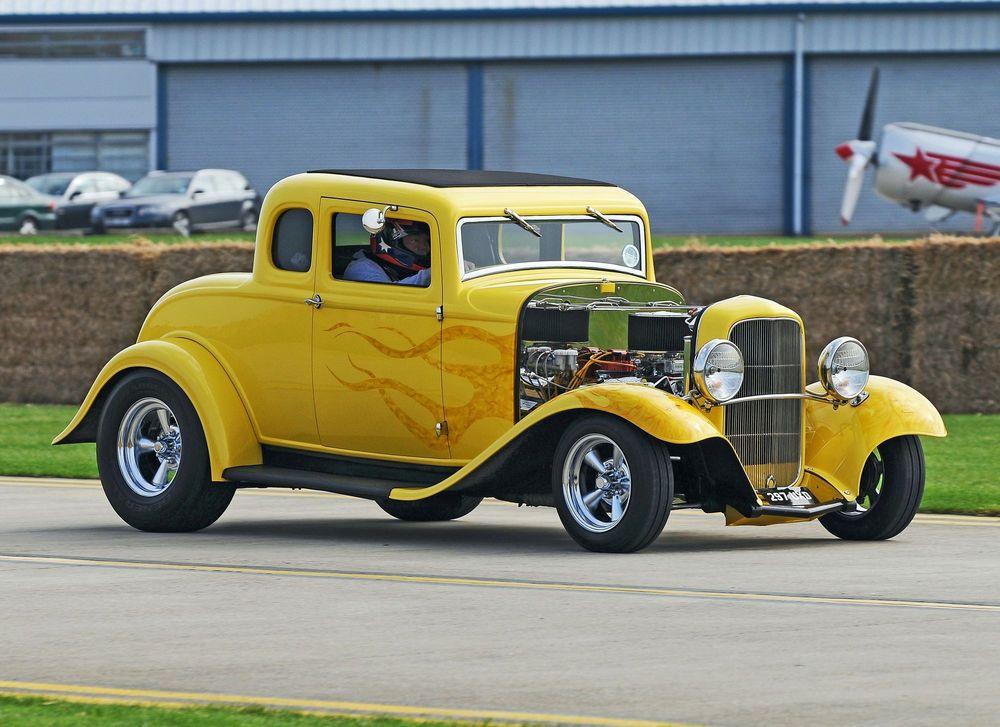 Cat Dragrz Car Club
This West Valley car club is dedicated to rods of all stripes. Whether you're cruising in a stunning hot rod or a totally original rat rod, the Cat Dragrz Car Club is the place for you. Find a project to work on and join the club on Facebook to share challenges and celebrate successes.
Car Dragrz Car Club members spend their time taking on restoration projects of all types. From lift kits and lowering kits, to full engine rebuilds, you'll fit right in if you're ready to take on projects to restore, tune-up, and modify your rod. Becoming a member of a group like this connects you to a community of restoration hobbyists to help you take on a new challenge or find the perfect project car.
The Throttlers
Some classic car community groups are all about stunning exteriors and precisely restored rides. Join The Throttlers for a more hard-core version of car appreciation. Like other hot rod groups in the Salt Lake City area, this friendly group is dedicated to turning scrap parts into stunning rides.
Cars in this club are all heavily modified. Like true hot rods, they often start with a vehicle from the 50s or older. This style of modification, however, is concerned more with power and iconic style than with making a picture-perfect vehicle.
While other groups may call these vehicles rat rods, The Throttlers consider them original hot rods. They may not have all the safety features necessary to drive legally on the street, but they definitely turn heads on the open raceway and in car shows.
Timpanogos Rods and Customs Car Club
Based in American Fork, Utah, the Timpanogos Rods and Customs Car Club is a welcoming community dedicated to restoring and modifying rods and custom cars. While most groups are dedicated to muscle cars and hot rods from bygone eras, this group welcomes more modern custom cars in their group and annual car show.
Every year, the group hosts the Git-R-Done® Work In Progress Car Show. This show honors vehicles that aren't ready for the limelight in other car shows, but still have made considerable progress.
You don't have to join this car show to be a part of the group. If you're looking for advice on owning, building, altering, or modifying your custom car, then ask about joining. Find out where to turn for local custom car shop information and other advice if you need help with your project vehicle.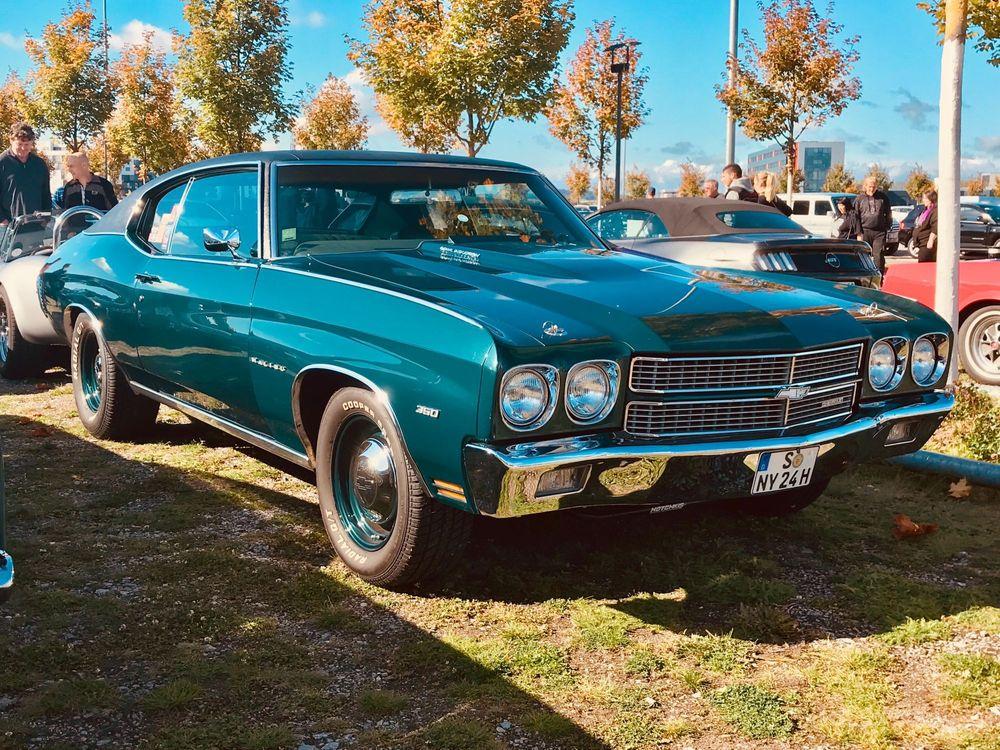 Search for Hot Rods in Your Area
Utah has many hot rod groups and other opportunities to show off your latest build and celebrate its progress with like-minded enthusiasts. If you're considering buying or selling a car in Utah, check out PrivateAuto for a safe buying and selling experience. See how it works today before creating a listing or sorting through potential hot rods for sale near you.