Have you found the deal of the century, or are you about to pay too much for a classic car? Even classic car enthusiasts have trouble determining the actual value of a vintage vehicle. Use these tips to research the price of a classic, whether you're buying and selling, before closing on a deal.
Use a Car Value Calculator
There are many appraisal guides and value calculators available online to help you get a clearer picture of the price of a car. Use the NADAguides search tool or similar tools to find an appropriate price range for a particular vehicle.
This tool uses an appraisal guide that started in 1968. Collector cars and classic vehicles don't come with a set price tag, but this tool shows you a basic range of historic prices for popular and rare vehicles.
Consider using multiple calculators to verify the accuracy of this tool. While this search tool is used by many classic car enthusiasts, other companies offer similar tools. Some organizations offer a general score for collector vehicles, like the Hagerty Vehicle Rating that ranges from 0 to 100.
Get to Know the Classic Car
One reason that collector vehicles vary so much in price is that they have even more factors to consider than newer cars. Explore these different factors that classic car enthusiasts need to compare to determine a good price for a car.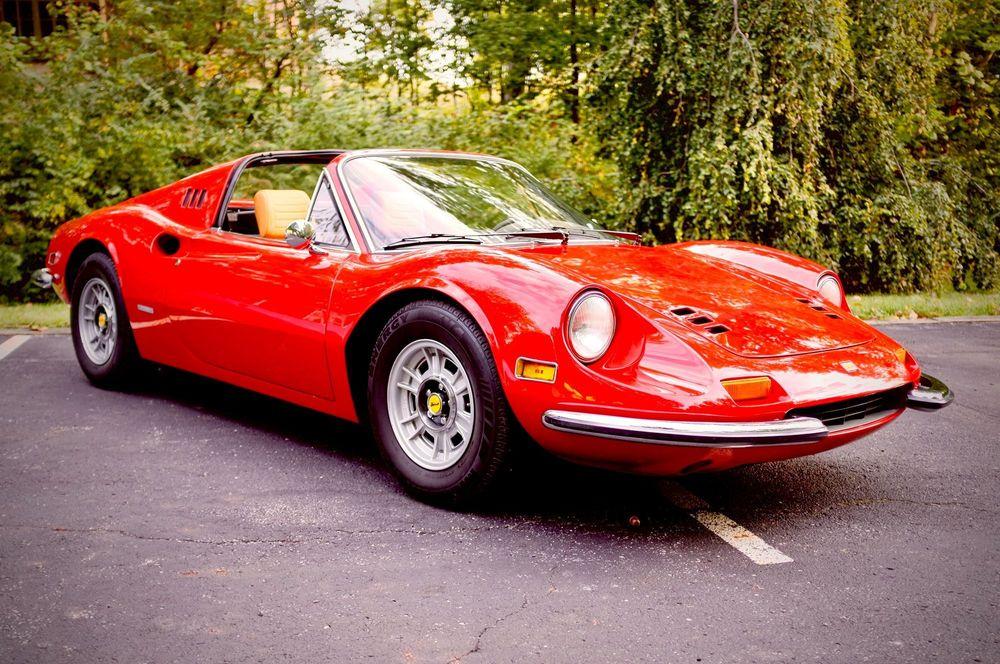 Make and Model Popularity
Popular, reliable rides typically retain their value more than other collector vehicles. Don't be surprised to see two different vehicles from the same year listed at very different prices. Popularity can be measured by the rarity of the vehicle or the current demand.
Year of Manufacture
Older is usually better, but that isn't always the case. Rare models and innovations in manufacturing created certain golden year periods for different makes and models. The 1957 Chevrolet Bel Air and the 1967 Shelby Mustang are great examples, as both of these make, model and year combinations often sell for more than older or newer Bel Airs and Mustangs.
Current Condition
Are you trying to buy or sell a junker? Even a rusted-out shell of a collector vehicle is worth something, but is obviously worth less than a fully restored ride. A very rare model that isn't road-worthy may still be more than a newer restored one, so the condition is only one factor in the value of a vintage vehicle.
OEM vs. Aftermarket
Some vintage cars look absolutely stunning, but few of the parts are original. Swapping out original equipment manufacturer, or OEM, parts for aftermarket alternatives can be an affordable way to repair a vehicle, but it will diminish its value.
Some scammers restore classic cars with off-brand parts, then try to pass those vehicles off as authentic collectibles. This restoration style still produces a stunning, road-worthy vehicle, but it can't command the same asking price.
Mileage
The odometer of a vintage vehicle doesn't dictate the value the same as it does a modern one, but it's worth checking out. If torn between two classic rides, lower mileage is a good sign of a better engine condition.
Most classic vehicles have had a long history on the road and in the garage. High-wear parts have been replaced multiple times, and the engine has likely been rebuilt at least once. Consider mileage as a single factor as you judge the condition of the engine, body, frame, transmission and other components.
Consider Your Restoration Skills
Are you ready to take on a complete restoration, or do you want a road-ready classic? Some classic car enthusiasts are prepared to spend weeks, months or even years tuning up and restoring a vehicle. Others are ready to cruise today.
If you're willing to put in a little elbow grease, you can get a great deal on a used collector car that needs to be restored. A full engine rebuild or bodywork fabrication project may be too much for first-time restorers, but a little maintenance and paint can be a great way to make your vintage vehicle your own.
Check your auto insurance before you purchase and take home a vintage car that needs to be restored. Even a junker should be insured, or you may lose your entire investment in a garage fire, flood or other disaster.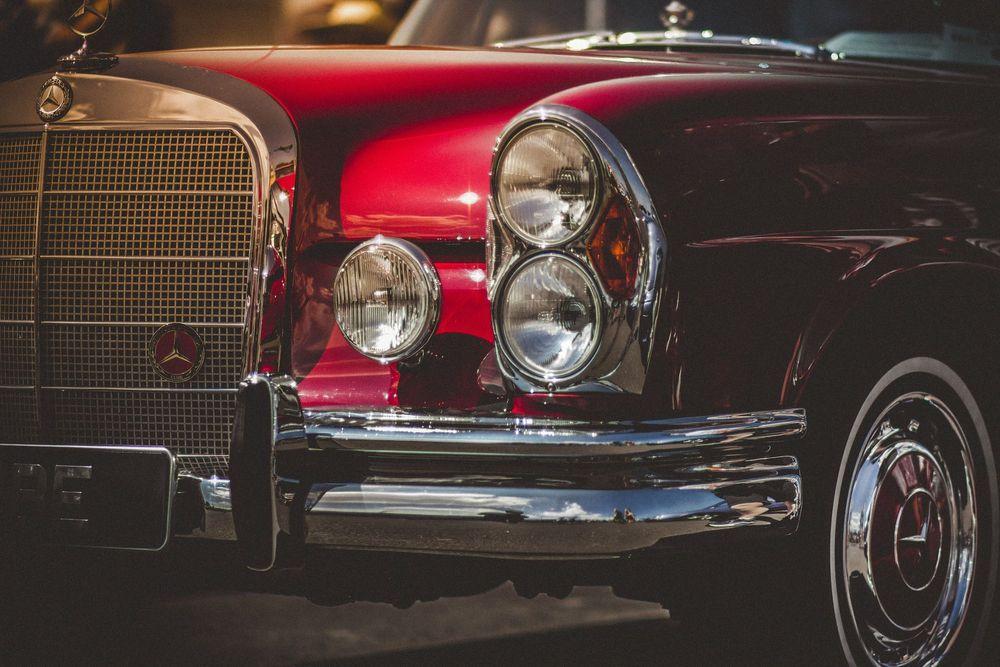 How to Improve the Value of a Classic Vehicle
Looking to sell your ride or fix-and-flip a collector vehicle for sale? Here are some helpful tips for maximizing your profits and getting a quick sale on a valuable vehicle.
Choose Original Parts
Reputable restoration shops in your area typically invest in original parts. If you're fixing up your vehicle yourself, use the same strategy to create an authentically restored vehicle. Don't be tempted with modern, budget-friendly aftermarket parts for your vintage vehicle. These parts may make the restoration process more affordable, but they'll take away from the value in the end.
Invest in Paint and Bodywork
Everyone wants a vintage car with a buffed and polished exterior. One of the best things you can do to increase the value of a classic is invest in these exterior features.
Take it to a body shop or use your bodywork experience to sand down the panels, repair any damage, and refresh the entire paint job. A full exterior makeover is a significant investment but usually pays for itself in added value and head-turning good looks.
Document the Process
Not all collectors can identify original engine components and other maintenance parts. If you invested in authentic restoration parts, let everyone know by saving receipts and maintenance records. Show off original part numbers and other data that proves you went the extra mile to create a stunning collector car.
Safe Transactions for Classic Car Enthusiasts
Whether you're buying or selling a classic car, find out how to transfer money safely with PrivateAuto. Learn more about collector vehicles for sale in your area or see how you can sell yours for a great price.