Traveling across the country and exploring iconic routes can make for some great classic car trips. Whether you're new to classic cars or you've enjoyed them for a long time, one of the best things about traveling this way is making sure you get to see new places and really experience what it's like to travel in a classic car. Here are six of the most interesting classic car trips across the county.
1. Route 66
Who hasn't heard of Route 66? It's one of the most scenic and impressive routes for travel across the U.S. You can take a part of it through a state or two, or follow it all the way from Chicago to Los Angeles. It's up to you, and the kinds of classic car trips you really want to take. But remember to check out some of the main sites along the way and to stop at the diners and roadside attractions, so you can really get the feel of why people like this route so much. It's a great way to experience what classic car trips can offer.
2. Oregon Coast
The Oregon Coast is some of the most beautiful country in the United States. Nestled in green trees and right along the ocean, you can drive your classic car through little towns and around curvy, twisty roads that give you a real sense of the thrill of driving. If you have a sportier classic car, you can focus on the throttle and gears as you climb up and over mountainous areas, or pull off and take in the breathtaking beauty of the Pacific Ocean before having lunch in an amazing diner or shopping for souvenirs of your class car trip.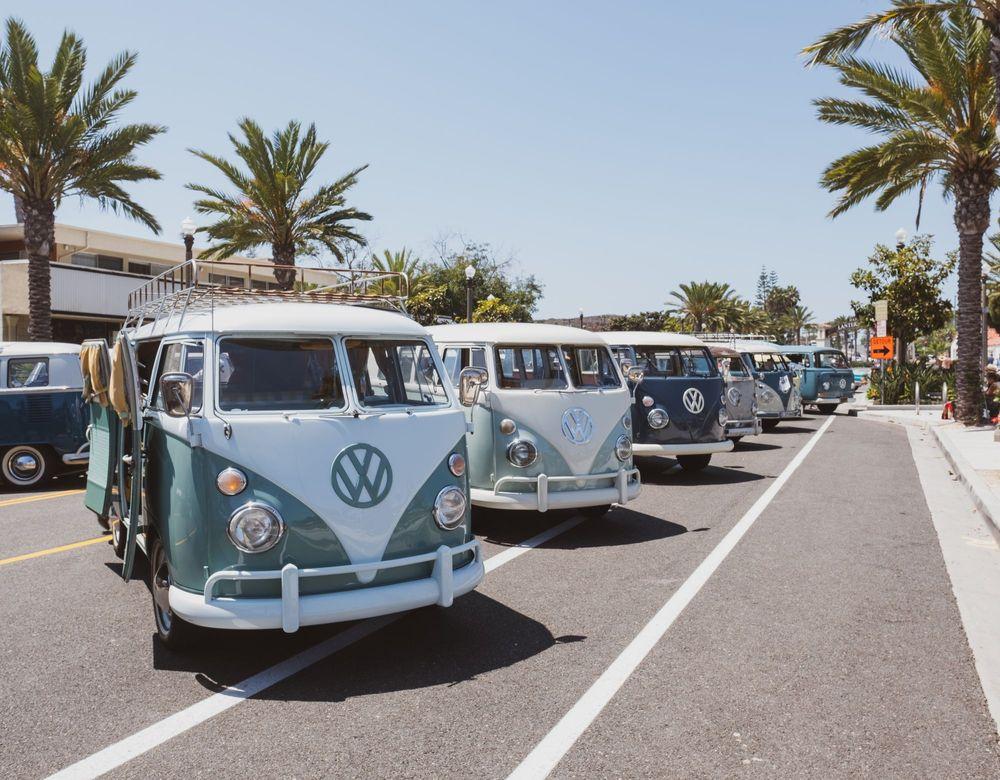 3. Pacific Coast Highway
If you love the Oregon Coast but want to see more of the West and the ocean, the Pacific Coast Highway is among the best options for classic car trips. Not only can you see the sites from Southern California all the way up into western Washington State, but you can take in the beauty of the natural area coupled with roadside attractions, eateries, shopping, and the winding roads that give you glimpses of the mountains and the ocean. With so much to see, this is one of the classic car trips you really don't want to miss.
4. Georgia Coast
It's not just the West Coast or the middle of the country that has something to offer when you're looking for great classic car trips to experience. The Georgia Coast has some of the most beautiful areas to explore. You'll be treated to Southern hospitality as you work your way along the edge of the Atlantic Ocean, enjoying the sea breezes, stopping for fresh fish, or shopping for souvenirs of your adventure. Because there's so much to see, this is one of the classic car trips that definitely doesn't disappoint.
5. Blue Ridge Parkway
The Blue Ridge Mountains are a breathtaking experience, and they offer much more than just some hills to climb. There are winding roads through scenic beauty you just can't find anywhere else, along with a feel of being back in time when things were simpler and people were kind to one another. This is one of the classic car trips that can really make you feel like the car you're driving fits the area and time period you're experiencing. It's another one of the can't-miss trips you want to put on your list when you get a classic car.
6. Dinosaur Diamond
From Western Colorado into Eastern Utah and back, this loop takes you through some of the best mountain views. You can find prehistoric fossils, get souvenirs, and consider the vast space and time that came together to create all of the beauty around you. The level of natural history to consider on this is one of the most important reasons for classic car trips like this one. It may not give you a coastline to look at, but it will provide you with beauty for miles and a lot to think about on the way.
Why Take Classic Car Trips?
The value of a classic car trip is in more than just the drive. Whether you head out on the open road in a classic car alone or with someone else, you're ready to have an adventure. What that adventure looks like for you may be different from the way someone else would envision it. But that's the beauty of it. You can make your journey into anything you really want it to be. Riding along, listening to the radio, and seeing some of the best parts of the country is a memory you'll hang onto for the rest of your life.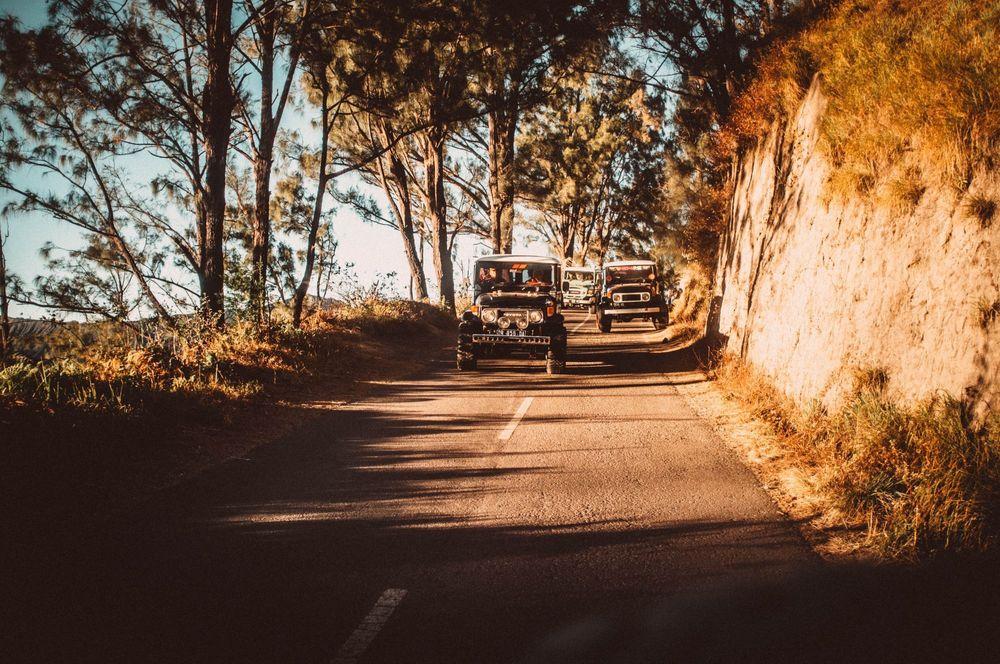 Find the Right Car for Your Travels Today
When you use PrivateAuto for your car-buying needs, you can make your classic car trips more exciting. Whether you want a project car to enjoy fixing up and driving, or you're looking for something that's ready to go now, there are options to choose from. Reach out to PrivateAuto today and find your next vehicle.