What Do You Do With Old License Plates?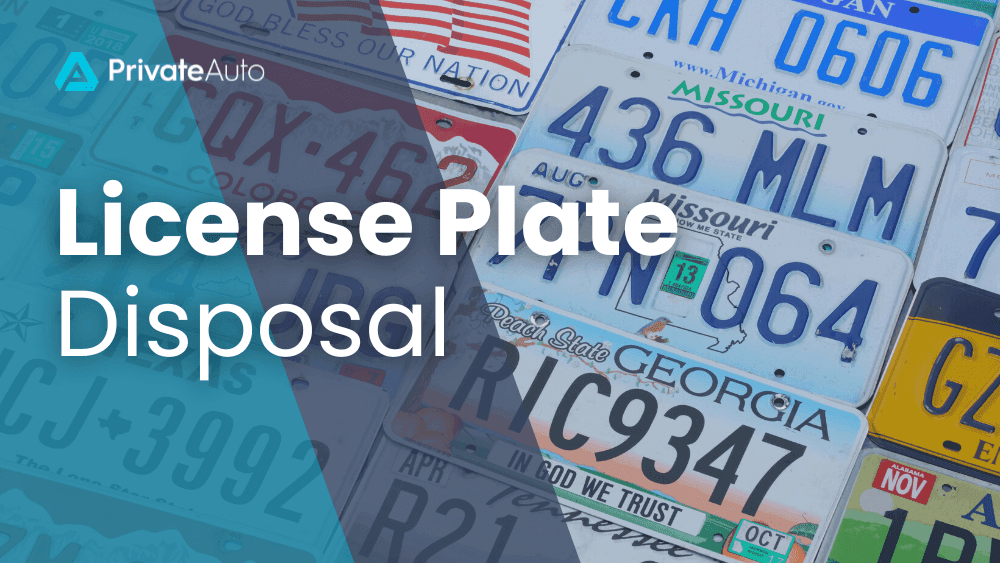 For safety reasons, you should always remove and dispose of license plates in accordance with your state's laws before selling or otherwise transferring ownership of a vehicle.

Of course, if you live in a state that mandates that the license plates stay with your sold vehicle and pass to the new buyer, do that.

Every state has a different law regulating the proper disposal of old license plates when they are no longer being used on a car. Check with your local Department of Motor Vehicles (DMV) or your state's equivalent organization to learn your local regulations.

Disposal of Vehicle Plates
When seeking to dispose of your old license plates, it is very important for you to bring yourself up to speed regarding local laws and regulations about securely disposing of old license plates.
Some states require you to turn in your license plates after selling or retiring a car. These states include Alaska, Connecticut, Delaware, Florida, Kentucky, Louisiana, Maine, Maryland, Nebraska, Nevada, New Jersey, New York, North Carolina, Pennsylvania, Rhode Island, South Carolina, Vermont, Wyoming, and Washington D.C.
A situation in which you might have to return the plates is when you cancel your liability insurance so you don't face financial penalties or even have your driver's license suspended.
Defacing your license plates by yourself or returning them to the DMV when you no longer need them can help protect you from identity theft and fraud. If a scammer obtains your license plate number, they can attach it to their own vehicle and be involved in criminal activity. Because the registered owner's information is associated with the plate number, all of this activity will show up on your record. As a result, you may receive fines or other penalties that you are not responsible for.
You can recycle your license plates at a local recycling center while taking care to remove the registration sticker and the insurance sticker.
Returning your license plate can save you money. When you dispose of a plate by turning it into a tax collector's office you will receive a receipt showing that the plate was surrendered. Many states will give you a credit towards your next vehicle registration if you turn in your old plate.
Some of these regulations vary from state to state and should be taken into consideration. One of the best sources of information on
how to cancel your license plate
and dispose of it in the best manner is your local Department of Motor Vehicle (DMV).
Recycle License Plates
License plates should be recycled if your state permits it.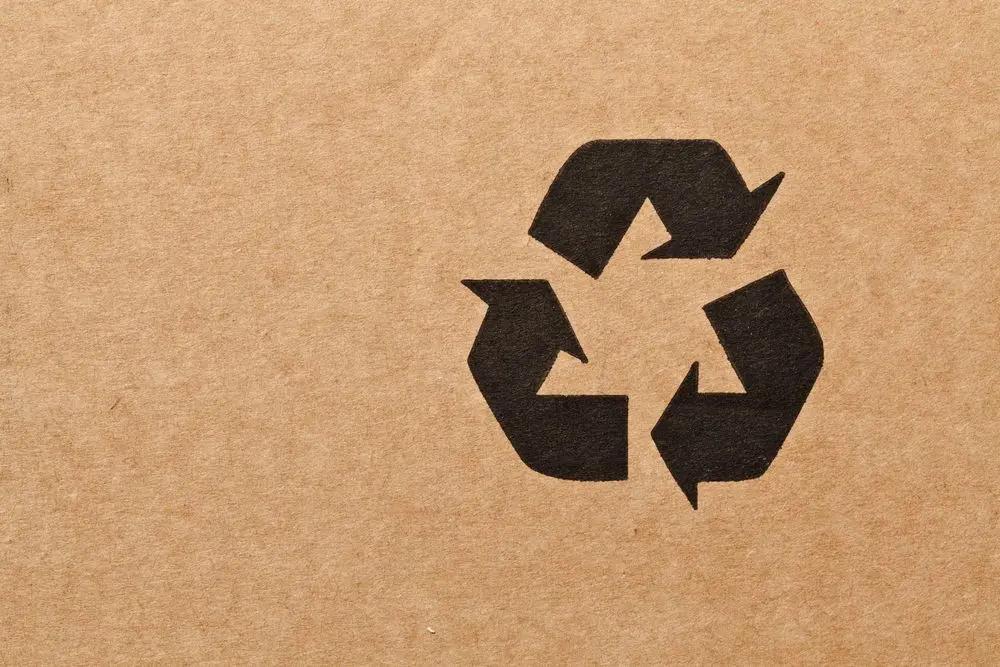 Your state's vehicle licensing department should provide specific instructions on acceptable ways to recycle license plates. Generally, drivers have several options to choose from:

• Return old license plates to a vehicle licensing office in person.
• Mail them to a vehicle licensing office. Each state should have a mailing address for returning old license plates on its DMV website.
• Contact your local curbside recycling program to see if they accept license plates, put them in an aluminum recycling bin, and take them to your local recycling center. Most centers recycle aluminum license plates, as long as you remove any tags or screws and chop them up into smaller pieces.
Destroy Old License Plates Yourself
The best way to dispose of old license plates is to destroy them so they can't be used again. This can be done by bending them, scratching them up, or cutting them into pieces. Be sure to remove all the month and year decals from the plate before you destroy it so that it can't be traced back to you.
Deface Plates and Remove Stickers
Regardless of how you dispose of your plates, you should always deface or remove the stickers.The month and year tabs are a common target for thieves.
Defacing your plates ensures nobody will attempt to use them illegally. The best way to deface your plates is with a permanent marker. Alternatively, scratch the decals with a sharp object like a knife or a screwdriver.
Cut Or Bend The Plates Out Of Shape
License plates are made of lightweight aluminum, which means they can be easily bent or cut with your hands. If you have an older plate made of iron or galvanized steel, you may need to use a hammer or a pair of pliers. Once the plate is cut or bent, you can throw it in the trash or recycle it.
Send Old Plates Back To The DMV
Each state has different requirements when it comes to returning your old license plates to the DMV licensing department. The DMV needs to keep track of who owns which plates.
The following states require drivers to return license plates.
Besides Maryland and Washington, several other states require their drivers to return license plates as well. This is the case in:
While drivers in other states aren't obligated to return their plates, they should render them illegible or useless.
Return Vehicle License Plates In-Person At a Motor Vehicle Service Center
Some states encourage you to return your unwanted plates to a Motor Vehicle Service Center, where they will be recycled or disposed of according to state regulations.
Dispose Of Vehicle License Plates Via Mail
The easiest way to recycle your vehicle license plate is by mailing it to one of your state DMV office locations. When sending your plates via mail, be sure to include your name, address, and driver's license number so they can update their records. Once they receive your plates, the DMV will cancel them and send you a confirmation letter.
Dispose Of Old Plates Using a Tag Drop Box
Vehicle owners in some states have an option to recycle their license plates by dropping them off at a tag drop box. Tag drop box locations are available at most tax collector offices and DMV service centers. When using the tag drop box service you need to complete a license plate disposal form. You can download the license plate disposal form on your state DMV website.
When dropping off the license plate, be sure to include the confirmation number from the license plate disposal form.
Sell Your Plates Online
License plates can be interesting and unique collector's items. While their resale value may not always be high, antique store owners and some hobbyists are willing to pay for hard-to-find license plates.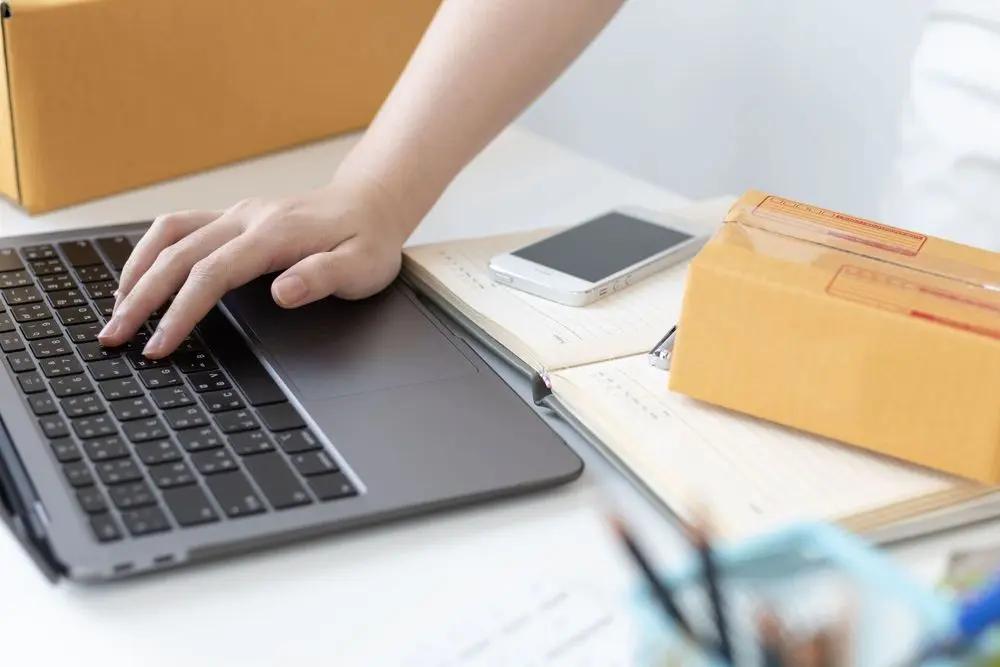 Be sure to investigate your state's restrictions on selling license plates before listing them online or taking them to an antique shop.

While older license plates are likely to sell for more money, it is sometimes possible to sell newer plates. For example, some collectors are interested in gathering a plate from every county in a state. Artists may need plates with certain colors for a crafting project.

eBay is a great place to sell old license plates, but not recent ones. If you want to dispose of newer plates you may need to give them to friends or network with local artists and collectors.
Refunds And Transfer Credits For Surrendered Plates
If you've surrendered your vehicle plates to the DMV licensing department, you may be wondering if you're eligible for a refund or transfer credit for the remaining registration. The good news is that you may be able to get a refund or transfer the
car registration
to another vehicle.
However, there are some fees that are not eligible for a refund, such as a vehicle plate fee,
vehicle title
certificate fee, or any other tax you paid when you registered the vehicle.
So, if you're looking to get a refund or transfer your registration, be sure to check with the DMV to see if you qualify.
Registration Return Refund Eligibility
You may be eligible for a refund of your vehicle registration fee if you return your license plates to the DMV licensing department.

• Unused plates with no sticker affixed are eligible for a full refund
• Plates with one year or less remaining are eligible for a partial refund
• If you have already received substitute plates or stickers, you are not eligible for a refund.

To apply for a refund, simply return your license plate to the DMV along with a completed Application for Refund of Vehicle Registration Fee form. Refunds will be processed within 4-6 weeks.
What Are License Plates Made Of?
Modern license plates are made of aluminum, which is easy to recycle. Manufacturers simply melt the metal down and cast it into new items.
Until the 1940s, drivers got a new set of license plates with the date stamped into the metal every year. Georgia was the first state to add decals with the year so plates could be used over and over again.
There are two types of license plates:
• Flat steel dies are made by taking a sheet of steel and stamping out the desired design. This type of plate is usually used for passenger vehicles and is comparatively inexpensive to produce.
• Stamped steel dies are made by taking a sheet of steel and then cutting it into individual pieces that are formed into the desired shape. This type of plate is typically used for commercial vehicles and can be more expensive to produce. In the United States,
all car license plates measure 6" X 12"
.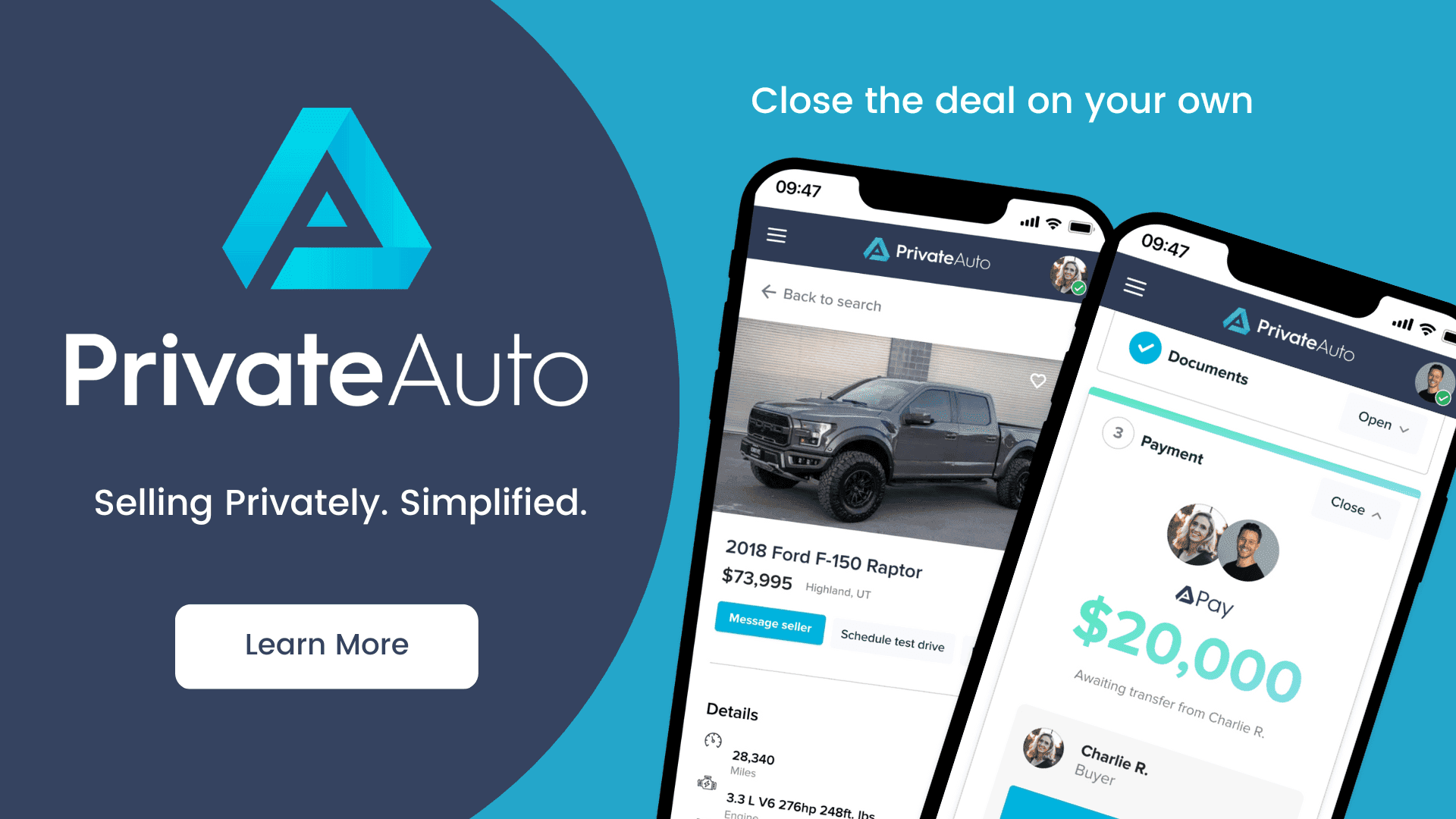 Our technology-driven, self-service solution makes it easy and safe to communicate, e-sign state documents, and send or receive payments instantly and securely. You can also schedule a test drive and negotiate the price without ever giving out your personal contact information.
Interested in buying a used car? Browse
used vehicles for sale
!
License Plate FAQ
---
What should I do with my license plate after I donate my car?
If you're wondering what to do with your old plates, one option is to simply send the old plates back to the DMV.

In the states of Arizona, California, Illinois, Minnesota, and Washington, you must also turn in a release of liability to the DMV licensing department.

In Washington, Illinois, and Minnesota, this form is called a Report of Sale.

In Alaska and Hawaii, you need to complete and return a Notice of Vehicle Sale, the transfer form that is attached to the bottom of your title.
---
Do you have to surrender plates in PA?
---
Do you have to return your license plate in Georgia?
---
How long do you have to turn in your license plates in SC?
---
Do I need to return license plates in MA?
---
What to do with old license plates in Florida?
---
What do you do with old license plates in Michigan?
---
What to do with old license plates in Ohio?
---
Where to drop off old license plates?
---
How to dispose of old license plates in Tennessee?
---
What to do with old Indiana license plates?
---
How to dispose of old license plates in Illinois?
---
How do I change my license plate in Florida?
---
How to get temporary license plates?
---
How to change the license plate frame?
---
How much do license plates cost?
---
How do I change my license plate in California?
---