According to data resource Edmunds.com, "The average transaction price for a used car was $25,410 in the second quarter of 2021, up 21 percent year-over-year, the highest average price for a pre-owned vehicle that Edmunds has ever tracked." Used car market trends have been a hot topic since the devastating microchip shortage slowed new vehicle production to a crawl during the pandemic.
Buying & Selling Cars Privately
While dealers are offering top-dollar for used cars in some areas of the country, private sellers have reason to sell privately: Asking price isn't very negotiable right now. Before the market changed, the fast, efficient sales tempted sellers at the dealer level, but selling a car privately in this market can be simple and fast with tools designed to help private car sellers make the most money from their vehicle. If you're buying a car in this market, don't forget to look for cars for sale by private sellers.
Multiple sources report that the used car market has peaked (Business Insider, CNBC, and data from the Bureau of Labor Statistics). Before you price your used car for sale or make an offer on a used car, it's important to consider several factors in your decision.
Regional Market Trends
Scan local headlines for local market information. A quick Google search will tell used Toyota RAV4 sellers in California that they have the hottest car on the market right now and can ask top dollar for their vehicle. If you're considering buying a used Toyota RAV4 and you live in California, be prepared to pay top dollar. If you're a North Carolina resident, the Raleigh Durham area commands the highest price for used vehicles in the entire state.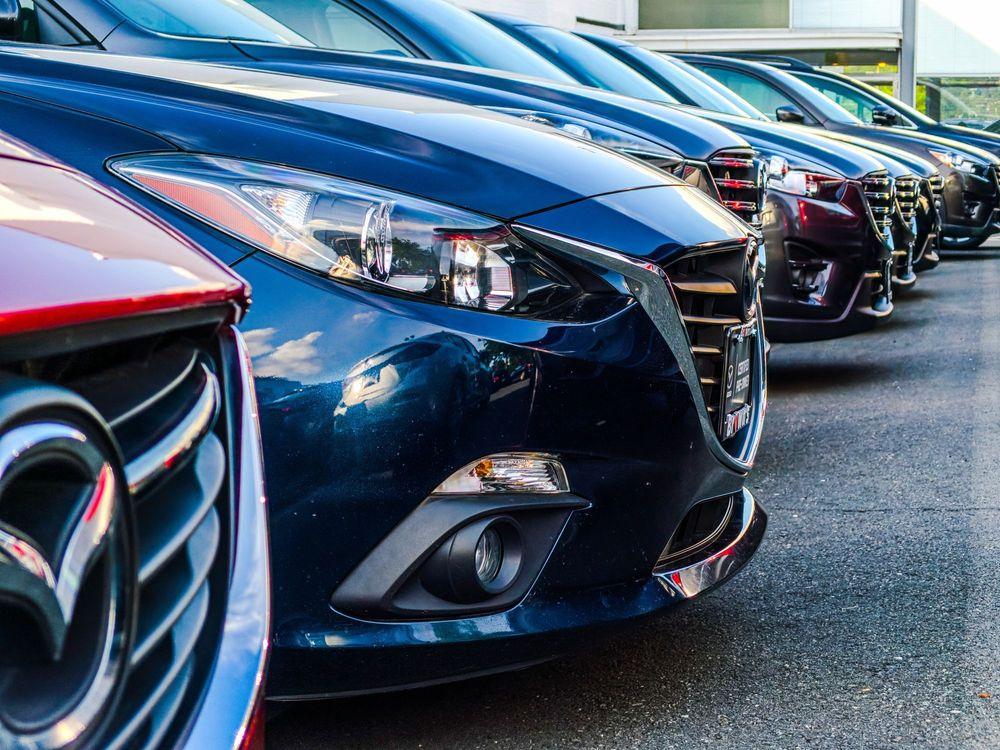 Energy Trends
Besides regional data, consider the trends in energy-saving vehicles. If you're selling an electric or hybrid vehicle, be sure to check for market trends in that sector after you check on blue-book value for your make and model. According to CleanTechnica, 11 percent of new auto registrations in California for the first half of 2021 were for fully electric or hybrid vehicles, as opposed to Ohio, where only 1.5 percent of new registrations were for electric or hybrid vehicles. If you're considering buying an energy savings vehicle, consider the demand in your local area. If hybrid cars are selling quickly, be prepared to pay top dollar.
Technology Features
Technology is driving many consumer purchases today, especially in the automotive sector. Trends like automotive cybersecurity for connected cars, safety technology such as lane assist and auto-braking features are non-negotiable items in many cases. Ask your auto insurance company for information about technology and safety features. Your agent probably has access to industry reports that share data on the most popular trends. If you are selling a car that has many of the "top 10" most popular technology features, it's a safe bet you won't have to negotiate much on the sales price. If you're a buyer and a tech feature is a "must-have" on your list, be prepared to pay more if there isn't much inventory with those features.
Keep an eye on new car manufacturer incentive offers. For example, Ford is offering a "build to order" model to new car buyers. In exchange for waiting for a new car, buyers have the advantage of ordering a car with an exact list of the most-wanted features. If other manufacturers follow suit, it could lead to a faster slow down in the used market.
Global Automotive Semiconductor Market
The semiconductor industry is in dire straits right now, but industry specialists are working to relieve the shortage by 2022. Car manufacturers around the world expect low inventory levels as they deal with a dwindling pool of chips that are used for manufacturing vehicles at their desired capacity, but relief is on the horizon.
If you're selling a car privately, stay up to date on the semiconductor market. As long as it remains at low inventory, the used car market will remain high. As soon as production gets back to pre-pandemic levels and beyond, that will be the signal that prices have finished rising on the used car market. If you're buying a used car, it's important to pay attention to market shifts; if you're shopping after the peak, you may be able to save thousands on the purchase price.
Make and Model
Some manufacturers are suffering from reduced inventory more than others, and it's important to research the market conditions on the make and model of your used car, especially if it's less than five years old or still under manufacturer warranty. For example, Ford has openly admitted that the chip shortage will continue to affect the inventory for the F-series pickups, while Chevrolet reports issues with the Equinox.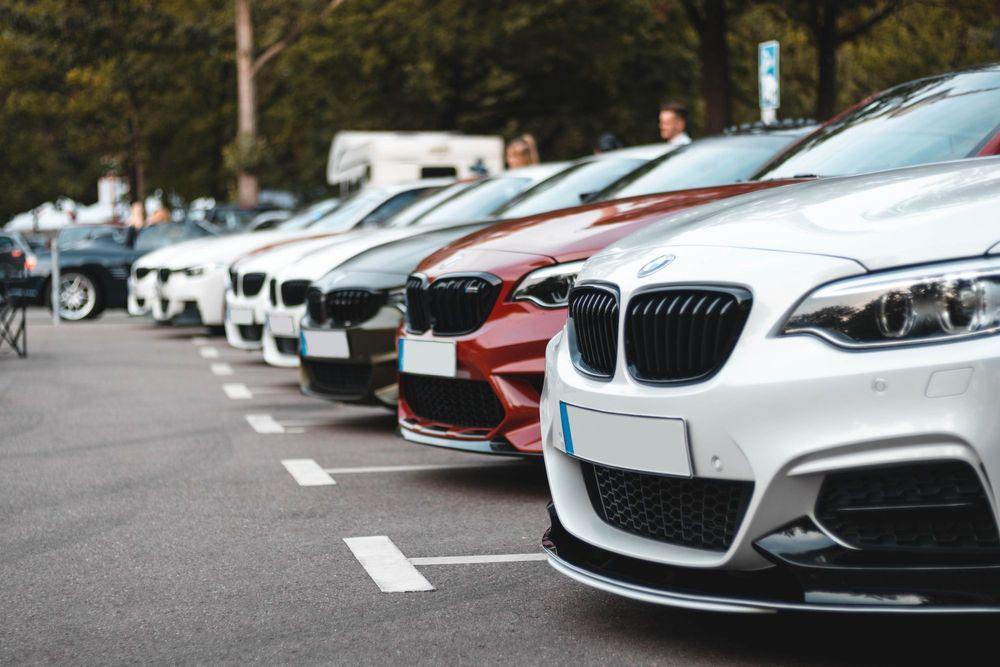 Crossover vs. Sedan
It's no secret that American car buyers prefer crossovers to traditional sedans and coupes. If you're selling a sedan, don't feel as though you have to reduce your price to get it to sell. Because of the preference change in the marketplace, some manufacturers aren't making sedans and are focusing on producing crossovers and SUVs, making the used car market even hotter for sedan and coupe owners. If you're a buyer and want a crossover, be prepared to pay top dollar; they're the most popular model right now.
Drivetrain and Transmission
Selling a car privately with a manual transmission is still tricky because there aren't enough people who know how to drive a manual transmission. The pool of buyers for a car without an automatic transmission is already small. You may take a hit on current market prices if you're not selling a sports car. If you're buying a car with a manual transmission, it's worth it to take the time and negotiate. You're competing with fewer buyers, and the sellers likely know it.
Front-wheel drive vehicles are more popular than rear-wheel drive vehicles, but the use of four-wheel drive for day-to-day commutes is losing popularity. If you have a four-wheel or all-wheel drive vehicle, pay attention to gas prices. High gas demand for high-consumption vehicles will affect prices.
Regardless of market conditions, buying or selling your car safely is your number one priority for any private car transaction. Look for software or online sales tools that can help you screen potential buyers and sellers and transfer a secure payment. Private Auto offers many of these features; use PrivateAuto to find (or sell) your next car.