The cost of a used car warranty can range from $350 to $700 annually, depending on the age, make, and model of your car. That's no small price to pay for coverage, but these warranties can definitely pay for themselves if you end up needing repairs and you choose a plan that actually pays for them.
Should You Get a Used Car Warranty?
Whether you should purchase, a used car warranty really depends on your circumstances. It could very well pay for itself if you have the money to purchase a warranty up-front. On the other hand, an extensive warranty may not be necessary if you have a good cushion of money that would allow you to comfortably cover small repairs as time goes on.
Still, when it comes to protecting yourself from the financial loss of a major repair, a warranty designed to cover those significant issues — like a Powertrain Warranty — often provides a great deal of peace of mind. Of course, not all auto warranty companies offer the same service or options. Here's a look at the top 3 used car warranty companies that can protect your used car.
How Much Will Used Car Protection Cost?
As you go through this list of the top 3 used car warranty companies, it's important to understand what you'll end up paying — and why. Unlike car insurance, with rates that change based on your own personal driving habits and where you live, auto warranties are priced entirely on the car and its history.
Used car warranty companies will look at things like recalls, known issues associated with the model year, and the overall dependability of the make and model when pricing a plan. All of these companies also offer multiple tiers of coverage. Generally, the higher the mileage on your vehicle, the more prone it is to breaking down, so the more coverage you should consider paying for.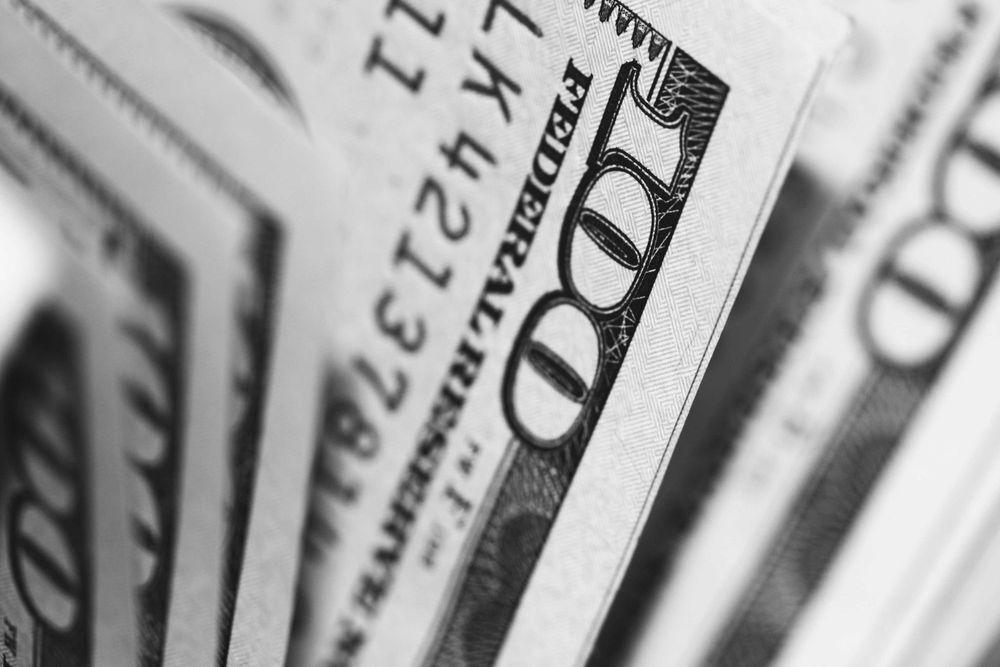 1. Endurance
Considered the best option for used cars with lots of miles on them, Endurance is easily one of the best-known names among all auto warranty companies. Anyone can get a free quote, but like all warranty companies, there are some makes and models they won't cover. Additionally, they have a cutoff point regarding how old a vehicle they'll protect.
The four coverage plans offered by Endurance include:
Supreme: covers everything from your air conditioning to your supercharger.
Superior: covers everything but gaskets.
Select Premiere: doesn't cover power items (like steering or brakes).
Secure: only covers major components (like the engine, drive axle, etc.).
Endurance's representatives will make a recommendation for you based on the condition and age of your vehicle, along with the history of the model and the known issues.
2. CarShield
Considered the number one protection provider in the USA, CarShield has invested a lot in marketing, paying for celebrity spokespeople like Ice-T and others. They also offer protection for motorcycles and ATVs, which sets them apart from other auto protection companies on the market.
The coverage options offered by CarShield include:
Diamond: covers almost everything and is most like the manufacturer's original warranty.
Platinum: suitable for high-mileage vehicles and protects the A/C, engine, transmission, and more.
Gold: covers major and minor vehicle parts, including power windows.
Silver: focuses on power train coverage and is among the most affordable options.
When you enter your information and get a quote, you'll be able to compare the costs of a few different policies that fit your needs.
3. Carchex
Carchex has been in the industry for over 20 years and is considered one of the most reputable used car warranty companies. Carchex has 5 tiers of coverage. Listed below are the tiers from most basic to most comprehensive.
Bronze: This basic plan provides coverage for your car's major systems. This tier protects you from the most common and expensive repairs to your engine and transmission.
Silver: This tier provides essential coverage to your car's major systems and covers more than your basic power train.
Gold: This tier provides coverage for all major systems on the car and is an excellent fit for vehicles with over 60,000 miles.
Platinum: This tier offers the highest level of component coverage. Hundreds of specific components are covered, including all major systems on the car.
Titanium: This tier offers the highest level of coverage available. Titanium provides maximum breakdown coverage for your car.
You'll want to get a quote for your vehicle and compare plans. You can always speak to a representative to ask questions, and you should read the fine print to ensure you're getting the coverage you expect.
Make a Smart Used Car Investment
No matter what used car you purchase, having a warranty to back it will certainly offer peace of mind. However, there's no good reason to pour money into a car that's bound to break down and ultimately rack up more repair costs than it's worth.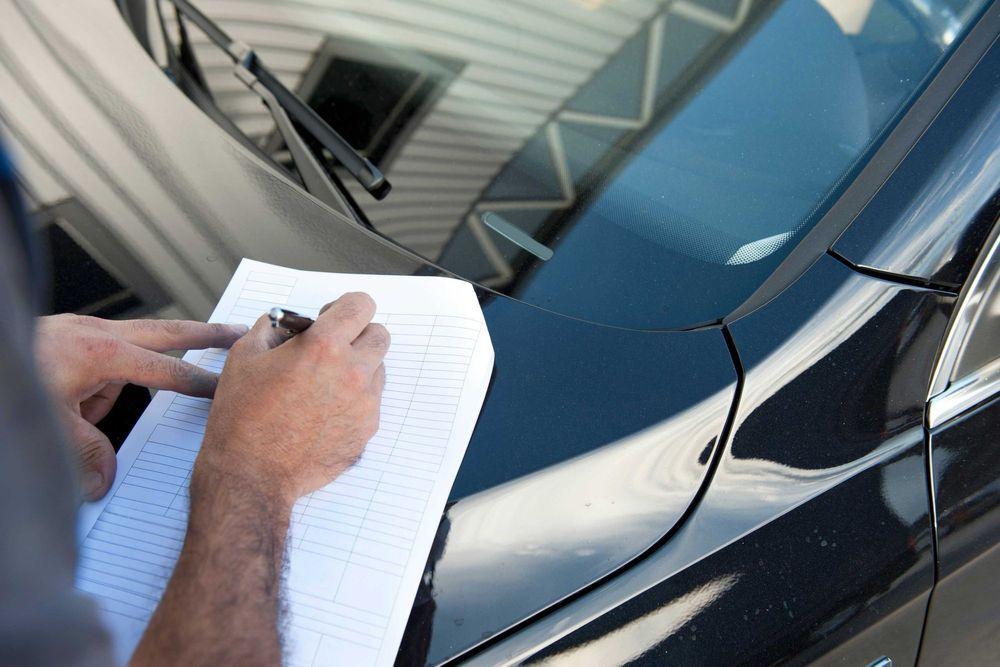 Buy or Sell Your Next Used Car With PrivateAuto
PrivateAuto makes buying and selling used cars safe, simple, and secure. From verified users to the instant transfer of funds, PrivateAuto is sure to give you peace of mind through the whole private car sales process. Interested in learning more? Start browsing today to see what cars are available in your area. Plus, don't forget to check out all the other handy buying and selling tools offered to make the transaction a breeze.