The best custom cars in the world don't belong to Justin Bieber or Kim Kardashian. Bieber's Rolls Royce is outlandish and Kardashian's Escalade is excessive, but they are not in the list of top 10 custom cars owned by celebrities. In this list, you'll find value under the hood, on the body, AND behind the wheel!
1. Ralph Lauren's McLaren F1LM
The McLaren F1 LM, one of the fastest celebrity sports cars on this list, is owned by Ralph Lauren. The model was designed to be used in racing tracks and for that reason a special permit is needed to make it into a road car. Its top speed of 225 mph makes it stand out from other models as 3.9 seconds can take you from 0-60mph - an impressive power boost!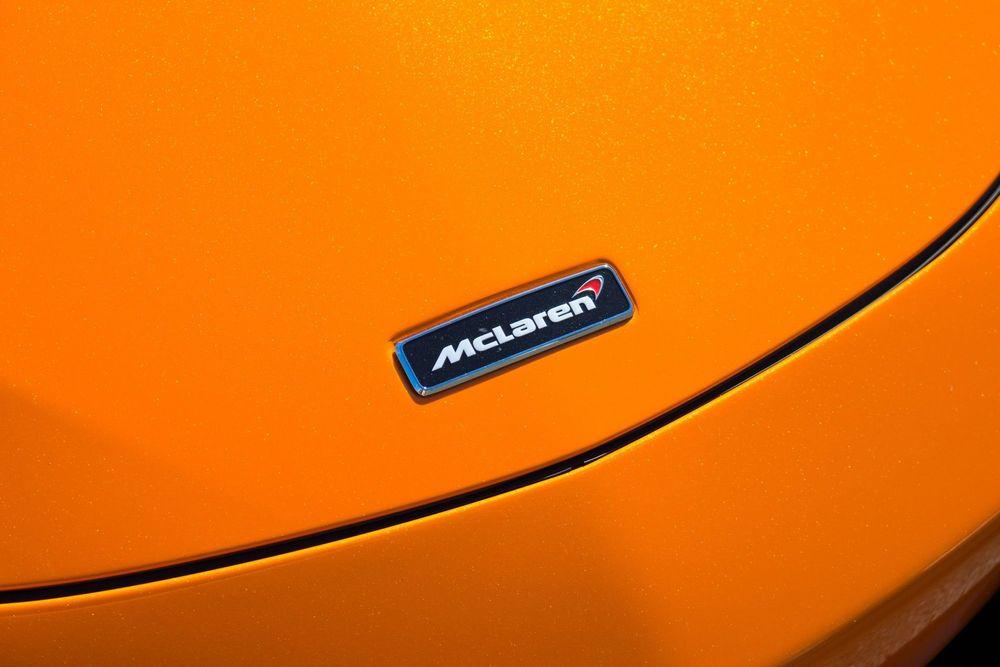 2. Kendall Jenner's Classic Convertible 1965 Mustang
Kendall Jenner is a self-proclaimed car "addict." Young, rich, and famous; she has access to any vehicle of her choice. However, it's not the social status that drives Ms. Jenner but rather the speed; the custom Mustang can reach speeds of 120 miles per hour.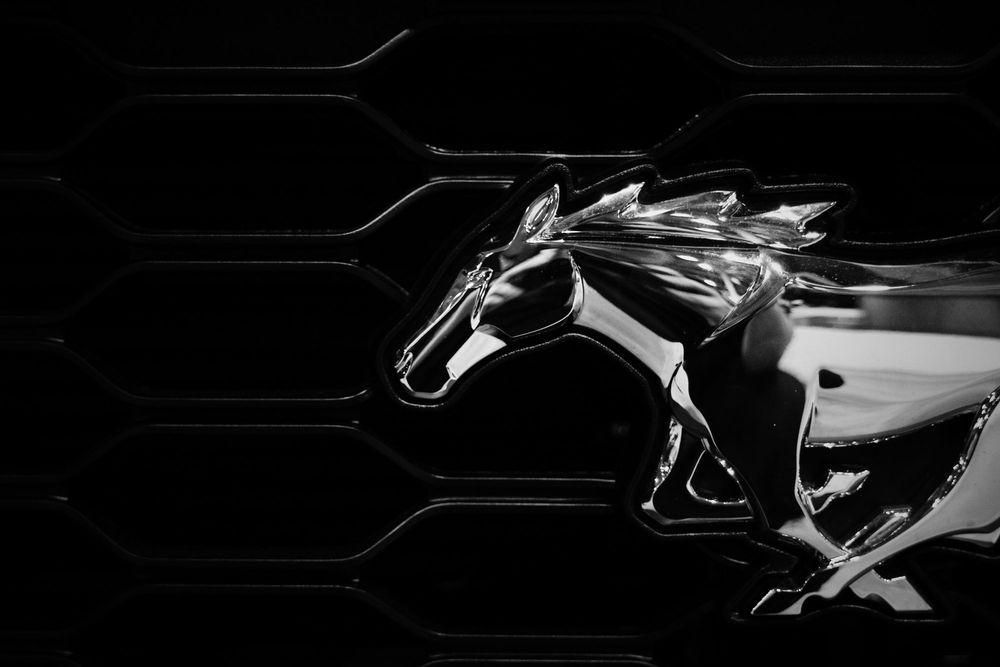 3. Simon Cowell's Bugatti Veyron
Billionaire Simon Cowell has one of the most expensive custom cars available, which blends well with his other flashy vehicles such as a Rolls-Royce Phantom. This powerful machine can reach speeds of 120 miles per hour without any tuning whatsoever. Compared to others, Cowell's custom car is out-of-the-park expensive, costing the celebrity a rumored $1.7 million!
4. Patrick Dempsey's Illegal Porsche 356
Patrick Dempsey is a Porsche fanatic. His first car was actually a 1963 model of the brand. On the track, he drives an out-of-control souped-up Porsche 911 GT3 that would never make it on any street in America because they're not legal to drive there! It's unbelievable but his insane ride doesn't even rank as one of history's 10 greatest Porsche's yet! Curious about finding the perfect Porsche for your collection? Learn how to find a used sports car for sale with another PrivateAuto blog post.
If you're buying a car that isn't street legal, be sure to learn everything you need to know about auto insurance.
5. Jay Leno's EcoJet
Rumored to have 181 cars in his collection, it's hard to choose just one! His newest prized possession is a sleek, eco-friendly sports car that runs on bio-diesel fuel. This supercar produces amazing speeds while being environmentally friendly! It ranks as one of the most obscure celebrity cars because it was only released in 2008 by French company Terrafugia Incorporated. They specialize in small aircrafts like planes or helicopters for everyday use which can be converted into road vehicles when needed (like this one!).
6. Ben Affleck's 1966 Chevrolet Chevelle SS Coupe
Affleck's 1966 Chevrolet Chevelle SS Coupe is one of a kind. It has been modified to perfection and will make you want to take it for a drive, if not buy your own! If you like old-fashioned American muscle, Ben Affleck has one of the best! If you're intimidated by the thought of buying a muscle car that needs some work, download our Private Car Sales Ultimate Guide.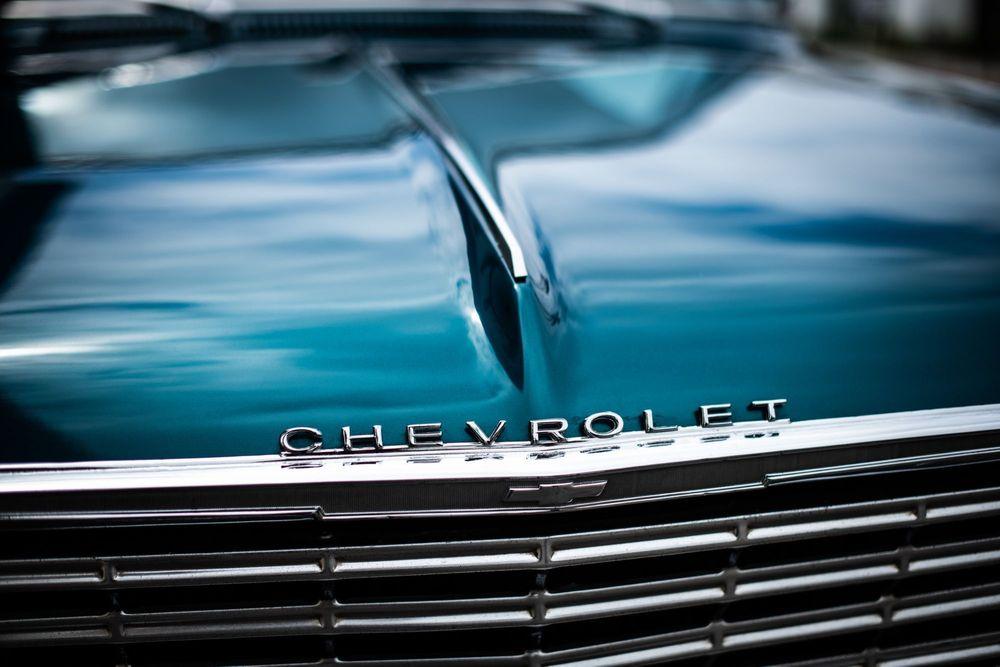 7. Dax Shepard's 1967 Lincoln Continental
Shepard bought his 1967 Lincoln Continental in his twenties and never sold the vehicle, instead deciding to trick her out with the help of specialist Anthony Loguzzo. After giving it a new engine, they modified its body, reshaped its rear suspension, and added stunt brakes; then gave it an entirely new interior before finally making an appearance in 2012's Hit & Run comedy where he stars as one player on two teams trying to get away from law enforcement while picking up money bags along the way.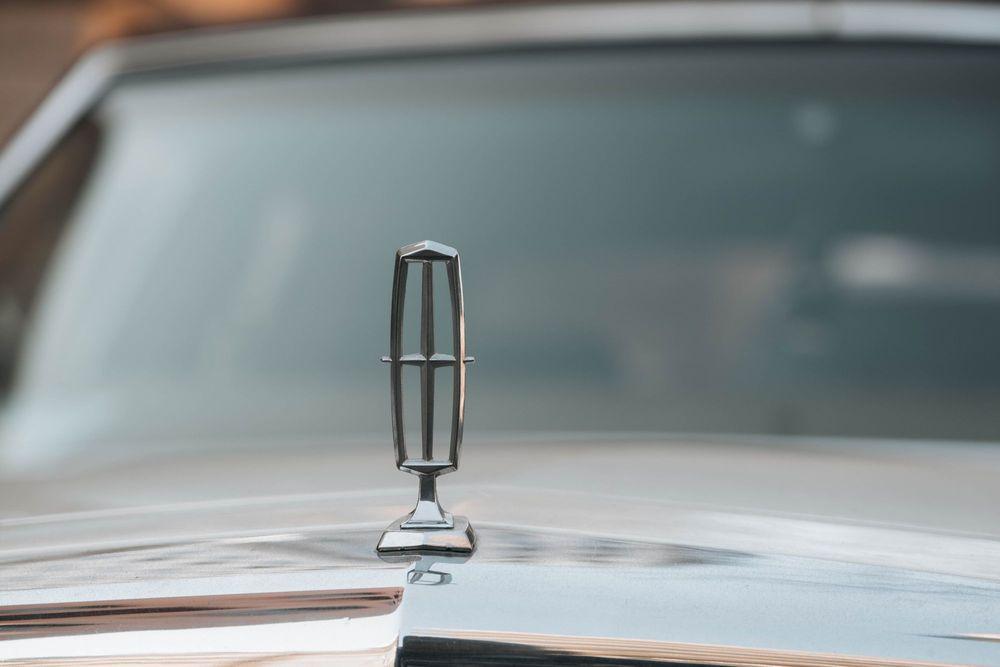 8. WILL.I.AM's DeLorean
The car is a thousand times sleeker than the original DeLorean, but this one doesn't take a person back in time. West Coast Customs CEO, Ryan Friedlinghaus was excited to build a car with an impressive list of custom features. He was undeterred by the less than rave reviews of the new body style; for him, it was all about the power and interior feature customization. The DMC Delorean was procured from a dealer in Texas, stripped down to its bare framework, and the body was widened by 8 inches. The team at West Coast Custom made a wide body kit consisting of over twelve pieces of fiberglass body parts. Custom LED/HID headlights were molded into a sunken in headlight bezel. The lower body kit's fascia consisted of a curvalicious low profile style, and the widened door sills and bolstered air vents added a much more modern feel to the vehicle. It's rumored that the engine was replaced with a powerful Corvette version, but due to the possibility of the WILL.IAM car line, many custom details are still a rumor for this vehicle.
9. Snoop Dog's Cadillac de Ville
Known as "Brown Sugar," this 1967 ride features a metallic brown custom paint job on the outside with chandeliers over the back seat. This beautifully designed car has been on display at the Henry Ford Museum in Detroit. There's one thing you should know about Snoop's cars: all of them are customized by a man called Big Slice, not surprisingly his birth name is just that- BIG SLICE! This self-described former crack dealer turned this art into something he can do very well and who now makes these beauties for people like us to enjoy.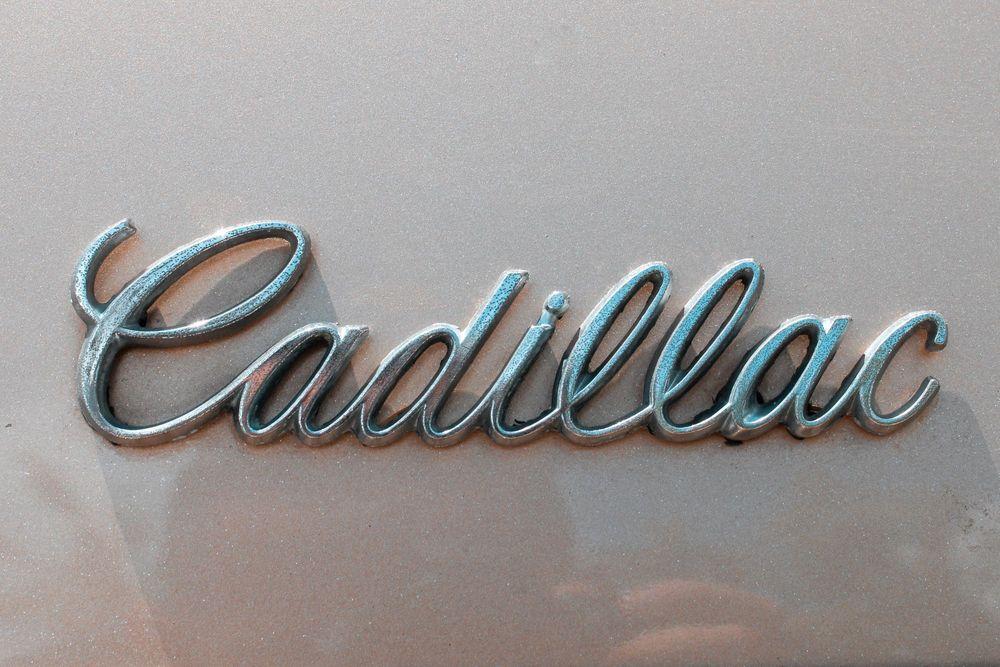 10. Iggy Pop's Rolls Royce
The Rolls Royce is a popular choice among celebrities, and there are countless custom creations on the roads today. Pop's is unique - he drives a chopped Rolls-Royce, giving it more of what Pop calls "gangster-look". Pop isn't shy about the practical reasoning behind this purchase - he has a bad back and finds the car extremely comfortable while sitting in traffic. Noted, Iggy. If you have half a million dollars to drop on a car and you have a bad back, consider a custom Rolls.
Buying Custom with PrivateAuto
PrivateAuto offers the tips and tools buyers need to ensure a smooth deal, even with a high-value custom car. Whether you're in your local area or across the country, PrivateAuto provides secure communication, electronic signatures, state eDocuments that make it easy for you to buy your dream car.