Sometimes, people buy cars they like, but they don't really put a lot of thought into what they can do with the car when they want to sell it. In those cases, these cars aren't necessarily a good investment. Before you sell your car, it's important to understand what it's really worth — and to be aware of the cars that hold their value best, so you can plan for the future of your vehicle.
Toyota Camry
It's not surprising that the Toyota Camry made this list. Toyota has had a reputation for quality and value for many years, and these strong-running vehicles are often on the road long after many of their counterparts from other brands have failed. The Camry is also a good choice for a car that's luxurious without being highly-priced, and for a vehicle that has enough room while still being easy to drive and maneuver. All of those things together make the Camry one of the vehicles that holds its value well.
Subaru Impreza
Like Toyota, Subaru has a reputation for quality. The manufacturer makes vehicles that stay on the road for a long time, and that can handle a lot of miles being put on them before they've had enough and need to be repaired or replaced. For that reason, the Impreza is among the best vehicles to have when you're looking for cars with the best resale value. You can expect to get a better return on your investment from a Subaru when you sell it at a later date and purchase something else. That's a good feeling to have, overall.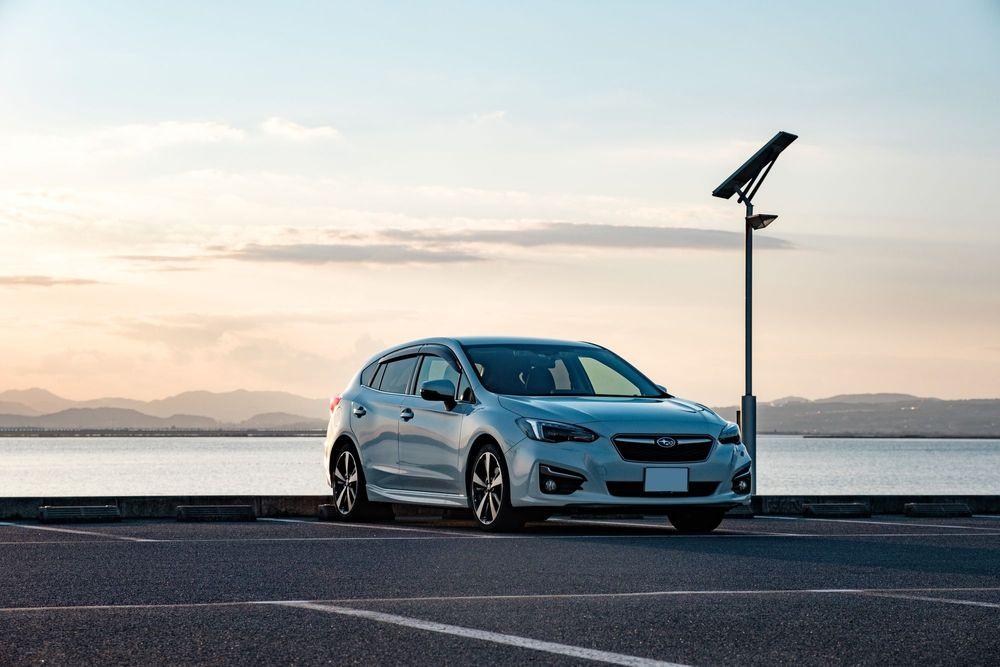 Chevrolet Corvette
The Corvette is iconic, and the newest models have as much power and luxury as anyone would ever need. Because of their popularity, and because they have a lot to offer any sports car enthusiast, these cars tend to keep a strong level of value as they age. Owners of these great cars know that they can get a lot from their cars if they ever decide to sell them, with many of the older models being worth much more than their original price. Buying a Corvette can be very enjoyable, but it may also be an investment in good resale.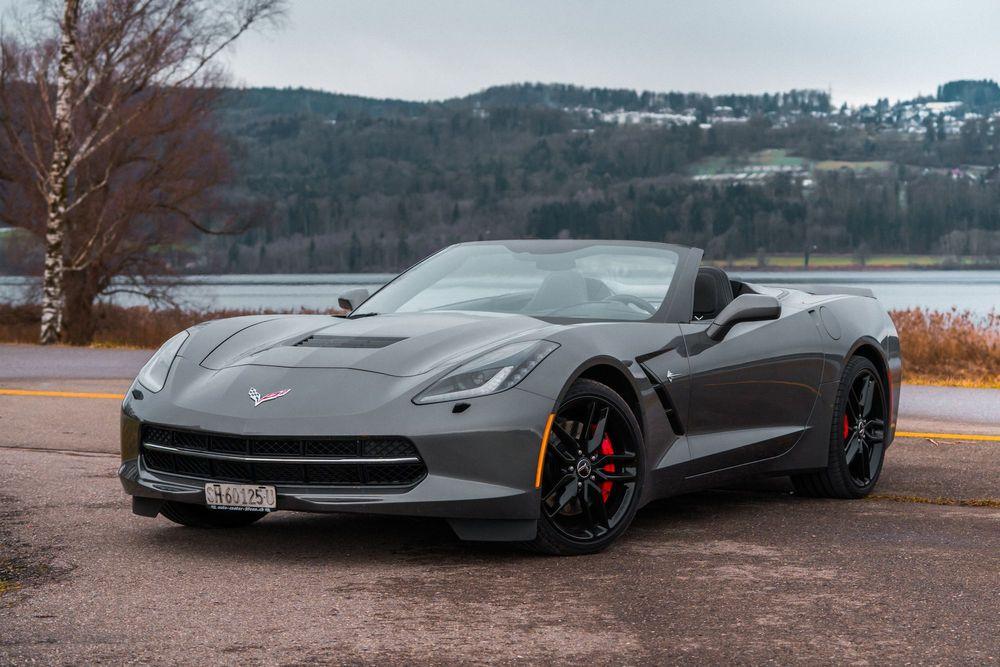 Toyota Rav4 Hybrid
Hybrid vehicles are becoming much more popular today, and when a hybrid is combined with the Toyota reputation and the convenience of a smaller SUV, it's a winning combination. Like many other vehicles from the same company, and like a lot of hybrids, the Toyota Rav4 Hybrid holds its value very well. It provides a strong combination of economy and comfort, with plenty of space for family, shopping, and travel. When all of that comes together in one package, it's not surprising that it's one of the cars with the best resale value.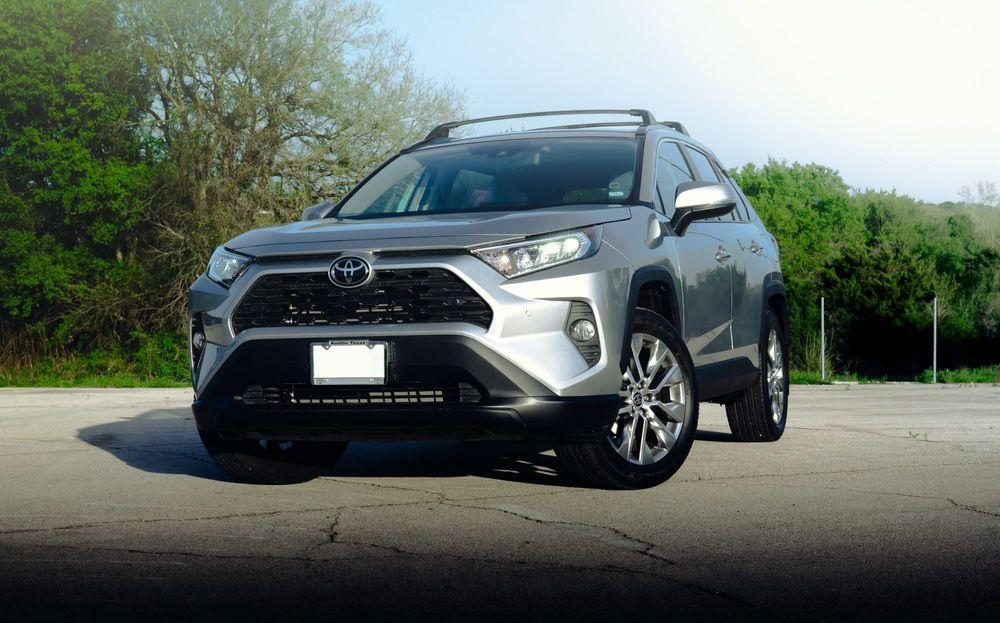 Subaru Outback
The Outback isn't a large vehicle, but it's definitely roomy and provides plenty of space for people and luggage. That makes it a great choice for traveling for the day or across the country on a great adventure. There's so much that Subaru makes that people really like, and owning a Subaru comes with feeling like there's plenty of safety and security to enjoy. Not only do Subaru vehicles tend to run for a long time without problems, but they're durable and they hold up well, even in more rugged conditions or with heavy use.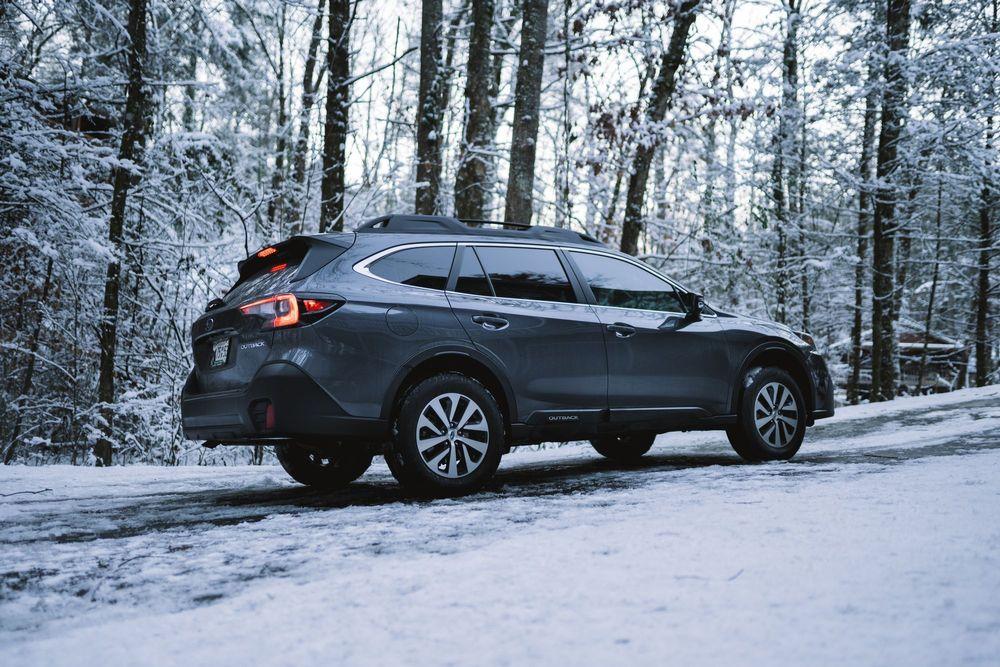 GMC Yukon
For people who're looking at a bigger vehicle, like a full-size SUV, the GMC Yukon is one of the best choices for retaining its value over time. People like the Yukon for its comfort and luxury, and for the number of people and amount of luggage it can easily hold. When you want a bigger SUV and you're looking to have plenty of space, the Yukon fits the bill. It also has a good reputation for quality and reliability, as well, which means it's easier than ever to enjoy its benefits and the resale value it will offer to you in the future.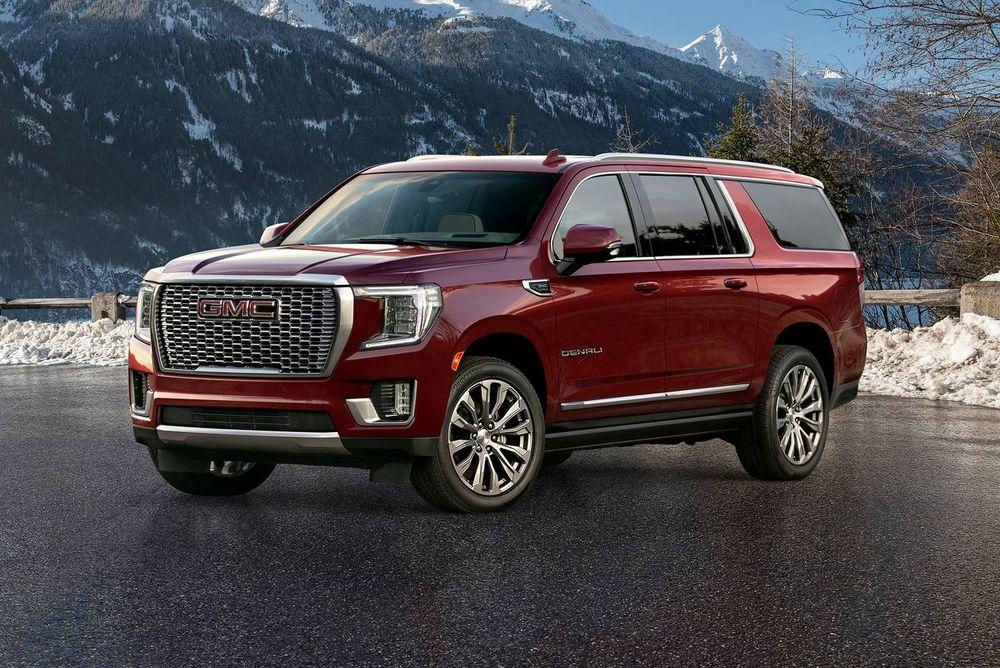 Subaru Crosstrek
Like the Outback, the Subaru Crosstrek is another great vehicle from a trusted company. The Crosstrek is one of the best options for people who want a smaller vehicle, but who still want to keep the Subaru name. Anyone who's looking for that combination really can't go wrong with this choice. Because of the reputation the company has for quality, this is a popular choice for a vehicle. Also, the Crosstrek provides luxury and affordability in a smaller vehicle that's easy to handle but still has plenty of room, and that's a winning combination for many people.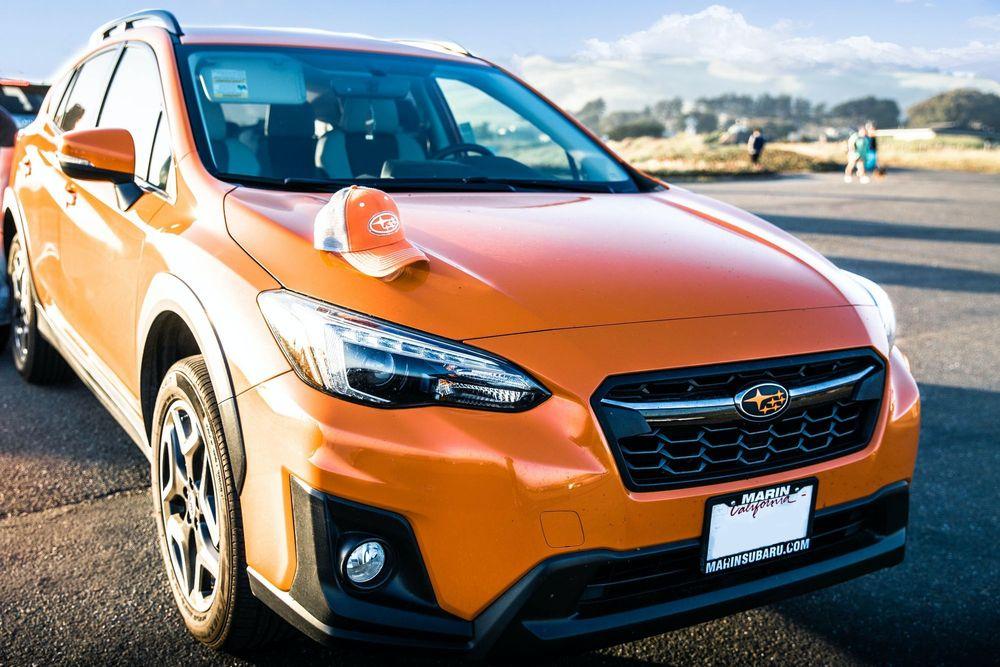 Sell Your Car for a Fair Price Today
When you want to sell your car, it's important to be able to get the most for it. Cars with the best resale value is a common internet search since people want to make sure they're buying something that they can rely on and that will hold its value. To get the most from your vehicle when you sell it, reach out to PrivateAuto today.