Selling a car during COVID-19 may seem stressful because there are extra precautions to take so everyone can stay safe. Fortunately, there are many ways to sell a car that can reduce contact between you and other people. Selling used cars during a pandemic is easier when you sell online. Here are some of the most important considerations and tips you'll want to address when you plan to list a car for sale. By following some safety measures, you won't have to worry about getting sick or making another person ill from close contact.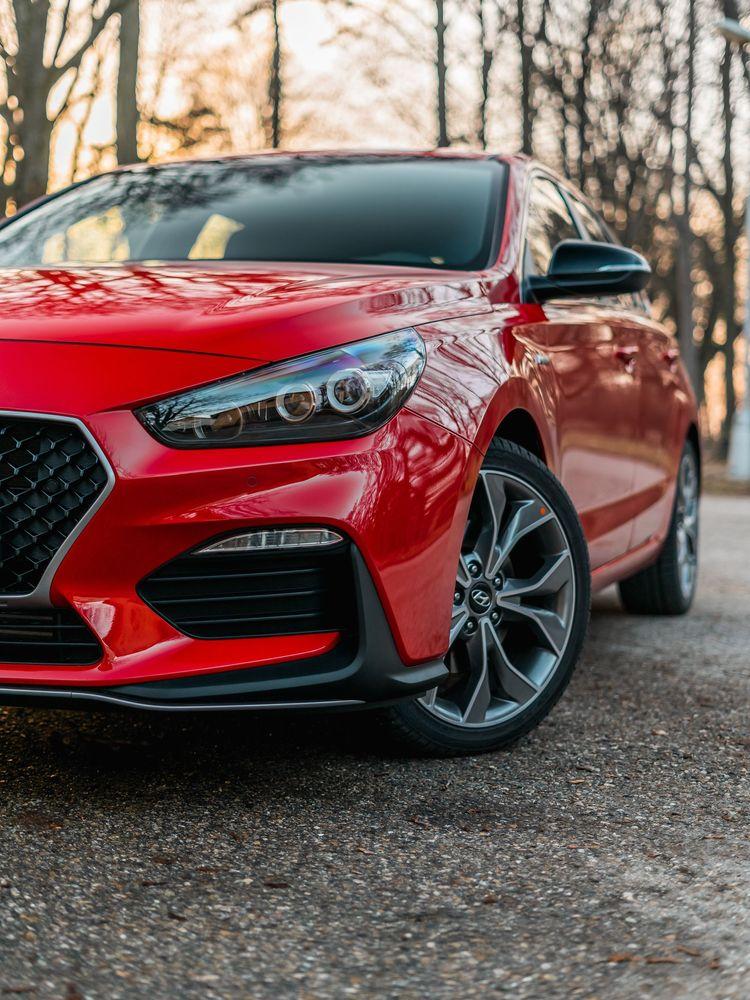 Get Your Car Into Good Condition
Making sure your car is in good shape matters to buyers. They want to see a vehicle they can rely on. A car that an owner cared for is valuable, too. But there is another reason to get your car into good shape right now. The pandemic has made used cars more valuable, and you will probably be able to sell yours for more if it looks great, too. No matter what problems it might have, getting them fixed can reduce the chance that a buyer will not like it. From a scratch in the paint to a crack in the windshield, minor issues can look like deferred maintenance problems. Buyers frequently shy away from vehicles that look like they experienced poor treatment or infrequent care.
Know Your Car's Value Before You List It
Finding out what your used car is worth is important. While it is not always possible to get the price you want, understanding the value makes getting a fair price easier. You will price your car closer to its fair market value, and buyers find that more attractive. They are also likely to reach out to you about a vehicle that seems priced properly. Sellers who want too much for their vehicles right from the start have more trouble with negotiations. You can avoid that when you learn about the value of your vehicle and price it accordingly.
Consider Payment Options You Will Accept
One of the biggest issues with selling used cars during a pandemic is payment. Meeting in person is not always advisable. But you want to ensure buyers pay you safely and correctly. Even if you agree to meet in person, money and other paper can carry the virus. You can unintentionally bring it home to loved ones or transfer it to someone at a banking institution. By receiving online payment, you avoid all the risk of transmitting the virus through payment methods. Online methods also mean a more secure transaction for you and the buyer which makes both of you more comfortable.
One of the safest ways to sell your car online is through PrivateAuto. Especially in these difficult times, the online car selling platform offers a secure way to conduct your transaction. One perk of that is our integrated banking option, PrivateAuto Pay. This allows you to connect your bank account to your PrivateAuto account through integration with third party banks. The buyer's funds transfer the seller's bank account quick, easily and safely. There are no transaction fees for using this service, which also allows buyers to apply for a loan on the platform through a third-party bank. Having a secure and convenient payment option will make selling used cars online much easier and less stressful.
Make Sure Your Car Is Extremely Clean
A clean car is a car that sells faster. Having your vehicle detailed, or cleaning it very well on your own, makes it more attractive to buyers. Wash and vacuum your car before putting it up for sale. Cleaning the seats and carpets, wiping down the dash and other hard surfaces and shining up the tires all show good car care. Taking personal items out of the vehicle is important. People expect a car that looks as new as possible, even when it is a used vehicle. Give them that, and they will be more likely to make a purchase.
Take Great Pictures for Buyers To See
A picture can really be worth 1,000 words. That is especially important for a car buyer because they want to see what they are getting. With COVID-19 stopping or slowing down a lot of in-person car buyers, pictures of the vehicle are more important than ever before. The more pictures of the car, the better the buyer can feel about the purchase. That may also be what the buyer needs to decide between your car and a different one. Make sure pictures are clean and well lit, and take a few extra ones that show any detail, damage or specifics you point out in the listing.
Be Ready to Negotiate With Buyers
Negotiation is not new when selling used cars. In pandemic times, these negotiations may take place over the internet instead of in person. Preparing to negotiate fairly is important. You want to make sure buyers understand your pricing and why you feel your vehicle is worth the asking price. Then, be fair with the buyer's request and look for common ground where you can both settle. That will make it easier for everyone and make it more likely that the transaction completes.
Schedule Test Drives On Your Terms
A test drive is common when selling used cars. Almost everyone who thinks about purchasing a used vehicle wants to drive it first. They want to see how it runs and feel how it steers. Those are important, along with listening to the sound of the engine and seeing if the brakes work well. But in the time of COVID-19, test drives are riskier than before. That means you may look for other ways to give buyers information about how the car runs and drives. A video test drive, for example, is one good way to see how the vehicle operates.
Some buyers will still insist on a test drive, but many will accept the video evidence as good enough. That helps you and others slow the spread of the virus and avoid putting people at unnecessary risk. If you need to schedule a test drive, the PrivateAuto platform allows you to do that on your terms. Reducing risk of virus transmission is important and setting up a test drive the right way will make that easier and more effective. You know that the buyer is serious and have a high chance of selling them your vehicle if they require an in-person test drive.
Work With PrivateAuto for Your Car Selling Needs Today
PrivateAuto is an online car selling platform that makes it easy for buyers and sellers to conduct their transaction safely and securely. You can sell your car with PrivateAuto today.