Selling a Car in Texas: Everything You Need to Know
Wondering how to sell a car in Texas? It's not difficult, it just takes some preparation and planning. Before you list your used car for sale, take a look at these tips we've compiled. Make sure you're honest about your car's condition and that you file all the necessary paperwork in a timely fashion, and you'll help someone find the ride they need.

Paperwork Needed When Selling Cars in Texas
The first order of business is getting your vehicle's paperwork in order. For a car sale in Texas, you'll need the vehicle's title and a completed Texas Certificate of Title application. Make sure to fill out the odometer readout space on your title and ensure it's accurately reflected on the Certificate of Title, as well, because odometer fraud happens.
Fill Out The Certificate of Title
In Texas, you must fill out a Certificate of Title application, or Form 130-U. In many states, you must complete a Bill of Sale, but — in Texas — Form 130-U serves as the Bill of Sale. Make sure you include the amount you sold the car for. While this is much the same as a bill of sale, it also includes additional important information that's used for tax purposes.
If Needed, Get a Duplicate Title
While some states' methods of filing for a lost title are rather intricate, getting a duplicate title in Texas is pretty straightforward and inexpensive. To get a duplicate title in Texas, you'll need:
The Certificate of Title application filled out;
Your driver's license; and
The $2 application fee.
Fill out the application and mail it to the service center nearest you. If you prefer doing things in person, you can bring your application to the service center, but it costs $5.45 for in-person service.
Vehicle History Report and Related Service Records
The DMV doesn't require a lot of paperwork, and what they do require is relatively easy to complete and submit. However, buyers of used cars like to see things like vehicle history reports and service records. This helps them find the best deal for their situation.
Your service records show two things:
How well you've kept up on routine maintenance.
What you've had fixed (very helpful if the vehicle has previous recalls).
Rather than making the buyer do a VIN records search, you'll have all necessary information handy in the service records. This helps build confidence in the buyer as it shows you've regularly maintained the car and that you're an honest salesperson.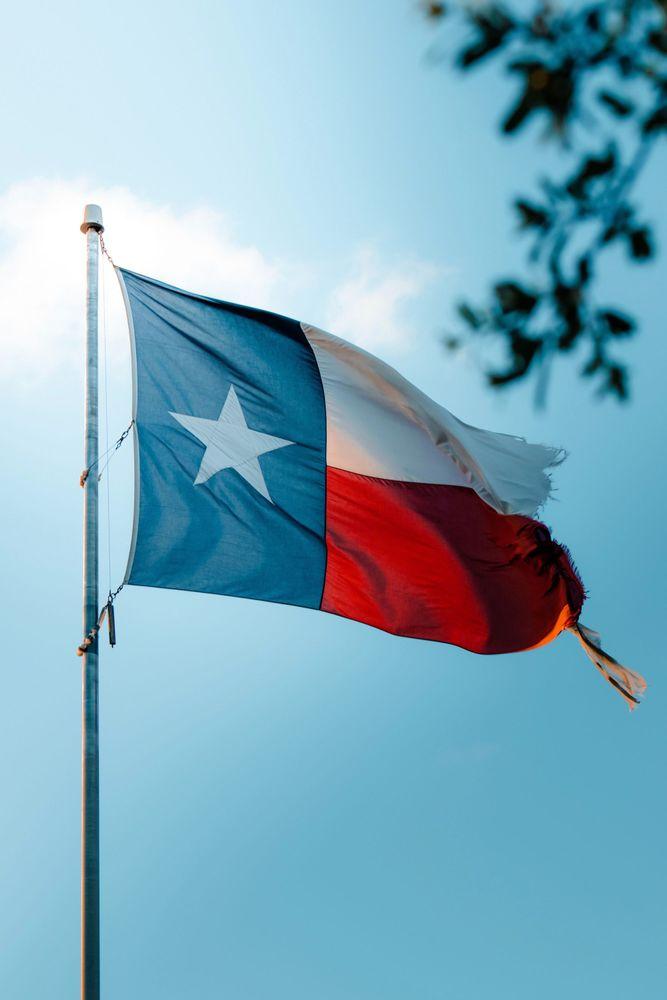 Preparing a Car for Sale
To get your car ready for prospective buyers, it should be cleaned as thoroughly as possible. You can take the car to be detailed or do this part yourself. Pay attention to such things as:
Making sure there's no trash or personal belongings left inside.
Fishing out any coins or debris from between the seats and underneath the removable mats.
Cleaning all dirt out of the cup holders and center console.
Washing and waxing the outside of the car.
Cleaning or replacing the windshield wipers.
Polishing the headlamps.
Now you're ready to get some pictures of the car, inside and out. Make sure you've got good lighting and take pictures of the car's features along with its weaknesses. For instance, show how clean the interior is and how great the paint still shines. Of course, if the car has some dents, dings, or scratches, snap some pics of those, too.
Honesty is the best policy, in life and in car sales. People usually use your photos to make a buying decision. If you're selling your car in person and you haven't disclosed certain items, you'll likely lose the sale immediately. Try to get as much as possible repaired on the car before you list it for sale. Things that won't eat into your profit too much include:
An alignment.
Broken or burned out head- and/or taillight replacements.
New(er) tires if the ones on the car are less than 40 percent tread.
Fixing these little things can help you sell your car faster and improve your asking price.
Setting a Good Price
Now you're ready to familiarize yourself with the going rate for used cars like yours. Kelley Blue Book and Edmunds are great places to gauge your car's current value. To find the price closest to your vehicle's actual value, be honest. For instance, on Kelley Blue Book's site, you'll be asked questions about make and model year; mileage; damage; and extra options.
Time to List Your Vehicle
You can put your car in your local newspaper, tack it to a community notices board, or list it online with PrivateAuto. While all of these options have their strengths, listing with PrivateAuto offers an easy and safe way to get offers on your rig, including several amenities, such as:
Advertising until your car is sold.
Communicating with interested buyers without sharing your personal information.
Window Brochure to advertise your vehicle on the road.
Easily managing and responding to offers right from your dashboard.
Test drive scheduler.
Texas state-specific documents ready to sign.
Electronic Signatures capability.
A valid VIN or License plate is required to list your car on PrivateAuto. 
Learn more
What You Need When You've Sold Your Car
After a vehicle sale, it's a good idea to keep track of the following information:
Buyer's name and contact information.
Date and amount of sale.
A copy of the car's VIN information.
Also, it's not legally required, but the Texas Department of Motor Vehicles suggests that sellers notify their vehicle service center whenever they transfer ownership of a vehicle.
Additional Items to Remember
Other items you should remember when selling a car include:
DMV title processing takes about 20 business days.
There's no charge for title corrections.
The buyer is responsible for a motor vehicle sales tax of 6.25 percent.
Ready to list your vehicle with PrivateAuto or looking for a used car for yourself? Browse our listings today.