A valid title is required in the State of Alaska for most types of vehicles. If you've just purchased a car or are shopping for one, be sure you work with the buyer to legally transfer ownership of your vehicle. Explore the steps required to transfer a title in Alaska.
Vehicles That Require a Title Transfer
The Division of Motor Vehicles, or DMV, in Alaska requires a title for several passenger vehicles and trailers. You have 30 days to sign the title as an Alaska resident for the following types of vehicles:
Trucks
Cars
SUVs
Vans
Motorcycles
Manufactured homes
Motorhomes
Trailers
The process of transferring a title in Alaska is the same as obtaining a title for a new vehicle. Gather the required documents and turn them in to your local DMV within 30 days of purchasing a used vehicle.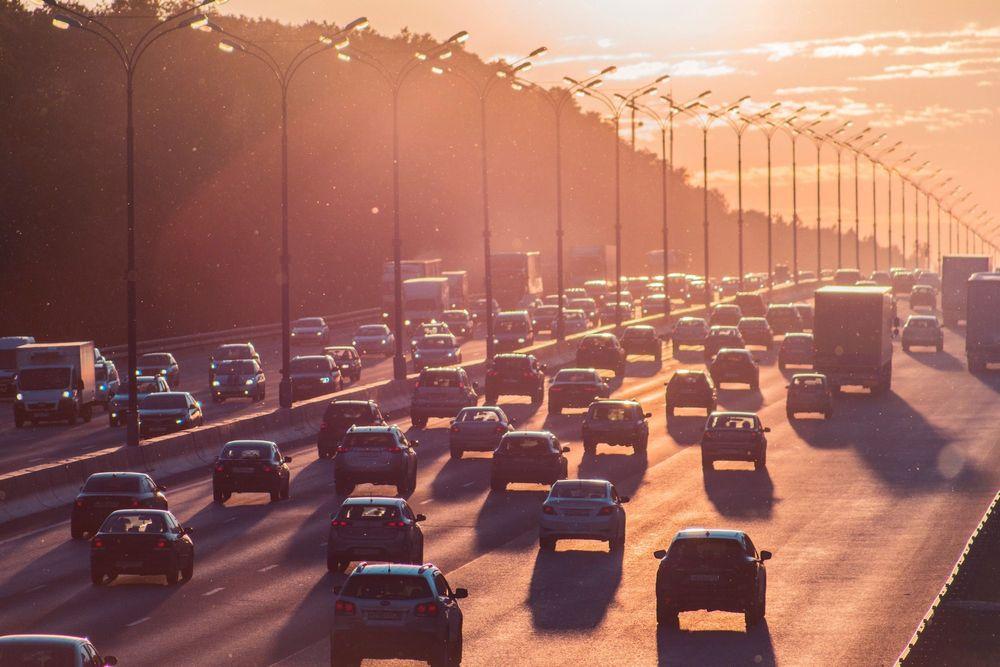 Required Documents in Alaska
Buying a car in Alaska is an exciting experience. After finding the perfect ride, taking it for a test drive and making an offer, you're probably just ready to take it for a test drive.
The required documents for transferring the title require both you and the previous owner to sign forms, so it's best to complete these steps sooner rather than later. Gather these documents and sign them in person or with e-signatures to legally own your vehicle:
Vehicle Transaction Application Form
Lien release
Odometer verification
Bill of sale (optional)
Information Needed for Vehicle Transaction Application Form
The Alaska DMV has a Vehicle Transaction Application Form that needs to be filled out to start the title transfer process. This form requires the following information about you, the seller and the vehicle:
Vehicle identification number, or VIN
License plate number
Year, make, model, body style, color and odometer reading
Names of the buyer(s) and the seller(s)
Date of birth or social security number of the buyer(s) and the seller(s)
Address of owner
If you use a technology-driven solution, then you can e-sign a bill of sale and easily locate the required paperwork for Alaska. Otherwise, you'll need to go to the DMV website or nearby location to verify the correct documents.
Lien Release
Ask the seller about any liens on the vehicle. A lien release is required for any vehicle that's been financed. If you're going to finance a used car, then you'll need to be sure there aren't any lienholders and any outstanding debt is settled.
The specific steps of a lien release depend on the financing institution. Be sure to receive this paperwork before you sign any documents, or you may be liable for any outstanding debt on the used vehicle.
Odometer Verification
You're required by federal regulations to sign an odometer disclosure statement to acknowledge the correct odometer reading at the time of sale. The seller is required to fill out this form for any vehicle up to 12,000 pounds and any vehicle less than 10 years old.
This verification needs to be filled out and handed into the DMV since it will be printed on the title by DMV professionals. You won't be able to receive your title without this information.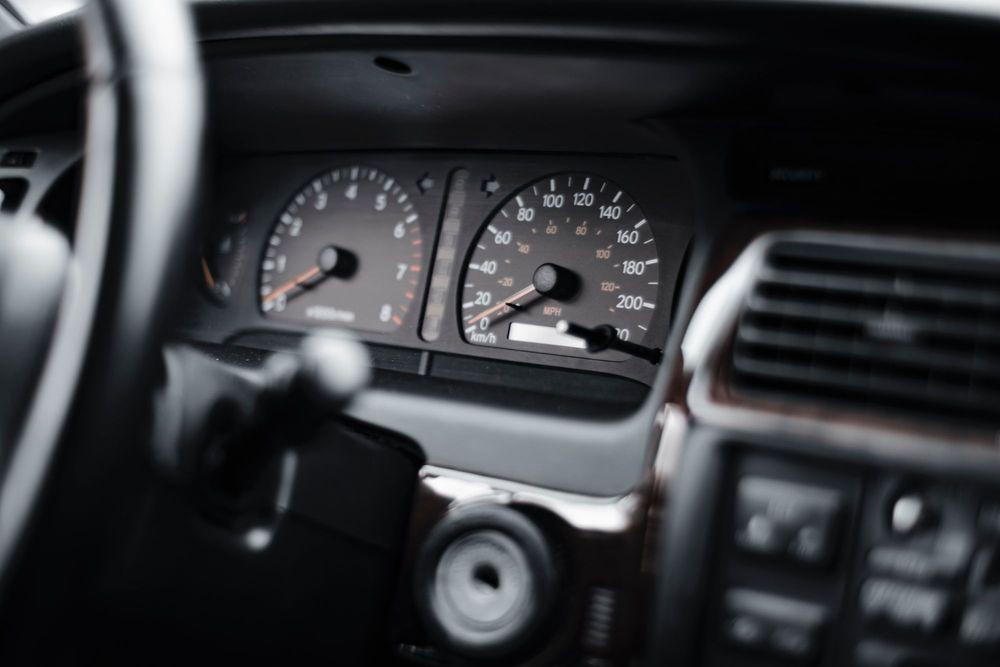 Bill of Sale
A bill of sale isn't required to buy or sell a vehicle in Alaska. It is, however, recommended before you transfer a title. A bill of sale is an additional legal document that can be used as a receipt of sale. Here is some of the information that should be included in a bill of sale:
Date of sale
Selling price
Full description of the car, including VIN
Your name, address and signature
The buyer's name, address and signature
Pay Alaska DMV Vehicle Registration Fees
You'll need to pay any associated fees with your title transfer process. This includes registration, transfer fees and taxes. These costs are typically paid by the buyer.
Fees vary depending on the type and year of the vehicle. Commercial and non-commercial vehicles also pay different fees. Fill out the online form to determine the correct fees for your title transfer process.
Turn in Your Application at an Alaska DMV
The State of Alaska requires all vehicle title transfer documents to be physically turned in at a DMV location. Look for a location near you and verify all the documents are prepared before you schedule a visit. Most locations offer walk-in services but recommend scheduling an appointment.
How To Transfer a Title in Remote Alaska
Unlike other states, transferring a title isn't the same across all of Alaska. Remote Alaska has exceptions to the standard title transfer process.
If you live further than 50 miles from a DMV location, then you qualify for an optional mail-in title transfer process. You must still complete all the required paperwork, but you can mail all the information to the main DMV location in Anchorage. You'll receive your transferred title in the mail.
Shop Safely for a Used Vehicle With PrivateAuto
Now that you know how to transfer a title in Alaska, it's time to find your next ride. Shop for used vehicles in your area with PrivateAuto for a safe, convenient experience.