A leased vehicle that's off lease is an excellent investment for your next used car. Whether you're looking to get a deal on the latest BMW or want a reliable Honda for your daily driving, find out how off-lease vehicles compare and where to find them.

What Are Off-Lease Cars?
An off-lease vehicle is a car, truck, or SUV that's reached the end of its lease. A dealership may choose to sell off-lease cars rather than renew another lease. This type of used vehicle is similar to a certified pre-owned vehicle, or CPO, but may not have gone through all the inspections and repairs to become officially certified.
Most car lease contracts have set mileage and maintenance requirements. This means that a vehicle that's off lease may have a more consistent, documented maintenance schedule than other used vehicles.
Treat an off-lease vehicle like a privately owned used car as you shop. Don't assume that there aren't any mechanical or cosmetic issues just because the vehicle was leased. Consider taking it to a trusted mechanic for a pre-purchase inspection and inspect it yourself for any of the following issues:
Unusual noises while driving
Discolored automotive fluids
Scratches, dents, or rust on the body
Poor driving performance
Signs of water damage
Unusual smells in the interior or while the engine is running
Benefits of Buying an Off-Lease Car
Both certified pre-owned and off-lease vehicles offer many distinct benefits when buying a car privately. Consider the following benefits as you shop for a reliable vehicle from a trusted listing service.
Affordable Rates
Compared with a new car, one that's off lease is going to be far more affordable. The dealer who's selling it has already earned a profit on the vehicle through the lease, and it's probably a few years old by now, so it's experienced depreciation. You may not find a brand new Mercedes-Benz when you shop for an off-lease ride, but you will find a vehicle from a popular manufacturer at a great value.
Privately owned vehicles may offer even more affordable rates compared to the car's value. You need to carefully sort through available vehicles to see which ones are in the best shape for their year, mileage, and price range. This used to be a very time-consuming process in the past, but online listing services like PrivateAuto have made it easy to compare off-lease and private cars for sale in your area.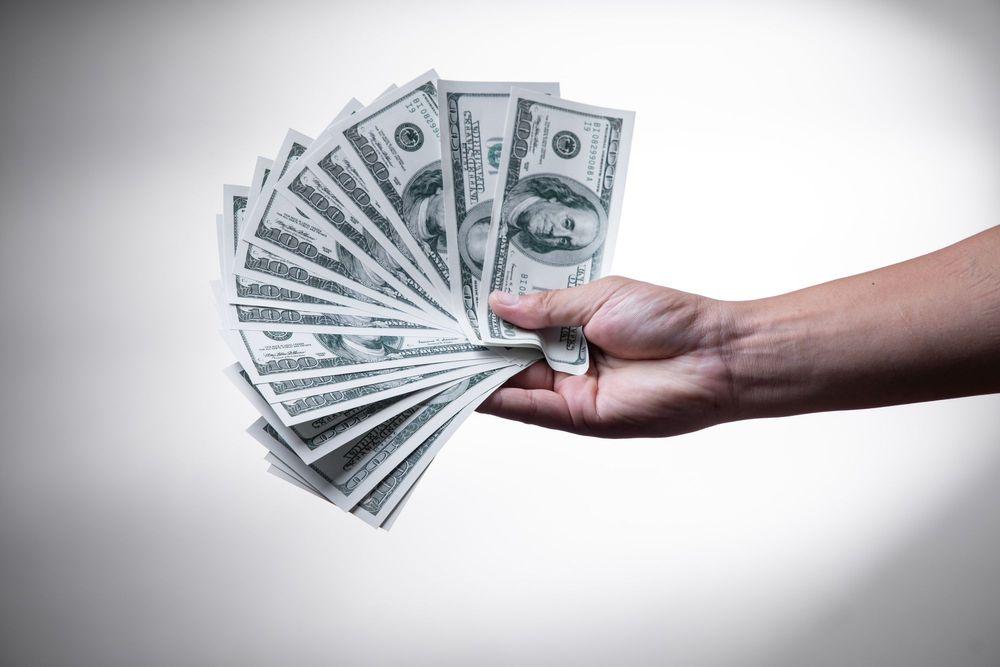 Peace of Mind
When a dealership sells off-lease cars, they offer more competitive car prices than CPO vehicles. These vehicles haven't gone through the entire inspection process of certified pre-owned cars but have still met the lease requirements. Here are just a few requirements that may have helped keep these cars in great condition:
Routine oil changes
Required break and tire inspections and replacement services
Restricted mileage for their age
You can even find off-lease cars that still have some warranty coverage in some cases. Whether the dealer offers a warranty or some original manufacturer warranties still apply, you can enjoy greater peace of mind as you shop for this type of used vehicle rather than ones that are older and have been privately owned.
Access to a Diverse Range of Vehicles
If you've always dreamed of purchasing a classic car, but aren't willing to spend a fortune on one, then an off-lease used car may be a great investment for you. Search online listings for a used vehicle that's off lease from one of these popular manufacturers:
Ford
Honda
Hyundai
Acura
Chevrolet
Toyota
GMC
Kia
Lexus
Cadillac
Infiniti
BMW
Mercedes-Benz
Audi
Whether you're most worried about having low mileage, the perfect color, or some serious horsepower, you can find all the same range of used vehicles that are off lease as a traditional used car lineup. Can't find what you want locally? Use an online listing service that allows you to expand your search area and get ready for a road trip. The perfect off-lease vehicle can save you thousands on your used car purchase, so it may be worth the drive to find a great deal in a reliable ride.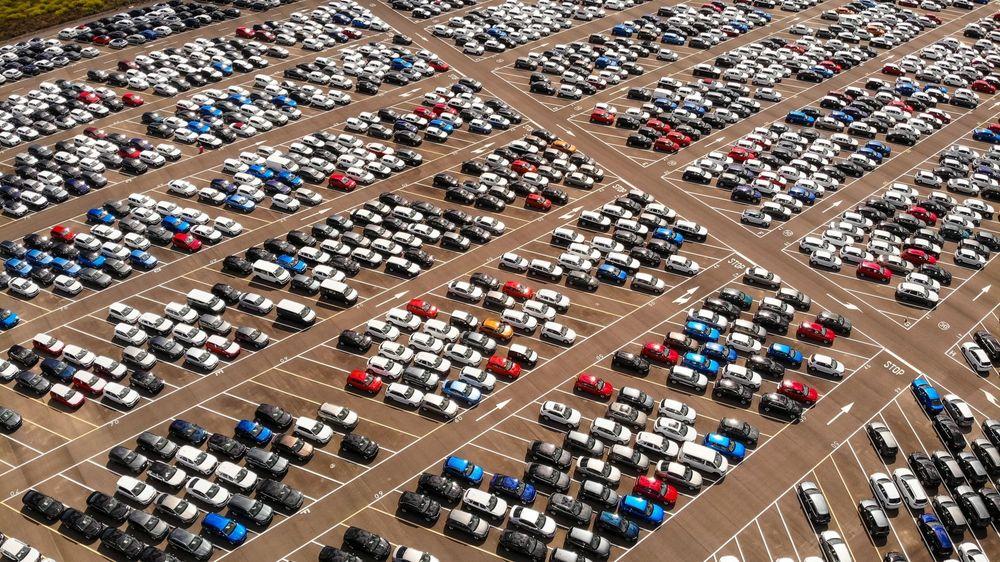 Where to Find a Car That's Off Lease
Most dealers have separate areas where you can find used and off-lease vehicles. Some of these leased cars were sold to the dealer, while others were leased through the dealership. Not all used cars are off-lease cars, so search carefully to find ones that have been leased rather than owned privately before being sold.
Sorting through old and new vehicle options at a dealership can be exhausting. You'll also likely face a team of salespeople motivated to direct you to a new vehicle or one that may earn them a higher commission. Avoid this stressful situation by shopping online.
Most dealers list their inventory online. A third-party listing site, like PrivateAuto, can be a convenient place to find off-lease and privately owned vehicles for sale. Sort and filter your way through local or nationwide listings to find ones that fit your shopping checklist.
Search Listings on PrivateAuto
From car dealer listings to privately owned used car options, PrivateAuto is the place to search for listings in your area. Shop for used vehicles today to see how you can find your dream ride and enjoy a safe, streamlined buying experience.
We didn't find any matches
Try changing your search criteria or remove filters.