A car lease is a simple agreement between a driver and a car owner, where the driver pays the car's owner a monthly rate in exchange for the ability to drive the car. Often, lease agreements include the opportunity for the driver to buy the vehicle outright.
Interestingly, used car sales have soared over recent months, and that means some leased cars are worth more than what it would cost to buy them out of the lease. This represents a unique and potentially profitable opportunity for those currently leasing a vehicle.
Should I Sell My Leased Car?
The decision on whether or not to buy your leased car, and potentially sell it for a profit, will depend on a number of factors, including:
Your lease agreement, its remaining payments, and the residual price of the car.
The vehicle's current value on the open market in your local area.
How much time you have to devote to selling your vehicle.
Let's go through each of these aspects in detail to break down the situation and help you make an informed decision.
Understand Your Leased Vehicle's Value
The amount you pay for your leased vehicle each month is based on its residual value, which is an estimation of what the car will be worth when the lease agreement is up. The residual is a certain percentage of the Manufacturer's Suggested Retail Price (MSRP) for the car.
For example, if you lease a car with an MSRP of $42,000 with a residual lease value of 25 percent for a five-year lease, the lease residual would be $10,500. At the end of those five years, you can either exit the lease and pay nothing else as you look for another car lease or purchase option, or you can buy the car for its remaining value. Some leases will also add a small "disposition fee," often in the $300 to $400 range.
Some leases also give the option of an early buyout, which includes the sum of all remaining payments and, likely, an early termination fee.
With all of that said, people have been leasing cars for decades often as an alternative to buying, so why are we talking about buying and selling leased vehicles now? The fact is, recent events have led to fewer new cars being purchased, an uptick in used car sales, and a shortage of cars overall. That's driven up the value of cars, so many leased vehicles now have a market value higher than their residual value.
Estimate Your Potential Profit
Whether or not selling your leased vehicle is a smart financial decision depends on your unique situation. However, the Detroit Free Press has shared a breakdown of potential profits for common leased vehicle models.
The average leased Ram 1500 from 2017 has a residual price of $24,073, based on Edmunds data. Today, it could sell for over $28,000 on the open market, representing a potential profit of $4,200.
The average leased Toyota Prius Prime from 2017 has a residual price of $14,971. Today, it could sell for over $17,800 on the open market, representing a potential profit of $2,800.
To determine if buying out your lease is the right option for you, you'll need to look up your car's current value on the open market and check your lease paperwork to determine your residual price. You then need to consider any remaining loan payments or fees, like a disposition fee. Add up your total purchasing cost and subtract it from the vehicle's current value to see your potential profit.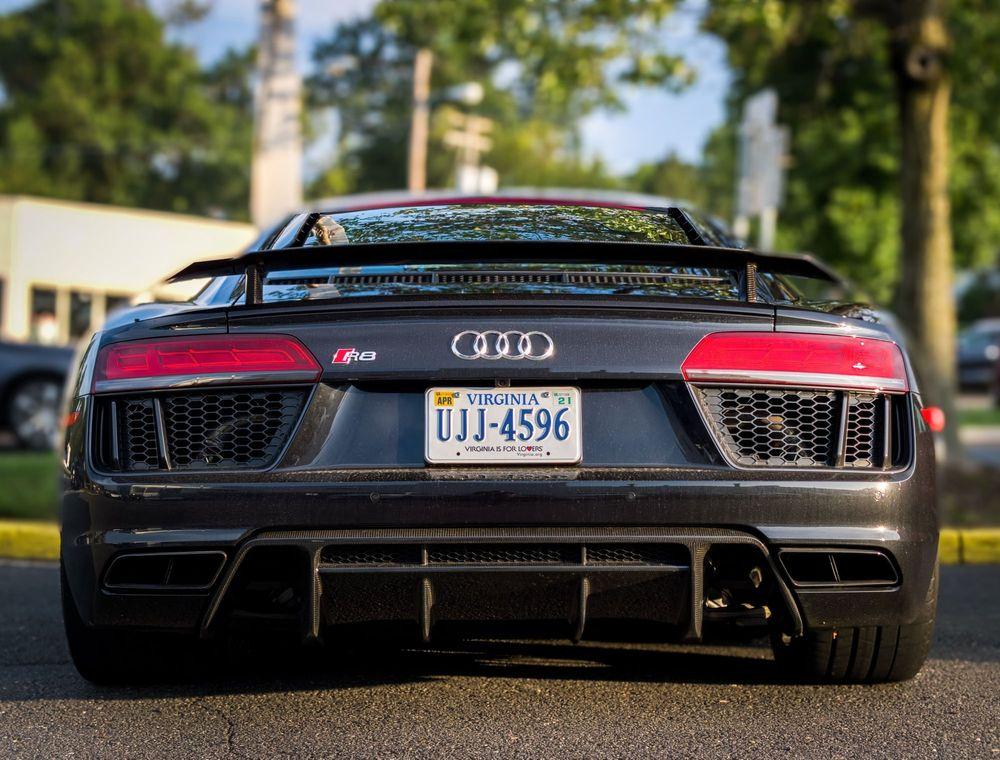 Decide What Works for You
Once you've done the math, you'll have a clear understanding of whether buying your leased vehicle is worthwhile. Ultimately, it's entirely up to you to decide whether the potential profit, if there is any, is worth the time spent buying and selling the car. Of course, you may also find that you want to purchase the car and keep it, if you can buy it for less than its current market value.
With all of these things in mind, remember that there's always more to consider. For instance, while used car market prices are currently up, they may not stay that way. That means, if you plan to sell your leased car, you need to do so quickly rather than sitting on it for a few months or longer.
What matters is that you run the numbers and keep the facts in mind. Acknowledge that your car may not sell quickly or for the price you expect, so make sure the potential profit margin is large enough to justify your time and efforts, and large enough to account for negotiations, repairs, and other expenses in the meantime. You also need to spend time getting the paperwork in order.
How to Sell Your Leased Vehicle
If you decide that selling your leased vehicle is the right option, you'll want to jump right into the listing process so that you can start entertaining potential buyers. Here at PrivateAuto, we make it easy to buy and sell cars privately with handy tools like a secure communications system, test drive scheduler, ready-to-sign state documents, and more.
When you list with us, your listing won't expire until you sell your car or take the listing down. Plus, we offer tips and advice every step of the way. Ready to list your leased car for sale? Get started now.