Car shoppers often trade in their existing car for a new one. If you want to upgrade to a newer vehicle at a fair price, then a trade-in may sound like a great option for you. Learn how to find your cars trade-in value and whether this is a competitive option for you.
Understand Used Car Value Terms
Car dealers can throw around a lot of terms when discussing your cars value. Car valuation takes the resale value into account, but it can also be used to determine a cash offer.
When you take your vehicle to a dealer, they're going to inspect it carefully to come up with a fair market value, or FMV. The FMV is then used to make a cash offer and a trade-in offer. A trade-in means they count the stated offer toward the cost of a new vehicle you wish to purchase or finance. You'll receive less cash if you wish to sell your ride to the dealer without making a purchase.
Key Factors in Determining Your Used Car Trade-In Value
What exactly does a dealership look at to determine car worth? While every organization may have a different system of creating valuation estimates and offering trade-in values based on those estimates, these are typically the most important factors.
Make, Model and Year
If you've noticed the wide range of used car prices, then you know that some rides hold their value more than others. You won't get the same price as a new car for your trade-in, and you likely won't earn as much as you would if you sold your car to a private buyer.
Start by checking out the estimated value for your make, model and year of vehicle. Whether you own a 2011 Honda CR-V, 2018 Toyota Sienna, 2015 Ford F-150 or 2020 Chevy Silverado, you'll receive a very different trade-in value estimate.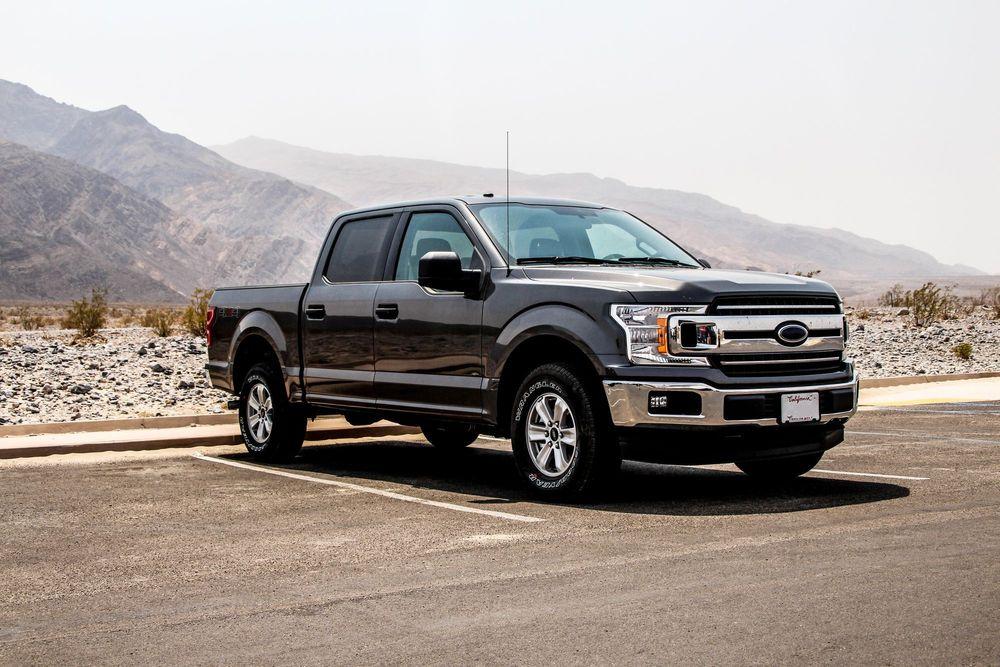 Your Location
Market conditions also vary depending on your region. Some used vehicle makes and models are more popular in some areas. For example, a subcompact is likely to sell better in an urban area than it would in mountainous areas or northern climates. You need to check the local market value of your vehicle to understand what a dealer may be willing to offer.
Driving and Maintenance History
Another key factor in the value of your car is your driving and maintenance history. While no used vehicle will have the same value as a brand-new one, proper maintenance helps your ride retain its value. Excellent vehicle condition includes the following features:
Routine oil changes
Preventative maintenance
No dents or dings
Little or no rust
Low mileage
Clean interior
If your used car looks and drives like a new car, chances are you'll receive a higher trade-in quote than if you're driving a junker that's dirty and needs major repairs. Maintain your vehicle in your garage or by taking it to a reputable mechanic to keep up its value.
Trim Package and Additional Features
Consider the trim package and style of your ride, as these also significantly affect vehicle values. Classic cars with popular packages are worth considerably more than other, less popular packages, but the same idea applies to everyday vehicles.
For example, leather seats in excellent condition and a modern infotainment system can increase the trade-in and private party value of your ride. These features may be just what you need to make an offer on a new vehicle.
Other features include aftermarket additions. A lift kit, LED headlights, aftermarket shocks and additional parts may increase the value of your ride. Don't expect to get all the value back, as some aftermarket items are too specialized to increase the amount of a trade-in estimate dramatically.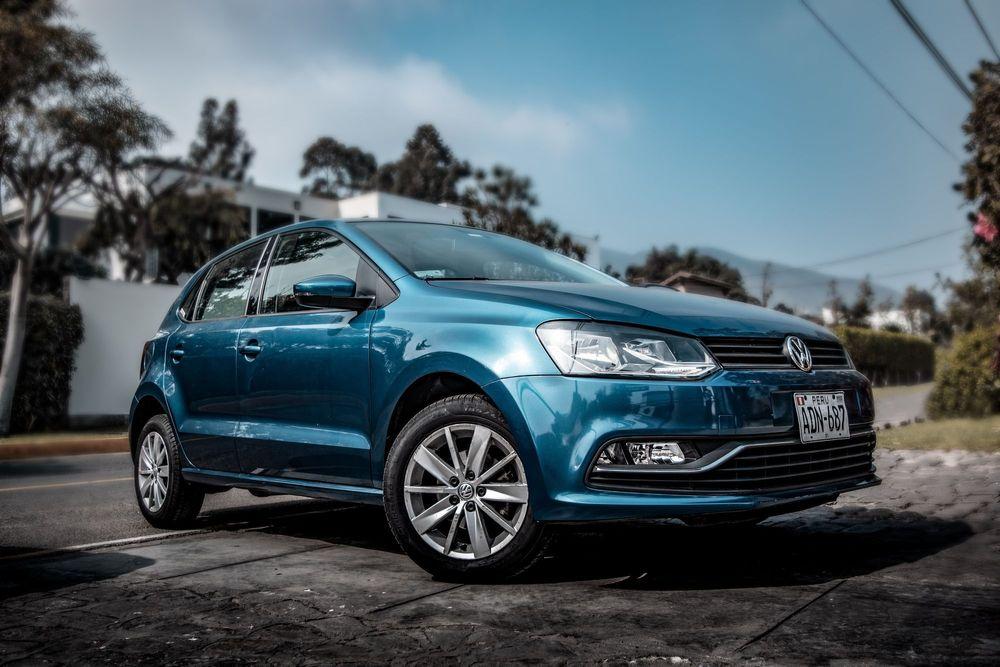 Steps to Estimate What Your Car Is Worth
Used car values vary considerably, so there is no perfect system for predicting what a dealership may offer you. There are, however, some acceptable price ranges that you should know. Consider using these tools to avoid a dealer scamming you by offering you considerably less than what your car is worth.
Kelley Blue Book, or KBB, is one popular online tool. Simply enter your vehicle's information and your area to find estimates for the trade-in and private party value of your ride. Keep in mind these are just estimates by a third-party organization, so a dealer or private buyer isn't required to honor these estimates.
You'll quickly notice that the trade-in value is lower than the private party value. That's because a dealer needs to make a profit on your vehicle. A vehicle that's traded in is fixed up and then sold, either wholesale to be auctioned off or at a higher price to make a profit for the dealer. This margin for the dealership is the reason why you typically earn less for a trade-in.
Benefits of Knowing Your Trade-in Value
While finding your car price isn't an exact science, it's a worthwhile task. Receiving an estimate from Kelley Blue Book or another valuation service provider helps you avoid car sales scams. If a car sales team is offering you far less than the estimated value, then you can consider taking your ride to another dealer or selling it to a private party.
Private party sales may sound like far more work, but there are a number of ways to make it safe and easy to sell your vehicle to an individual in your area. PrivateAuto offers advertising, funds verification and other services to streamline the process.
You can also use your trade-in value quote to determine the minimum price you'll accept from private sales. Many private individuals will try to negotiate your asking price, so be sure you don't accept an offer lower than the trade-in value of your car at a local dealership.
Get the Most Out of Your Used Car With PrivateAuto
What is my car worth? Find out today by estimating your car trade-in value to receive this essential pricing information. Compare the benefits of a car trade with private sales today. List your car with PrivateAuto instead of receiving less from car dealers.