How much is your custom car worth? From major mods to minor upgrades, there are many ways you can alter the value of your classic or modern vehicle. Use these custom car valuation tips to discover how much a vehicle is worth before you make and offer or list your ride.
Check Valuation Guides
There are many car valuation guides to use for most modern makes and models of vehicles. Kelley Blue Book and NADAguides are two popular options to see what a vehicle is worth in your local area.
These guides create estimates based on the make, model, year, mileage and condition of your vehicle. They're localized guides, so the estimated value changes from region to region. For modern vehicles, they're highly reliable due to the vast amount of data collected to create the estimates.
Unfortunately, these guides don't take modifications into account. Some modifications add a lot of value to a vehicle, while others may have cost more than their resale value. Start with a general guide, then use the remaining custom car valuation tips in this guide to alter your asking price.
Review the Appraisal Classifications
The condition of your car can affect its value, particularly if it's a modified car. Modern vehicle values are affected by the mileage, physical condition, and any maintenance issues, but custom cars need to be appraised based on more specialized conditions. In order to find out the value of your personalized vehicle, consider which of these appraisal categorizations best fits:
Excellent: These cars are exhibition-ready. Whether custom or restored with OEM parts, this category of custom vehicles is worth more than any other.
Fine: Most vehicles in this category are well maintained but may have aftermarket parts rather than all original ones.
Very good: These custom vehicles may have a few maintenance issues or signs of wear, but overall are still ready for the open road or a car show.
Good: Your vehicle may be in this category if you've done some modifications and restoration tasks but haven't completed the job. Most modified rides in this category are still roadworthy, but some need more work.
Restorable: A restorable car isn't destined for the scrapyard, but it's not ready for the open road or a car show. These vehicles have a sturdy frame and a few usable components but need some serious work.
Parts car: If there are serious issues with your vehicle, then it may be time for the scrap yard. Parts cars may have been fully functional at one time, but now they're only worth the value of a few remaining parts.
These categories can be similar in some situations, so not every buyer will agree with your estimation. Be sure to clearly list the reasons you feel your car is in excellent, fine, good, or other condition levels in your listing. This will help you connect with the right buyers.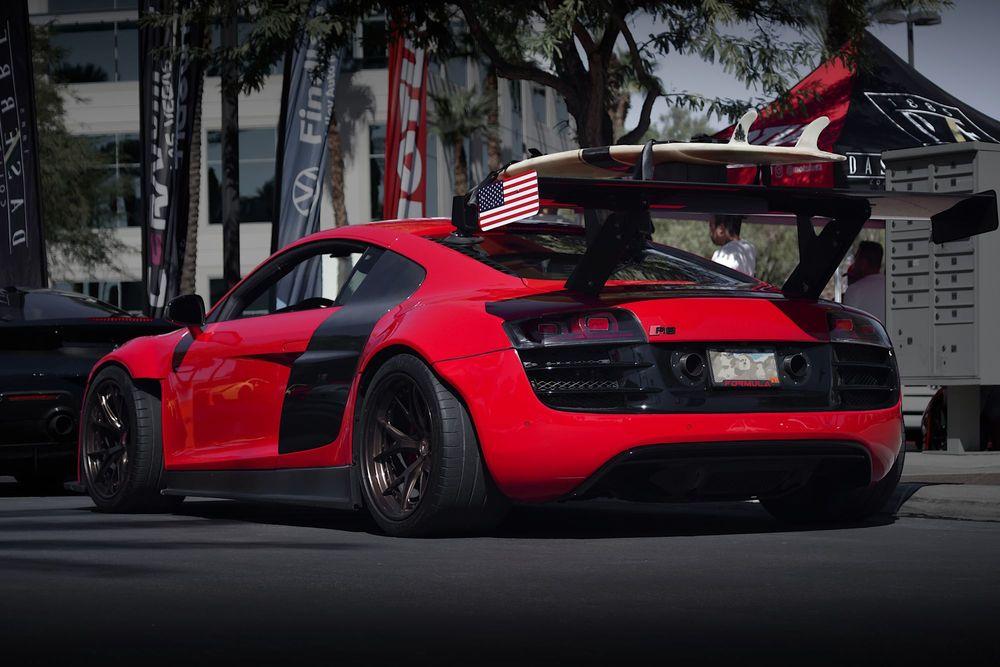 Factor in Your Custom Additions
Appraising a vintage car is relatively straightforward using these classifications, but it can become more complicated as you factor in the cost of your custom components. Lift kits, bodywork, engine tune-ups, and other modifications are a significant investment, so you understandably want to get some of the value back from these impressive upgrades.
Keep in mind that you may not receive the full value of an add-on. As you continue to modify your vehicle, you make it more personalized and specialized. This shrinks the number of buyers interested in paying full price for your custom vehicle.
Thankfully, online listing services allow you to connect with motivated buyers from around the country. There may not be as many buyers in your local area interested in your fully customized ride, but other buyers may be interested in traveling to make an offer on your vehicle. Explore ways to list your vehicle to a wider audience of custom car enthusiasts through an online listing platform.
Consider Maintenance Tasks
Some modifications may not add their full value to your ride, but maintenance tasks typically will. Consider taking your vehicle to a custom car shop for a full inspection, or handle maintenance tasks in your own garage. Here are some common tasks that may improve the value of your ride as you prepare to sell your custom vehicle:
Oil change
Tire replacement
Paint touchup
Brake pad replacement
Interior cleaning
Hose and belt replacement
A high-value custom vehicle should be ready to hit the road and clean enough to take to a car show. You can still sell your car if it doesn't fit this description, but anything you can do to keep up on these maintenance tasks can increase its value.
Ask for a Second Opinion
Vehicle values change from year to year and from location to location. This is particularly true of modified vehicles, where local and regional markets vary. Check with local car clubs for a second opinion on custom car valuation.
Your friends and fellow enthusiasts are likely to know more about the value of your unique vehicle than a nationwide valuation guide. Certain modifications may be more in-demand in your area than they are in other places, and local auto enthusiasts can help you see the unique features of your vehicle and come up with a competitive price for it.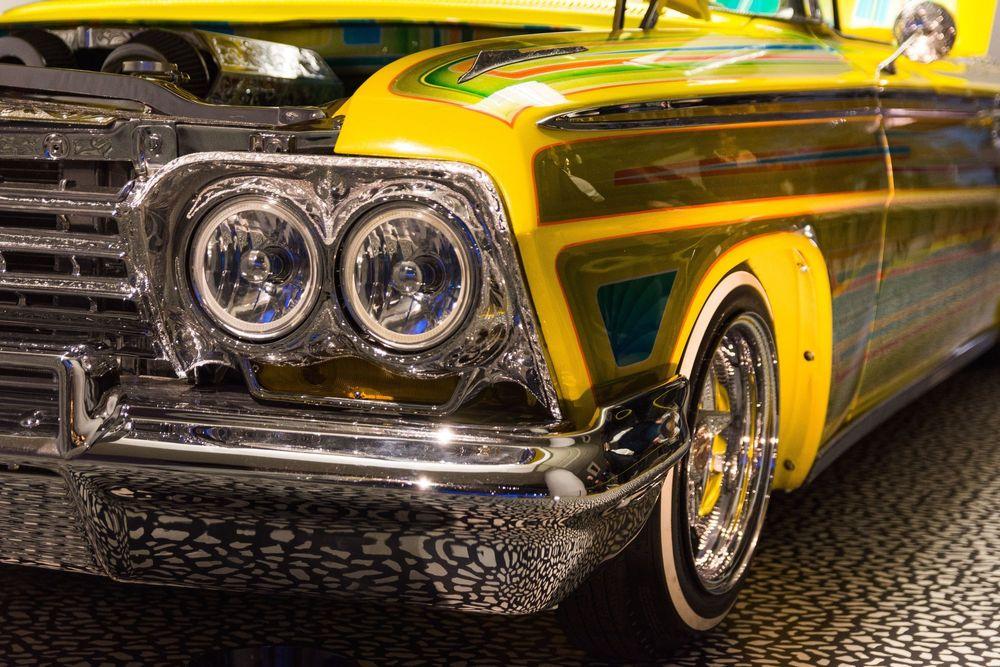 Compare Local Custom Car Prices
You can also perform your own local research. Instead of asking your friends and other club members what they might pay for a custom vehicle, see what the data says for yourself. Look at online listing services, local swap meets, and other locations to find vehicles similar to yours.
Because you're dealing with a custom ride, you're not likely to find one that's an exact match. It takes some creativity to compare sale prices of custom vehicles and see where your ride best fits.
List With PrivateAuto for Convenient Sales
Once you go through the process of custom car valuation, it's time to list your ride. Learn more about the PrivateAuto listing platform for a convenient, safe sales experience. Avoid scams and quickly connect with verified buyers around the nation looking for your used vehicle.