Get your fill of stunning custom rides in Utah and around the country with classic car awards and shows. Whether you're preparing to enter your custom ride or looking for inspiration on your next project, these popular events offer lots to love for auto enthusiasts.
AutoRama
One of the most iconic classic car shows around, AutoRama events are held in multiple cities throughout the United States and Canada. These shows offer prestige, bragging rights, and cash awards for custom rides in multiple categories. Here are some of the categories you may be interested in:
Custom
Full Radical Hand Built Custom
Custom Rod
The Salt Lake City AutoRama offers opportunities to see stunning custom rides right in Utah. Check the site for more information about dates, tickets, and other information about this yearly event. You need to fill out a form to become an exhibitor, or you can simply purchase a ticket as a visitor to be inspired by stunning builds.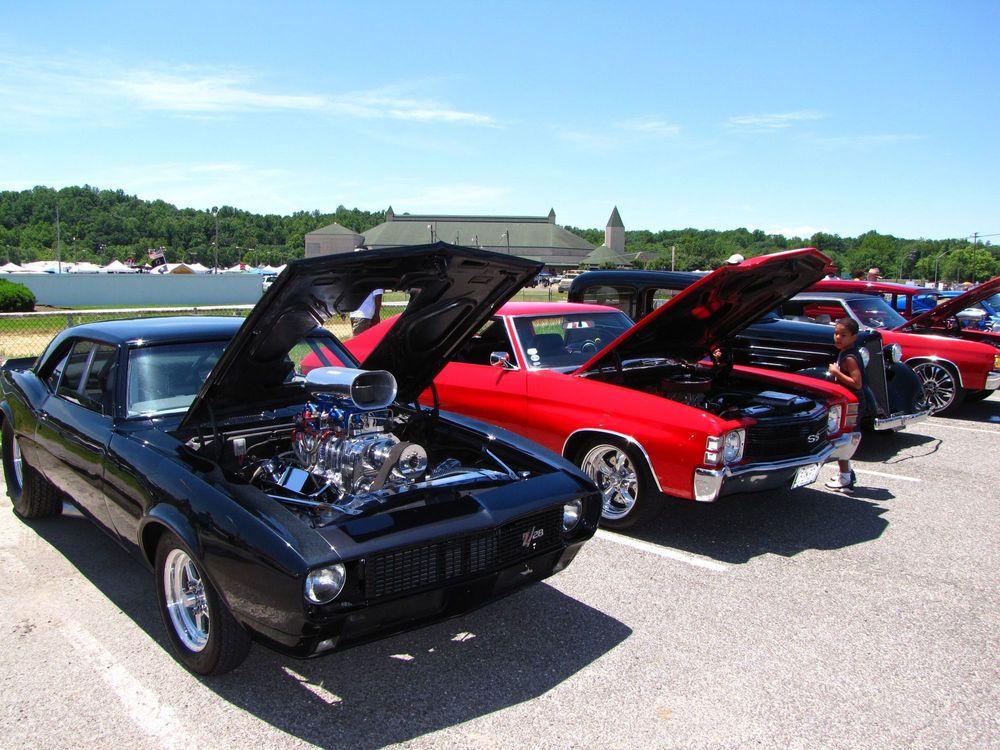 Cache Valley Cruise In
Another local favorite in Utah, the Cache Valley Cruise In is held every year in Logan at the Cache County Fairgrounds. This laid-back event is affordable and offers a great low-stress way to show off your custom rod or classic vehicle.
This cruise in offers an opportunity to win a car as a door prize. This Cache Valley event gives away a car to a lucky ticket holder every year.
Join as a spectator or register your custom car. There's camping available for a memorable weekend, and the local swap meet is a great place to get to know local custom car enthusiasts.
Flaming Gorge Resort Car Show
Another Utah favorite, the Flaming Gorge Resort hosts an annual car show for local enthusiasts and vacationers alike. Like other popular classic car shows, this one is a great place to see hot rods, classic trucks, and plenty of custom vehicles.
Check the dates for the annual Flaming Gorge Resort Car Show to plan your visit. Consider joining one of these Utah-based car clubs to attend the show as a group, either as a spectator or part of the show.
Taste of Utah Festival
One of the best ways to combine your love for Utah and classic car awards is the annual Taste of Utah Festival. This unique event combines family-friendly events, local musicians, and a car show. Mingle with diehard auto enthusiasts and everyday spectators for a diverse community event.
This event now includes the Cruzer Palooza car show. Watch classic rides race or proudly display your latest custom project along the sprawling Utah Motorsports Campus.
Prepare for this popular festival in Grantsville by visiting one of these Utah custom car shops. These highly rated mechanics can help you tune up your ride. From oil changes to custom paint jobs, a quick trip to the shop may be just what you need to enter your vehicle in the Taste of Utah Festival or another car show.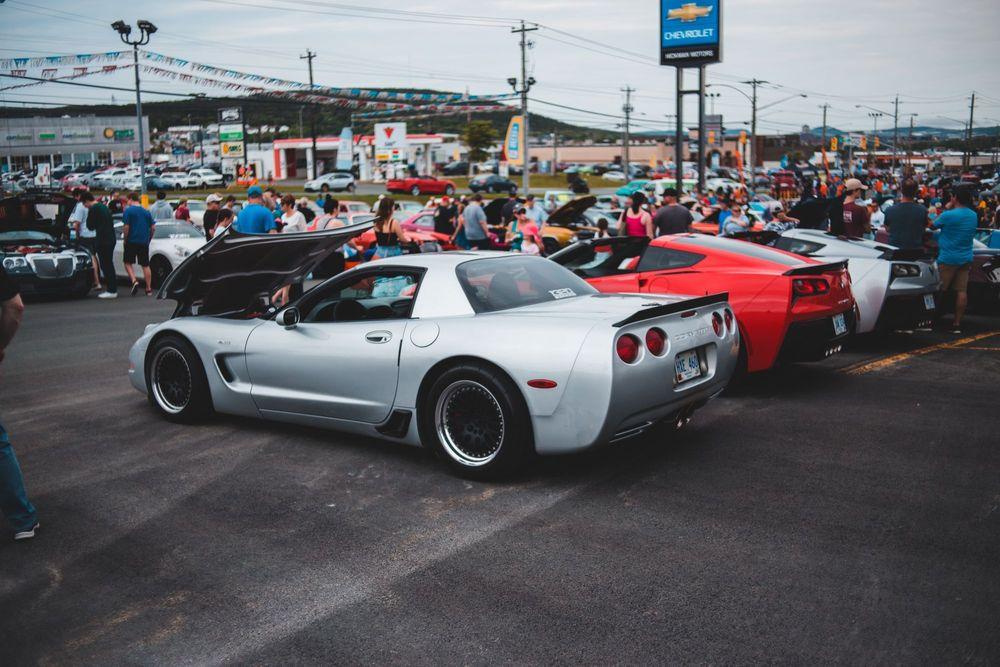 Grand National Roadster Show
Broaden your horizons and check out shows and awards outside the state. Compete for the America's Most Beautiful Roadster award at the Grand National Roadster Show.
Check out this show in Pomona, California, to compete for one of the most coveted awards for hot rodders. You don't need to have a roadster — any classic car can compete in this event.
This award is only available to invited participants, so even if you're making your own hot rod you may not be able to compete for some time. Start your competition journey with smaller events and try to work your way up to the Grand National Roadster Show.
Goodguys Nationals
Another nationwide award to keep an eye on is the Street Machine of the Year, presented by the Goodguys Rod and Custom Association at the Goodguys Nationals. This event is held in Columbus, Ohio, and is just one award out of many available for custom rides.
This association offers many classic car shows throughout the year and throughout the country, so you don't need to head to Columbus to see lovingly restored or modified rides. These events are also great opportunities to connect with custom car club members in your area and across the U.S.
National Street Rod Association Nationals
The Builder of the Year award is presented at the National Street Rod Association Nationals in Louisville, Kentucky. This award is given to a lucky participant with one of the best custom vehicles in the country.
Head to this street rod show to talk shop with other enthusiasts and see more than 10,000 custom vehicles. The National Street Rod Association hosts many other shows around the country, but this flagship event is one you won't want to miss.
Shades of the Past
The Shades of the Past car show is hosted every year in Pigeon Forge, Tennessee. Be sure to watch out for the Best of Show Award winner to see one of the top custom builds from around the country.
This must-see stop in the classic car circuit is typically hosted in the fall. The awards are only part of the event. The massive on-site swap meet alone is worth the cost of admission. Your ticket also enters you in a drawing for amazing door prizes, like a classic vehicle.
Hot August Nights
Head to Hot August Nights in Reno, Nevada, for a chance to see the Hot August Nights Cup winner. See classic cars, listen to live music, and join a welcoming community through August.
Check out the schedule online for more information about scheduling and registering your vehicle. This event doesn't just take place in Reno, but has spread to nearby Sparks and Virginia City as well. It offers you a relaxing opportunity to take a trip from Utah to see classic and custom rides all cleaned up and polished for the summer.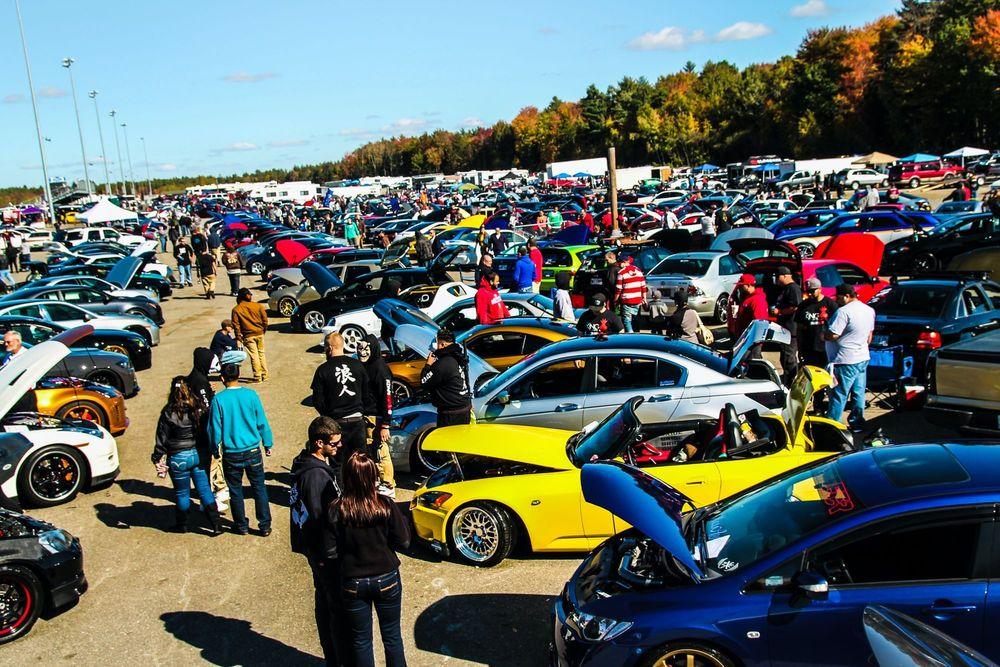 Find Your Next Custom Ride at PrivateAuto
Participate in the next event in your area and compete for classic car awards. Shop for vehicles at PrivateAuto to prepare to customize a highly rated ride. You don't need to spend a fortune on an award-winning vehicle you're proud to show off.