If you're going to buy a car from a private party, one of the most important things to know is how to check for safety recalls by VIN. By doing that, you'll be able to see whether there are recalls on the car and ask about whether they've been taken care of. Getting accurate information matters, and that starts with checking the right places. Here's what you need to know about how to check for safety recalls by VIN.
Sellers Don't Have to Tell You
If you're about to buy a car in a private sale, there's something you should know. Sellers don't have to tell you about any safety recalls on that vehicle. That's why knowing how to check for safety recalls by VIN is so important.
You'll need to do a bit of your own detective work before you decide if it's the car you really want to buy. Many cars have recalls throughout their lifetimes, but whether this car has them and whether they've been corrected are two of the most significant things to know before you proceed with the purchase.
Vehicles Can be Sold with Open Recalls
If you buy from a dealership, or if you purchase a former rental vehicle from a rental car company, you can feel secure that any recalls have been taken care of. That's because these companies aren't allowed to sell a vehicle with an open recall. But a private party seller certainly can.
There are no restrictions on private party sellers when it comes to whether the vehicles they're putting up for sale have open recalls on them, or whether those recalls have been properly corrected. If you're buying a vehicle that has an open recall, you need to know — and you might request that the seller get it fixed first.
Ask the Seller for the Car's VIN
To find out about a recall on that specific vehicle, you'll need the VIN. That's the first step in how to check for safety recalls by VIN. Getting that from the seller shouldn't be difficult, since it's not protected information. It's something you'll need in order to get insurance on the car and transfer the title, so it's not private or secret.
If the seller doesn't want to provide you with the VIN, it's possible that they're trying to hide something. With a VIN, you can check out past and present information on the vehicle and find out if there are open recalls and other issues with it. Sellers who won't provide VIN information may not be good to deal with.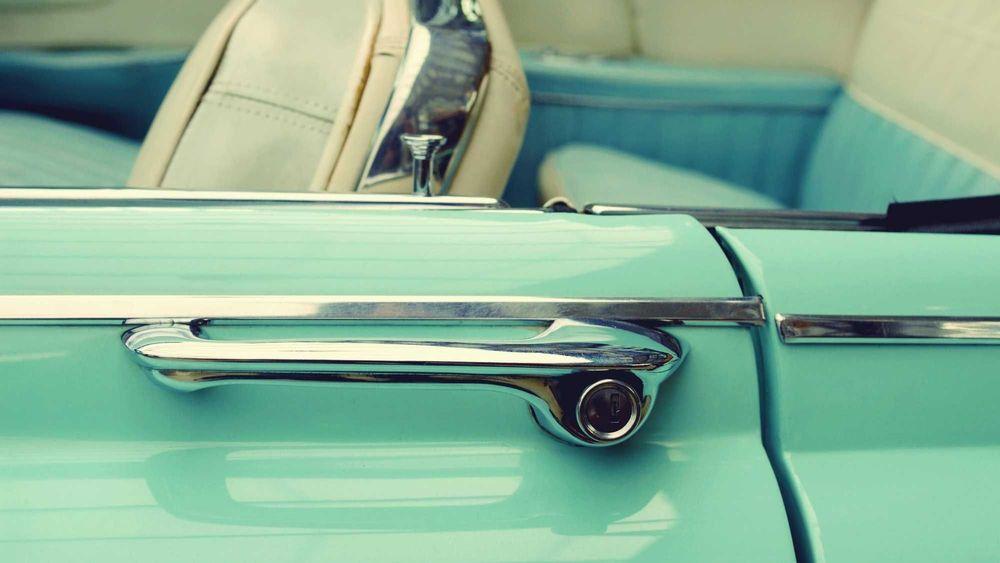 Check with the Proper Authorities
Once you have the VIN, there are a lot of different places you can check for information. The National Highway Transportation Safety Administration (NHTSA) is the most thorough and reliable when you need to now how to check for safety recalls by VIN. It's important to make sure you use a trusted source.
By putting the VIN of the vehicle you're considering buying into the NHTSA's search tool, you can get the knowledge and information you need to see about the recalls that happened to that year, make, and model. You'll know what the recalls were for, but not whether they were completed on that specific vehicle.
Get a Vehicle History Report
After you've seen what all the safety recalls were for, you can use the VIN to get a vehicle history report. These don't cost a lot of money, and they can quickly and easily tell you a lot of information. Previous owners, sales history, accidents, and more are all on these reports.
Another thing you can find on the report is whether the safety recalls were taken care of. In other words, was the vehicle brought in for service when the recall went out? Did the seller take care of it? If they didn't, the vehicle will still show as having open recalls on it. Getting those fixed before buying may be important.
Ask the Seller to Address the Recall
After you've checked the VIN and found that there are open recalls, consider asking the seller to address those recalls before you buy the vehicle. Since these are recalls, it won't cost the seller any money to correct them. It may take a little time and a couple of trips to the dealership, though.
Not all sellers will be willing to address the recalls, or they may say they did and the information you have is incorrect. Only you can decide if you want to buy the car anyway, and take care of the open recalls afterward. It comes down to how much you want the car, along with other factors of the sale.
Buy Through a Trusted Service
To reduce the chances that you'll end up with a problem when you're buying a car, consider buying through a trusted service. It's always good to know how to check for safety recalls by VIN, but when you have a quality service like PrivateAuto on your side, you know you're also getting the help and support you need.
That can give you peace of mind for your next car-buying experience, make it easier for you to find what you need, and feel comfortable purchasing it. Being able to do everything in one place is a convenient way to get your next car.
Buying a car through PrivateAuto is the right choice, and it will reduce your worries over open recalls, unscrupulous sellers, and other concerns surrounding a private car sale. You can get started today.