When it comes to Car Meetups, the Smartphone revolution has made the world a much smaller place for car enthusiasts across the globe! Unfortunately, when you search the app store for car meetups, you get a ton of listings for car GAMES, not meetups.
We've compiled a list of the best options for finding a car meetup or car show near you. We've included some of the legacy sites, too; they've evolved and have apps for today's smartphone users.
If you're attending a car meetup to buy or sell a car, be sure to download our private car sales ultimate guide.
CarMeets.app
CarMeets.app is one of the biggest and best apps that's solely dedicated to car meetups. With a global reach, the app helps users find what they want, when, and where. The app has a vast database of events, making it easy for organizers to create events and for enthusiasts to find events.
Roadstr.io
RoadSharing Mode is easy to use and will allow you to share your position on a map with others. The app currently has only one main function, which can be achieved by pressing the "Share" button in this mode: requesting a meetup with other drivers who are already online or offline nearby. You'll feel safer meeting up near people that have chosen RoadSharing Mode because they care about their safety as well!
MOTORin App
Created through a partnership between SEMA and ClassicCars.com, the MOTORin' app is a car and truck event finder with filters for date, location, and category. The app is also promoted to organizers to reach more fans and drive attendance, so the number of listings is on the rise.
ShowFinderApp
ShowFinder is an event guide that includes "cruise in's" and gives you free access to add events to your calendar, share events with friends, and more.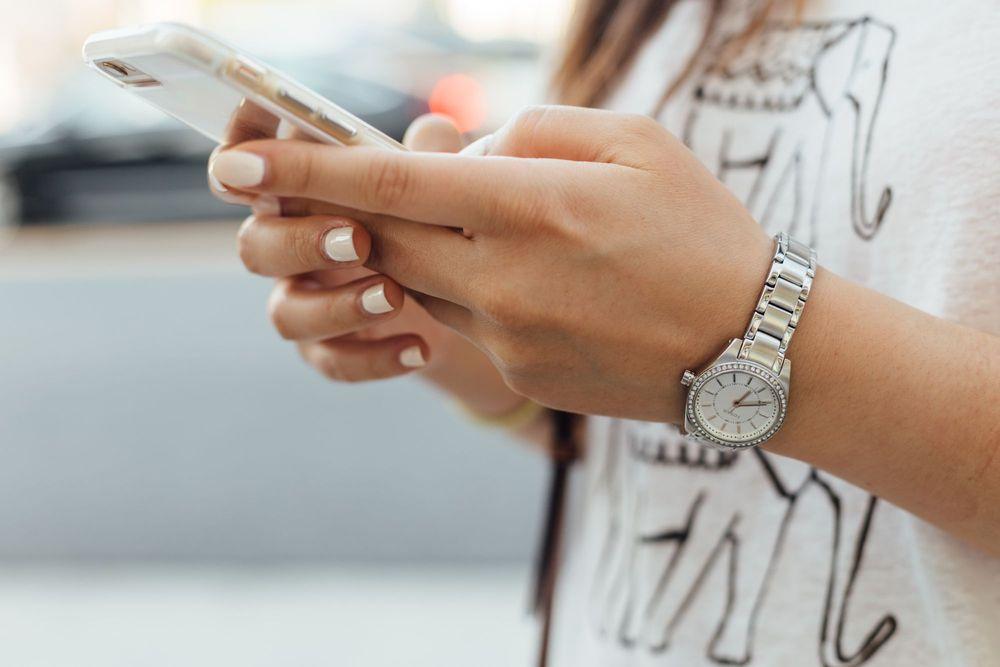 ParkUpFront
Designed specifically for the car community, you can share videos, pictures, and network with others anonymously or with your profile information. The app boasts thousands of events per year and offers event sponsorships to top brands.
CruiseFinder
CarCruises started as a website in the year 2000 and Looking to connect with other EV car owners? PlugShare not only helps you find compatible charging stations, but you can message other drivers while using the app to get feedback and connect with like-minded drivers.
Octane
Discover car meetups, car shows, cruises, and more across the United States. The app stores lists of other cars that will be at the event and allows users to create a virtual garage within the app for others to view.
Facebook Events
With 2.89 Billion monthly active users, Facebook Events can be a gold mine to discover local events. If you don't see events in your location, look for auto groups and follow them to receive event invitations. You can analyze super-specific categories; there are classic car groups, muscle car groups, corvette car groups, etc.
Eventbrite
Eventbrite is a legacy site that listed events before smartphones became the norm. The app uses your location, so be sure to adjust your location settings to find what you're after.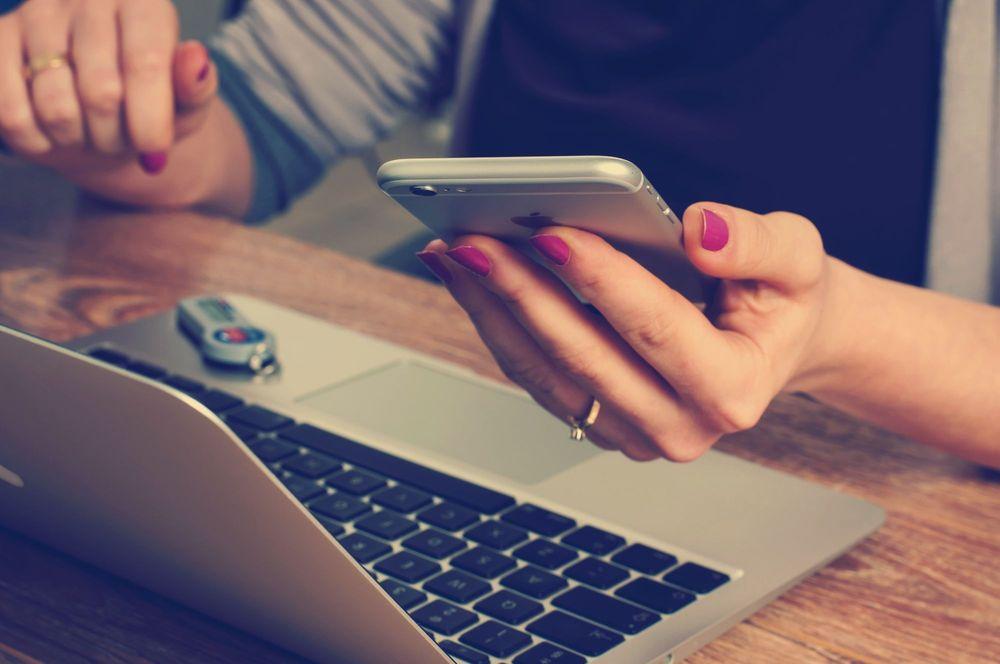 MeetUp
MeetUp is probably THE original meetup site, and it's still useful for finding car meetups in specific areas. Unfortunately, you'll probably need to pay a subscription fee to use the tool, but there are still plenty of event listings to make it a viable option. There's no long-term commitment; you can give it a try and if it's not beneficial, simply cancel your membership.
Foursquare Swarm
If you already have a large group of friends or acquaintances who are also car enthusiasts, download Foursquare Swarm. Begin sharing your location with friends whenever you're at a car meetup or show, and they'll quickly return the favor.
CitySocializer
CitySocializer has switched ALL events to virtual events in response to the pandemic, but when restrictions are lifted and the pandemic starts to ease up, they'll return to real-time event sharing. The Friend Match feature will connect you with other car-loving friend-seeking members.
PlugShare
Looking to connect with other EV car owners? PlugShare not only helps you find compatible charging stations, but you can message other drivers while using the app to get feedback and connect with like-minded drivers.
Many car meetups are great places to meet car buyers and sellers. If you're considering buying or selling a car at an event, make sure you know how to sign over a car title correctly. While some people still sell cars on Craigslist, car meetups and events have a community feel and you may be able to learn more about the seller than you would on a Craigslist ad.
It's common to fall in love with a car that's for sale at a meetup, so be prepared if you have an itch to buy or sell your car. Although the setting will be much more personal than a simple internet listing, it's wise to proceed with caution. Following these simple steps if you find a seller or a buyer at the event:
Ask if the seller if they are a private owner or a dealer. While most events are filled with private owners, dealers have been known to use meetups and car shows as selling tools.
Listen to your gut if something seems fishy. Never accept a personal check; make arrangements to meet at a local bank where you can see the other party get a cashier's check.
Always meet in a safe public place for the sale. Don't agree to "follow them home" after the meetup. If it's late, you can meet them tomorrow.
Interested in an easy and safe way to sell your car privately?
Try PrivateAuto and discover the benefits:
List until sold with free renewals.
Printable window brochure.
Accept, reject, and counteroffers.
Schedule inspection and test drives.
State-specific bill of sale and other documents that you and your buyer can electronically sign from the app.
Verified funds, transfer payments, and more.