You deserve a car that's reliable. Thankfully, you don't have to buy a brand-new SUV to enjoy a reliable vehicle. Explore the top seven best used SUV options for your situation. Find out how to compare makes, models, and unique features as you shop for a cost-effective ride.
Best Used SUV Buying Guide
When shopping for a used vehicle, it's important to understand the key factors that contribute to highly rated options. Here are some features to compare as you avoid dealer fees and search for privately owned SUVs:
Reliability: Find a vehicle with fewer chances of breakdowns and major issues. You can't predict which SUV will last longer and cost less to maintain, but a high reliability score helps you weigh your options.
SUV subcategory: From subcompacts to large SUVs, there are many shapes and sizes to consider as you shop for a sport utility vehicle.
Price: Everyone likes a good deal, so shop for a competitive asking price when looking for a privately owned SUV.
Fuel economy: A gas-guzzling SUV isn't going to encourage you to take that weekend expedition or spontaneous road trip.
Space: While related to the subcategory, there is still a wide range of interior and cargo area size differences between similarly sized SUVs.
Towing and off-road capability: Review the towing capacity, horsepower, drivetrain, and other characteristics to see if your SUV is made for the highway or the unpaved trail.
1. Subaru Outback
This small-but-mighty addition is one of the best used SUV options when it comes to reliability, ground clearance, and comfortable interiors. The Outback is a natural option if you're looking for a smaller SUV that still boasts impressive off-road capabilities.
As an SUV, this Subaru is small. So small, in fact, that many consider it a wagon and not a true SUV. It also doesn't have the highest fuel economy due to its standard all-wheel drive configuration.
2. Lexus RX
Look no further for a luxury midsize SUV. The Lexus RX is a popular option for durable powertrain, comfortable interior, and reliable performance. Enjoy high-end features as standard options, like a power sunroof, leather upholstery, and a V6 engine.
An RX may be a popular option if you're looking for luxury, but it may not be right for you if you're looking for budget-friendly rides. See how you can finance your used SUV if you want the elegance and reliability of this Lexus model in an affordable package. While reliable across the board, the 2011 and 2014 models come with a few complaints worth considering.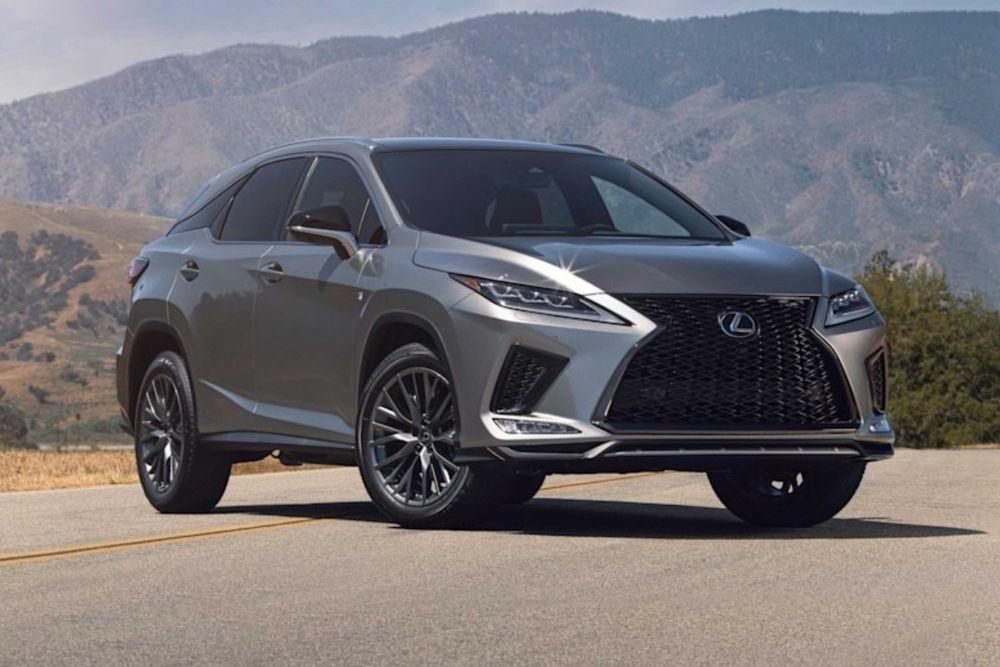 3. Toyota 4Runner
Combine off-road performance with on-road reliability and you get the Toyota 4Runner. The towing capacity, sturdy frame, and rugged look make the 4Runner a great option if you're looking for a weekend warrior.
You may not find the same level of elegance or comfort here that you've found in an RX or other luxury vehicle. The 4Runner is known for being a little rough around the edges when it comes to interior amenities and ride quality. It also doesn't lead the charge with fuel economy.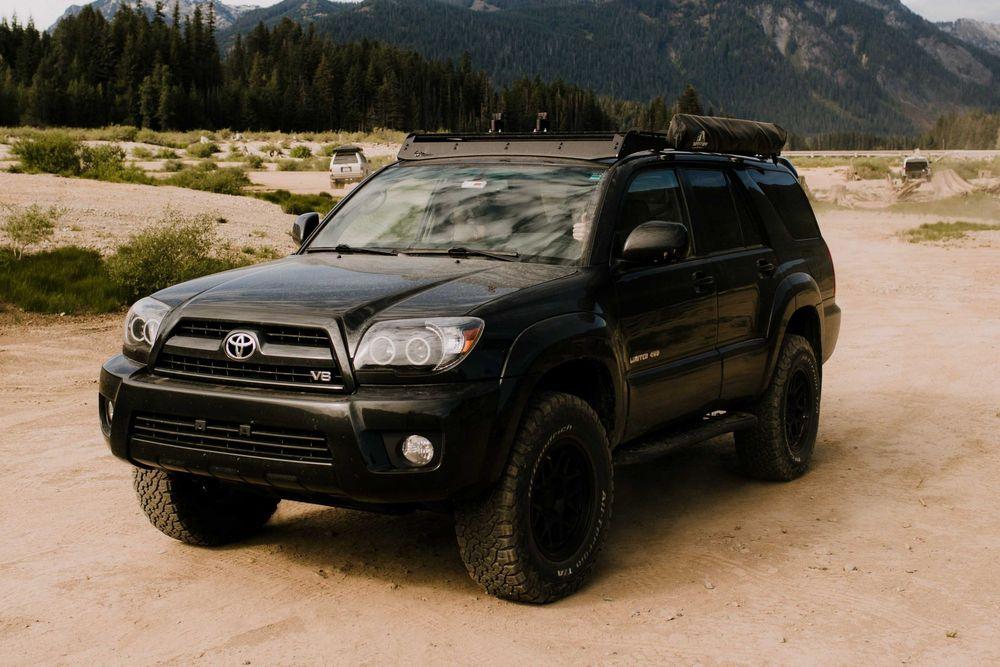 4. Hyundai Santa Fe Sport
The Hyundai Santa Fe underwent several key changes in the past 20 years. The Santa Fe Sport is a popular and reliable option, particularly the 2014 to 2017 model years. It's considered one of the best used SUV options that balance dependability, quality, and fuel economy. Look for a newer version, from 2021, to even enjoy a hybrid option.
The Santa Fe Sport is slightly smaller than other SUVs on this list. While technically a midsize SUV, it is smaller than most others in this category, making it feel more like a subcompact in some situations.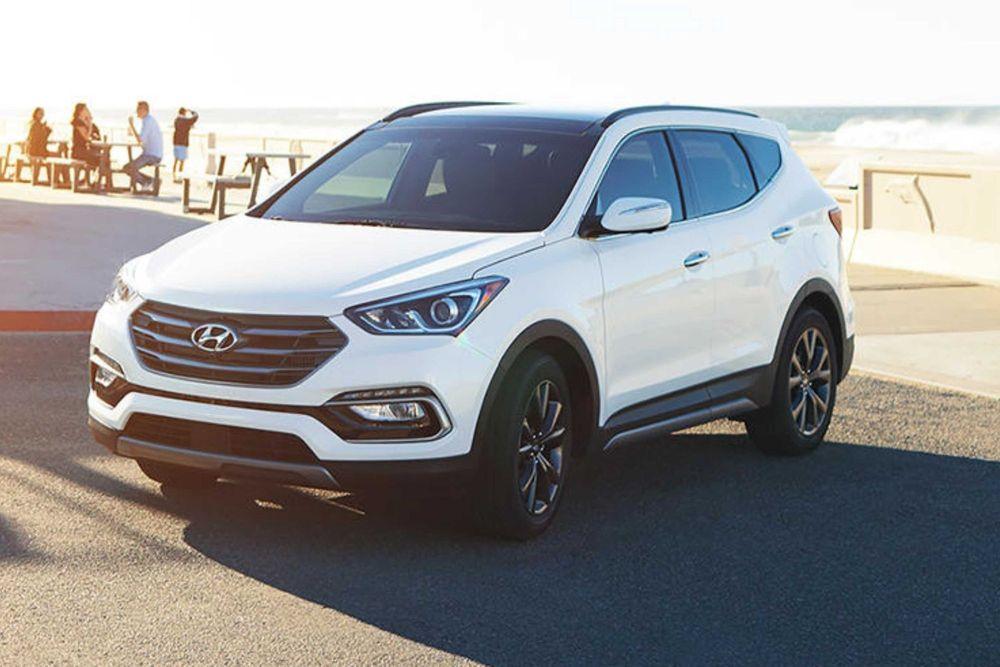 5. Toyota RAV4
The Toyota RAV4 is a competitive addition as a reliable SUV, both on and off the beaten path. It has competitive fuel economy, all-wheel drive capabilities, and a comfortable interior. Newer RAV4 models come with driver aids, LED lights, and a state-of-the-art infotainment system.
All that reliability comes with a price. While not a luxury SUV, the RAV4 can be more of an investment than other SUVs that still offer high reliability ratings.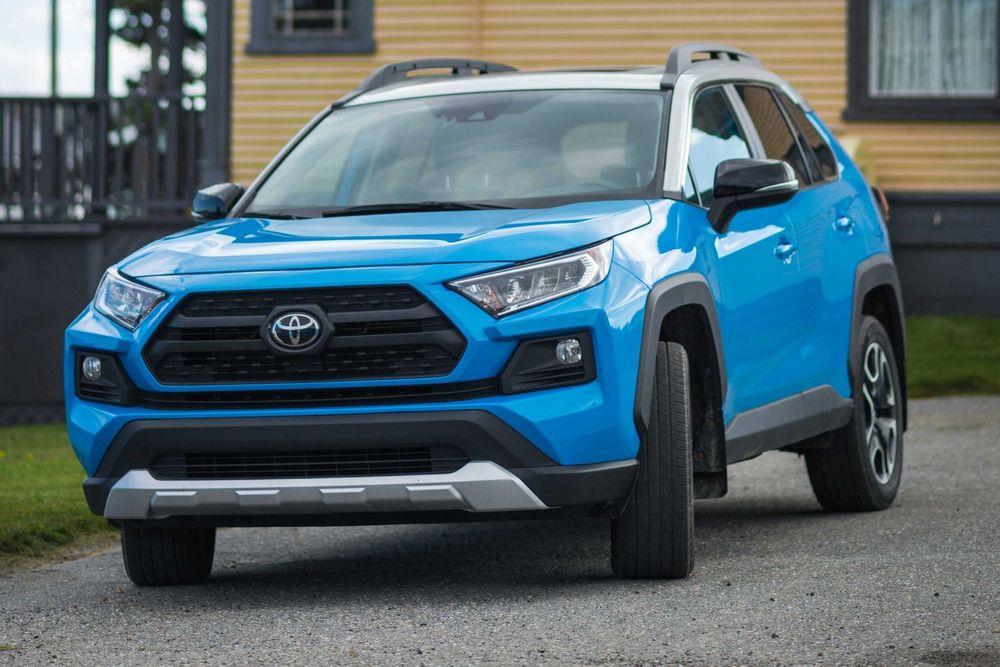 6. Mazda CX-5
The Mazda CX-5 is not only reliable but also offers low average repair costs. This Mazda SUV is easy to handle, even in inclement weather, and offers quality interior materials. Newer CX-5 models offer plenty of safety features to help you avoid collisions and other issues.
For some, the cabin isn't as comfortable in this SUV as it is in others on the list. The sporty driving feel makes it slightly less comfortable than more luxurious options.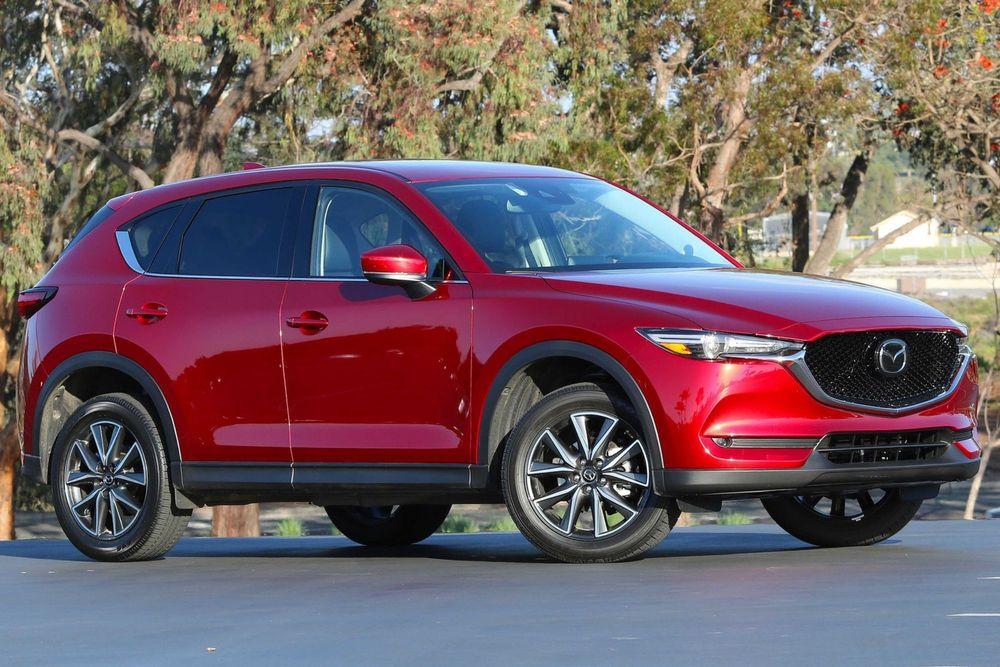 7. BMW X3
Don't let the reliability of other BMW vehicles fool you. The X3 is a respectable addition to the list of best used SUV options on the market. This luxury compact crossover boasts either a four- or six-cylinder turbocharged engine and enough interior comfort to make it worthy of the name BMW.
All-wheel drive isn't standard on every variant of the X3, so you may not have the power you need to take on rough driving situations. The high-end reliability of this compact SUV can also come with a high-end price tag.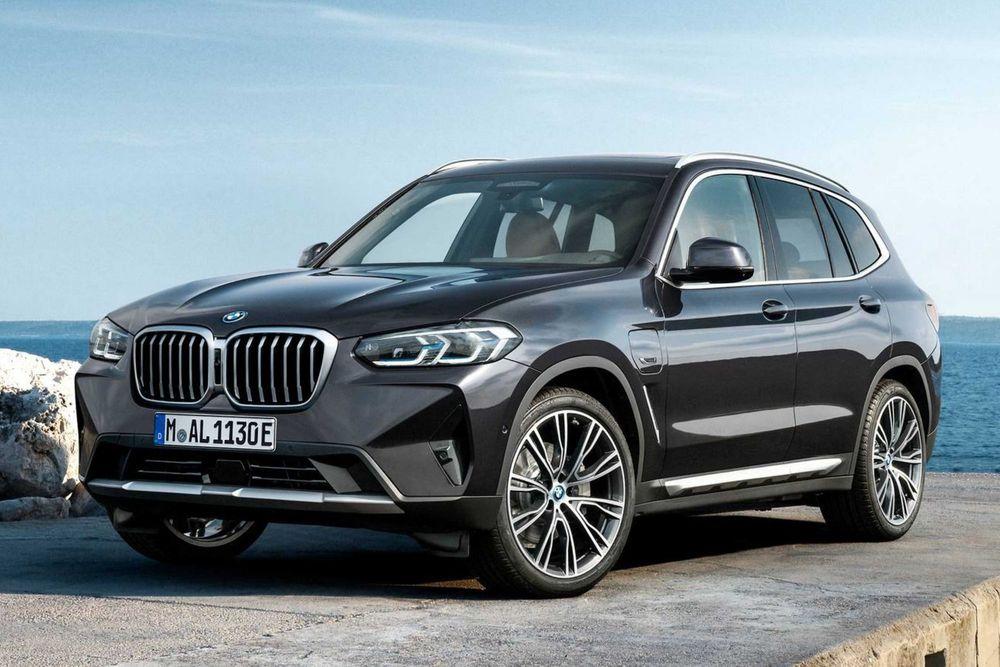 Find Your Next Used SUV With PrivateAuto
From state-of-the-art interior features to rugged off-road capabilities, find your next used SUV from a private seller. PrivateAuto offers you the convenient search functionality and technology-driven safety you need to connect with a verified seller. Search listings today to discover your new ride.