When you decide to buy a custom or classic car, you may not be sure just where to start. Researching how to buy a classic car can definitely help, but even then you might not have all the information you really need. Unfortunately, it's easy to make a mistake if you don't have all the knowledge you should, or if you're buying a custom car for the first time. Here are seven of the biggest rookie mistakes you'll want to avoid.
1. Not Doing Any Homework First
No doing your homework on the make and model before you purchase can be a big risk. It's the first rule of how to buy a classic or custom car. Without good knowledge on what you're really buying, you could end up with an expensive vehicle that wasn't what you thought it was. You may overpay for something, or you might even feel like you didn't get something you really wanted. Unfortunately, those kinds of things happen all too often.
2. Not Researching the Costs of Upkeep
When doing research on the make and model of car you're considering, there's something else you have to consider about how to buy a classic or custom car. These cars aren't like something you would buy new from a dealer, and they need a lot more upkeep than that. They also aren't cars you can take to just anyone for repair, or buy parts for at the chain store down the street. Because of that, you want to know about the cost of upkeep before you make your purchase, to make sure that cost is going to be affordable for you.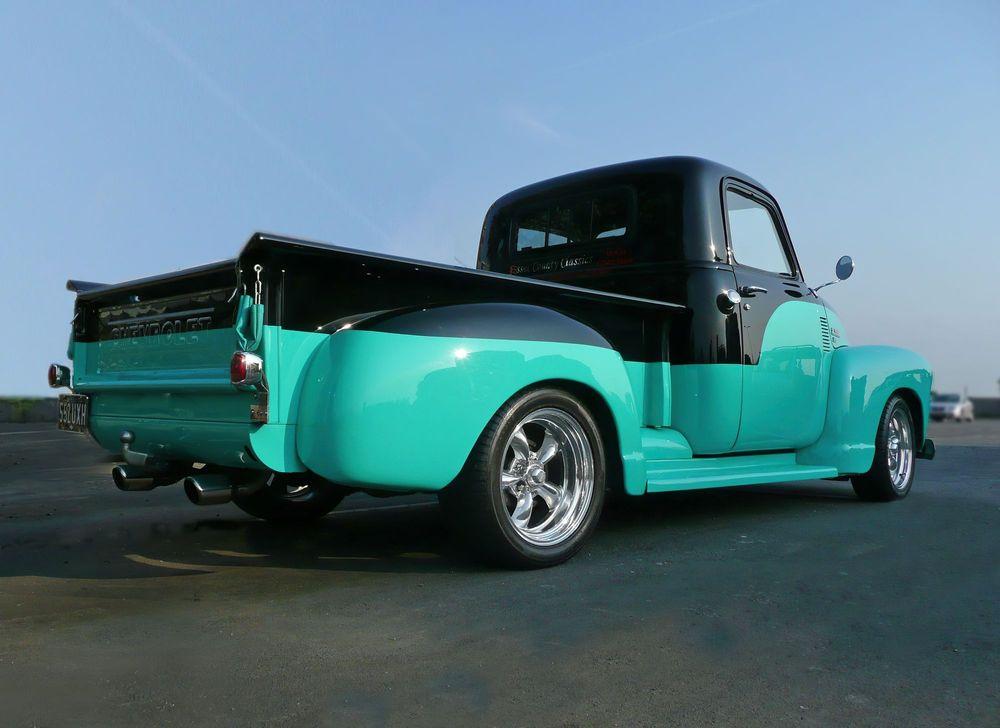 3. Not Choosing What You're Passionate About
Buying a custom car because it's a good investment may be fine if you're an investor. But if you're looking into how to buy a classic car because you want to own a classic car, it's much more important to find something that you're passionate about. That doesn't mean you don't want to consider the price and other factors. Just don't choose something you don't really like simply because it may be worth more later or was a slightly better deal. Get what you like, and you'll be much happier with it in the long run.
4. Not Looking Into the Cost of Insurance
When you're focused on how to buy a classic car, you may not be thinking about all the incidentals that come with it. One of those is insurance. Unlike a typical car you would buy, these vehicles require special insurance coverage. Not all carriers will insure them, and how you plan to use the vehicle will affect the rates and coverage options you can get. Make sure to talk with your insurance carrier before you buy, to avoid surprises.
5. Not Checking for Matching VINs
The VIN that's stamped on the body of the vehicle and the VIN that's stamped on the engine should be identical. If they aren't, the engine has been replaced. That may not matter to you when you're considering how to buy a classic car, but you should know that it could affect the value of that car over time. Cars bought for investment and restored to their original condition should have VINs that match. Make sure you're paying for what you're actually getting, not something that's being misrepresented by the seller.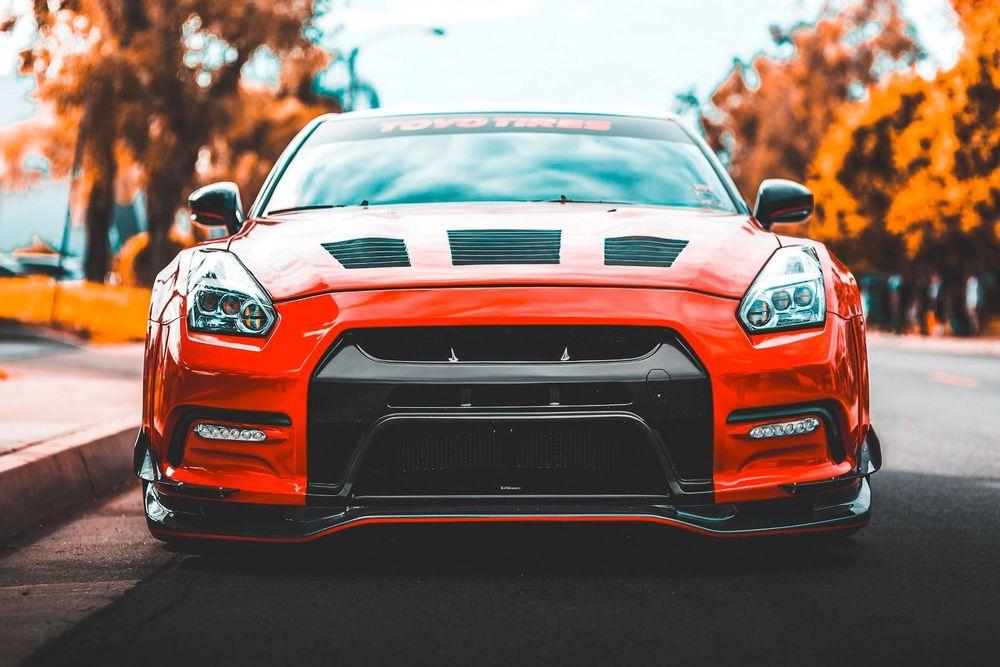 6. Not Getting Your Purchase Professionally Inspected
Having a professional inspection of a classic or custom car is very important. Choose someone who inspects these types of cars regularly, and who knows what to look for. It's always good to do your own research, but when you have a good inspector helping you, there's less risk and less to worry about. That's very important, so you can feel better about the vehicle you're buying and know that it's really what the seller claims it to be. Condition can really matter when buying a custom car.
7. Not Having a Mechanic Already Lined Up
Not all mechanics work on custom vehicles, but anyone who's considering how to buy a classic car will want to find a good mechanic who does this type of work. That way, there's less of a problem if something needs repaired later. You should always have a mechanic ready to work on your classic car, and it needs to be someone you can trust with the kind of car you're purchasing and the type of work that may need to be done. These cars can be more delicate, and the right treatment of them makes a very big difference.
Ready to Make Your Next Car Purchase?
When you're ready to buy your custom or classic car, or you just need a new daily driver, reach out to PrivateAuto. We can help you find the car that's right for your needs, so you don't make a mistake when you purchase. We're here to get you matched up with the car you want, for a price that's fair.