Improve the value of your ride and give it a stunning shine before you list it. When selling a car privately, it pays to put your best foot forward. Find out why bumper-to-bumper detailing should be on your to-do list as you get ready to list your ride.
Detailing Steps When Selling a Car Privately
It's important to understand everything that goes into a professional detailing project. Whether you take it to a trustworthy shop or perform the tasks yourself, detailing is far more than a simple car wash.
Washing your vehicle with water and car shampoo is a great place to start when selling a car privately. However, detailing covers several areas that are missed with a straightforward car wash. Here are the areas of focus in a professional detailing project:
Clean the Exterior
Detailing starts with a car wash, preferably by hand. Specialized car shampoo and microfiber towels can remove dirt, debris, and other contaminants from your vehicle's body, wheels, and auto glass.
Many car owners forget to clean the undercarriage. Dirt and mud cling to components underneath your vehicle and can cause rust. If you live in an environment with snow in the winter, then road salt and snow can also corrode your car's undercarriage. Cleaning these critical components is an important preventative maintenance task.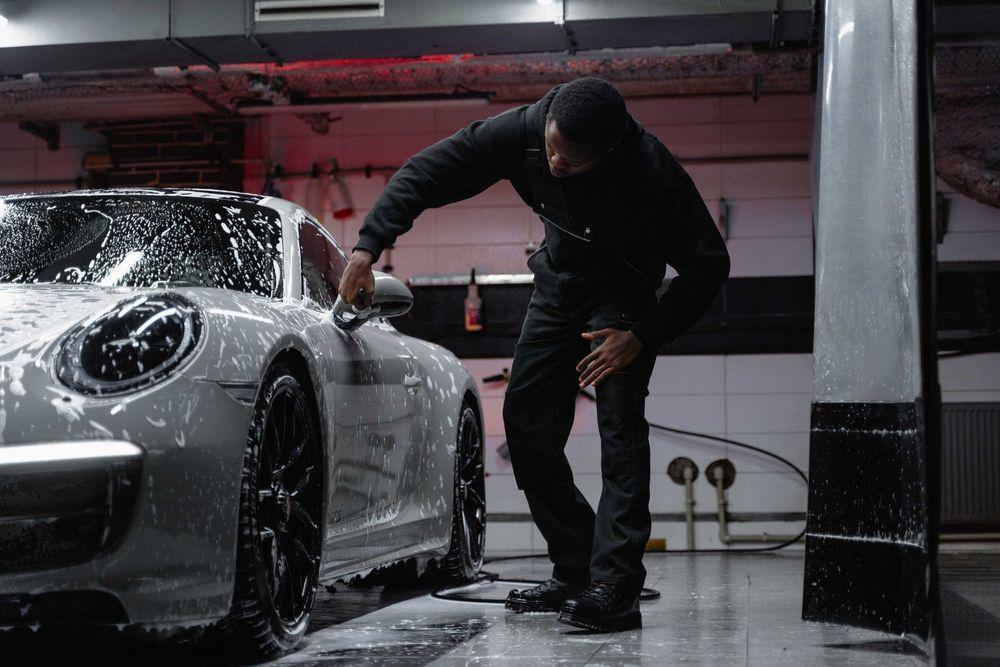 Correct Paint Imperfections
Minor scratches, stains, chips, and cracks should all be corrected before protecting and sealing your paint. Paint imperfections can also be caused by oxidation, creating a faded or dull look. Professional restoration restores the original, brilliant shine.
Car paint uses several layers to achieve that unforgettable shine. Be sure to use the correct touchup products or take your vehicle to a professional to achieve a flawless paint restoration service.
Protect and Seal the Paint
Car wax and sealant finish the exterior cleaning steps of a detailing project. There are dozens of products that are designed to wax and seal your vehicle, so shop around to find the best products for your budget.
Carefully read the instructions of any product you choose. If you're scheduling a professional service, ask about the wax and sealant used and when it needs to be applied again. Keep up a fresh coat of sealant for any test drives. That allows you to sell a car looking just as fresh and clean as the images on your listing.
Clean the Interior
Unlike a car wash, detailing takes on the interior of your vehicle. Professional vacuums, brushes, and other cleaning tools can reach into those cracks and crevices of your vehicle. Remove all those chip crumbs and dust from the road to enjoy a refreshing, restored interior.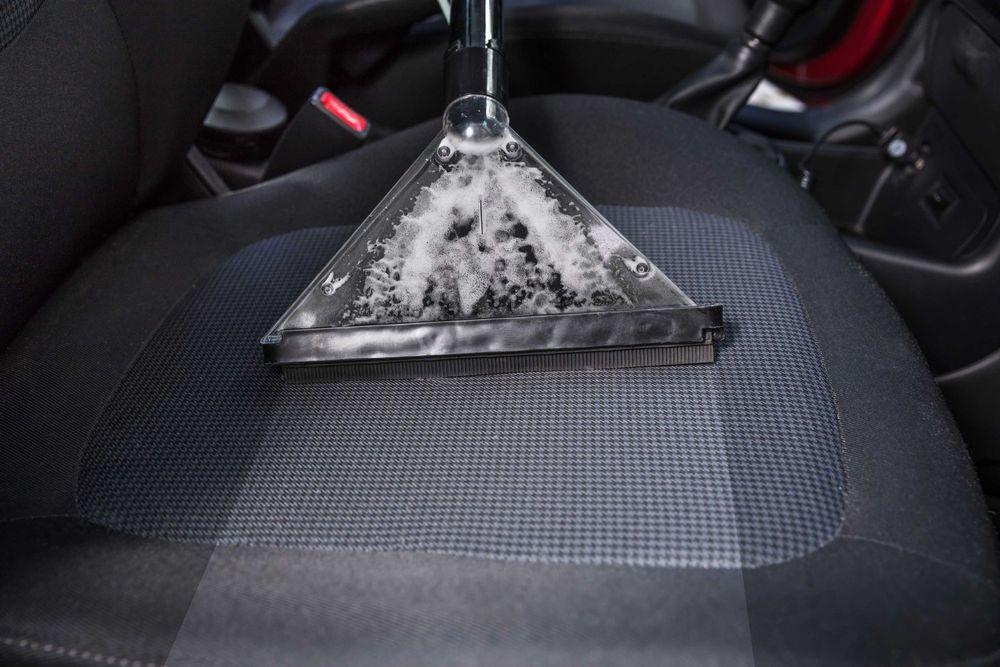 Remove Interior Stains and Odors
A vacuum isn't going to eliminate stains and odors from your vehicle's upholstery. Stain-fighting and odor-eliminating products wrap up the interior work of this professional service to give you that new car smell and stain-free look you need to take great photos when you prepare to sell your vehicle.
You can perform these steps yourself or take your vehicle to a professional detailing company. A DIY project may be more affordable, but it may not give you the same results if you don't have the right tools and training. You also need to factor in the time it takes to clean it yourself rather than have a professional handle the project.
1. Increase the Value of Your Car
The first major reason to detail your car is to increase the asking price. Consider investing in this task or taking it on yourself even if you're selling a junk car. A clean interior and exterior typically add value to your vehicle for a number of reasons.
A clean look shows off how you care for your vehicle. A clean exterior doesn't necessarily mean you keep up on maintenance tasks, but it gives buyers that impression when you're selling a car privately.
It also means the buyer doesn't have to clean the vehicle right away. The last thing a buyer wants to do is take the time to vacuum the interior of a used car or schedule a professional detailing service before listing your car.
2. Improve Its Performance
All that dirt and grime isn't just an eyesore. A dirty exterior likely means a dirty engine compartment. This can lead to a clogged engine air filter, reduced airflow, and reduced horsepower.
Don't make your engine work harder than it needs to. Cleaning out the interior and exterior can improve the test drive process when selling a car privately. Show off the smooth handling and raw power of your ride, whether you're selling a sports car or a compact SUV.
This can also be the case if you notice a problem area under any dirt or grime. What appeared to be a small cosmetic issue could actually be a corroded pipe or worn part. Cleaning the exterior and undercarriage of your vehicle can identify any of these issues, which you can schedule to be repaired to improve the performance and lifetime of your vehicle.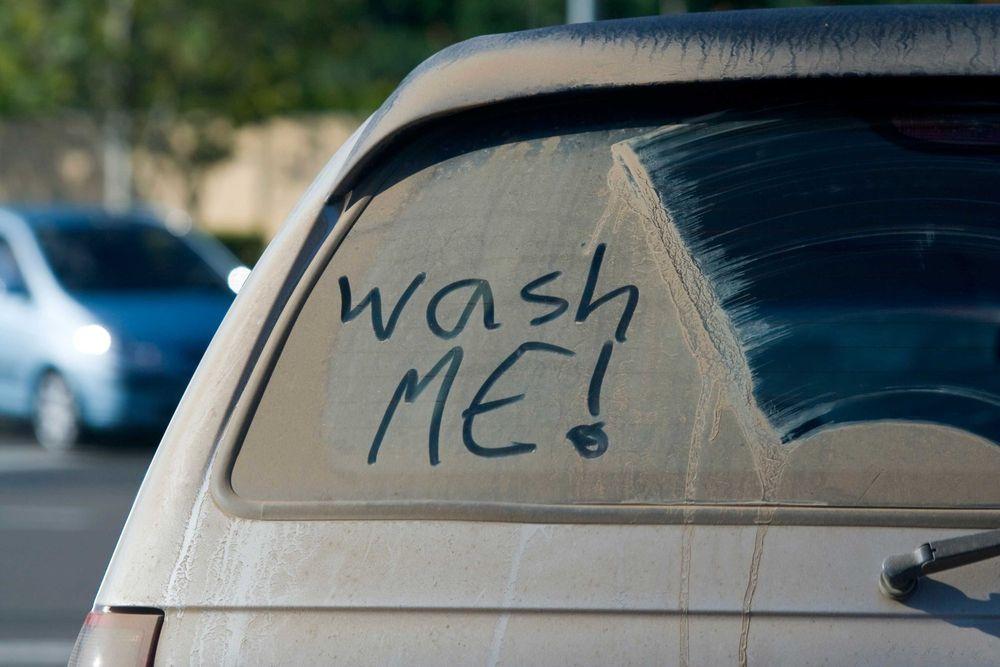 3. Prepare for a Faster Sale
Many buyers feel that a dirty car is a major red flag. This could cause prospective buyers to walk away from a test drive or not even reach out in the first place. A clean car won't guarantee a sale, but it may speed up the process and generate more interest for your ride.
Be sure to schedule a detailing service or perform it yourself before you take photos of your vehicle. Upload images of that sparkling exterior and crumb-free interior to impress prospective buyers. If it takes a few weeks or more to sell your vehicle, consider detailing it again before a test drive. You want your listing to impress buyers, but you also want reality to match those images.
List Your Detailed Car With PrivateAuto
Discover many other tips for selling a car privately with PrivateAuto. List your vehicle today to enjoy the latest technology-driven, self-service solution. Sell safely with a secure platform and convenient listing service.