Selling a car can help you make way for a newer vehicle or give you some extra money to use in other ways. Understanding how to prepare your car to sell is one of the most important aspects of the sale.
The more you prepare ahead of time, the easier it can be to sell your car. You may also get more money for your vehicle if you sell it the right way. Here's how to prepare your car to sell, so you can make the most of the experience.
Step 1. Know the Value of Your Car
If you're planning on selling your car, you'll want to have a selling price in mind. But don't just guess. Instead, look at the listed, estimated value for vehicles just like yours. You can also see what similar cars are selling for, either through dealerships or on the private market.
The more information you have about the car you're about to sell, the more you can accurately choose a price range and feel confident about it. Your car may be worth more or less than you assume, but when you take the time to see the true value of it, you can choose a price that's going to get it sold to a buyer quickly and efficiently.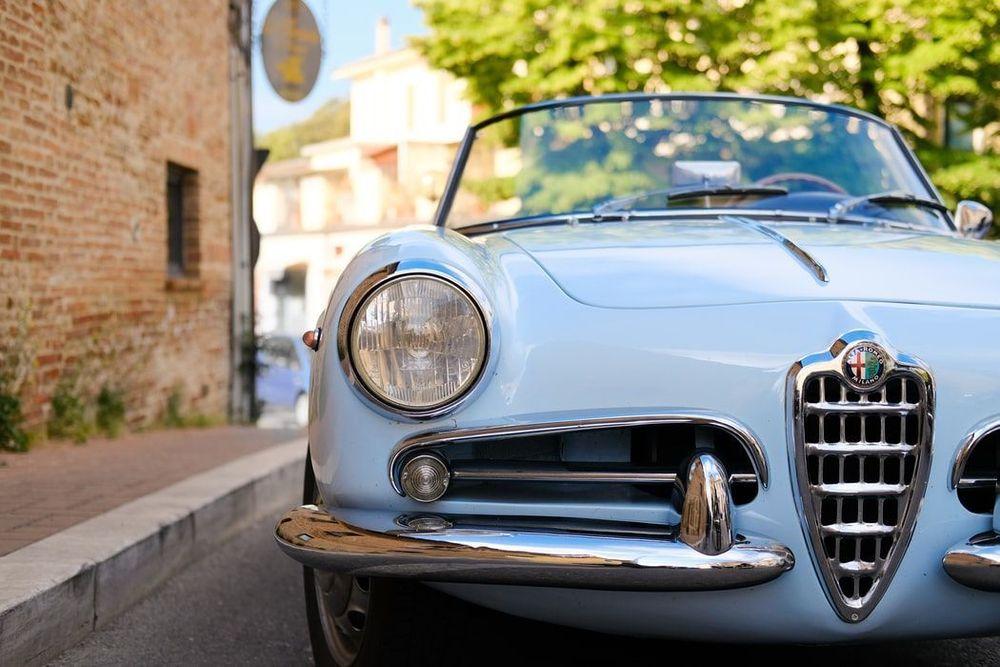 Step 2. Make Sure You Have a Clear Title
In some states, it's possible to sell a car with a lien on it. In most places, though, you need to pay off your lien before you officially transfer the title. It's better to pay off your car before trying to sell it, so you don't have to worry about that stopping the sale from going through.
If you can't pay off your vehicle and still need to sell it, though, contact your lienholder and ask them how to handle the process. They can give you the information you need, so you can get it sold, get the lien paid off, and be able to legally transfer the title to the new owner as efficiently as possible.
Step 3. Get Your Car in Great Shape
Before you sell your car, you'll want to make sure it looks and runs its best. When considering how to prepare your car to sell, condition really matters. People want to buy a car that runs well and looks good, and they want to make sure that it won't break down on them.
There aren't any guarantees, but a good-looking car that appears to be properly maintained is going to be easier to sell than one that's not in good shape. If it looks like you haven't been taking proper care of your car, you're not as likely to sell it for a higher price, and you may have to take less than you'd like to.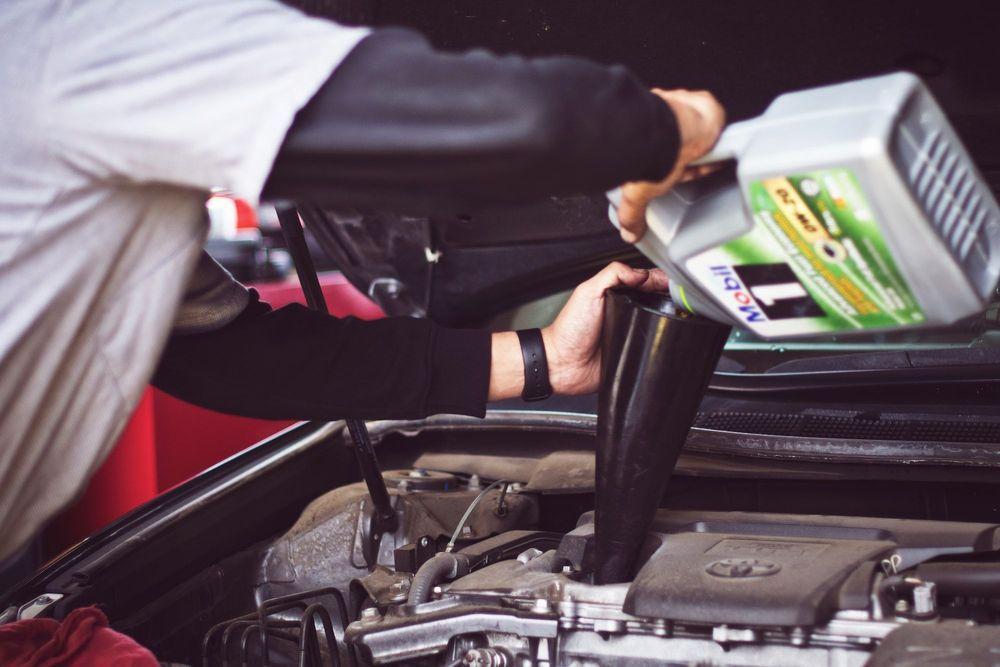 Step 4. Advertise Your Car for Sale
The next step in how to prepare your car to sell it is to advertise it. People can't buy what they don't know about, and if they're not aware of your car, they won't make any offers to purchase it. Fortunately, it's not hard to advertise a vehicle. To get started, you'll want good pictures.
Take plenty of quality pictures of your vehicle, and if there are problems that you need the buyer to know about, take pictures of them as well. In other words, be up front about everything. If you're not, you could end up misleading buyers who would then be upset and stop the transaction.
Don't take that chance. Be honest about anything wrong with the vehicle that needs fixing or hasn't been corrected, and about the overall quality and condition of it. Make sure you take pictures that show the best parts of your vehicle, but don't deceive potential buyers. Then need to know what they're really getting.
Step 5. Accept an Offer from a Buyer
As you focus on how to prepare your car to sell, consider the kinds of offers you'll accept from buyers. How much less than your asking price will you take? Are there other conditions that have to be met? Don't accept an offer if it's not right for you, or if you're struggling with it. A better offer will likely come along.
While it's important to be realistic about the value of your vehicle, you also don't want to get into the mindset that any buyer who makes an offer is giving you a fair price. They might not be offering you something fair at all, and if that's the case, you don't want to agree to sell to them just because they're willing to buy.
Step 6. Fill Out the Paperwork for Transfer
Once you accept an offer, the final step in how to prepare your car to sell is to complete the actual transfer and make the sale final. The paperwork for that has to get filled out the right way, or the sale may not be final. That could cause insurance and legal problems for you and the buyer, but it's easy to avoid.
Once all the paperwork is filled out, the title can be transferred, and you can be paid. Make sure you're getting paid properly and don't let the buyer transfer the title until you've received the money owed to you for the sale. Also remember that it's the buyer's responsibility to pay the tax on the sale, not yours.
Ready to Get Started?
By selling your car through PrivateAuto, you can have an easier experience. You can get great information on how to prepare your car to sell, and also what to do as you work through the actual sale itself. Don't settle for less than a car-selling experience that works for you and your needs. Sell your vehicle through PrivateAuto today, and get help and support to make the transaction easy and seamless, right from the beginning.