Private sales is the best way to sell a used car. Dealerships may advertise a trade-in as a more convenient option, but online listing platforms make it easy to securely sell your vehicle. Explore the top reasons why selling to a dealership is a big mistake that can cost you.
Aggressive Negotiations
Car sales associates are specially trained in negotiations. While they may not consider themselves aggressive, sales associates are going to be more firm in their quest for a good deal than a private person.
Don't deal with pushy sales tactics or sign on for a low price for your vehicle. Speak to another consumer, not a professional salesperson, to discuss the true value of your vehicle. Your prospective buyer may still try to negotiate, but they won't be on their own turf like a sales associate at a dealership.
Costly Paperwork Assistance
Part of the cost of selling your car to a dealership is the secure payment and paperwork assistance. These features require a professional to walk through the process with you, which typically incurs a finance charge or other hidden fee.
Associates may try to tell you that it's very difficult to sell your own vehicle, but an online self-service solution can help you gather the necessary paperwork. This technology-driven choice is the best way to sell a used car at the highest price. Choose an online listing service that offers electronic signature, secure deposit, and private communication features for less than the dealer fees.
Less Time-Saving Than It Appears
Another reason many consumers choose a trade-in is to avoid the time and stress of selling a car privately. Marketing, negotiating, test driving, and accepting payments can all seem daunting if you're attempting a private sale on your own.
On top of that, there's the risk of scams. Private sales on your own means you need to determine whether you should accept a cashier's check, how to handle large amounts of cash, or whether you should hand out personal information for a bank transfer.
Thankfully, an online listing service provides you with the technology and information you need to streamline the process. Low-stress private sales make a trade-in experience seem like a less competitive alternative to getting a great price for your vehicle. Verified funds, private communication and easy test-drive location communication mean private sales are surprisingly quick and convenient, even when compared with a trade-in.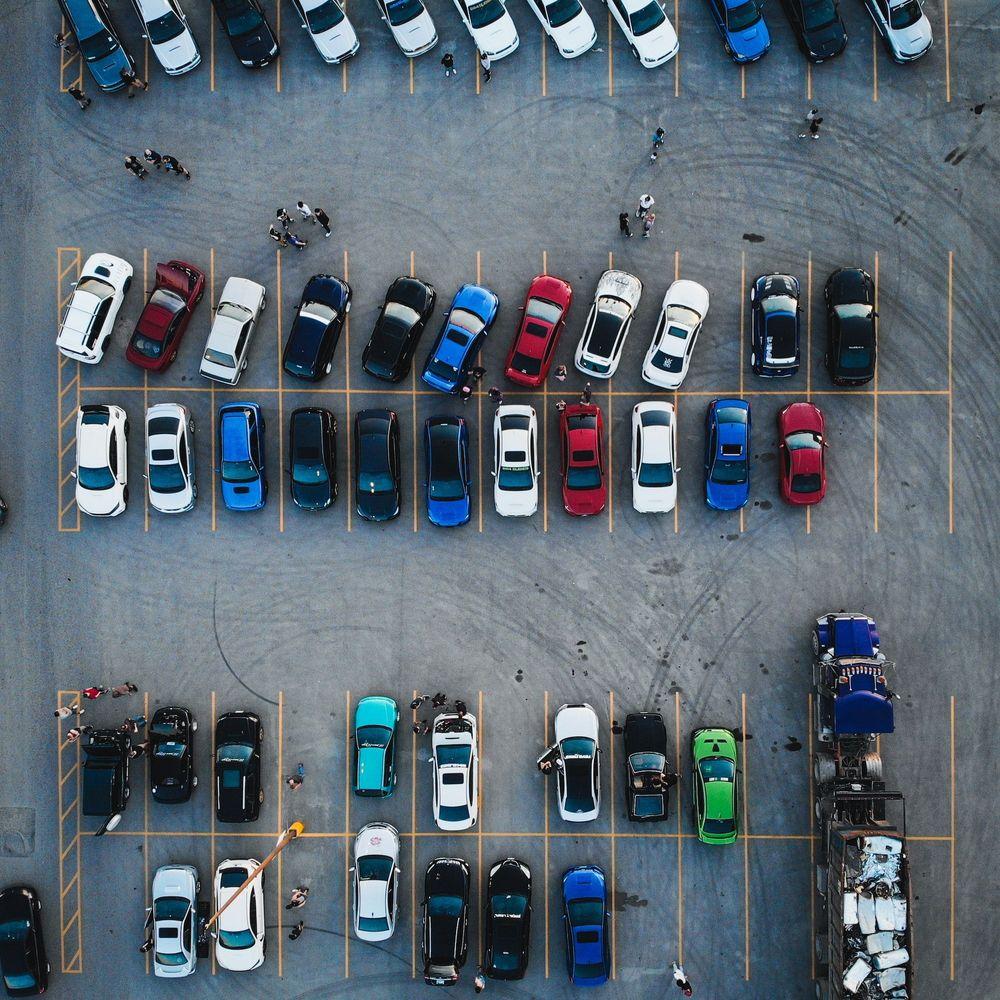 Inconvenient Location
Unless you happen to live just down the street from a dealer, you'll likely need to drive to reach one. If you're trading your vehicle in, this means your test drive won't be in a familiar location.
Selling your vehicle privately keeps you in the driver's seat. Choose a safe test-drive location to meet your buyer. When you have a friend or family member with you, your test-drive location is safe, familiar, and stress-free. The best way to sell a used car is in the most convenient location for you and your prospective buyer, not a dealership on a busy road.
Low Selling Price
Most dealerships charge dealer fees for trade-ins. Finance charges, title fees, and other hidden costs can drive up the price of buying and drive down the cost of selling a car to a dealer. Add in the time it takes to sign all that paperwork and you may feel like a trade-in doesn't even save you much time.
The expected trade-in price for a used vehicle is almost never as high as the expected private sales price. This is because dealers sell your vehicle to a private seller or at an auction. They need to be sure they receive a profit on the transaction, so you can expect the trade-in value or cash you receive to be significantly lower than the current value of your vehicle.
Lost Bargaining Power
One big mistake car owners make as they head to a dealership is to immediately tell them about a possible trade-in. If you're looking to sell your vehicle and buy a new one, a dealer can take advantage of the situation.
A trade-in study from the Journal of Industrial Economics found that consumers pay an average of $990 more for a vehicle if they have a trade-in than consumers who don't. Once you inform a dealer that you have a trade-in, they know you're motivated to buy a car and leave behind your old one. This loss of bargaining power is another reason that a trade-in is not the best way to sell a used car.
Brand Loyalty Costs
Some dealerships are also more likely to give you a bad deal if you try to trade in a vehicle for one from the same manufacturer. Instead of a discount because of brand loyalty, customers on average pay more if they're trading in vehicles from the same manufacturer to their local dealership.
While some consumers hide the fact of a trade-in until they've negotiated with a sales associate and landed on a firm price for the new car, the result is still less pay for your trade-in. You can still have brand loyalty and upgrade from one great car to another. Buy and sell your vehicles privately. A private buyer isn't interested in the brand of vehicle you're about to buy, so you won't experience the same brand loyalty loss of bargaining power.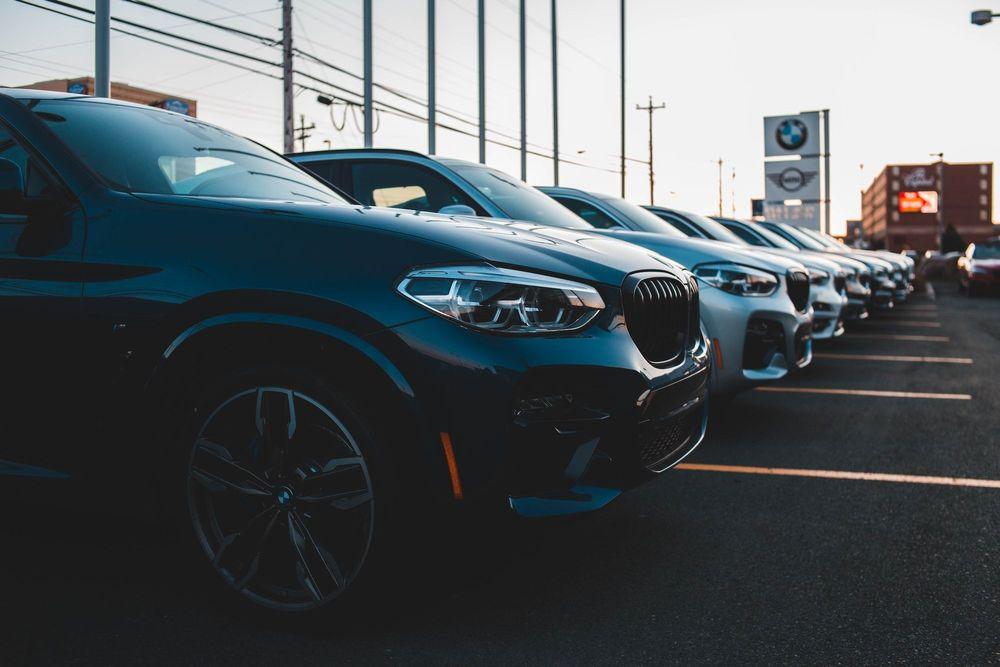 Lack of Competition
Part of the reason dealers are confident in offering a low price is the lack of competition. When your car is for sale to private parties, you can field multiple offers and negotiate the best price for your vehicle. Once you arrive at a dealer, sales associates can make it seem like other dealers may not be willing to pay the same value. Some offers only last while you're at the location, or only last a few days, so you have additional pressure to make a deal.
Find the Best Way to Sell a Used Car With PrivateAuto
Earn more for your car with PrivateAuto. Learn more about selling your used car privately today. Use a secure, technology-driven online platform to connect with buyers and negotiate a great price.