Is it time to say goodbye to your first car? All the vehicles we own and drive can end up taking on a special place in our memories, especially our first-ever vehicle. However, when it comes time to part ways, it's important that you put any attachment to the vehicle aside and make choices that will help you make a fair deal in the fastest amount of time.
If you're looking at your options for selling your first car, here's what you need to know about pursuing a private sale.
Why Choose a Private Sale?
When you sell a used vehicle, you have two options: sell it to a dealer or sell it privately.
If you're buying another car, it might seem sensible to take your current car to the dealer and trade it in. In other words, the dealer will appraise your vehicle and give you money toward your next car purchase. You can also take your car to a dealer and get a cash offer, even if you're not buying a car from them.
Every year, a surprising number of people opt to sell their cars to a dealer. In fact, that's how your local dealer maintains their used car inventory. The problem is, dealers are businesses, and they have to make a profit. That means dealers will never offer you what your car is really worth. Instead, they'll cut a few thousand off the car's value to leave them room for markup.
So, why would you sell your car to a dealer? If you need cash tomorrow or if you have a vehicle that's going to be a tough sale, like a very high-value or unpopular model, selling to a dealer might be something to consider, but these are uncommon and rare circumstances.
If you have any amount of time to sell your car, it's best to do it privately. Worst case scenario, if you decide you need money in your pocket and you don't have a lead for the private sale, you can take your car to the dealer anyway.
The Benefits of a Private Car Sale
When you sell your car privately, you'll get substantially more money than a dealer will give you for the same car. Here's a look at the other benefits of a private car sale.
Make the sale on your terms. You get to decide when to meet and hand over the keys.
Get cash in hand or accept a direct transfer into your bank account.
Throw in extras to increase the sale price or part them out. For instance, snow tires can be sold separately and net you more money.
Assign real value to the things that a dealer would overlook, like the high-quality car cover or interior upgrades.
Ultimately, all of the benefits of selling your car privately link back to greater flexibility, control over the transaction, and more money in your pocket. In reality, there are very few circumstances where you would even want to consider selling to a dealer. Yet, some car owners are still a bit intimidated by the process of selling their own cars.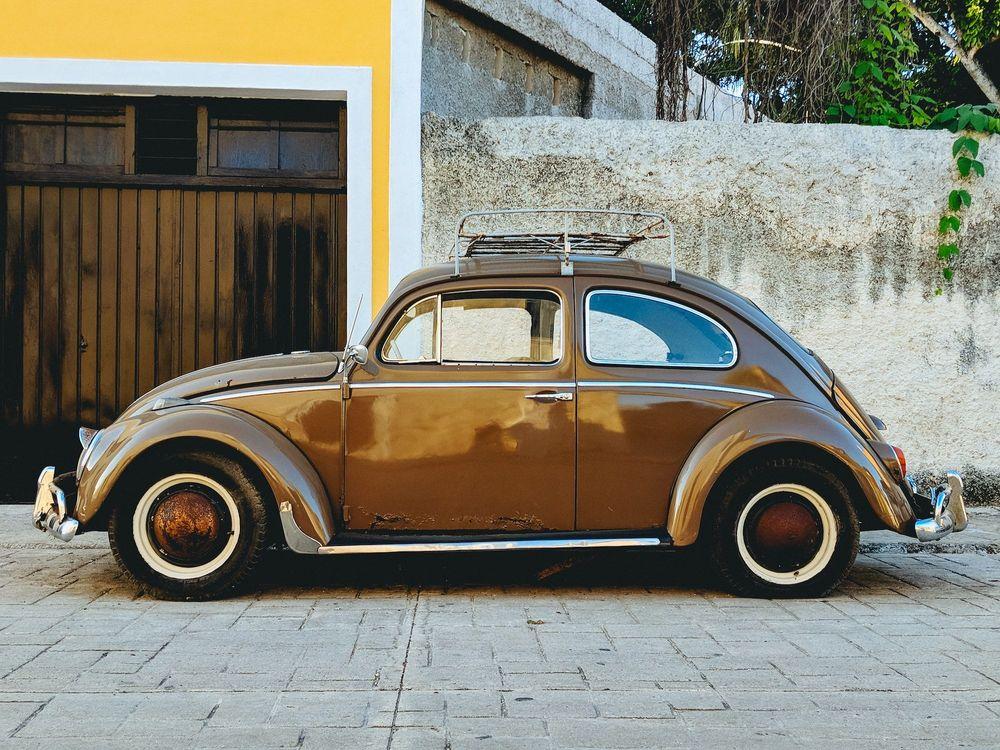 How do private car sales work?
The exact laws regarding private car sales vary from state to state. However, the process is generally very simple.
List your car. You can do this the old-fashioned way, with a "For sale" sign in the window, or opt for a listing service like PrivateAuto, where your listing will never expire.
Take offers. Show your car to interested parties and let the negotiations begin. Know your bottom line before you meet so you don't short yourself under pressure.
Sign the bill of sale. Get your state's bill of sale template and have the buyer fill it out. Both of you should get a copy, and then you hand them the title and keys.
Look for your next car. With cash in hand, you can decide if you want to buy another vehicle now or put that money towards anything else you choose.
When you list your car on a platform like PrivateAuto, you don't have to worry about confusing regulations or state laws. PrivateAuto has a database with all of the state-specific documents you need to make sure you adhere to local law throughout the car selling process.
Get More Money for Your First Car
When you decide it's time to sell your first car, make sure you choose to sell it privately to get the most money in your pocket. Here are some tips to help you ensure a good profit.
Clean your car up before you list it. Some elbow grease can get out tough stains, and cleaning the soft materials can help restore a fresh car scent. Pride of ownership will carry over to a better negotiation.
Take great photos. People want to see your car's condition and its best features. Take photos of both the interior and exterior, and even the tire tread, to make sure those who contact you are truly interested in what you have to sell.
Spend time responding. Returning phone calls and emails isn't the most fun way to spend your free time, but being responsive is essential to a successful sale. Just put aside some time each day for the next 1-2 weeks, and you'll be well on your way to a closed deal.
Are you ready to take the next step and list your car for sale? Use PrivateAuto. With no expiration on car listings, a secure messaging platform, negotiation tools, and direct payments, you can expose your car to thousands of shoppers in your area all while enjoying peace of mind. Explore all the features of PrivateAuto today.