Prepare to buy or sell a vehicle in Montana by learning how to transfer a title. A title and registration are required to operate a vehicle in the state, so you'll need to transfer this over before the car sale process is complete. Learn more about the title transfer steps today.
Schedule an Appointment at Your County Treasurer's Office
The best way to start the process is to schedule an appointment at your county treasurer's office. You'll need to visit this office to submit your paperwork and many counties require you to have an appointment before completing any title work.
Submitting the proper paperwork in person is required in Montana whether you're selling or buying a vehicle. As a buyer, you won't legally own the vehicle until you complete this process. As a seller, you could be liable for any accidents or other issues if your name is still on the title.
Gather Necessary Paperwork
Some states require considerable amounts of paperwork. Montana doesn't require a bill of sale, smog certification, or other paperwork required by many states. You'll still, however, need to gather a few items before you finalize the title transfer process.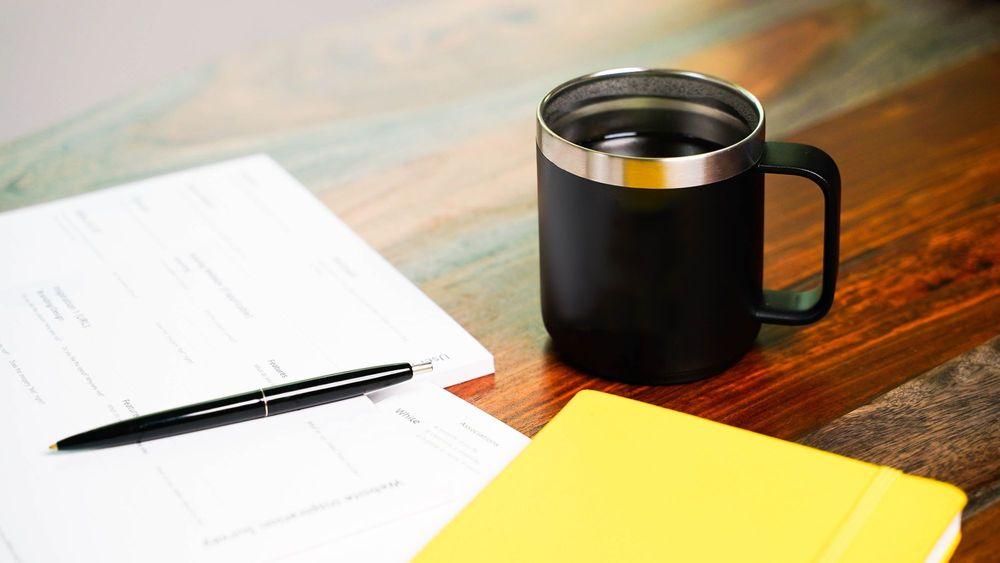 Registration or Out-of-State Title
In order to transfer a title in Montana, the required documents include an out-of-state title or the previous year's Montana registration receipt. This receipt will have all the information necessary to begin processing the title transfer.
Statement of Fact
There may be some facts that aren't clear about the transfer. If there's some missing information or unusual circumstances around your title transfer, the county clerk may request a Statement of Fact form. This form is used to fill out any missing information to verify the transfer.
Proof of Auto Insurance
All vehicles must be insured before they can be driven on public roads in Montana. Be sure you have proof of minimum insurance coverage if you're buying a used vehicle. If you're selling a car, make sure your seller is prepared with the proper insurance. Here are the minimum liability insurance requirements in Montana:
$20,000 for injury to or destruction of property of others in one accident
$25,000 for bodily injury to or death of one person in an accident
$50,000 for bodily injury to or death of two or more persons in one accident
These are just the minimum features of an auto insurance policy in Montana. Consider full coverage insurance or higher limits on these liabilities to offer more protection and peace of mind as you drive.
Odometer Disclosure Form
An odometer disclosure form is federally required for all passenger vehicles. This form needs to be filled out by the seller and signed by both the buyer and seller. It provides a written statement of the current odometer reading and shows the buyer whether the seller is aware of any odometer discrepancies.
Bill of Sale
A bill of sale isn't required in Montana to buy or sell a vehicle as a private party. There are, however, some benefits to having a bill of sale on file. Consider creating a bill of sale to sign for proof of the transaction. Most bills of sale include this information:
Date of sale
Buyer and seller signatures
Full names and addresses of the buyer and seller
Final sale price
Detailed information about the vehicle (make, model, year, condition, odometer reading, etc.)
Lien Release Form
A lien on a vehicle may prevent or stall the sale. You can sell your used car in Montana while it still has a lien on it, but any outstanding debt must be paid. The buyer needs a lien release document to legally transfer the title.
This process needs to happen within 30 days of the sale. As a buyer, you should verify any liens on the vehicle before making an offer or signing any paperwork.
Pay Taxes and Fees
The title transfer process comes with taxes and fees. If you're filing a lien due to used car financing, this comes with additional fees. You'll also need to pay license plate fees as a buyer.
The taxes and fees depend on the vehicle and title situation. Ask your county clerk for more information about the fees associated with your title transfer process. Typically, the buyer is responsible for these costs.
Sign the Title
Finally, check that the title is signed by both the buyer and seller. Unless the county treasurer requests additional information, this will complete the documents and steps you need to transfer a title in Montana. The seller will no longer be legally responsible for the vehicle and the buyer will receive a registration receipt to be used as proof of ownership until the new title is sent.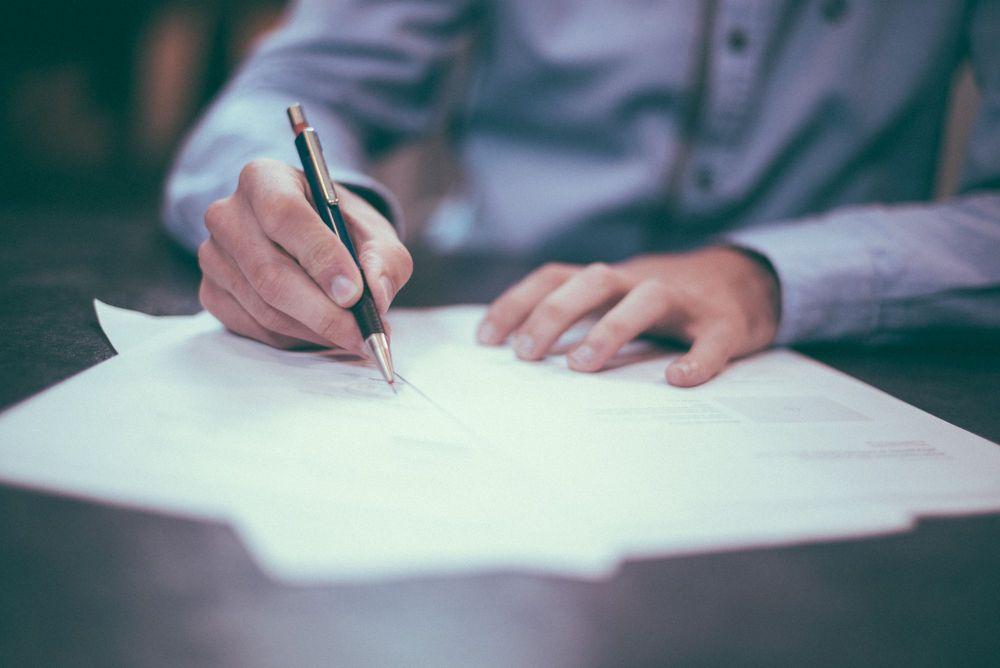 Find Your Next Used Vehicle With PrivateAuto
Navigate the used vehicle sale process today with PrivateAuto. Search listings to find your next vehicle and follow these steps to transfer a title the right way.