Are you looking to buy a car in Indiana? New or used, there is some paperwork you'll have to take care of along the way to make sure the legal transition goes smoothly. One of the biggest things is making sure to transfer your car title, which you can do pretty easily if you follow these steps.
When Do You Need To Transfer Your Car Title?
Every state has different requirements for taking ownership of a vehicle. In Indiana, the state expects you to apply for a new certificate of title within 45 days of purchasing a car, whether you buy it from a dealership or a private seller. However, it's in your best interest to apply for the certificate of title as soon as possible. The longer you drive without the car in your name, the more complications that may occur when you finally get around to transferring the car title. For instance, if you buy the vehicle privately, there may be liens against the title or other issues you won't discover until you try to register the car. So, the sooner you can transfer your car title, the better. Plus, once you get it out of the way, you can simply enjoy your vehicle with more peace of mind.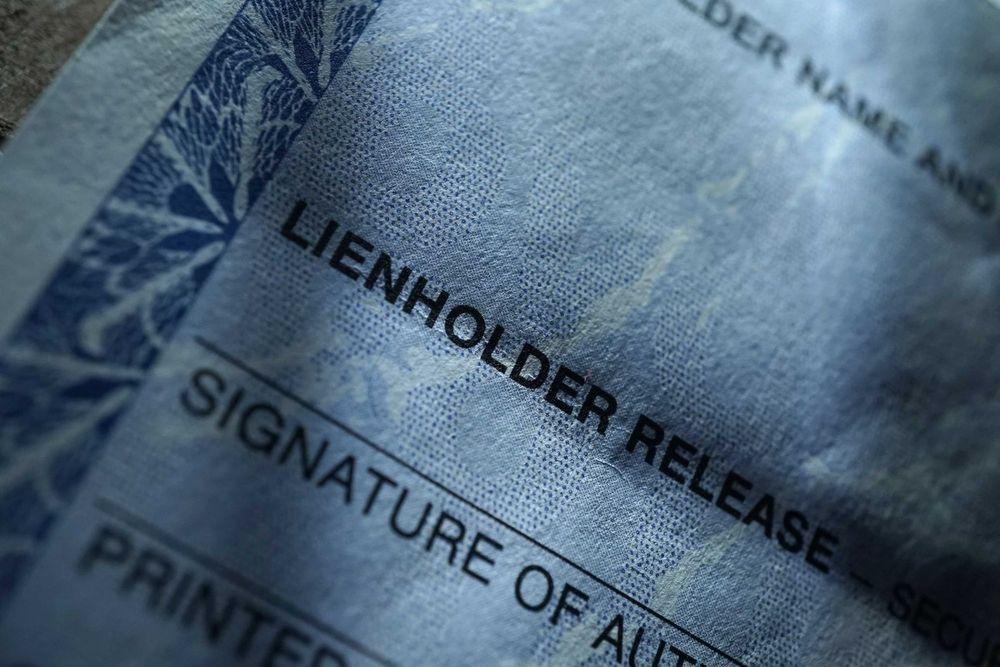 Transfer a Car Title in Indiana
The process for transferring a car title is relatively straightforward, but it does require a few documents. There are also some extra steps involved if you're buying a car out of state.
What To Bring to the BMV
If you're purchasing a car privately, you'll want to double-check that the seller has the title in hand and that they are listed as the legal owner on the title. If any lienholders are listed, you will need proof that the lien is paid off before transferring the title. In fact, you're best off asking the seller to apply for a title without any lienholders listed to make sure you're safe. As you're working with the seller to get the documentation together, ask them to complete the seller and purchaser sections on the certificate of title. This will be necessary to prove your ownership at the Bureau of Motor Vehicles (BMV). The seller should also remove their license plate from the vehicle, which they can use for another car. Since your vehicle will not have a license plate, you can imagine that driving it around will be difficult. That's why you should prioritize going to the BMV. If you purchase from a dealer, a temporary plate will be made available to you, but these are generally only valid for a few days. When you're ready to go to the BMV, make sure you bring all of the following with you:
The certificate of title signed and completed by the seller.
A bill of sale if the purchase price or other info did not fit on the title itself.
Money to cover the title transfer and registration fees. While registering your car, you may be asked to provide your driver's license and/or proof of insurance. This is done as a precaution to make sure you can legally drive the car before the state gives you your license plates. However, even if you are not asked for proof of insurance, you need to put insurance on your car before driving it. Once they have processed your application for a new certificate of title, you can generally expect to receive it in the mail. Processing times depend on the time of year. However, you'll usually get your registration stickers and license plates right away, making your car legal to drive as long as you have insurance and a valid license.
Additional Documents When Buying out of State
If you purchased your car out of state, the Indiana BMV requires you to bring some additional documentation with you. This includes:
Proof of a vehicle inspection, which involves an examination of the vehicle and confirms the vehicle identification number (VIN). The fee may be up to $5.
If a lienholder is holding the title out of state, you must complete the Request for Title - State Form 1014 first, so the title can be mailed to Indiana.
Under special circumstances, other documentation in the Transfer Packet provided by Indiana may be necessary.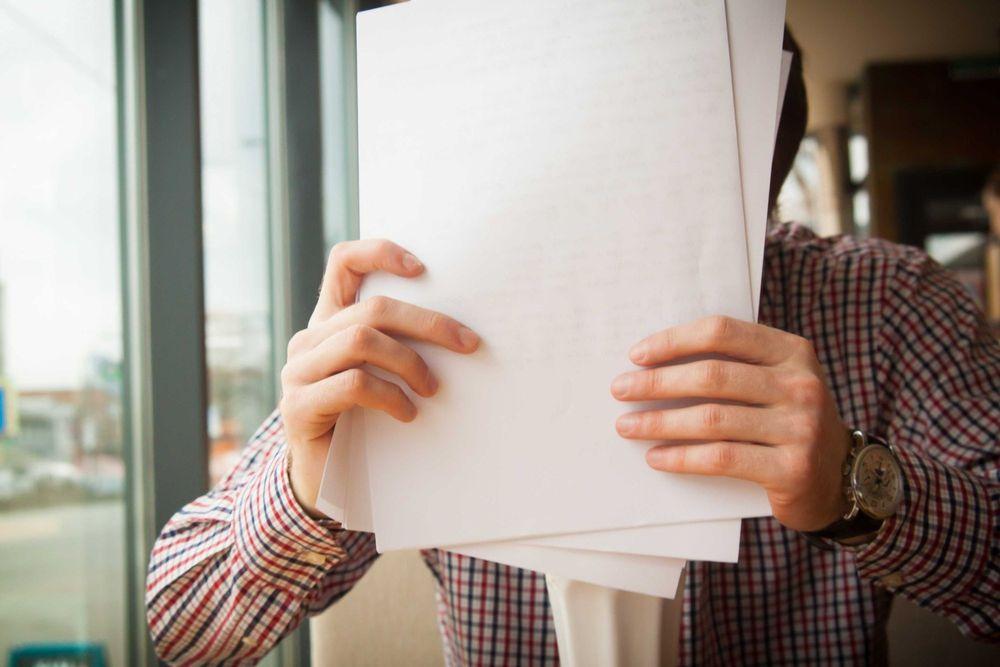 Still Looking for Your Perfect Car?
Don't let the title transfer process discourage you from getting behind the wheel of a new car. PrivateAuto offers peer-to-peer car buying services along with tools to ensure a safe, stress-free transaction. Get started today!