When you buy a brand new car, it comes with a warranty. That guarantees that the manufacturer promises repairs on the vehicle if something breaks. But what about when you buy a used car? Here's what you need to know about protecting your purchase.
What is a Used Car Warranty?
If you purchase a used car from a dealership, a short warranty may be included. These warranties typically last 30 to 90 days, while some of them may be good for up to six months or a specific number of miles. Asking about the length of the warranty when buying a used vehicle is an important part of being an informed consumer. You should also ask what your warranty includes, as they're typically not as extensive as a new car warranty.
On the other hand, buying from a used car from a private seller is different because private sellers don't offer used car warranty options or other types of vehicle protection. That means you're taking your chances when you buy from a private seller, so you'll want to consider all of your options. Fortunately, you can choose to purchase an extended auto warranty yourself. These warranties can help protect you in the event of a major problem and can provide very helpful customer service who can aid in understanding issues and coordinating repairs.
Why Choose a Vehicle Protection Plan?
A vehicle protection plan is often a must-have. After all, a used car warranty that covers repairs will help keep your investment safe. Of course, there are many car warranty companies and finding the right one means looking for a good warranty that protects your used vehicle properly, without costing too much.
You can go without a warranty on your used vehicle, but you may find that you have to spend a lot of money out-of-pocket if something breaks down. Without a doubt, vehicle protection plans can reduce financial stress by saving you a lot of money. However, these warranties aren't all the same, and it's important to get the one that's best for your vehicle based on the coverage you need.
When you look for a used car warranty, you'll want to compare a variety of plans. You should also consider what repair facility the warranty company will expect you to use. Some protection plans are very particular about the repair costs and service contract they have, while other vehicle service contracts are more open to different options. It's a good idea to ensure that you are selecting a used car warranty that gives you choices you want and offers the option to use a repair shop that's close by. You should also consider when the warranty expires and if you can renew it.
Exploring What a Used Car Warranty Covers
Among the biggest issues in selecting a used car warranty is understanding what the warranty covers. There are basics included in most vehicle service contracts, but there are also some differences. The price of the contract, how many problems it will cover, how long it lasts, and other factors all need consideration. Which repair shop the warranty allows is also important, since being able to go to one close to home is more convenient. Additionally, what the plan covers can affect how valuable it is for you and your vehicle, since there may be more expensive problems that you want covered while smaller problems may not be an issue for you.
Read the fine print on any used car warranty to get the best one. Some used car warranties you can for pay up-front and others offer payment plans, letting you choose how to pay while giving you the peace of mind you're looking for. By looking at the various options from different car warranty companies, you have the potential to choose one that gives you the best coverage for a price you feel good about. Ultimately, good warranties are worth it when something breaks on a vehicle. Once you're clear on what a plan covers, you can buy a used car and feel secure.
What Options Do You Need?
There are several options for coverage in a used car warranty. Unlike a manufacturer's warranty that comes on a new car, a warranty on a used vehicle gives you choices to consider. The warranty company may or may not cover the air conditioning system, for example. If that's important to you — and since it's often an expensive repair — make sure you choose a company and policy that offers protection for it. Then you're financially protected if something goes wrong with that system and you won't have to spend a lot of money out-of-pocket to fix it. That's good news for anyone who's trying to save money and have good coverage options for their vehicle at the same time.
The date on which the warranty expires is another important consideration for anyone who needs a used car protection plan. You don't want to get a good warranty for your vehicle and then have it expire quickly. You need to make sure the warranty stays with you and your vehicle for years, so you get value out of the warranty and avoid a lot of out-of-pocket expenses. Shopping around for a used car is important, and it is also important to do the same thing for the vehicle protection plan that's going to cover that car. Not only will the right plan ensure that your car has protection, but also your wallet. Then you can feel good about the coverage you have and enjoy driving your used car for a long time to come.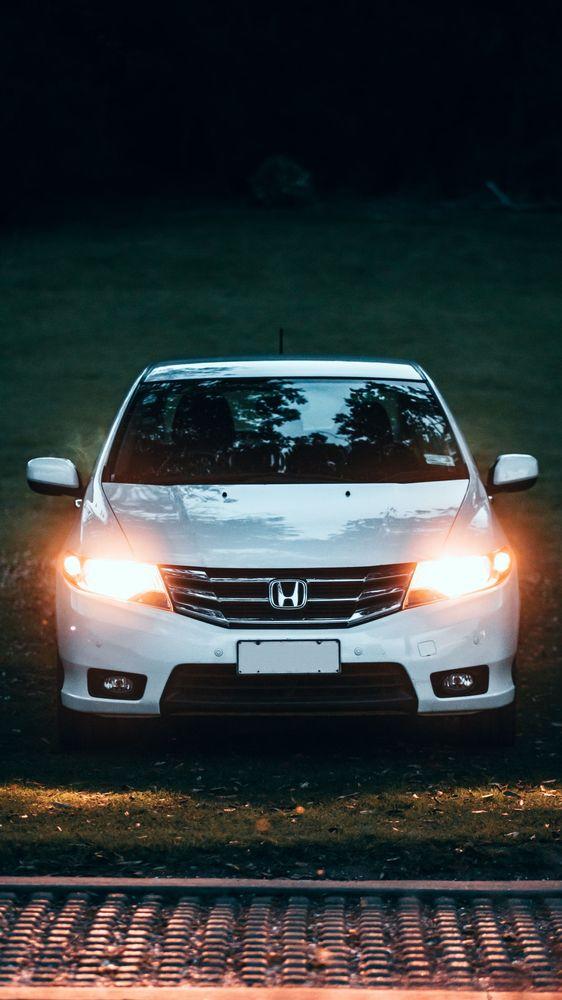 Where to Find Your Next Used Car
Shopping for the right used car protection is important, but so is finding the right used car for your needs. By working with PrivateAuto, you can find a great used car that fits your needs, lifestyle, and budget. Both buyers and sellers get what they need when they use our site, which helps them interact with each other to complete transactions easily.
Plus, with PrivateAuto Pay and electronic signatures, buyers and sellers can complete everything online. Meanwhile, being able to communicate without sharing personal information makes purchasing a used car safe, easy, and convenient. So, if you're looking for your next used car, give PrivateAuto a try.