Planning on buying a car from a private seller? You don't necessarily need to have cash in hand. While many people assume they'll have to head to a dealership if they need financing, it's actually possible to get a car loan to buy from a private seller. Here's how they work, where to get one, and what you need to know when qualifying.
What is a Private Party Car Loan?
A private party car loan is just like it sounds. It's like any other auto loan you take out from a bank or credit union, except they'll allow you to write a check for the amount of the sale to the car's seller. This differs from financing at a dealership where the payment generally goes on behind-the-scenes.
With a private party car loan, the bank will either give you a check for the amount in the name of the individual or give you a blank check that you can write to the seller directly. This may or may not cover sales tax. In either case, qualifying for a private party car loan is very similar to qualifying for a normal auto loan.
What's the Interest Rate for a Private Party Car Loan?
Just as with any other type of loan product, the interest rate you have to pay for a private party car loan will vary from lender to lender and be primarily based on your own creditworthiness. If this is your first loan, you represent a higher amount of risk to lenders and, therefore, you'll have to pay a higher interest rate. The same goes for if you have a low credit score, minimal credit history, or a history of missed or late payments.
Like other auto loans, private party car loans generally have a fixed term and APR (annual percentage rate). Both items impact your monthly payment. Depending on the lender, you'll have the option of terms ranging from 12 to 84 months. The longer the term, the higher the interest rate generally is.
How Much Can I Finance Through a Private Party Car Loan?
Lenders will consider several factors when financing a car loan to buy from a private seller. In addition to your own creditworthiness, they'll also consider your down payment. The more money you're willing to put down, the more they're likely to finance for you. It may even lead to a lower interest rate because, the more cash you put toward the purchase, the less of a risk the lender sees on you defaulting.
In addition, if you focus on buying a low mileage used car and/or a newer used car, you're bound to get a higher loan amount or lower interest rate. That's because the actual car secures the auto loan. In other words, if you stop paying, the bank will repossess the car to help recoup their losses. A high mileage/older car is worthless and will depreciate quicker, giving the bank less of a chance to recover their losses if you stop paying.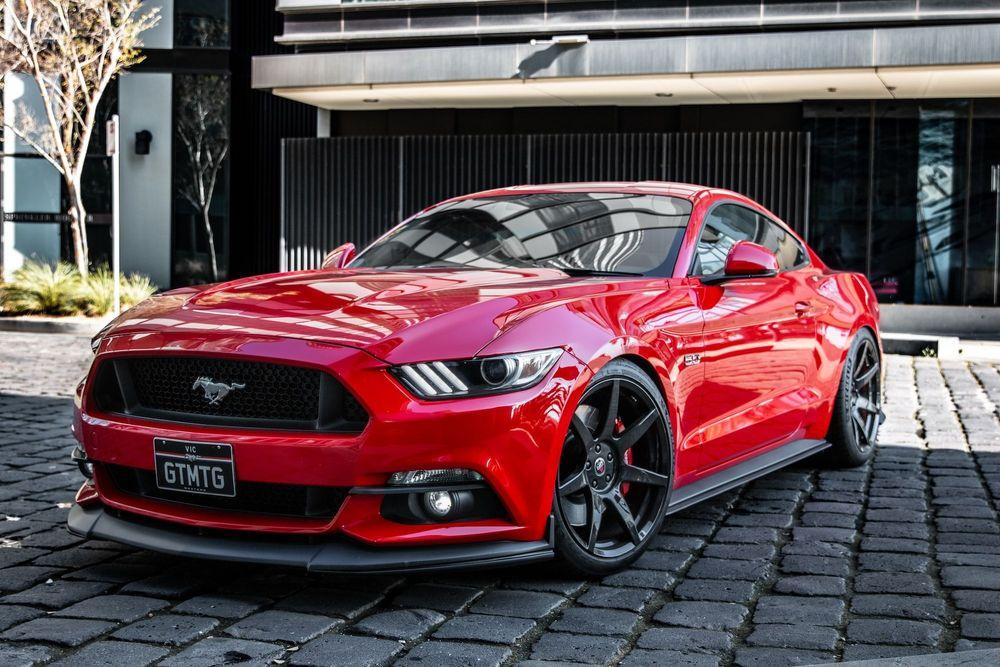 What Type of Car can I Finance?
Lenders often put limitations on the age, mileage, and/or condition of the used car they will finance and this applies whether you're financing for a dealership purchase or a private party purchase. Most lenders won't finance a car older than 5-10 years unless it's a classic or collector's car (in which case you may need a loan from a specialized lender).
Lenders also put limits on the loan-to-value (LTV) ratio. In other words, they usually won't finance a car for more than it's worth. Some will finance a car for up to 10% more than it's worth, but that's a dangerous financial move for you. If you buy a car for more than it's worth, you're very likely to end up upside down on it as your interest rate combined with the car's depreciation will leave you owing more than the vehicle's value.
You can help offset lender risk, lower your interest rates, and increase your approval odds by putting more cash toward the purchase out of your own pocket. This also reduces your risk of ending up "upside down" on the car loan because you won't owe as much.
How to Get a Private Party Car Loan
Applying for a private party car loan is easy, you just need to know what information to provide. In general, lenders will ask for the following.
Your name, address, and contact information.
Your social security number (SSN) in order to pull your credit report.
Permission to pull your credit report.
The amount you want to finance.
The amount of cash you have to put toward the purchase (i.e., down payment).
The type of car you're interested in buying.
Inputting specific information about the car you want to buy may or may not be required. However, if you're approved for a private party car loan without inputting this information, or if the information changes realize that the loan amounts and rates are also subject to change. For instance, a lender may have approved you for up to $25,000 at 4.8% interest, until you tell them you're buying a 10-year-old car with 250,000 miles. An older and/or higher mileage car may raise your interest rates or even lower the amount the lender is willing to finance.
Find The Perfect Used Car
The right used car is the one that you can afford while having the confidence of knowing it will last you for years to come.
Ready to move forward in your used car search? PrivateAuto offers a national database of new-to-you used cars to browse and new buyer financing is coming soon to the PrivateAuto app. With in-app buyer financing, you won't need to work with a third-party bank. Everything will be directly integrated for a streamlined process. If you're ready to get into a new ride, check out our pricing today.