There are many facets to consider with a private car sale, and one of them is how to close it properly. If you're selling a car and not sure how to complete the deal, you'll want to make sure you gain that knowledge before trying to make your sale. You also want to get the buyer to actually buy the vehicle, and to do that you'll need to help create confidence. In short, you want the buyer to feel good about closing the deal.
Fortunately, there are a lot of honest and fair tactics you can use to do that. You don't need to resort to deception in order to learn how to close a private car sale, especially when you have a few ideas about what you want to say and how you can show value to the buyer. The most important thing you can do is practice first and think about why people should buy the car from you. Then you can work with a buyer. Here's what to consider.
Be Honest When Closing a Car Sale
It's tempting to embellish the truth a bit when trying to close a private car sale, but it may not be a good idea. Buyers don't like to be misled, and if the buyer feels like you're trying to con them, they probably won't purchase from you. You don't have to tell them about every little minor thing or a problem you corrected three years ago, but you do want to be honest with them. That can make them more likely to buy from you.
Disclose if You Know of a Problem
If there's a problem with the vehicle that you know about and that you haven't fixed, don't try to hide it. There are plenty of stories about people using heavier oil so the car doesn't appear to be leaking oil when a buyer test-drives it, for example. Those kinds of things aren't good tactics when it comes to closing a private car sale. Instead, tell the buyer the truth and make sure they understand what the issues mean for them.
Take Care of Any Recalls or Issues
Most cars have recalls on them at some point. Getting those taken care of, along with performing regular maintenance and making repairs, are very important parts of car ownership. When you can show a buyer the records you've kept and the proof that you've taken care of these things, it can make it easier to close a private car sale. Buyers like to know that the car they're looking at has been properly maintained.
Recalls are significant, as well. Sometimes these recalls can be pretty big, and if they're not taken care of, they could put the car, the buyer, and others at risk. Fortunately, you don't have to worry about that when you take care of them promptly and keep the paperwork. Then your buyer will feel better about the car, and that could convince them to buy it instead of a different car that hasn't been cared for as well.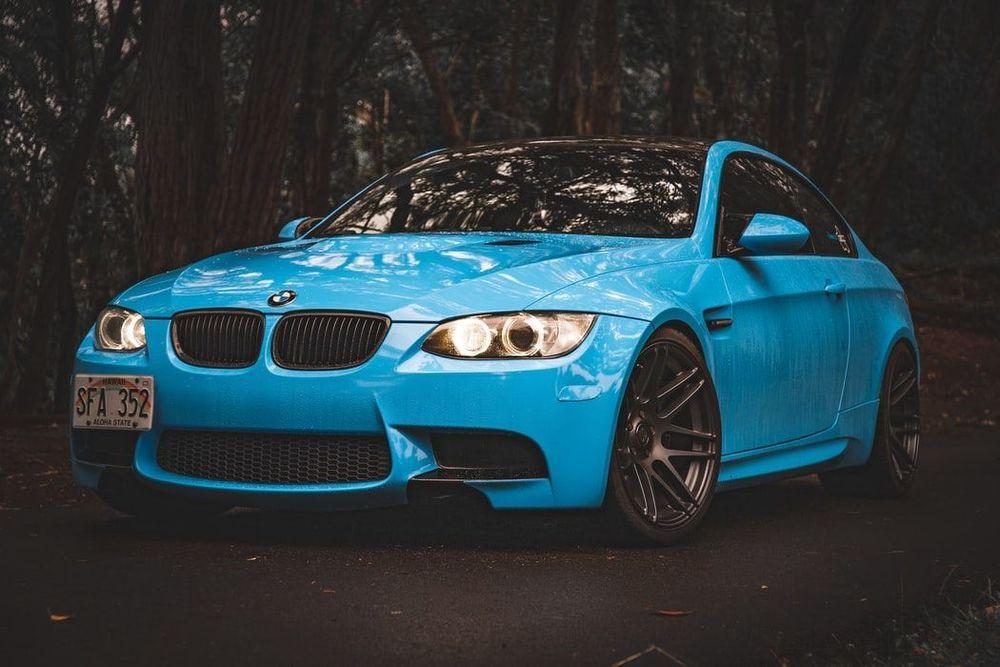 Build the Buyer's Confidence
Helping the buyer feel confident in their purchase can go a long way toward closing a private car sale. You don't want to try to "butter up" the buyer too much, though. If you start telling them how smart they must be to buy your car, how stylish they are, etc., they might feel like you're trying way too hard to talk them into making a purchase. That could lead them to be suspicious and walk away from the purchase.
But you can help the buyer feel more confident by listening to what they have to say about the car and by answering their questions honestly. If you don't know something, it's all right to say that. You can also take care not to treat any of their questions as silly, or make them feel like they don't know cars. Even if they don't know cars very well, helping them understand the vehicle and their potential purchase can go a long way.
Make Buying the Car Easy
Making it easy for the buyer to purchase the car is another way to close a private car sale because buyers don't want a lot of hassle. If it's too much trouble to get a particular car, they're much more likely to just choose a different one, instead. You can help reduce the chance of that happening to you when you make buying your car easy and convenient.
One of the best ways to do that is to make sure you've paid off any liens you have on it, and that you've properly registered and insured it so people can test drive it. You'll also want to be sure that it's clean, starts well, and has enough gasoline in it. Take care of any paperwork that needs to be done, too, and understand what has to be filled out to complete the purchase. That way, you can have a smooth transaction with your buyer.
Close the Deal Through a Reputable Platform
To close a private care sale as efficiently as possible, consider using an online platform where you can find buyers and move through the process all in one place. It's easier for the buyer that way, and it's also easier for you. When you work with PrivateAuto, you can list your car for sale, let buyers take a look, accept an offer, and handle the paperwork, all on the same platform.
Closing a private car sale has never been easier, and will give you the opportunity to get your car sold and move on to the next thing in life. The buyer can have a similar experience, so they can get a vehicle they like and start enjoying it. With the ease and convenience of processing the transaction all in one place, closing a private car sale through PrivateAuto is the way to bring buyers and sellers together.