Selling a car privately doesn't have to be stressful. While dealerships promise a safe and efficient trade-in process, you can navigate the sales experience on your own. Find out how to list and sell your used vehicle on your own while earning more and avoiding scams.
1. Selling a Car Privately Can Earn You More Money
Cars that are sold to private parties tend to be sold for more. This can be true whether you have a unique make and model or one of the cars that sell the fastest on the market.
You may be able to earn more because a dealership needs to make a profit on the sale. Whether they sell your vehicle wholesale or put it on their lot, the amount they pay you needs to be less than the vehicle's actual worth to leave a suitable profit margin.
Selling your own car gives you access to that profit margin. You may need to take a few more steps in listing your vehicle, negotiating the deal, and transferring ownership, but a technology-driven solution can help streamline the process.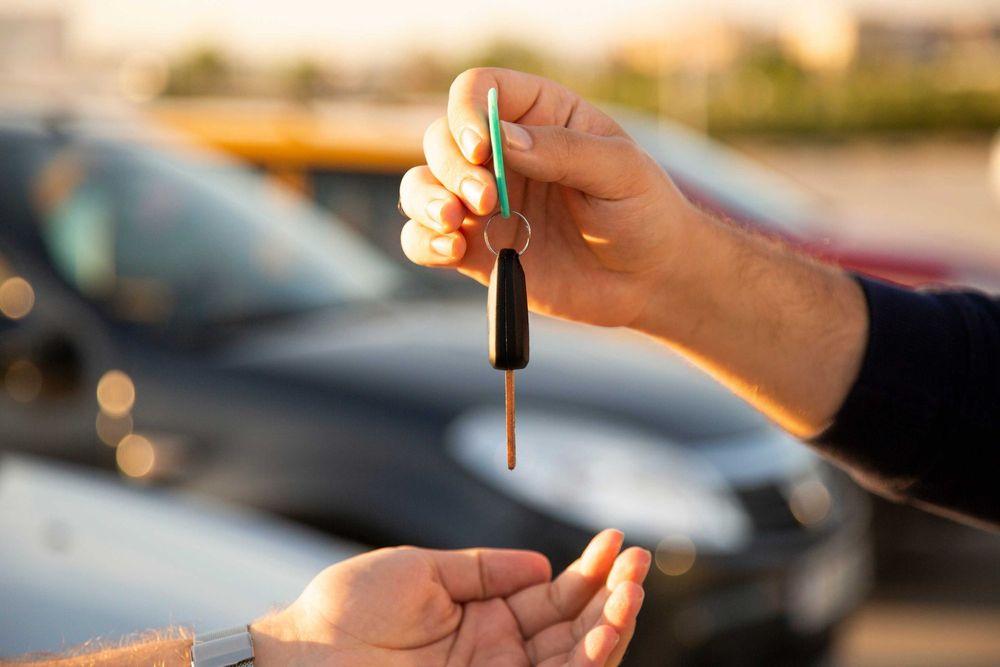 2. A Detailed Listing Is Essential
An image or two and an asking price probably won't get you very far. You need a competitive, well-written listing to draw in potential buyers and make a quick sale. Here is some information to include in your listing:
Multiple, high-quality images of all exterior sides and interior areas of your car
The make, model, year, color, mileage, and trim level of your vehicle
A paragraph or two describing the car's history and why you're selling it
Your asking price
Create an easy-to-read list of the key facts of your vehicle. Buyers also like to see a short description of the history of the vehicle. Has it been smoked in? Has it been in any accidents? Are there any known issues?
Don't try to hide imperfections or gloss over issues. An accurate, honest description is the best way to avoid a frustrated buyer during the test drive. One common mistake in creating a listing is to take photos of a dirty car. Give your vehicle a full cleaning, inside and out, before taking any photos.
3. Pricing Is Important
You want to get a great deal on your vehicle, but the buyer does as well. Competitive pricing is the secret to selling a car privately and quickly. Use valuation tool providers like Kelley Blue Book to determine the best price range for your vehicle.
A valuation tool takes into account your type of car, its mileage, and your location. Most valuation tools offer a range of prices depending on your vehicle's current condition. You can make a judgment call whether to list it at the high end and expect negotiations or list it at the low end for a quick sale.
A valuation tool may not guarantee you'll receive a particular price. It's still up to you to prepare your vehicle, advertise it, and negotiate a deal.
4. Schedule a Test Drive With Caution
Most prospective buyers are going to want to test drive your vehicle before making an offer. While this is common practice for buyers, it comes with a few risks. Follow these tips to stay safe during the test drive:
Bring a friend or family member along: If this isn't possible, let someone know where and when you plan to meet with the buyer.
Ask to take a picture of the buyer's driver's license: If someone drives your vehicle without a valid license, then you may be at fault for any accident.
Always go along on a test drive: Don't let a stranger drive away with your vehicle.
Meet at a safe, neutral location: Don't give out your home address or drive your car to an area you're not familiar with. Some police stations offer their parking lots for secure meet-ups between strangers.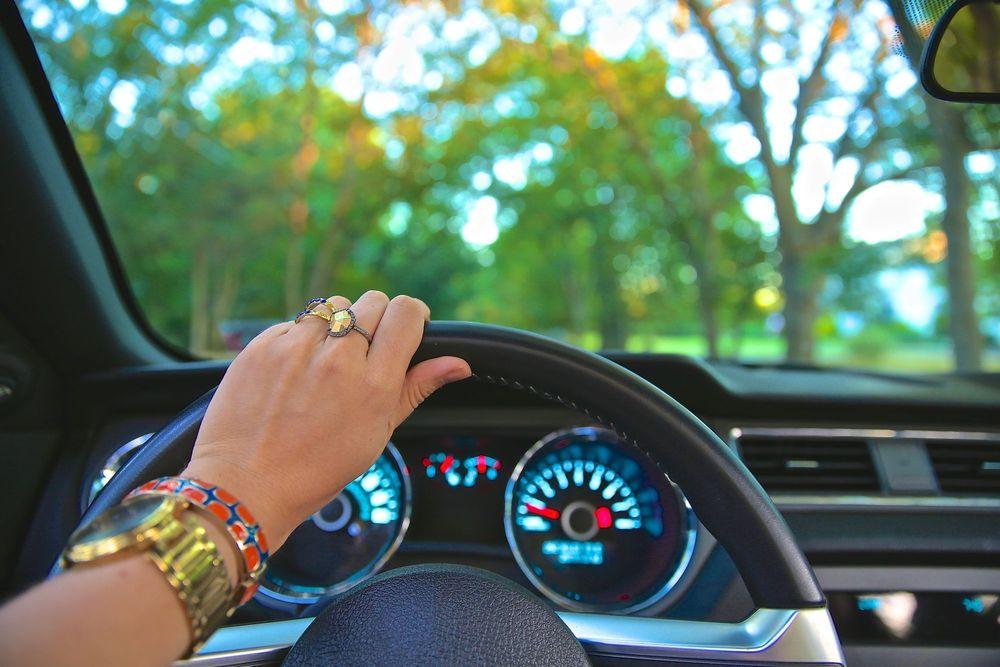 5. Never Accept a Check
A personal check isn't a secure method of payment for a vehicle. A stranger can write any amount on a personal check, but you may never see any payment if the check bounces.
Even cash can be counterfeited, so be wary of receiving large amounts of cash for your vehicle. There are even car-buying scams that involve cashier's checks and wire services.
Look for a safe way to transfer funds. Choose an online listing service that verifies that buyers have a valid driver's license and verifies the fund transfer process. Selling through a reliable platform gives you peace of mind knowing you'll receive the full payment in return for your vehicle.
6. Use a Bill of Sale When Selling a Car Privately
Check if your state requires a bill of sale. Even if this document isn't required to transfer ownership, it's still a good idea. Once you sign the title and hand it over to the buyer, you don't retain any official documents that state you transferred ownership of your vehicle without a bill of sale.
Some states offer a bill of sale forms to sign. You can also use a listing service to easily e-sign a bill of sale. Here are the basic features that need to be included in this document:
Both the buyer's and seller's full names and signatures
Vehicle identification number
Make, model, year, mileage, and description of the vehicle
Date of sale
Agreed-upon price
7. Ensure the Title Is Legally Transferred
You may be liable for any damages done by your vehicle if you don't legally transfer ownership. Consider requesting the buyer meet you at your local county tax office or department of motor vehicles location to sign over the title.
Meeting together at the office gives you a chance to ensure the registration and title are properly transferred. This also gives the buyer peace of mind since this is a good time to transfer funds and finalize the deal.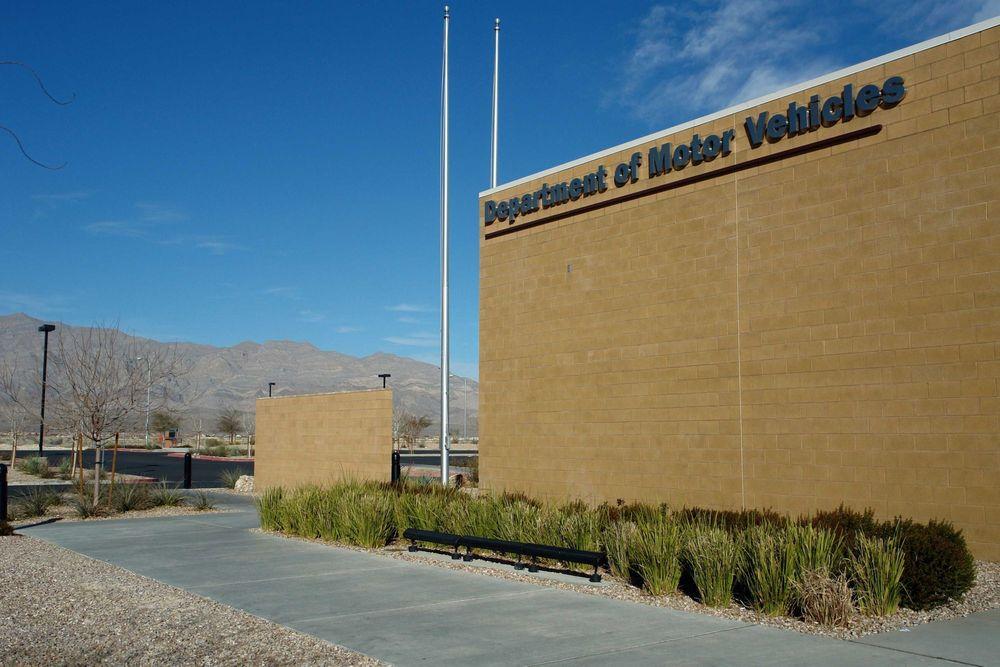 Sell Confidently With PrivateAuto
From creating a listing to transferring funds, PrivateAuto can streamline the process of selling a car privately. List your used vehicle today to see how you can enjoy safe and easy sales to a private buyer.