Buying a car is a big commitment and a decision that shouldn't be entered into lightly. Moreover, it's not always a clear-cut process. For instance, one of the first questions many people wonder is when is the best time to buy a car?
The pandemic-induced shortages around the world have extended to the auto industry. So, the answer depends on several variables, not the least of which is your personal financial situation, your savings expectations and your level of patience. Other items include:
The day of the week.
The month.
The salesperson helping you.
If it's a holiday.
Where you look (such as a car dealership, Craigslist, Autotrader and so on).
While there's no magic formula for scoring the best new or used car buying deals, there are a few secrets. For instance, the best time to shop at dealerships is when the salespeople have the most motivation to hit their target. The end of a month, quarter or year is great, as are holiday weekends.
Recommended Reading: Is Gap Insurance Worth It on a Used Car?
What's the Best Time to Buy a Car?
Let's take a look at when you should start looking and the reasons why these are the right times to find the lowest car prices.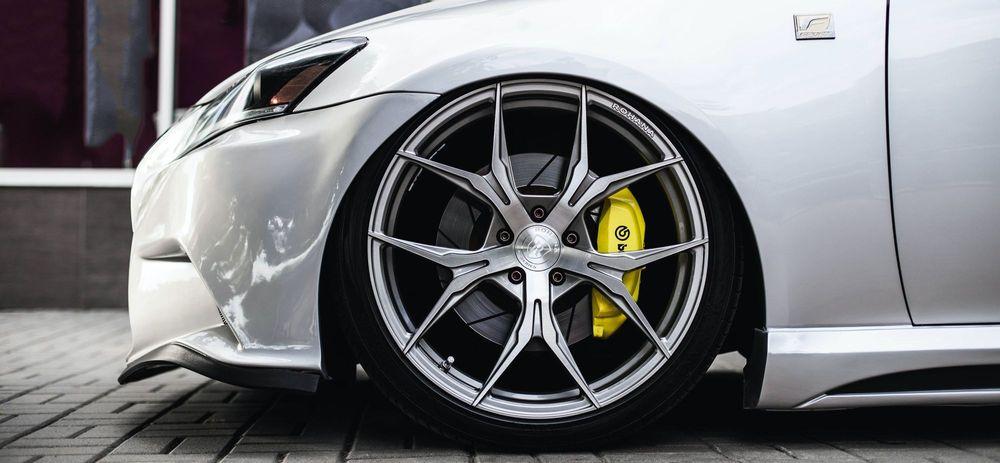 On a Weekday
What's the best day to buy a car? On Mondays and Tuesdays, dealerships are at their quietest. Salespeople have the time to answer your questions, go out with you for a test drive and negotiate an auto loan deal with you without the hectic pace of a weekend rush. Plus, lending institutions aren't open on weekends—if you haven't been pre-approved, visiting on the weekend might mean you have to wait for financing approval. New vehicle shopping on the weekend, when a dealership is at its busiest, isn't advised because you might not get the personalized attention you need.
At the End of the Month, Quarter or Year
The end of a period is typically the best time to go car shopping. It's at the month's, quarter's and year's end when salespeople and car dealerships have the most incentive to send you home with a new car because they're racing to meet sales goals. All of these times are advantageous for the buyer, but arguably, the last quarter of the year is the best time to buy a car. Salespeople and the dealerships they work for have quotas, which are typically broken down into monthly, quarterly and annual sales goals. These goals are in the homestretch at the end of the year because dealerships are ready to bring in the next year's models—if they have a lot of last year's models still on the lot, they're a bit more motivated to make deals.
The only drawback to finding a deal at the end of the year is your own flexibility—you should be willing to accept whatever's on the showroom floor. Getting a deal at the end of the calendar year means you might not get the color or features you specifically want.
When the New Year's Models Arrive
As stated above, end-of-the-year car shopping can lead to some fantastic deals. Dealerships are more motivated to slash prices in order to make room for new models.
When does the model year end? Domestic automakers' vehicle model years typically end near Labor Day, while imports are usually a month or so afterward. Cars that normally have the deepest discounts are:
The slowest sellers.
Models getting a redesign.
Models being discontinued.
Because these vehicles might be viewed as "scraps" or "leftovers" by the majority of car buyers, you might find that the color or vehicle features you want aren't available—not to mention depreciation. Whether the car you buy has been driven 0 miles or 10,000—the moment its model year passes, it's essentially another year older. It helps to be flexible in your car deal expectations.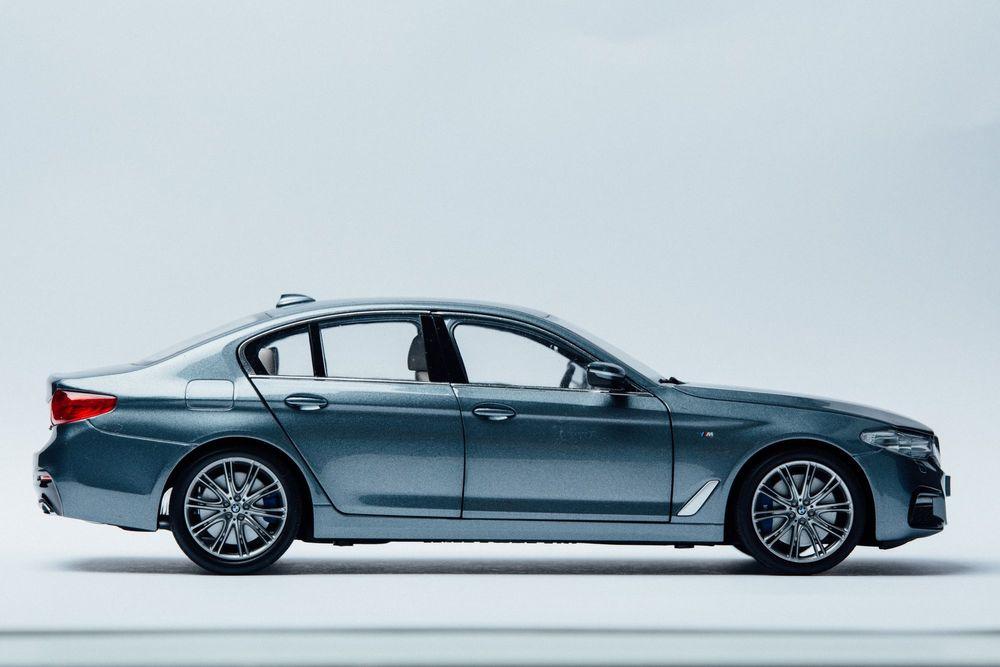 Recommended Reading: Everything You Need to Know About Car Insurance
On a Holiday Weekend
While weekends are typically not the best time to go car shopping, a holiday weekend is different. The holiday weekends that are the best time to buy a car include:
Presidents' Day
Memorial Day
Independence Day
Labor Day
Black Friday
Cyber Monday*
New Year's Eve
Dealerships often have holiday promotions with cashback incentives, top dollar for your trade-in, high-dollar rebates and other deals on these weekends. Salespeople might be more apt to negotiate—all those flashy promotions cost the dealership, and a boost in sales can help recoup that cost.
*Check out our wide range of vehicles for all tastes and budgets.
Know What to Expect in Savings
Theoretically, you should be able to make a deal on any vehicle whether you're looking at coupes or SUVs. But, as outlined above, there are certain times of the year when huge discounts are much easier to find and are often most generous.
That said, don't think that dealerships will look the other way when it comes to supply and demand. Models that are hard to sell, have an unpopular color or possess fewer features will always be the ones you can get a better deal on—such as no to low interest or cashback. Cars and trucks that are in high demand will almost always command top dollar.
Recommended Reading: How Long Can You Finance a Used Car?
Know What You Can Afford
It doesn't matter when you buy a new—or new to you—car. Perfect timing isn't the only aspect of finding the perfect car. You need to know what price range your budget can handle. Offers for zero-percent financing are often for car buyers with flawless credit. Keeping tabs on your credit score can help you know what type of financing you qualify for before you choose a car.
Most of all, buying a new rig means having patience. If you don't need something right now and can wait on it, that can be a good thing. If you don't want to pay MSRP, wait for the right time. It could potentially save your pocketbook thousands of dollars. The best part of having a new car? Aside from the car itself, it's knowing you saved money buying it.
Ready for your next ride? Browse our cars on PrivateAuto.