What is the best site to sell a car? If you're not sure which site to use to sell your car quickly and easily for the best price, you're not alone. There are a lot of sites out there where you can sell a car. Choosing the best one for your needs isn't always that straightforward. To help you decide where to sell your car, we've compiled a list of the top four online car-selling sites for you to choose from.
1. PrivateAuto
At PrivateAuto, you get a quality site where buyers and sellers can connect. The online platform is safe and secure, and you can make a fast, reliable sale you feel good about. Selling or buying a car privately can be difficult, but PrivateAuto provides simple tools to navigate the sales process and close the deal on your own. With dealer-like services right in the palm of your hand, you won't need to go anywhere else for a quality transaction.
You get a lot more than with other sites, including a printable window brochure, test drive scheduler, electronic signatures, and state-specific forms and documents so you can be confident and know the deal is done right. You can also expect a help guide that's specific to your state, a transaction receipt, and a closing scheduler so you know when your deal will be completed. This site offers more than what you'll get from the competition.
In fact, PrivateAuto eliminates the complexity of payment acceptance with the following features:
Direct banking integration
Instant electronic funds transfers
Verified funds from buyers
Withdraw funds to your personal bank
Buyer financing available
PrivateAuto is different. We offer more than just a place to list your car. We offer everything you need for the entire sales process.
2. AutoTrader
For many people, AutoTrader can be a good choice. It lets buyers search a lot of specifics, and sellers like the idea that there are packages that don't charge for listings. If the car doesn't sell, the seller doesn't pay anything. Listings are also syndicated on Kelley Blue Book, and you can sell to a dealership or take a cash offer if you want.
But if you're looking for top dollar, you probably aren't going to find it here. It's about selling a vehicle fast, and if that's what you're trying to do above all else, this can be a good choice. But if you have a collectible or a luxury car that you want top dollar for, this probably isn't the site for you.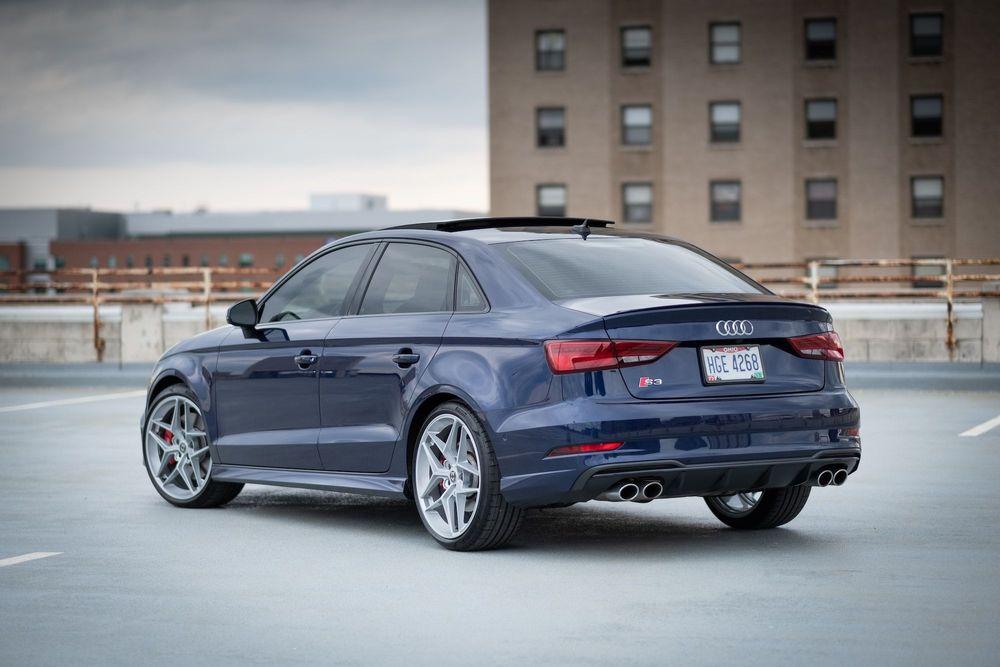 3. Cars.com
With a massive inventory of listings and wide syndication, Cars.com is a popular choice. But that huge inventory can come with one big problem for sellers -- they have a hard time standing out in the crowd. Unless you have a lot of patience, amazing photos, or a unique vehicle, you may not enjoy trying to sell on this site.
If you're selling something you just can't find in very many places, or you want to sell quickly for a cash offer from a dealer, this site can work for you. People who want to get a good price for their standard vehicle, though, probably won't find it here.
4. Carvana
Carvana makes it easy for a buyer to get a car from nearly anywhere in the country, and sellers can have the company come and pick up their cars, too. That's a convenient way to make a sale, but there's one problem: the sale is to the company, and not to a private party.
When you sell to a private party you typically make more on the deal, so anyone selling to Carvana should be aware that they shouldn't expect to get top dollar from this company. It's another way to make a quick sale, as long as price isn't a big factor.
Let PrivateAuto Help You Sell Your Car
Ready to sell your car today? Let PrivateAuto help by offering you a secure, quality platform where you can connect with verified buyers for a safe, smooth transaction. You can list your car wherever you want, including with the competitors, but when it's time to close the deal, use PrivateAuto! With our new integrated payments and financing features, there's simply no better way to sell your used car.