A dealer may promise a convenient buying experience, but searching for cars for sale by owner near me can offer more options and lower prices. Explore the steps to find a local vehicle for sale for your daily commute or weekend adventures. Whether you're looking for a reliable Chrysler minivan or an AWD Ford truck, you may be able to find your next vehicle near you with the help of an online listing service.
Explore Local Cars for Sale
Some auto enthusiasts are willing to travel across the country for the perfect collector car or certified pre-owned deal with a specific convenience package. If you're looking for a reliable car and hoping to avoid dealer fees, then you can look locally and still find the Ford F-150 or sleek Toyota car you want. Start by reviewing these common methods of finding a car for sale in your area.
Online Listings
The days of calling all your friends and driving all the streets in your neighborhood looking for a car are gone. Modern vehicle shopping, even for used cars for sale by owner, requires far less time, stress, and fuel.
Start with an online listing platform that offers the filters and other search features you need. Sort by distance from your home, price range, brand, or other specifications. Search for your favorite Toyota or Honda model of car before checking out trim packages, RWD vs. FWD, price ranges, and MPG ratings on available cars near you.
Newspaper Ads
Online shopping may be more efficient, but you may still be able to find a vintage BMW, beautiful Buick, or dependable Dodge by searching your local newspaper. Some owners don't know how quick and easy it is to set up an online listing, so they pay for a spot in the newspaper to attempt to attract local buyers.
Browsing local newspapers isn't as quick or convenient as searching online listings. Most sellers will only list a phone number, so you'll need to call and arrange a time to meet and inspect the vehicle.
Roadside Signs
Another way to check out local used cars for sale is to look for signs around your neighborhood. Many private sellers still place a "For Sale" sign in the window and park a vehicle in a highly visible spot. It's easy to miss a car by not driving every single street in your neighborhood, but you may find the perfect Mazda or Ford on the side of the road during your normal commute.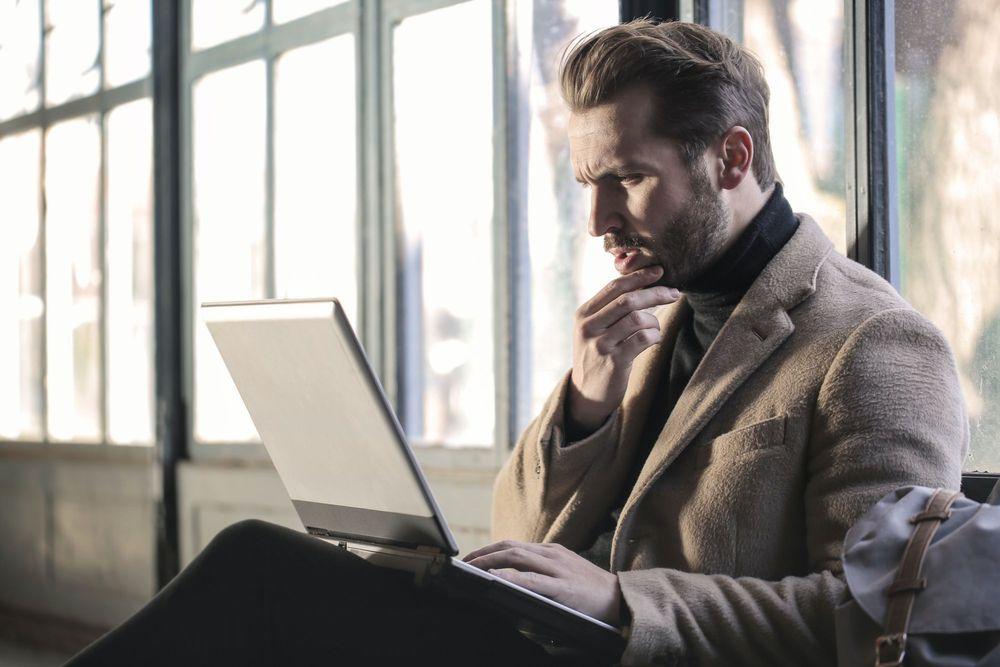 Compare Available Vehicles
Once you find a list of vehicles that you may be interested in buying, it's time to do some research. The price, reliability, auto insurance cost, low miles, low MPG, and other features vary considerably between different vehicles, so you should make a list of the features that are most important to you.
Are you searching for a weekend warrior or a reliable AWD work truck? Do you need third-row seats or leather seats? Check for cruise control, a backup camera, FWD vs. AWD, and other factors as you shop. Aftermarket upgrades, like alloy wheels and leather seats, can make one Honda Civic or Ford Explorer more valuable than another.
Review Pros and Cons of Ford, Chevrolet, Nissan, and Other Brands
There are many pros and cons to different makes and models of vehicles. A Chevrolet Silverado is a totally different machine than a Cadillac Escalade, so consider your preferred make, model, and year of vehicle. Here are some popular manufacturers to consider as you shop:
Ford
Chevrolet
​Dodge
GMC
Jeep
Subaru
Mazda
Toyota
Honda
Nissan
Cadillac
BMW
Chrysler
Acura
Buick
​Mercedes-Benz
This isn't a complete list, so spend some time researching available makes and models to compare a Honda Accord, Honda CR-V, Hyundai Elantra, and other popular vehicles. Some are known more for specific vehicles, like a pickup truck, hatchback, or FWD coupe, while others are known for luxury style or budget-friendly offerings. Look for additional features, like a backup camera, sunroof, or satellite radio, for a personalized ride.
Schedule a Test Drive
Whether your dream car is an Audi R8 or a Jeep Grand Cherokee, you'll want to get behind the wheel before you agree to purchase it. You may also want to schedule a pre-purchase inspection from a reputable mechanic.
Meet in a Safe Area
Don't schedule a test drive at your home or at the seller's home. Remember that you're purchasing a vehicle from a stranger, even if they live in your neighborhood. Request a test drive in a familiar area and try to bring a friend or family member along. If that's not possible, then let someone know when and where you're meeting to test drive a car.
Consider a Pre-Purchase Inspection
Do you know the signs of a compromised head gasket on a Subaru coupe or a poorly aligned minivan front end? Unless you're a qualified mechanic, there may be serious mechanical issues you miss during your inspection and test drive.
Invest in a pre-purchase inspection to receive a comprehensive review of your vehicle. The seller should be willing to let a mechanic take a look under the hood, and this can help you avoid purchasing a lemon or paying too much for a car that needs repairs.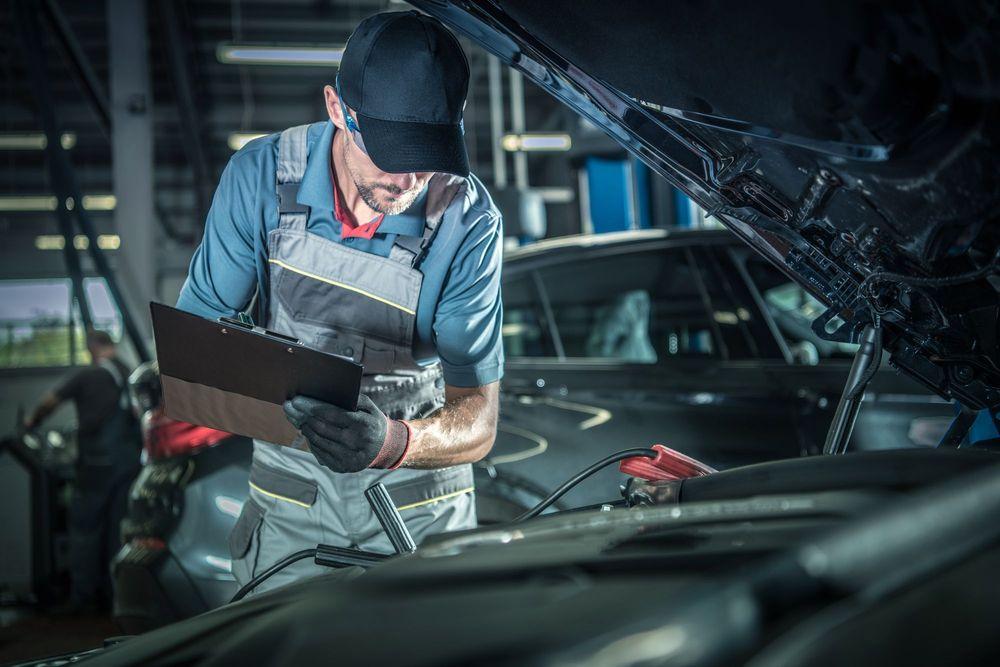 Make an Offer
Now it's time to make an offer. In the past, buying a used car from a private party only required a personal check or cash and a handshake. This may seem like an easier way to buy a car, but there are many scams related to buying and selling used vehicles. Make sure you and the seller are safe by following these safety steps while making an offer.
Avoid Car Selling Scams
Don't agree to purchase any vehicle until you see the title and verify it's clean. You should also have the offer in writing to avoid any confusion.
Don't take large amounts of cash, but arrange for a safe transfer of funds through an online platform. Many sellers won't be willing to take a personal check, since it may be forged or the account may not have sufficient funds. An online listing platform can help you arrange financing when purchasing a GMC or other make of vehicle from a private party.
Find Cars for Sale by Owner Near Me With PrivateAuto
Check out local vehicles in no time with PrivateAuto. Search listings today and schedule safe test drives and secure money transfers with this technology-driven car buying solution.